They're back!
Like many of us, The Rose Establishment took some time off, and reemerged expanded and ready to meet our needs and desires. They've acquired what was previously Pallet Restaurant (originally designed by yours truly) gaining a full kitchen and more dining space to accommodate us addicts. They're staffed with well-trained friendly baristas, chefs and servers. You're washed with joy the moment you walk through the door and are shortly greeted by a pastry case you can't say no to.
The Rose Establishment | 235 400 W, Salt Lake City, UT 84101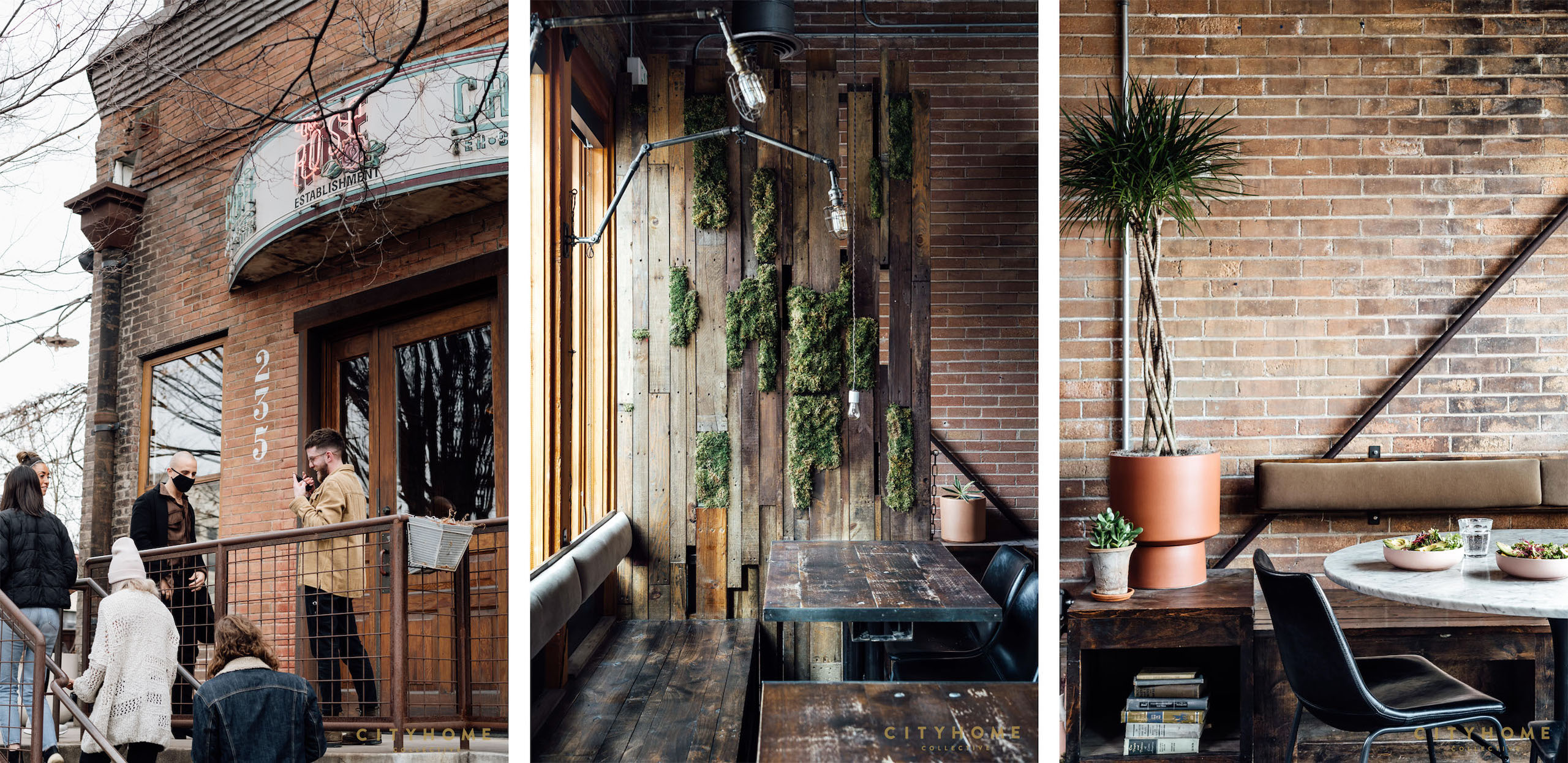 They've crafted a full range of menu items to satisfy our cravings. Some of our favorites - The Mushroom Tartine, Brunch Bowl, The Standard, Chocolate Chip Cookie, Chai Latte with house-made cashew or oat milk! Do we have your attention, yet?
It's a place to treat your hangover or start a new one (cocktails, beer and wine..oh my)
...meet your bestie, cozy up with a book and latte or slowly sip on one of their new seasonal drinks and talk about the weather. Speaking of weather, let's not forget about their lovely patio space. Take advantage of it during the warmer months; you won't regret it.
We love seeing the progress of some of our city's gems. The Rose Estb. has really blossomed and continues to be a local's favorite!
Thank you for keeping our city the amazing place we love.