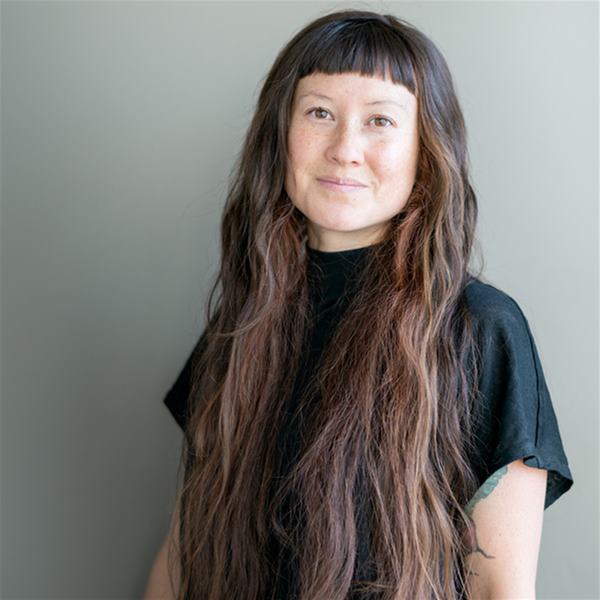 Kerri Fukui
Kerri Fukui is an avid student of photography, though the grand majority of images represented on our website would suggest she's learned plenty already. A graduate of Southern Utah University, she majored in biology and minored in psychology, thus explaining (to a small degree) her interest in observing life from behind a lens. Sans Kerri's efforts at our COLLECTIVE, we'd be all talk: as our resident photographer, she snaps the overwhelming majority of those photos that keep you scrolling eagerly through the many pages of this very site. We'll be sure to thank her for you.
Email Kerri
Kerri Fukui

Locals + Culture
Shelby Johnson | A Reclamation
7/13/2023 | Kerri Fukui
Shelby Johnson has been busy reclaiming herself through her art and we are fortunate enough to witness her and her art, Friday July 28th in our cityhomeUNDERGROUND.
Read More
We need to talk.
It'll be fun. You've got questions, and we can't wait to answer them. Don't hold back--getting down to brass tacks is kind of our thing...
---
Done. That was probably an excellent question, and we're ready to help. Hang tight...someone at cityhomeCOLLECTIVE will get back to you in a flash.