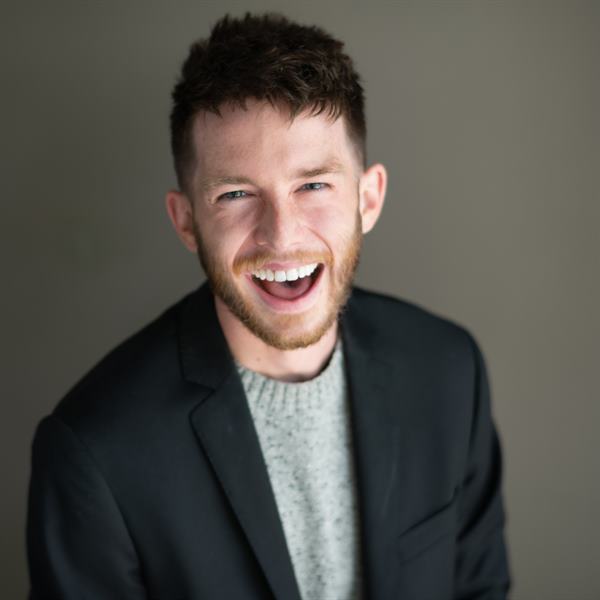 Samuel Johnson
Samuel Johnson is all heart where "home" is concerned. A transplant from our bordering state of potatoes and Pocatello, Samuel knew early in life that he would pursue a career in real estate. Ever aware of the importance of finding the space that best suits you and creating that which you crave (an ideology for which he credits his mother), Samuel spent his high school years shadowing a savvy Idaho agent, then he packed his bags, set his coordinates for our salty city, and got to work. Nature plays a big role in his love for Utah, but this bright-eyed realtor is happy to be here for reasons that can't be numbered. Should you find yourself in need of a whip-smart, well-intentioned agent who respects the notion of "home" and delights in helping you find it, Samuel's is the number to call.
Email Samuel

Under Contract

Sold

Sold
We need to talk.
It'll be fun. You've got questions, and we can't wait to answer them. Don't hold back--getting down to brass tacks is kind of our thing...
---
Done. That was probably an excellent question, and we're ready to help. Hang tight...someone at cityhomeCOLLECTIVE will get back to you in a flash.