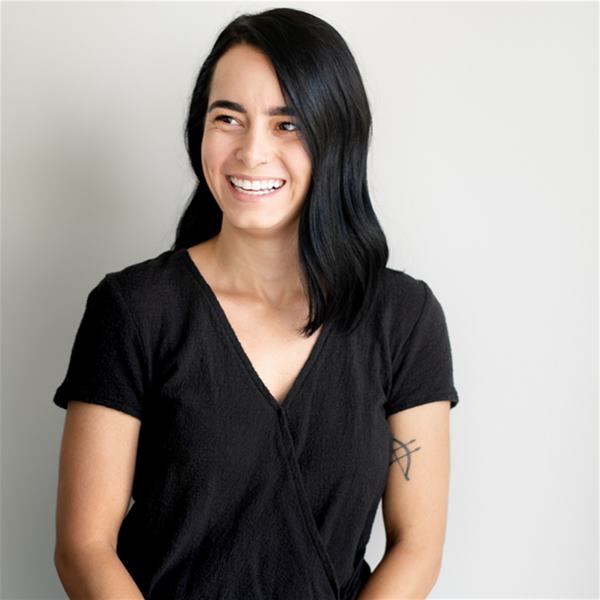 Lauren Kerr
Lauren Kerr kept it weird for seven years in Austin, Texas, before migrating northwest to our be-gridded city (and, as she counts herself a lover of coffee, cats, climbing, and houseplants, we eagerly welcomed her kindred spirit into our COLLECTIVE). With a background in the hospitality industry and a keen eye for interiors, a happy accident caused this gal to fall headfirst into the world of real estate photography, but it's a fascination with homes—those spaces nearest and dearest to us—that's kept her here. Lauren considers the opportunity to document and tell the story of such an intimate space an honor of the highest order, and we commend the care she takes—of home and human, alike—along the way.
Email Lauren
We need to talk.
It'll be fun. You've got questions, and we can't wait to answer them. Don't hold back--getting down to brass tacks is kind of our thing...
---
Done. That was probably an excellent question, and we're ready to help. Hang tight...someone at cityhomeCOLLECTIVE will get back to you in a flash.