As flowers bloom and trees stretch out their branches flaunting their new leaves, we finally get to crack open the windows and soak up the long awaited spring breeze. The sycamores enveloping the Maryland are once again reaching for their balcony dwellers and the fresh air flowing through the myriad of windows, breathes new life into the space - animating the curtains with its warm draft. With spring also comes the cleaning, light a few incense sticks and shake out the rugs, your home will thank you kindly. There's a sense of freshness and newness in the air - a feeling that good things are blooming on the horizon.
Time will tell what is to blossom, or dare we say it's in the cards.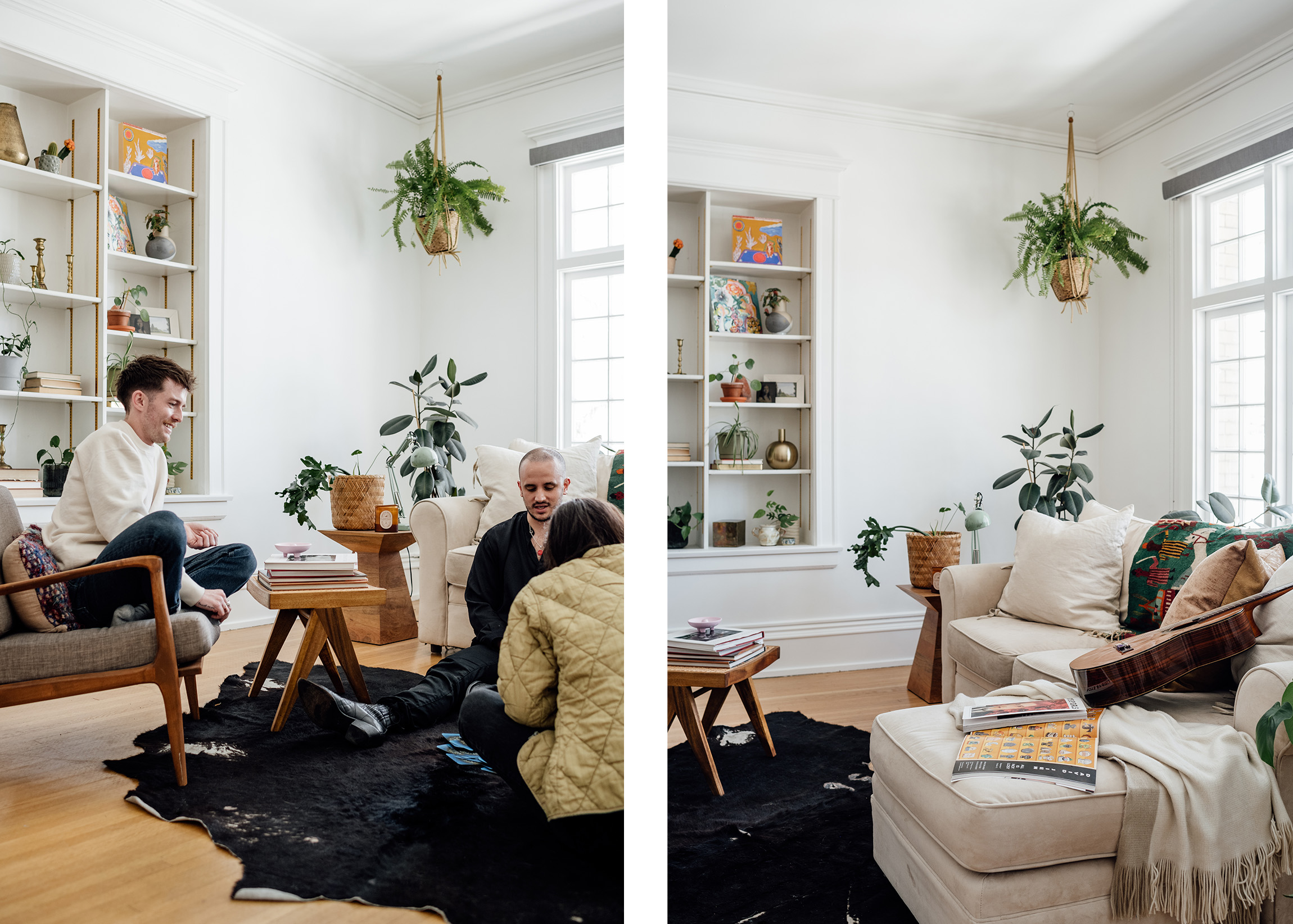 Spring feels like an opening to new possibilities within our community, within ourselves and within our homes. A fresh coat of paint on the walls can make the space feel refreshed. A fun new piece of furniture can change up the flow. A remodel can bring new life, like the openness the alcove bar brought to this Maryland gem. The care this unit has received is prevalent, notable in the peacefulness it gives back.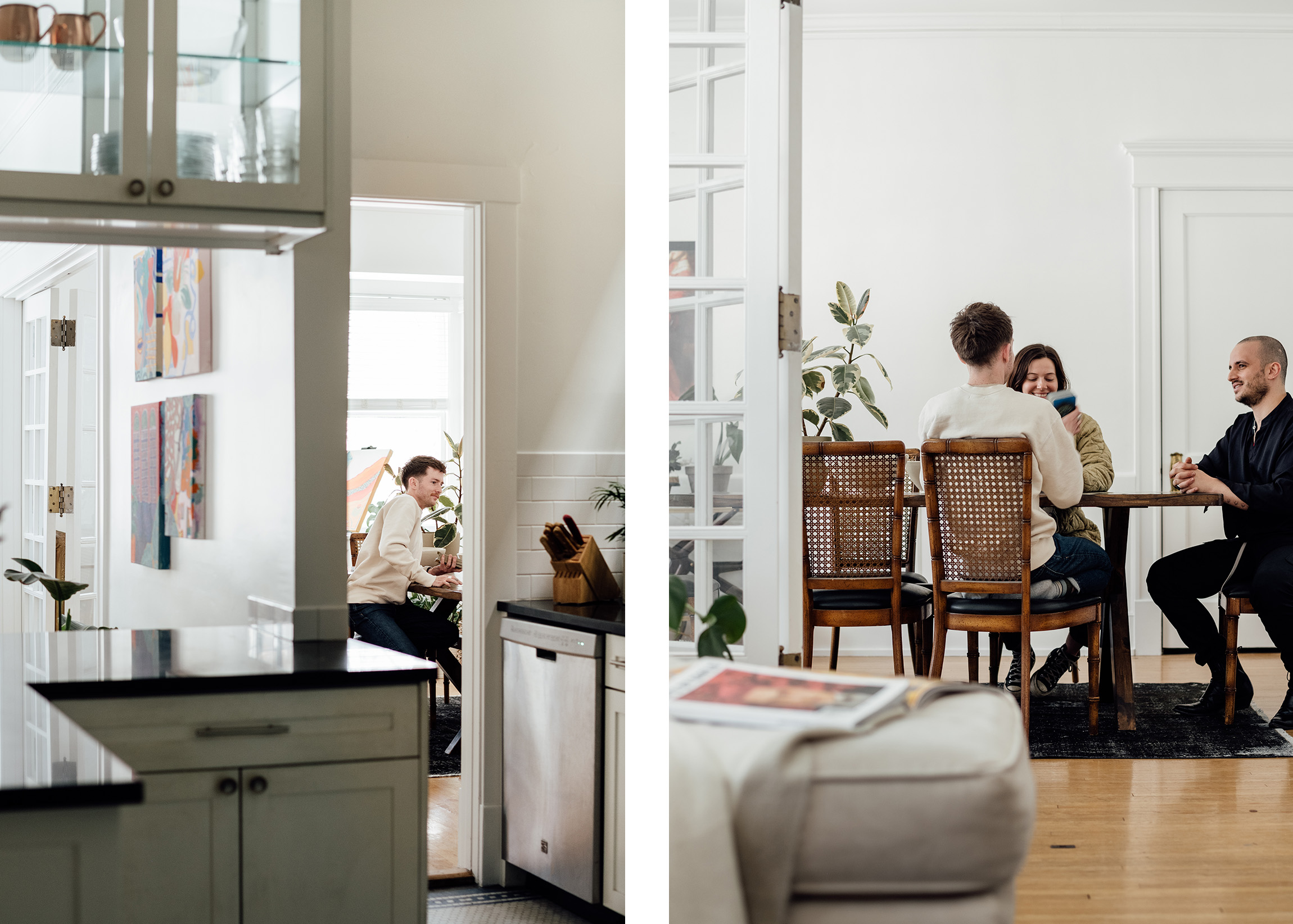 Like the seasons, we're constantly experiencing transitions, fluctuating relationships, changing needs, switching of spaces. A home that once satisfied all your needs becomes that for someone else. They can really hold us for a moment or a lifetime, season in and season out.
Whatever transitions come on the back of spring, we hope they blossom beautifully.
CLICK HERE TO VIEW THE FULL LISTING