Open House
Elegant Beauty | Maryland 204
$570,000
839 E South Temple #204, Salt Lake City, 84102 / The Avenues
View All Photos of This Listing

Open House
Elegant Beauty | Maryland 204
$570,000
839 E South Temple #204, Salt Lake City, 84102 / The Avenues
View All Photos of This Listing
Light-filled, historic, charming...It's no surprise this is one of our favorite buildings in the city....
Property Features
Style: Condo; Middle Level
Year Built: 1911
Entry (Foyer)
Lighting
Secured Building
Skylights
Den/Office
French Doors
Sewer: Available
Sewer: Connected
Sewer: Public
Construction: Brick
Flooring: Carpet, Hardwood, Tile
Heating: Gas: Radiant
Corner Lot, Sidewalks, View: Mountain
Roof: Flat, Membrane
Parking: Parking: Uncovered
HOA: $427.00
Open House
Saturday, june 3, 2:00 - 4:00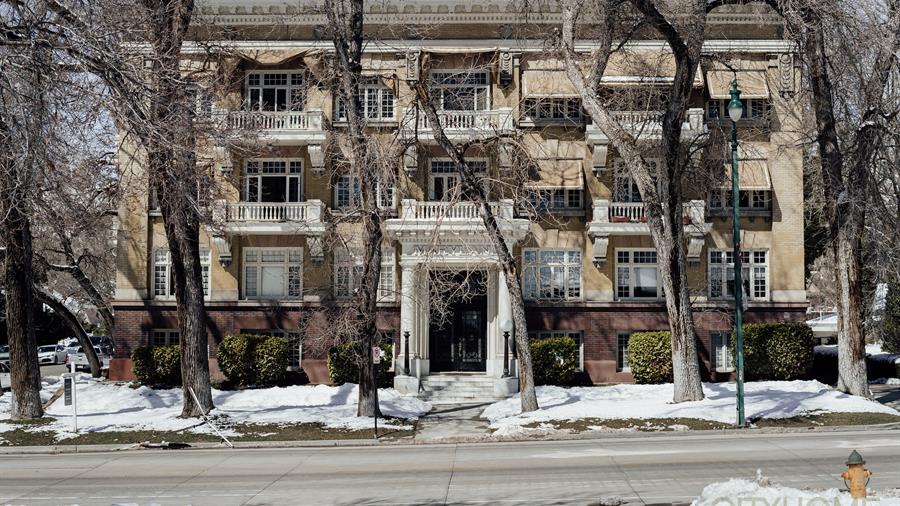 There is no building in Salt Lake City quite like The Maryland. Its elegant beauty creates a sensation that is truly a unique experience. Walking through the main doors and into the grand hall, it's difficult not to awe at the dedication, care and love that went into the design of this building, of which our COLLECTIVE cannot get enough of. The warm marble staircase welcomes you into a hallway lined with exquisitely carved crown molding, guiding you through its magnificent core.
The beauty of the building is carried throughout unit 204.
Upon entering, you're greeted with the classic Maryland hallway leading you to the spacious living room. The sprawling windows lining the east wall drench the space in natural light, leaving you with the warmth of home. The dining room seamlessly flows into the living room through its original folding French doors and the kitchen has been mindfully updated.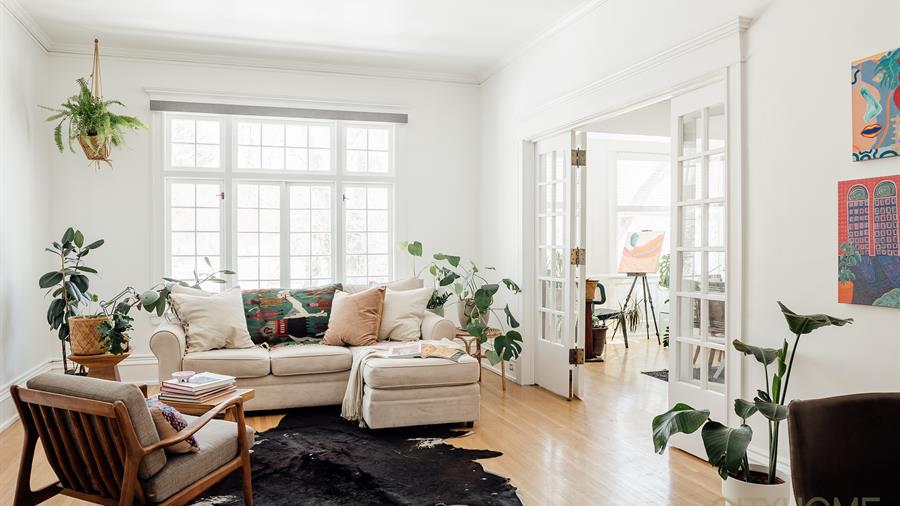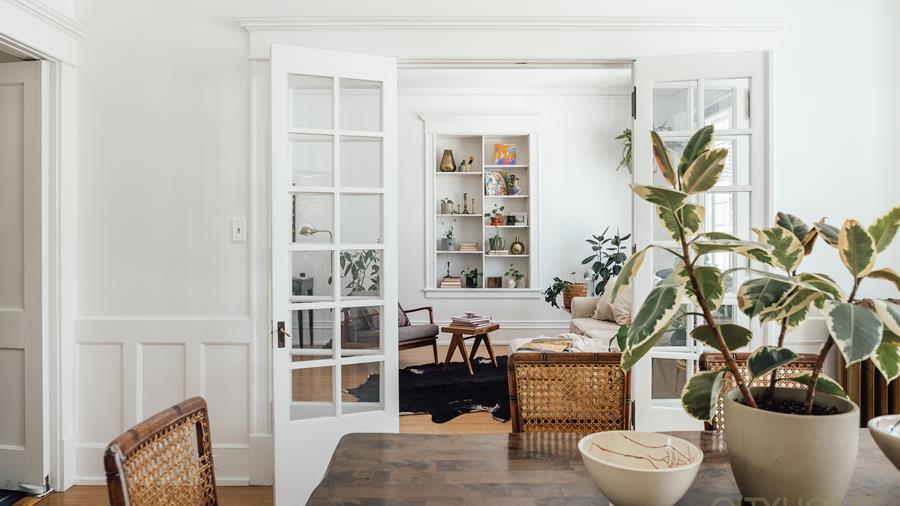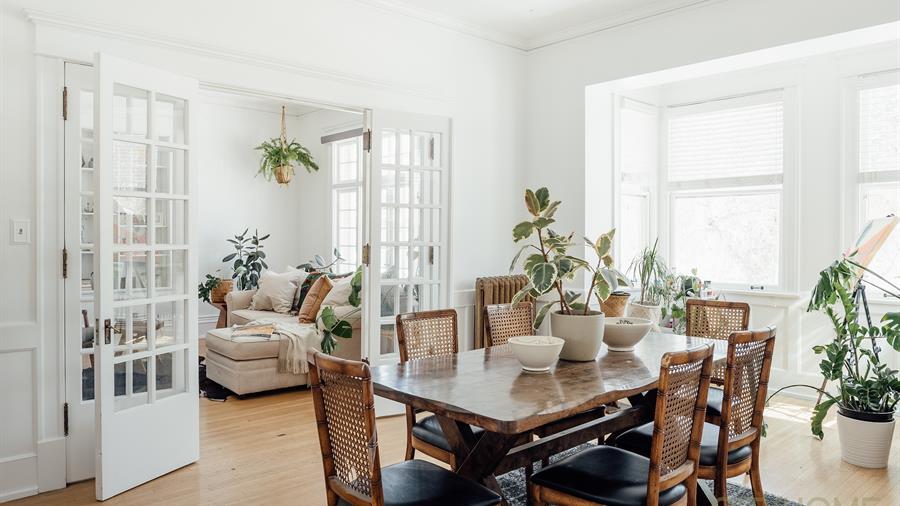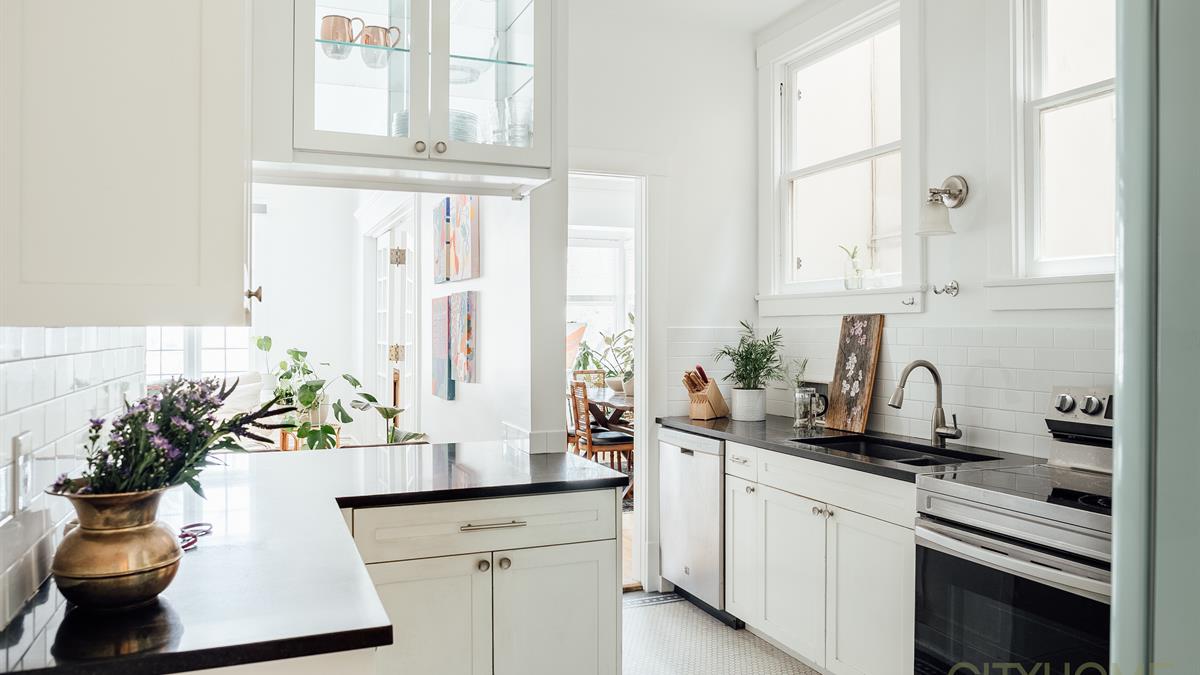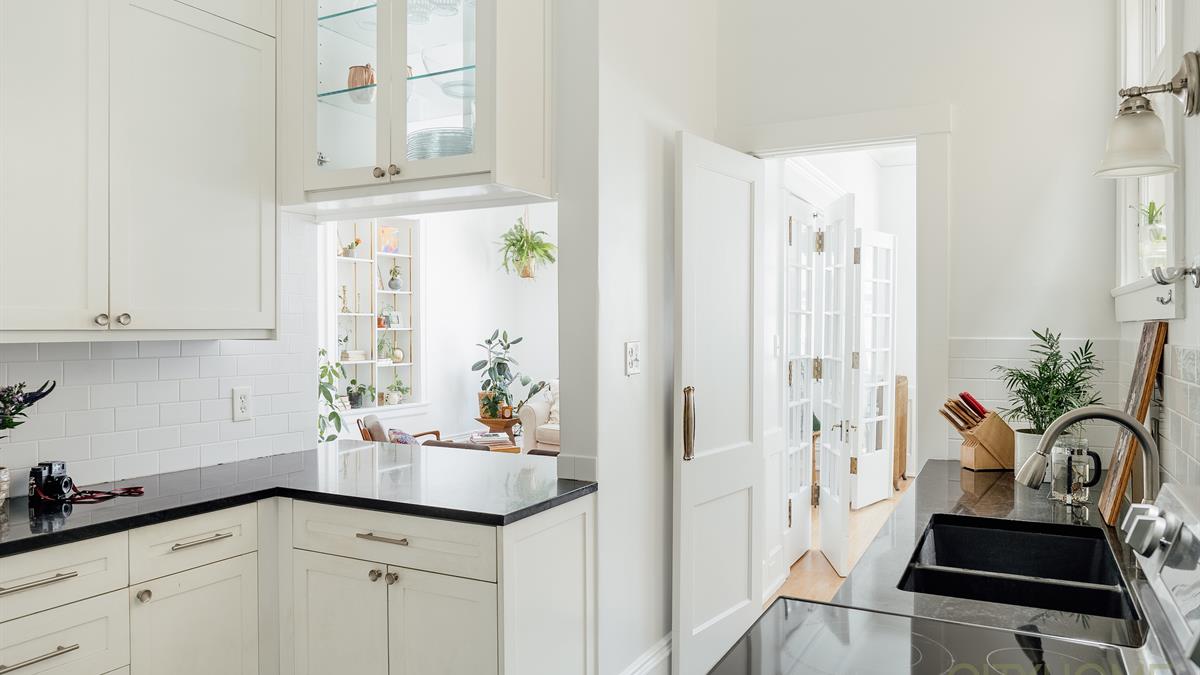 The bedroom, in classic Maryland style, is split into two adjoining rooms inviting in an array of uses. And with five closets, plus one external closet, there will never be a shortage of storage space.
With subtle expressions of wabi-sabi, this home is buttoned up and shined, reflecting all there is to love about the Maryland.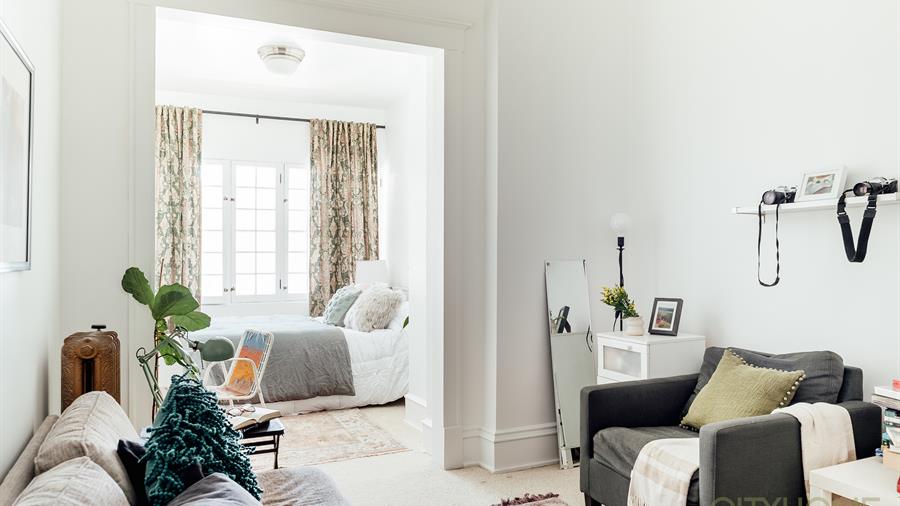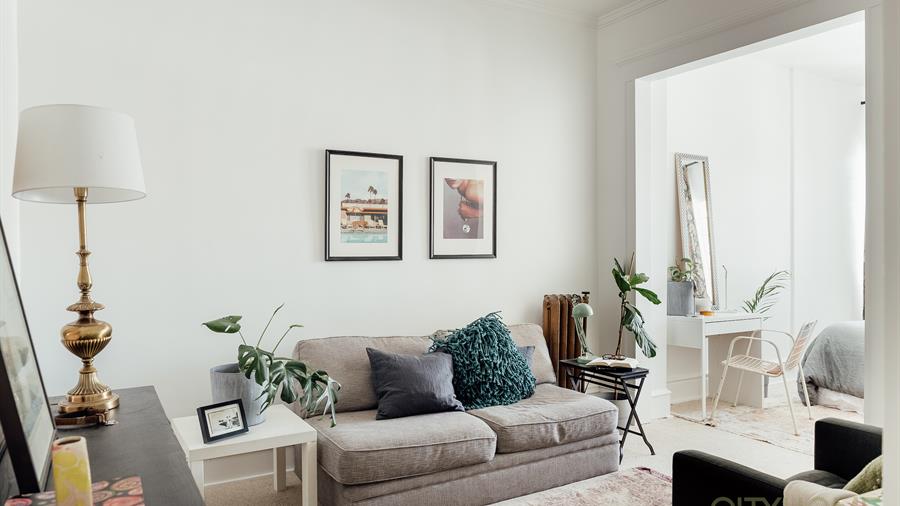 The Avenues
As Salt Lake's first actual neighborhood, the Aves is packed with as much history as an Antiques Roadshow marathon. Streets A through U feature homes from Victorians to remodels and been-fixed-uppers, and the equal parts spooky and captivating Salt Lake City Cemetery rests eternally on 2nd.
The Avenues
Samuel Johnson
Samuel Johnson is all heart where "home" is concerned. A transplant from our bordering state of potatoes and Pocatello, Samuel knew early in life that he would pursue a career in real estate. Ever aware of the importance of finding the space that best suits you and creating that which you crave (an ideology for which he credits his mother), Samuel spent his high school years shadowing a savvy Idaho agent, then he packed his bags, set his coordinates for our salty city, and got to work. Nature plays a big role in his love for Utah, but this bright-eyed realtor is happy to be here for reasons that can't be numbered. Should you find yourself in need of a whip-smart, well-intentioned agent who respects the notion of "home" and delights in helping you find it, Samuel's is the number to call.
Meet Samuel
Also In the Area…

Sold

Sold

Sold
We need to talk.
It'll be fun. You've got questions, and we can't wait to answer them. Don't hold back--getting down to brass tacks is kind of our thing...
---
Done. That was probably an excellent question, and we're ready to help. Hang tight...someone at cityhomeCOLLECTIVE will get back to you in a flash.