The Avenues
As Salt Lake's first actual neighborhood, the Aves is packed with as much history as an Antiques Roadshow marathon. Streets A through U feature homes from Victorians to remodels and been-fixed-uppers, and the equal parts spooky and captivating Salt Lake City Cemetery rests eternally on 2nd.
View Listings in this Area
The Avenues Listings

Price Reduced

Off Market

Sold
The neighborhood is old, diverse, and essentially an independently-functioning community. The north bench is sprinkled with local businesses as well, including Avenues Bistro, Cucina, a new Publik location, and--yours truly--the cityhomeCOLLECTIVE HQ. Won't you be our neighbor?
15
Minutes to SL Int'l Airport
So you can scoop up out o' town guests and get home in a snap.  
5
Minutes to Downtown
Give or take a couple...but it's a snap, no matter where you are.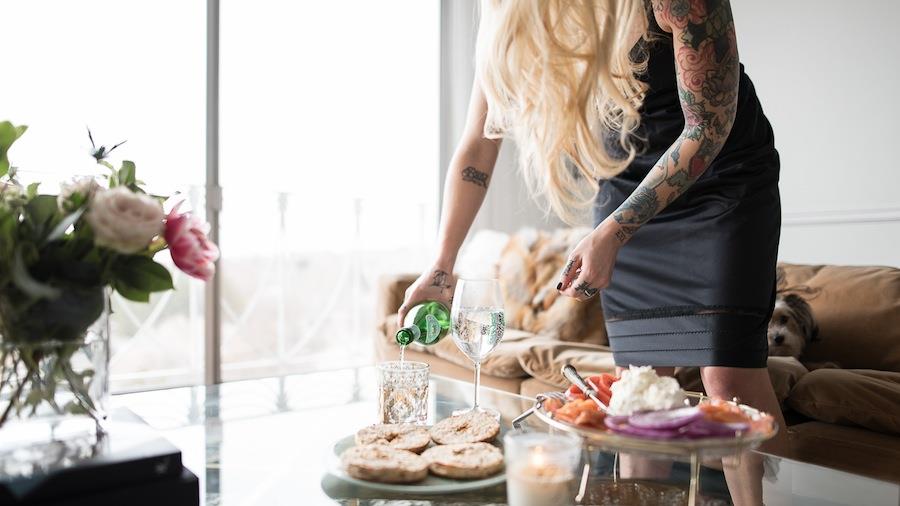 We need to talk.
It'll be fun. You've got questions, and we can't wait to answer them. Don't hold back--getting down to brass tacks is kind of our thing...
---
Done. That was probably an excellent question, and we're ready to help. Hang tight...someone at cityhomeCOLLECTIVE will get back to you in a flash.