Available
A Sanctuary in the Sycamores | Maryland 203
$610,000
839 E South Temple #203, Salt Lake City, 84103 / The Avenues
View All Photos of This Listing

Available
A Sanctuary in the Sycamores | Maryland 203
$610,000
839 E South Temple #203, Salt Lake City, 84103 / The Avenues
View All Photos of This Listing
A chance to own a piece of Salt Lake history! It's no surprised that the Maryland is one of our favorite buildings in our salty city. Perched among the mature sycamores, this 1 bedroom flat is full of old world charm...
Property Features
Style: Condo; Middle Level
Year Built: 1940
Balcony
Den/Office
Disposal
French Doors
Kitchen: Updated
Electric Dryer Hookup
Sewer: Connected
Sewer: Public
Construction: Brick, Stone
Flooring: Hardwood, Marble, Tile
Heating: Gas: Central, Gas: Radiant
Roof: Composition
Parking: Parking: Uncovered
HOA: $427.00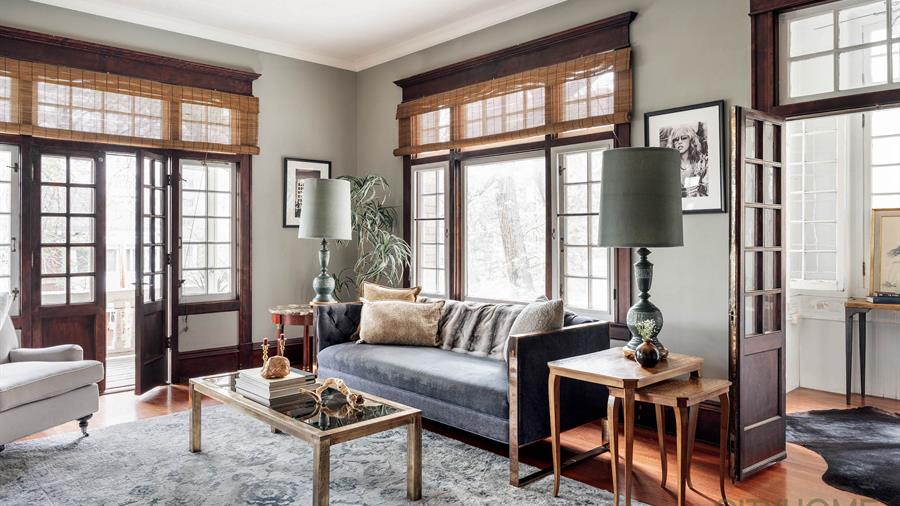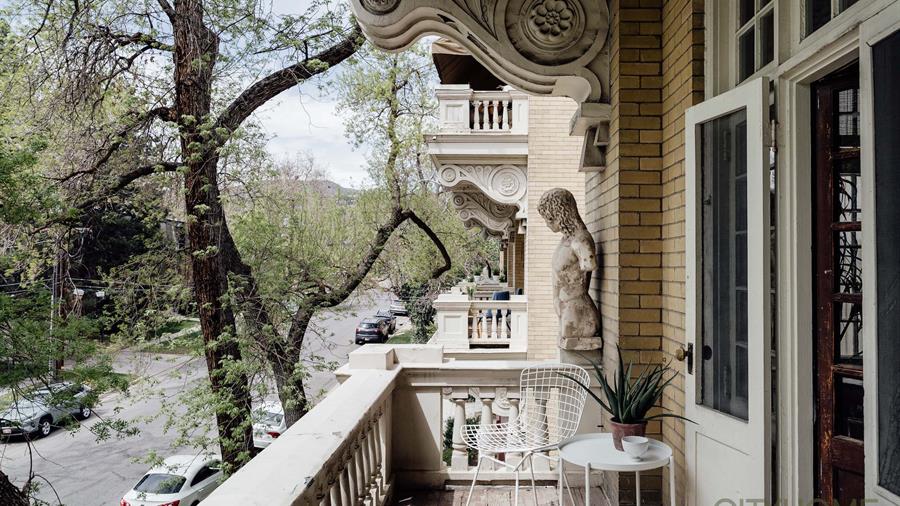 A second story flat perched amid old growth sycamores overlooking historic South Temple, this Maryland apartment has us smitten. We love the Maryland Building like we love a good dark chocolate. With its stately facade and sumptuous appointments, it just speaks to us.
When we asked the owner, Kit, our good friend, what it means to live here, he told us, "Part of what I love most about the Maryland is the simple fact it's, in many ways, the crown jewel of historic buildings here in Salt Lake. It was built during an era without power tools by craftsmen whose attention to detail was uncompromising. You can see it everywhere - in the marble inlay running the hallways and the corbels decorating the balconies.
The Maryland is absolutely irreplaceable.
My own unit has proven to be a personal sanctuary for me. I love the connection to the natural world among the trees while also keeping close to the city."
Several features set this particular unit apart. First, it's one of a select few with a private balcony and, considering this to be a 2nd floor unit, said balcony sits like a cozy nest tucked in among all that foliage Kit so much loves. Second, the kitchen's recently been remodeled and now boasts new cabinetry, marble countertops and stainless steel appliances. We love how the modernity of the improvements blends perfectly with the old world charm.
Third, the bedroom is large and comes with custom bookshelves and a built-in closet - storage space being an important factor when considering condo living.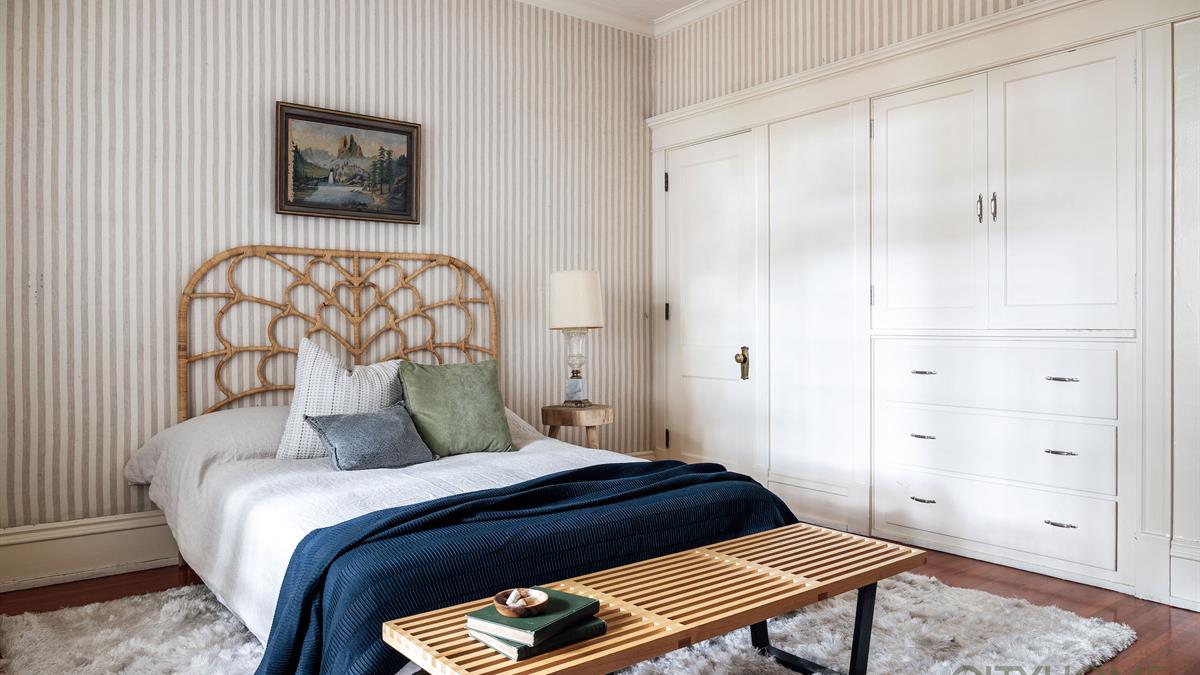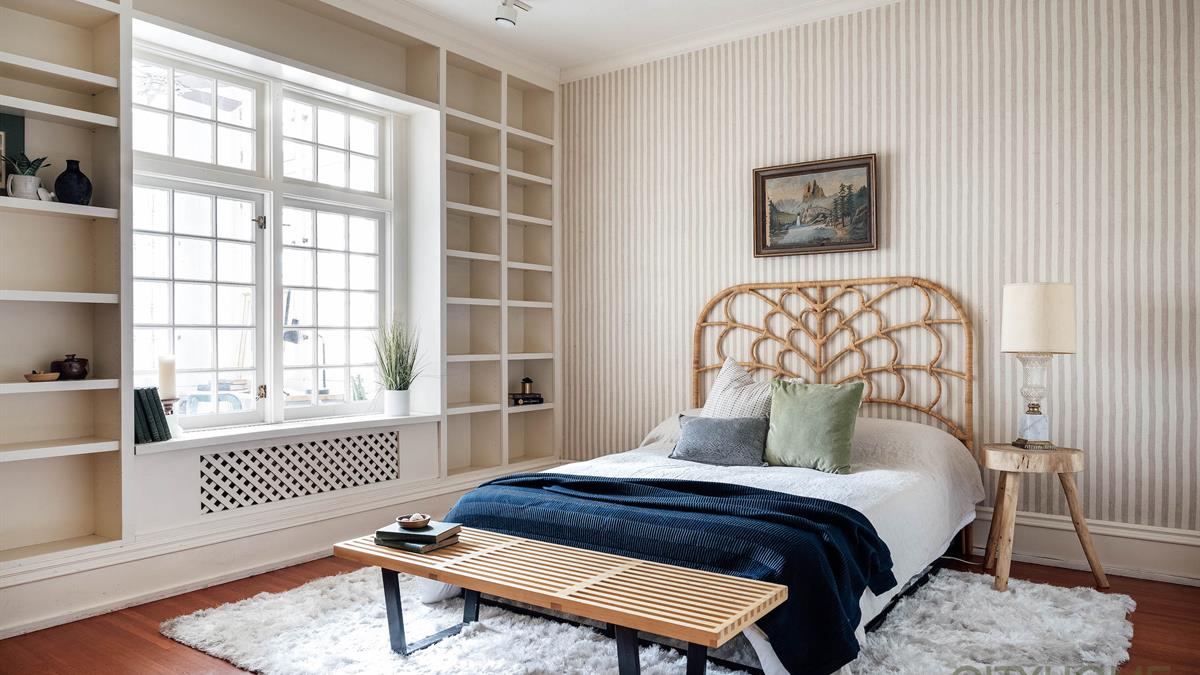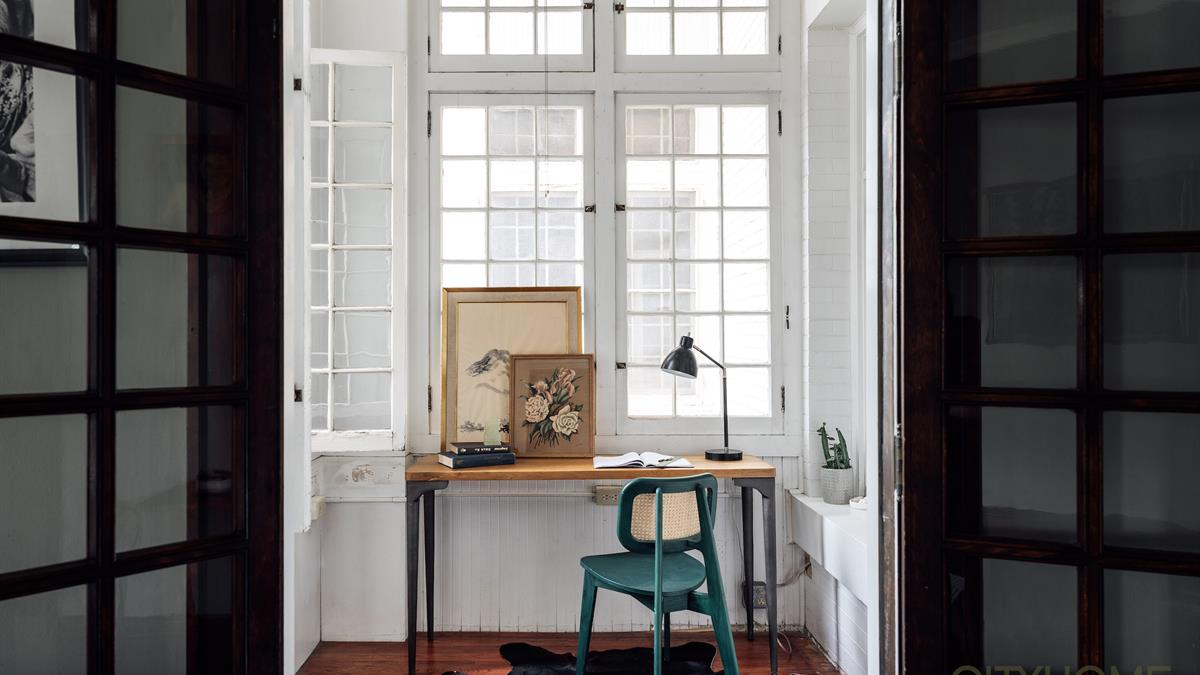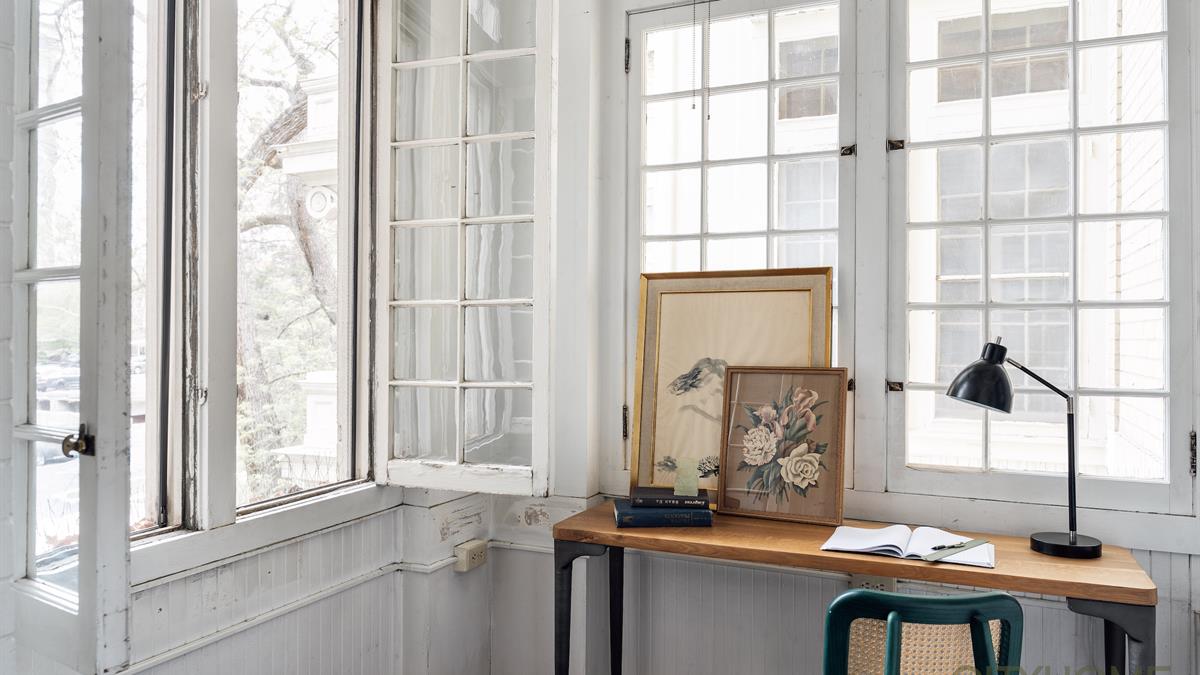 In addition to the bedroom, this unit also comes with an additional space that could make the perfect reading room or meditation space or possibly even a nursery. The gumwood paneling throughout gives the space a rich quality while tall ceilings and transom windows bring in so much natural light.
As with all the Maryland properties we represent, we hope you will find the beauty of this beloved building moving,
and we would love to see someone take stewardship of this 203 and give it the same care Kit has done.
The Avenues
As Salt Lake's first actual neighborhood, the Aves is packed with as much history as an Antiques Roadshow marathon. Streets A through U feature homes from Victorians to remodels and been-fixed-uppers, and the equal parts spooky and captivating Salt Lake City Cemetery rests eternally on 2nd.
The Avenues
Cody Derrick
Cody Derrick sits squarely as the CEO and founder of cityhomeCOLLECTIVE and the pioneer for a cultural movement in real estate and design that spans the globe. As a designer, he has an unparalleled reputation for his inspired work, and his personal and professional style can be seen in multiple publications, from Utah Style & Design to Estero Magazine. His devout love of Salt Lake City is made manifest in a website created specifically to sing its praises, and his efforts as cityhomeCOLLECTIVE's creative director have resulted in an incomparable brand identity and a massive, unwavering client base with followers in over 200 countries around the world. Cody served as a board member for Salt Lake Modern for over seven years, as well as a member of the Dean's Council for the University of Utah College of Architecture from 2015 to 2018. Realtor, designer, vastly conceptual creator...he's our clever chief and your perfect consultant.
Meet Cody
Also In the Area…

Sold

Sold

Sold
We need to talk.
It'll be fun. You've got questions, and we can't wait to answer them. Don't hold back--getting down to brass tacks is kind of our thing...
---
Done. That was probably an excellent question, and we're ready to help. Hang tight...someone at cityhomeCOLLECTIVE will get back to you in a flash.