Scott Evans, owner of Pago, Finca and many of our favorite local food havens, is at it again. This particular venture hits a little closer to home. Well-traveled, he has spent much time building a relationship, studying, and falling in love with wine. Casot's offerings of curated wines, with a weekly revolving menu, is not just what the 15th and 15th neighborhood wanted, but is a true love of our sommelier, Scott. They feature sustainable and natural wines with an emphasis on Old World wines.
"We aim to offer the world's best and most undiscovered wines at a fair price in a casual setting," Scott explains.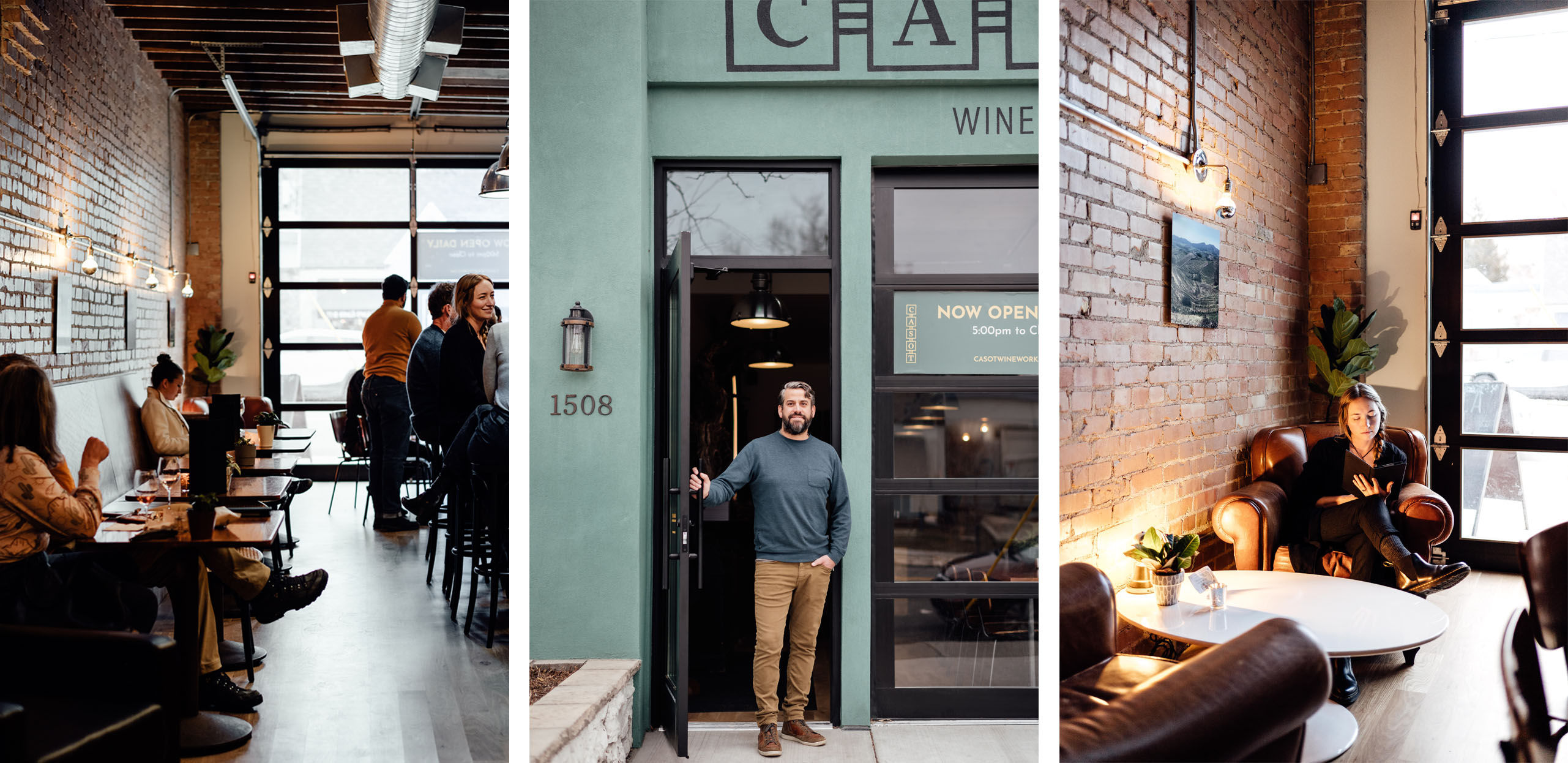 Having a relaxed and fun environment with nice wines was important for him; partly aiming to accomplish this through bar service rather than table service and open seating with no reservations. Wines you normally do not find by the glass, you can get here both in a 3oz or 5oz pour and if you find yourself hungry, they offer small bites, as well as the option to order or bring food in from Finca. Upon entering the relaxed and moody ambiance, you're greeted by Grenache Gris 1910 grape vines from Fox Hill Ranch in Mendocino and the 100-year-old wood bar from Italy, summons you to have a seat. Casot holds space for a neighborly glass of wine after work or for your weekend meetups.
"I want to fill up the city and areas with what it and the people need."
We at cityhomeCOLLECTIVE deem you successful. Thank you, Scott!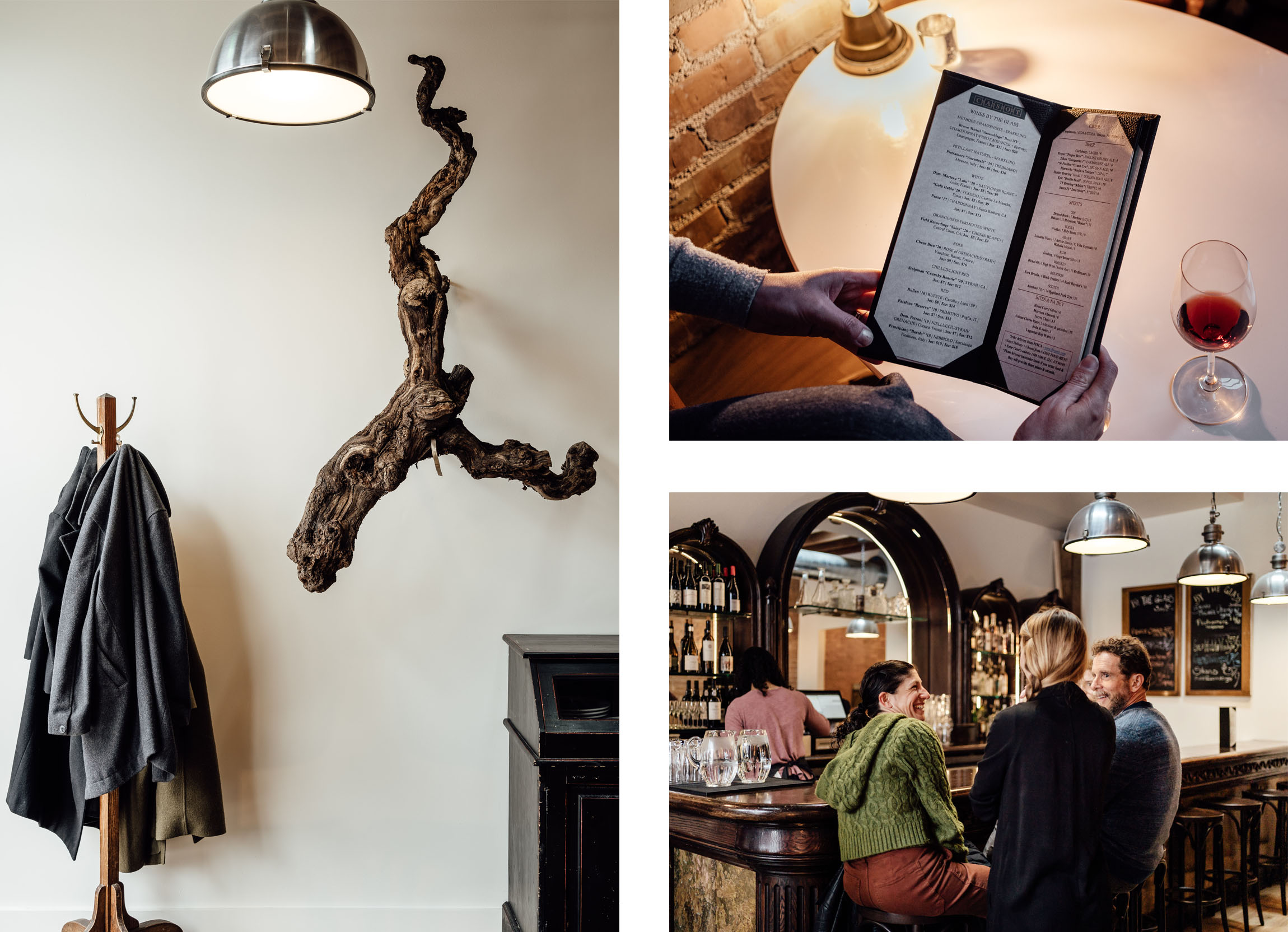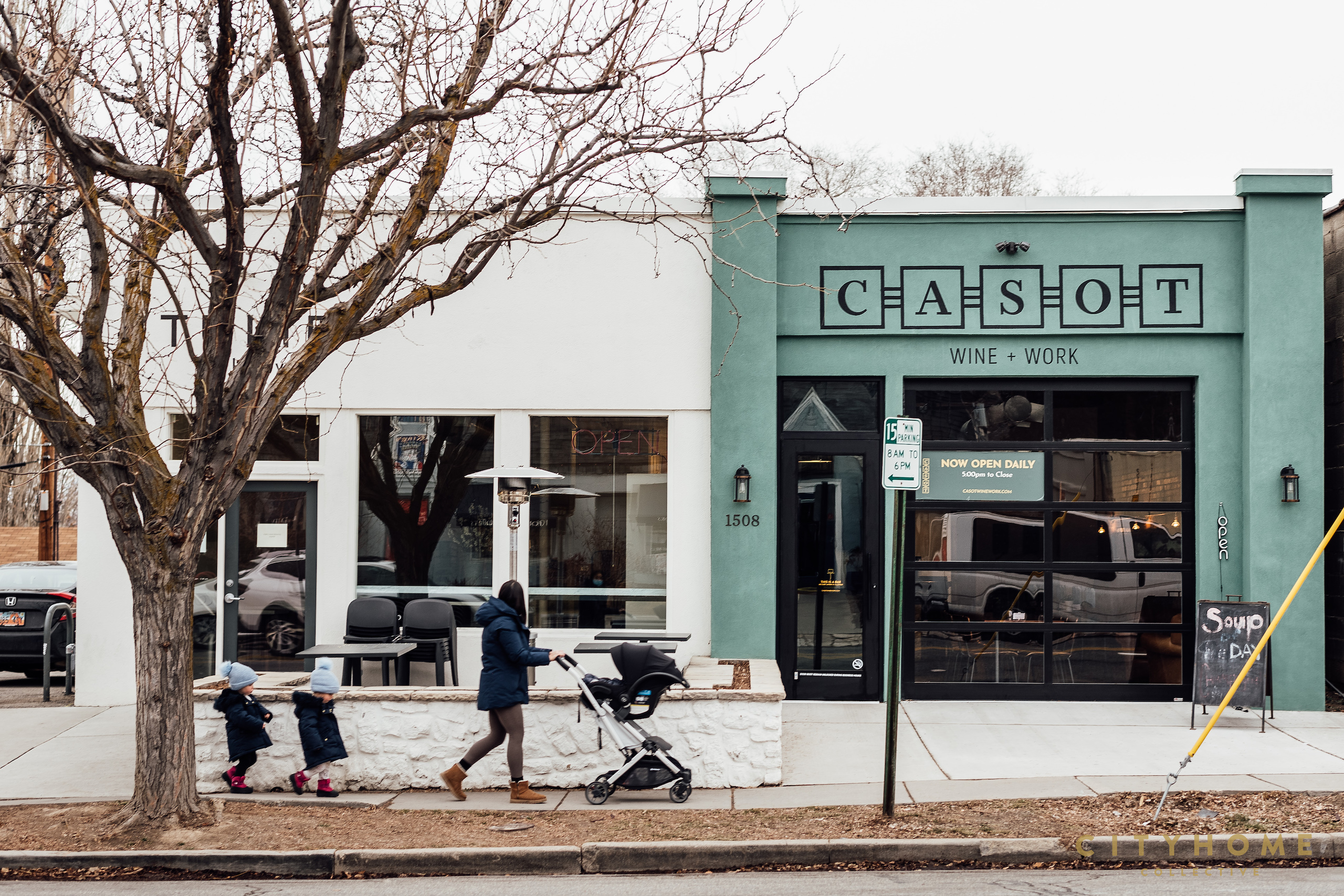 Casot | 1508 S 1500 E, Salt Lake City, UT 84105