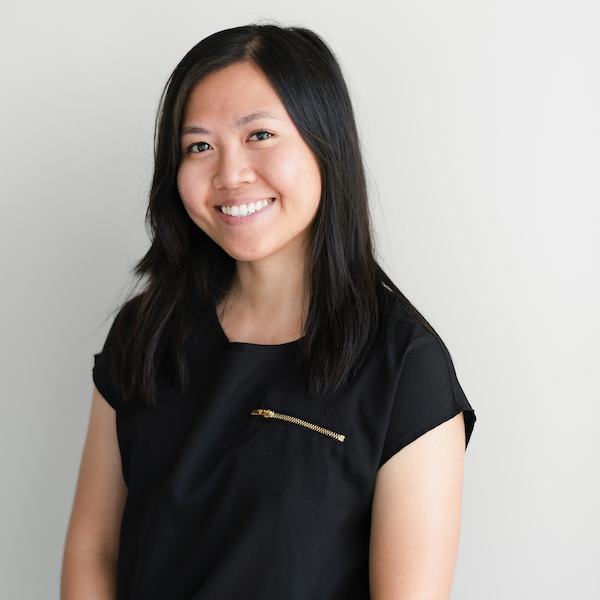 Gechlang Ear
Gechlang has always felt strongly about the importance of community and compassion. She's a generous spirit, this one, and can often be found in the service of those in need. Not only is she a whip smart real estate agent, she's also deeply involved at the Ronald McDonald House Charities. For Gechlang, community service is about creating meaningful, authentic connections with people from all walks of life. During her time at the University of Utah, she served as VP and Director of Service for the Asian American Student Association and played a role in creating safe spaces for her peers and fellow advocates. Yet, despite her energy and enthusiasm, Gechlang describes herself as a bit of a granny at heart. In her leisure time, she enjoys gardening, cooking, or discovering a new trail. Granny or not, we are honored to call Gechlang part of our family.
Email Gechlang
We need to talk.
It'll be fun. You've got questions, and we can't wait to answer them. Don't hold back--getting down to brass tacks is kind of our thing...
---
Done. That was probably an excellent question, and we're ready to help. Hang tight...someone at cityhomeCOLLECTIVE will get back to you in a flash.