Sold
4th Ave Condo | From On High
266 E 4th Ave #201, Salt Lake City, 84103 / The Avenues
View All Photos of This Listing

Sold
4th Ave Condo | From On High
266 E 4th Ave #201, Salt Lake City, 84103 / The Avenues
View All Photos of This Listing
Located in the heart of the Avenues, Carlton Towers offers both stellar community amenities as well as easy access to downtown SLC…
This particular corner unit is bright, open, and inviting.
Plus, its east-facing decks are the perfect place on which to settle in for your morning coffee and crossword.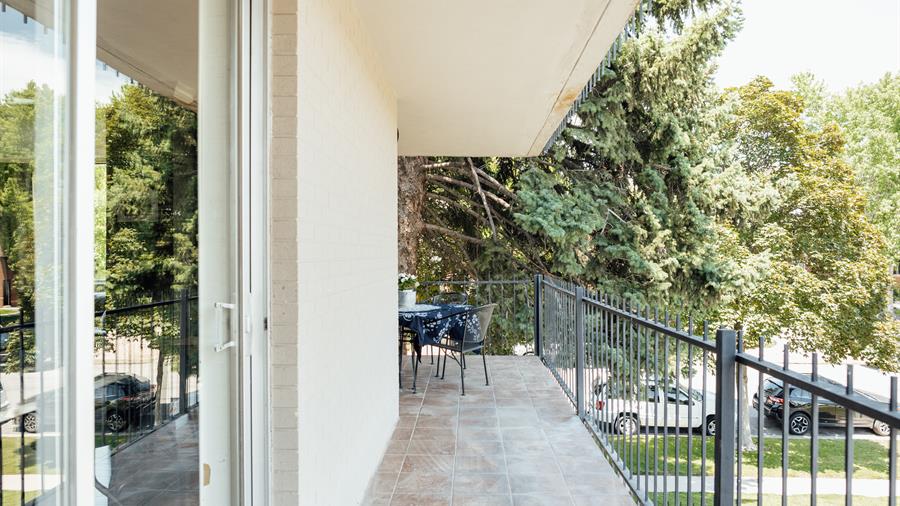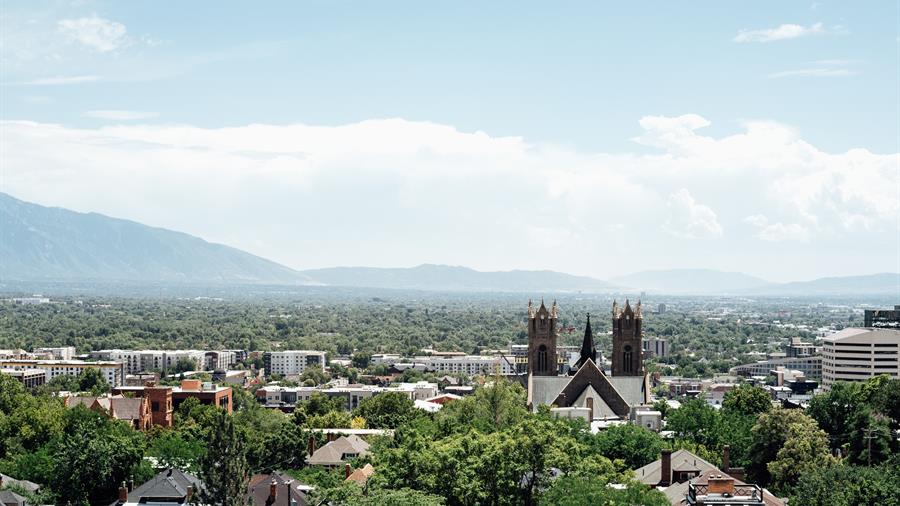 The sizable kitchen opens up onto the main living area, meaning you can mince garlic and simmer stocks while staying connected to those you're entertaining.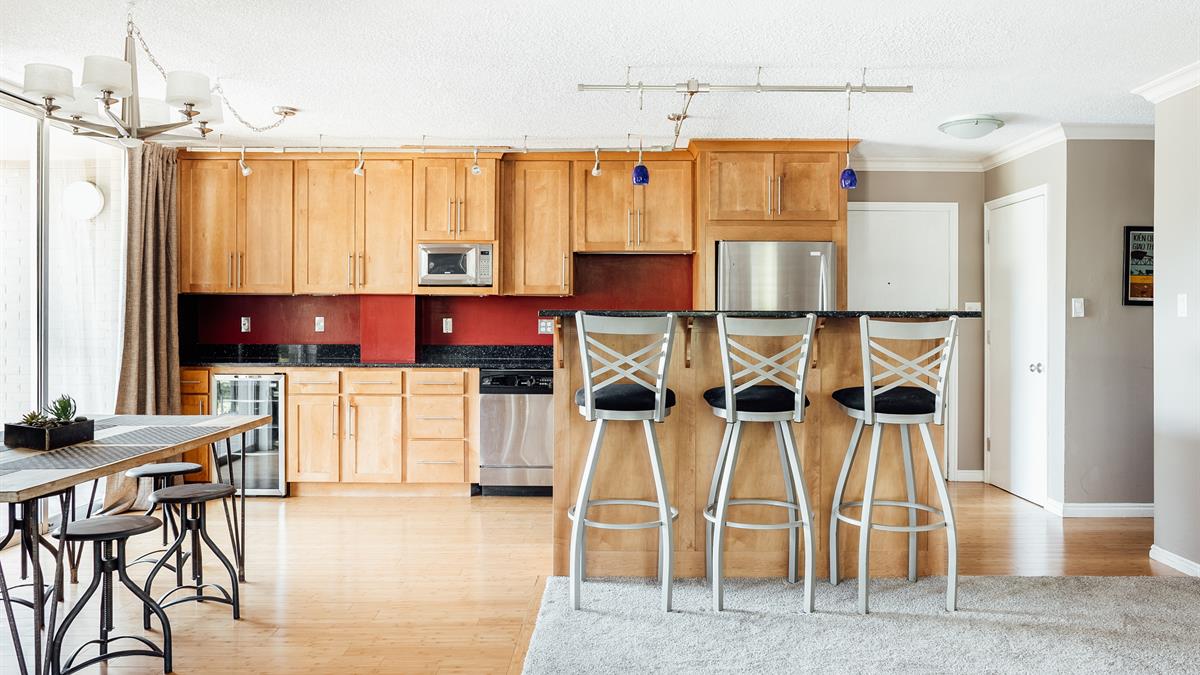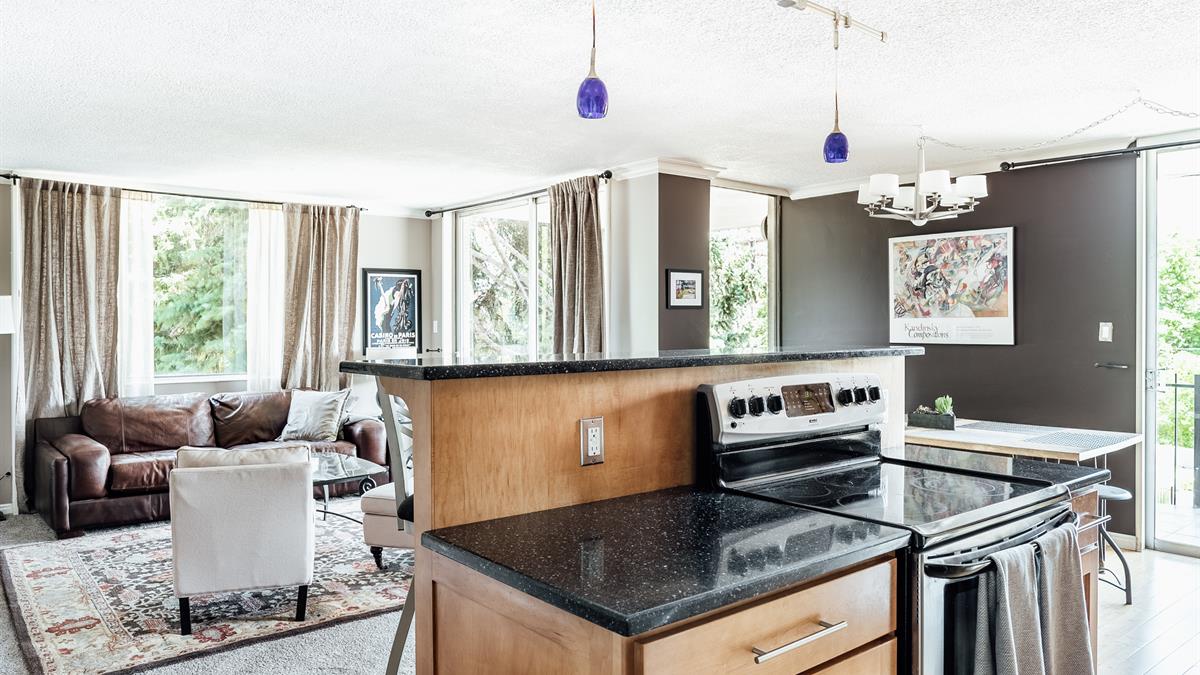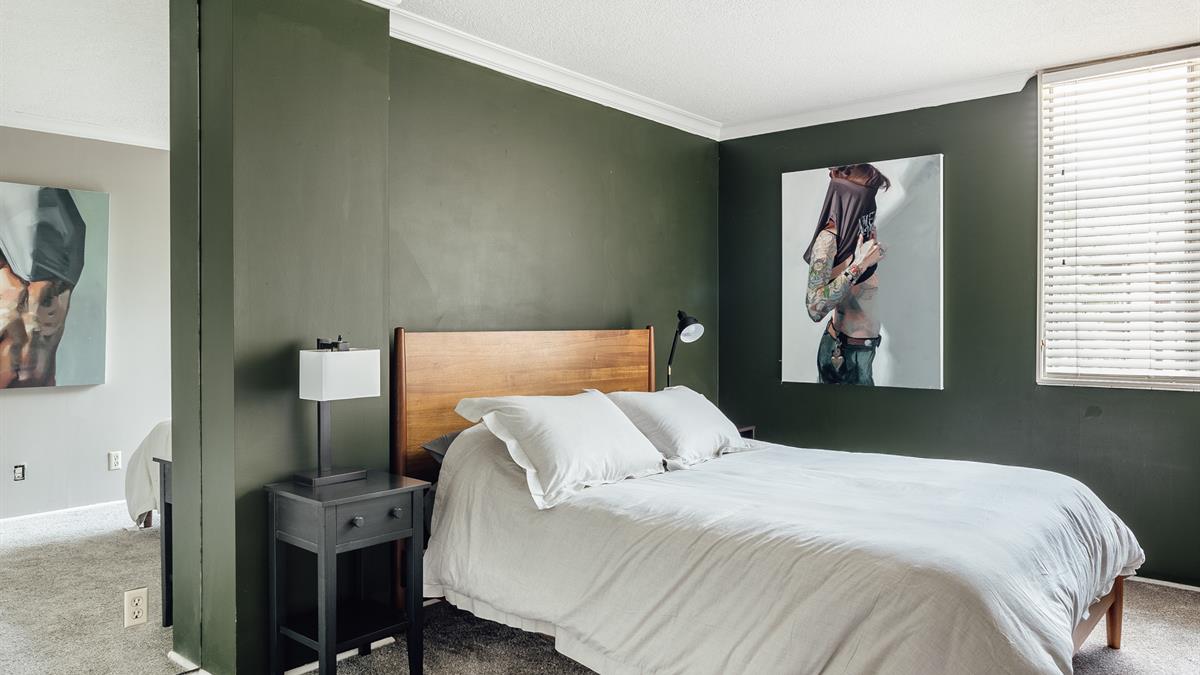 With two bedrooms and two bathrooms, this spot is equipped to accommodate guests, a roommate, or a work-from-home office.

Best of all, perhaps, is the building's highly-sought-after rooftop pool—it's private and offers killer views and plenty of deck space for sunbathing.
In short? Welcome "home."
The Avenues
As Salt Lake's first actual neighborhood, the Aves is packed with as much history as an Antiques Roadshow marathon. Streets A through U feature homes from Victorians to remodels and been-fixed-uppers, and the equal parts spooky and captivating Salt Lake City Cemetery rests eternally on 2nd.
The Avenues
Leigh Anne Bernal
Leigh Anne Bernal is far more than staggering meatballs. That is to say, her meatballs will astound you, but her breadth of experience in our COLLECTIVE is equally manifest. From coast to coast, Leigh Anne has likely purchased, rehabilitated, renovated, and sold more homes than any ten people you know. Her investment know-how and a solid 20 years of financial experience blend swimmingly with the tricky world of real estate, and Leigh Anne is a highly-skilled negotiator who continually lands in a top-producer position here at our bustling office. Buyers, sellers, and meatball lovers, delight.
Meet Leigh Anne
Similar Listings

Sold

Sold

Sold
We need to talk.
It'll be fun. You've got questions, and we can't wait to answer them. Don't hold back--getting down to brass tacks is kind of our thing...
---
Done. That was probably an excellent question, and we're ready to help. Hang tight...someone at cityhomeCOLLECTIVE will get back to you in a flash.