Sold
6th Ave | A Perfect Perch
681 E 6th Ave, Salt Lake City, 84103 / The Avenues
View All Photos of This Listing

Sold
6th Ave | A Perfect Perch
681 E 6th Ave, Salt Lake City, 84103 / The Avenues
View All Photos of This Listing
This one is situated in one of our most favorite SLC 'hoods, and it happens to perched between two of our most-frequented weekday haunts (Aves Bistro and Avenues Proper). As far as we're concerned, these A-U streets offer all one could want for and more…
This charming bungalow, sitting pretty on 6th Ave, just underwent a to-the-studs renovation. What's she got to show for it?
Only everything. Here, you'll find all new wiring and plumbing--plus a new furnace, AC, and hardwood floors--all perfectly arranged in a wide-open layout.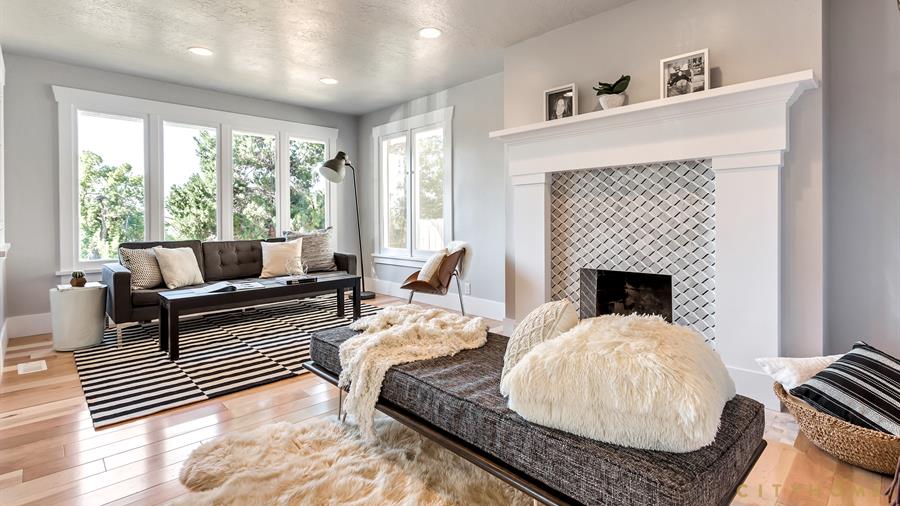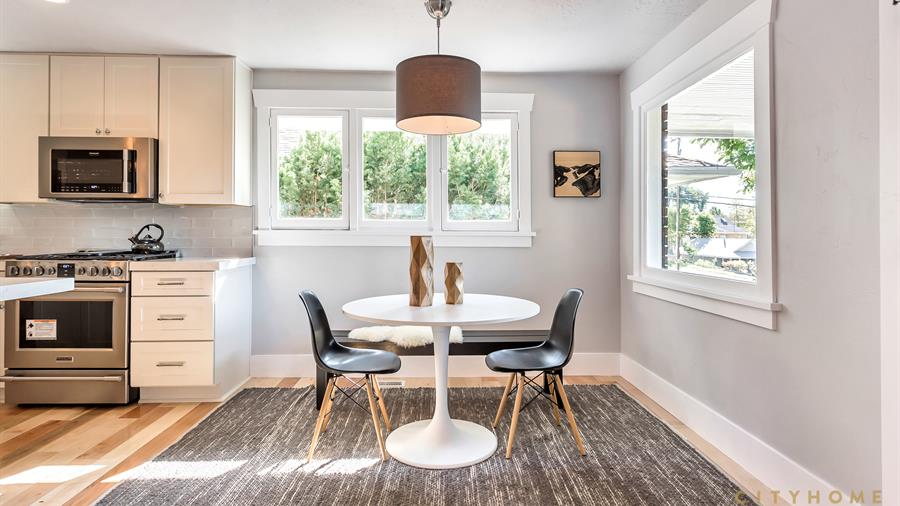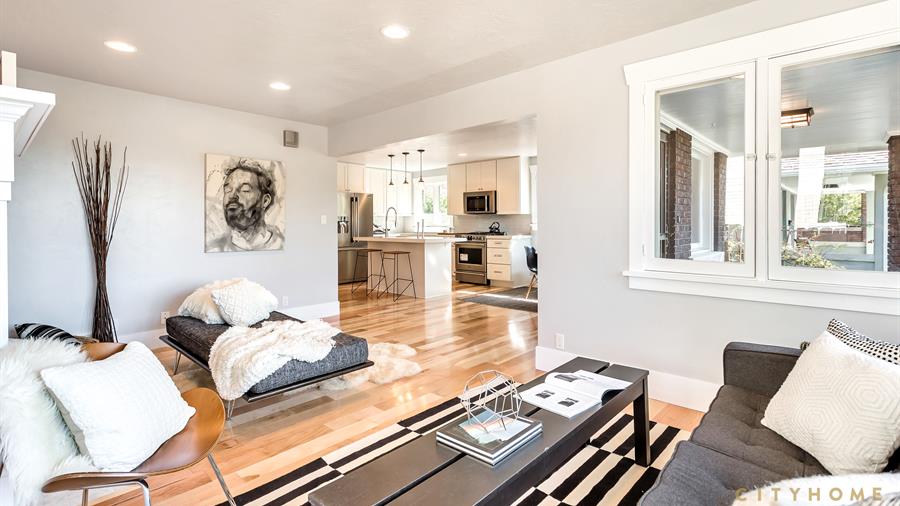 The open-concept kitchen/dining/living space is equipped with lots of large windows, and, as a result, loads of natural light. You'll also find all new appliances, quartz countertops, and new cabinets.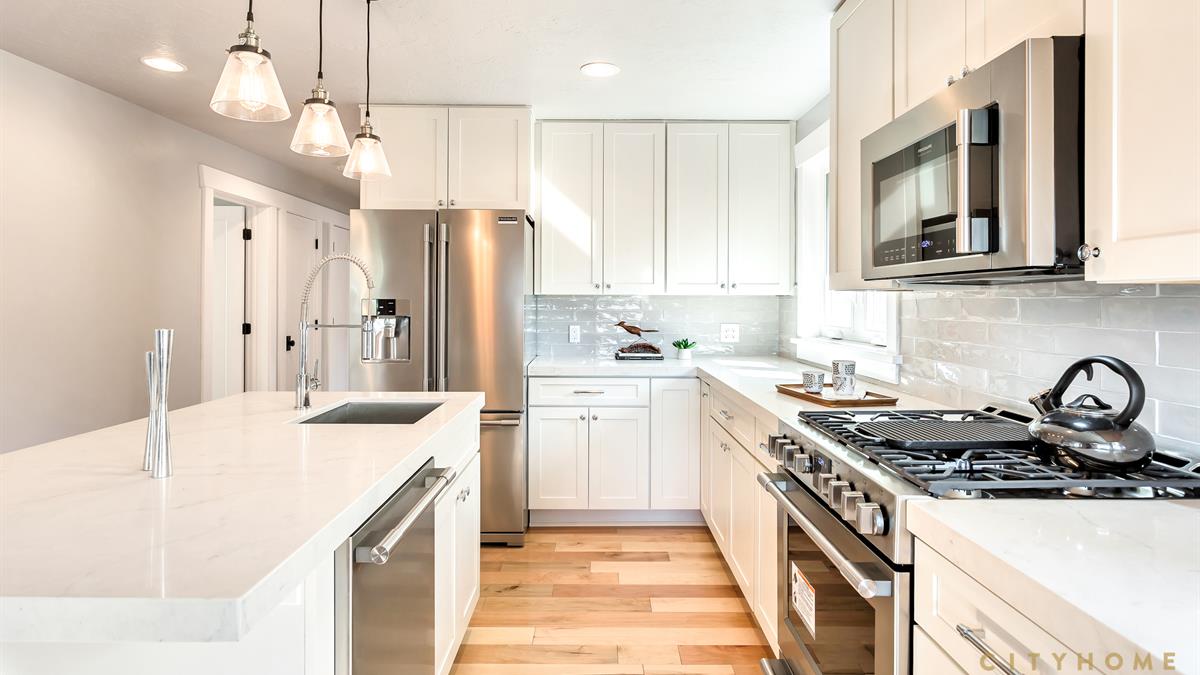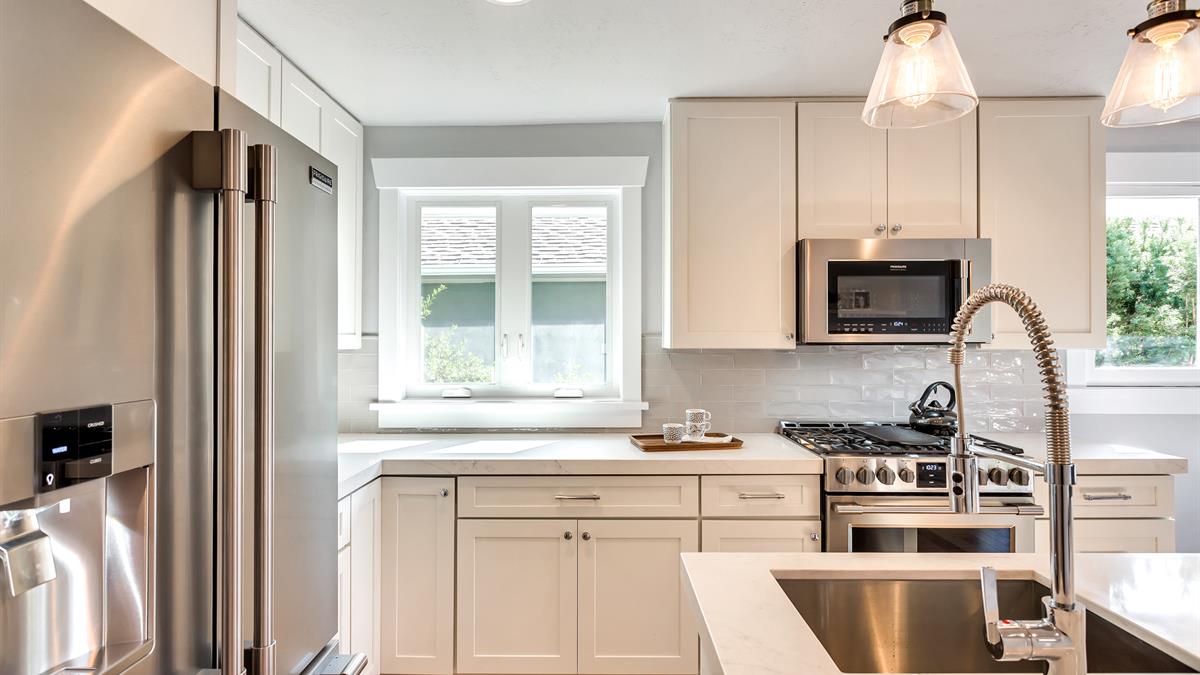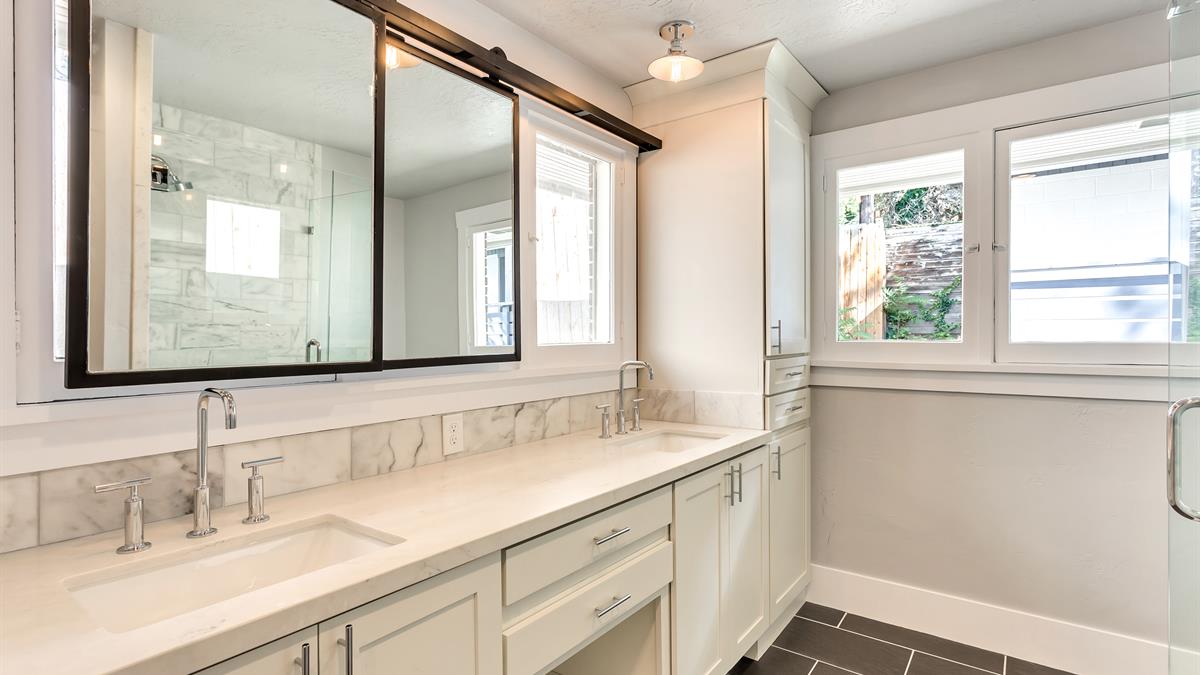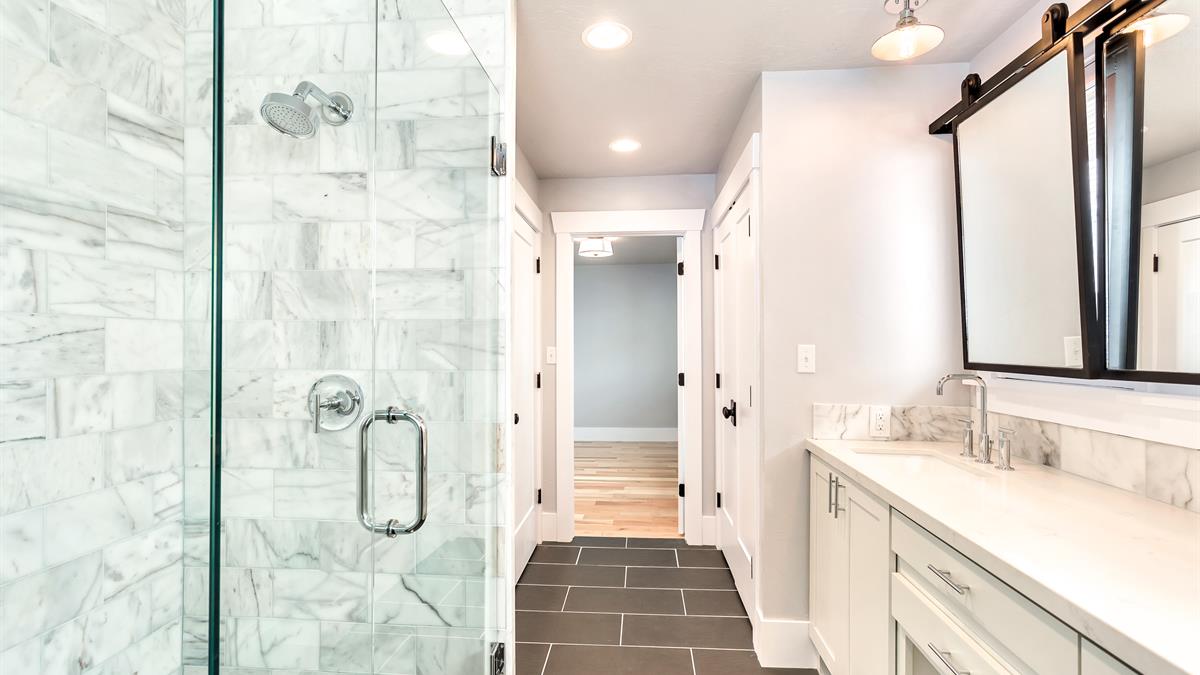 Beautiful firesides can be found upstairs and down, and the main bedroom boasts a large ensuite bath complete with Carrara marble and dual closet spaces.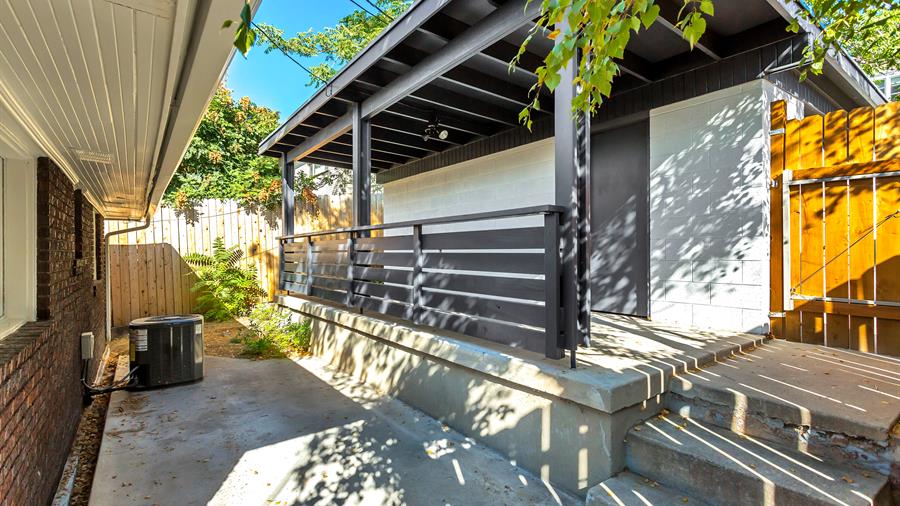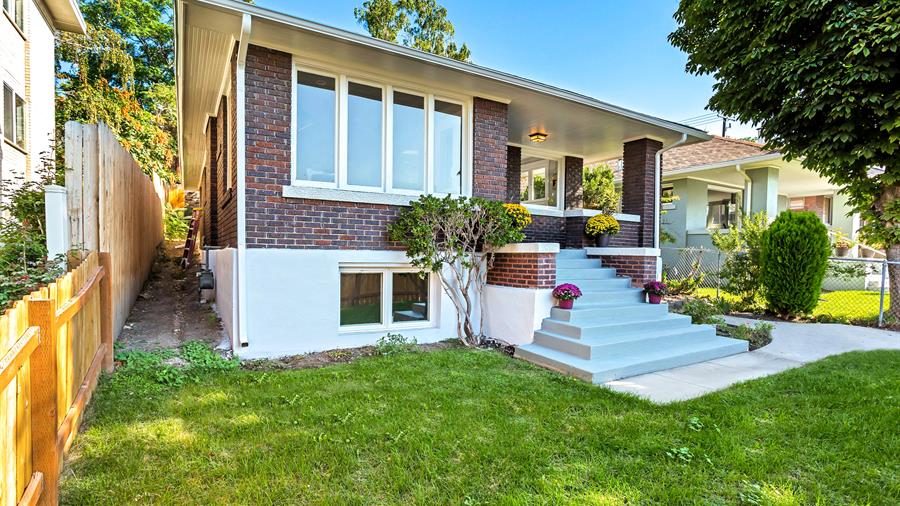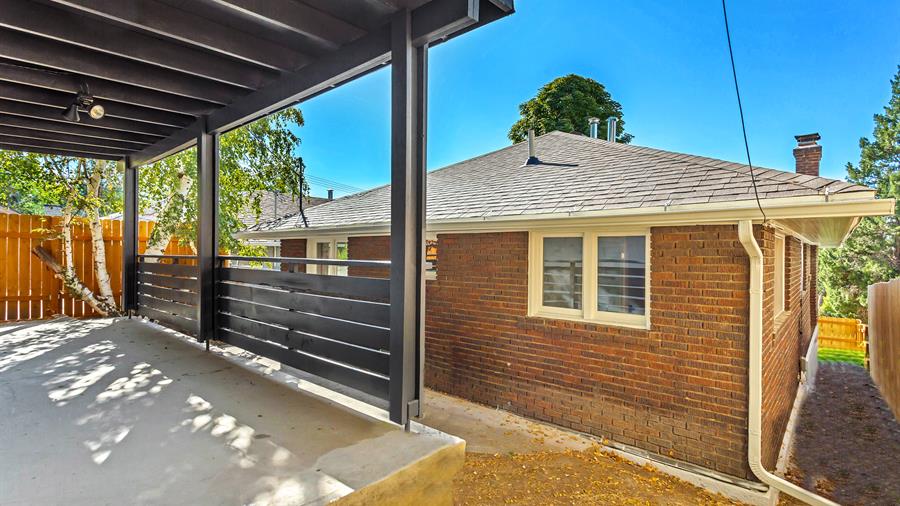 The back patio has loads of potential (we're imagining twinkly lights on summer nights), and this spot also's got a (very coveted) garage. Our suggestion? Act very fast.
The Avenues
As Salt Lake's first actual neighborhood, the Aves is packed with as much history as an Antiques Roadshow marathon. Streets A through U feature homes from Victorians to remodels and been-fixed-uppers, and the equal parts spooky and captivating Salt Lake City Cemetery rests eternally on 2nd.
The Avenues
Monica Dennis
Monica Dennis is as tenacious as she is accomplished. A self-described "pragmatic in practice, idealist at heart," we find her to be a breath of fresh perspective at any rate. She is astutely interested in the experiences that make up an individual's narrative...precisely why she fits into our humble COLLECTIVE so felicitously. A degree in philosophy from the University of Utah lends a honed set of people skills, and MD's real-estate efforts balance out nicely with a slew of management skills from her past. Add to that a passion for setting folks up with their undeniable match in a home, and you've just found your agent.
Also In the Area…

Sold

Sold

Sold
We need to talk.
It'll be fun. You've got questions, and we can't wait to answer them. Don't hold back--getting down to brass tacks is kind of our thing...
---
Done. That was probably an excellent question, and we're ready to help. Hang tight...someone at cityhomeCOLLECTIVE will get back to you in a flash.