Sold
3rd Ave | First Choice
171 E Third Ave #509, Salt Lake City, 84103 / The Avenues
View All Photos of This Listing

Sold
3rd Ave | First Choice
171 E Third Ave #509, Salt Lake City, 84103 / The Avenues
View All Photos of This Listing
With amenities aplenty in a location like this one, it's hard to beat the perks of Terrace Falls…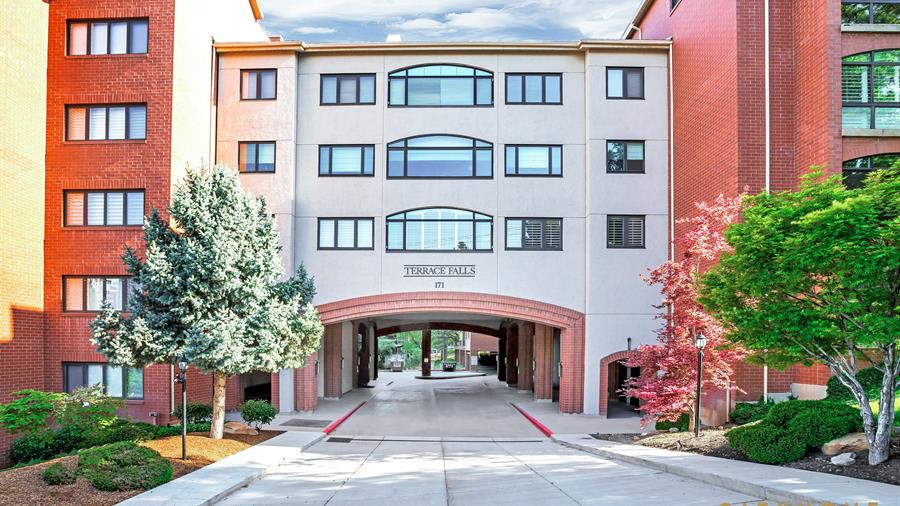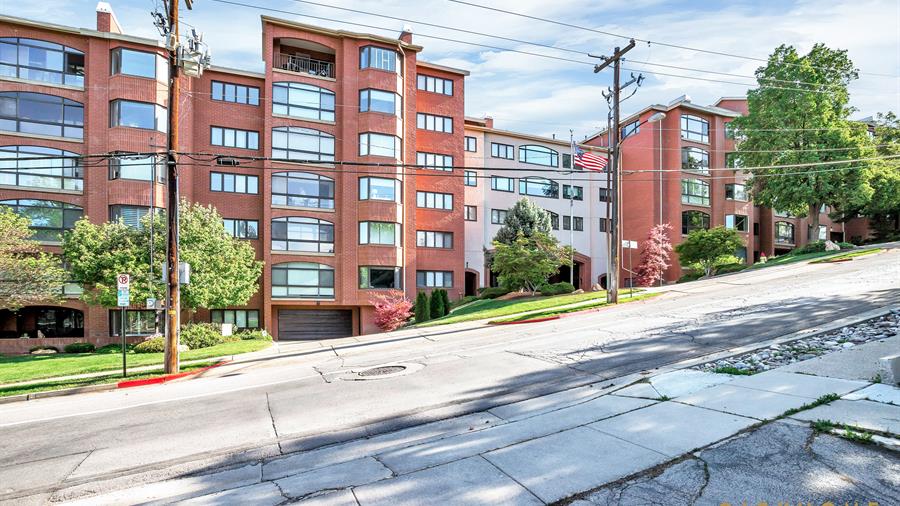 This particular unit has plenty to boast about…
At nearly 2,000 square feet, this home holds beautiful (and new) hardwood floors, a recently updated kitchen, two bedrooms as well as an office space, a graciously sized living room, dining room, and entertaining space, as well as a couple of bathrooms.
Both bedrooms are nicely sized, and the main suite has an enviable amount of closet space.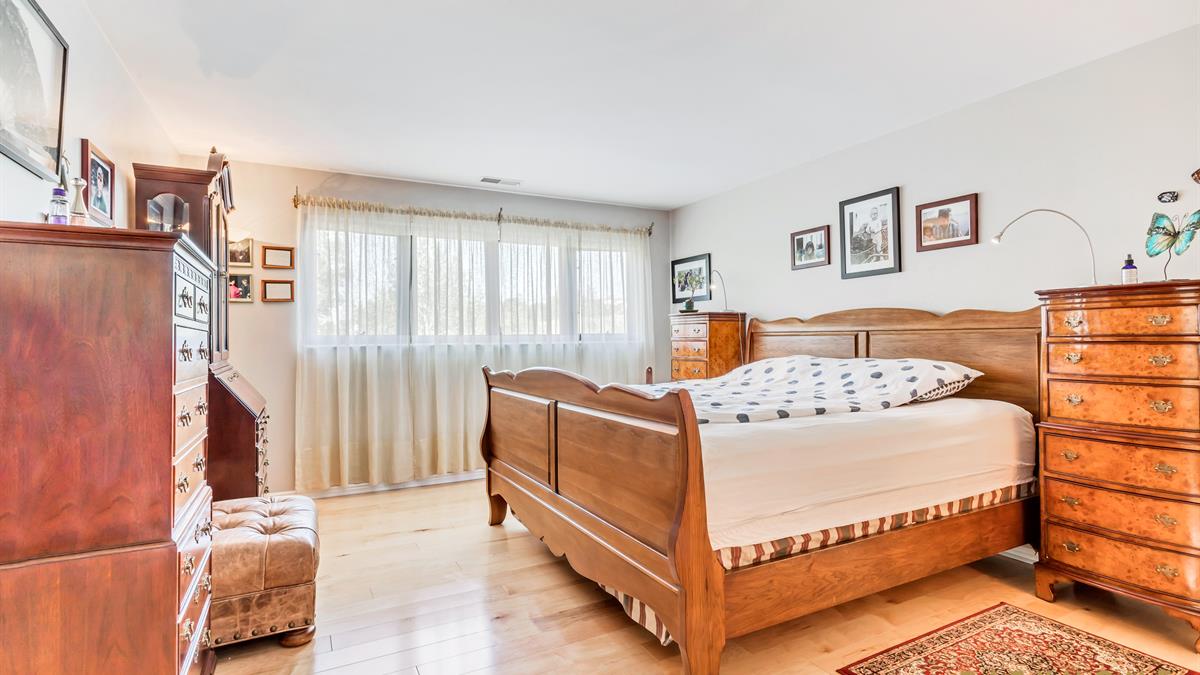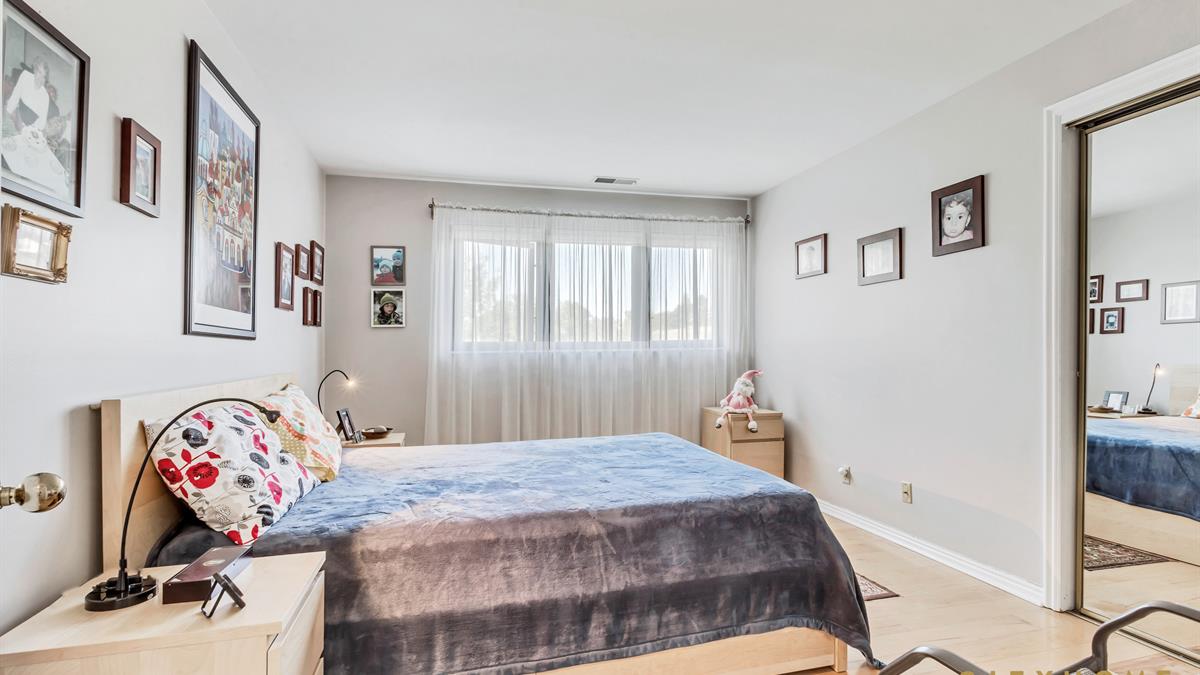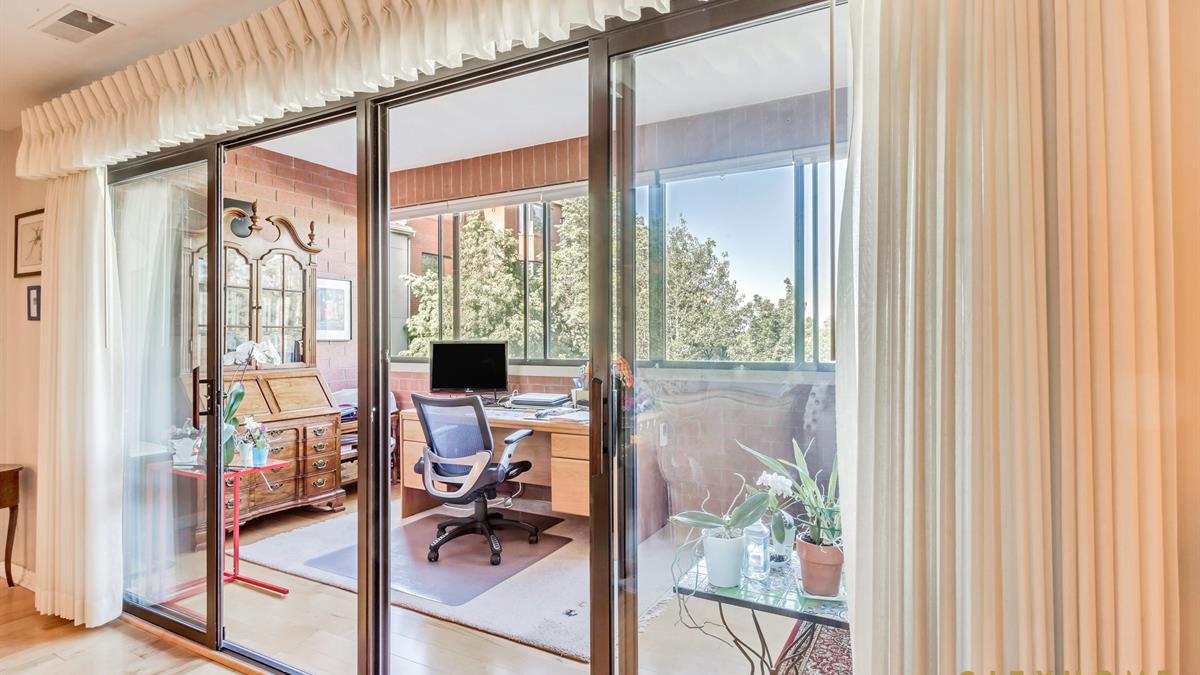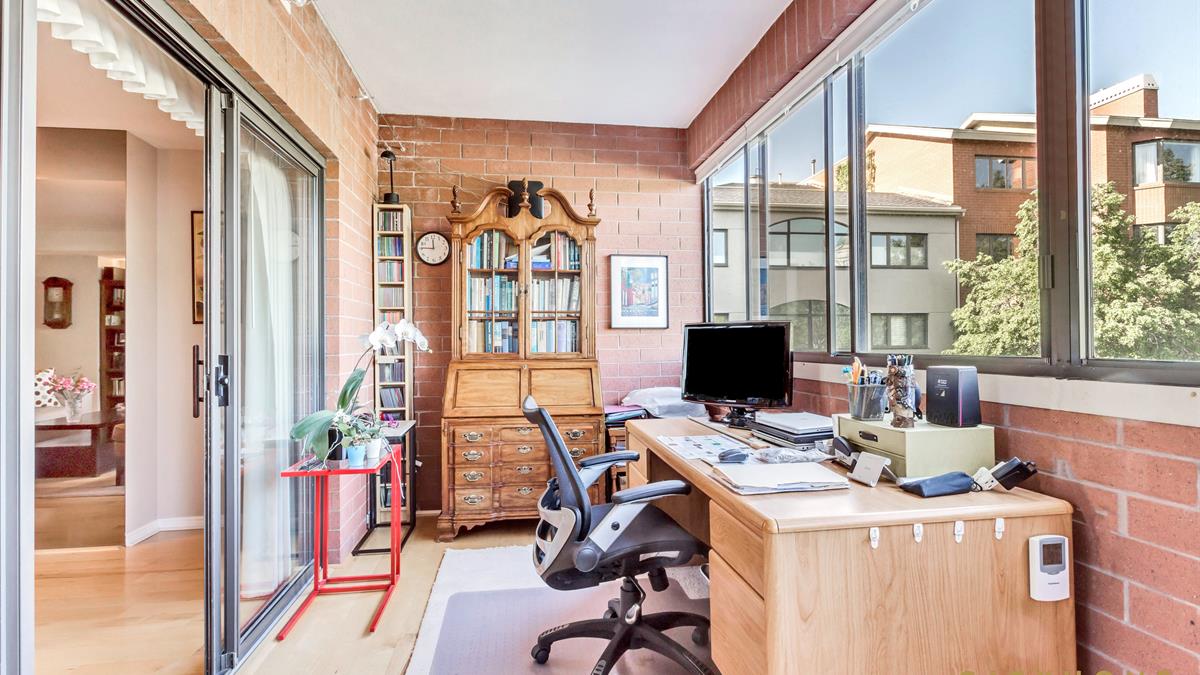 From here, the views of the Capitol and Downtown are spectacular, and—should you choose to leave your haven—they're not far at all.
This condo was solidly constructed, keeping privacy and tranquility in mind. Once you walk into the unit, the noise of the world is left behind, thanks to this unit's sound-proof windows overlooking the pool. Terrace Falls is also home to a pool, hot tub, gym, roof-top deck, owners' guest studio apartment, and a woodworking shop.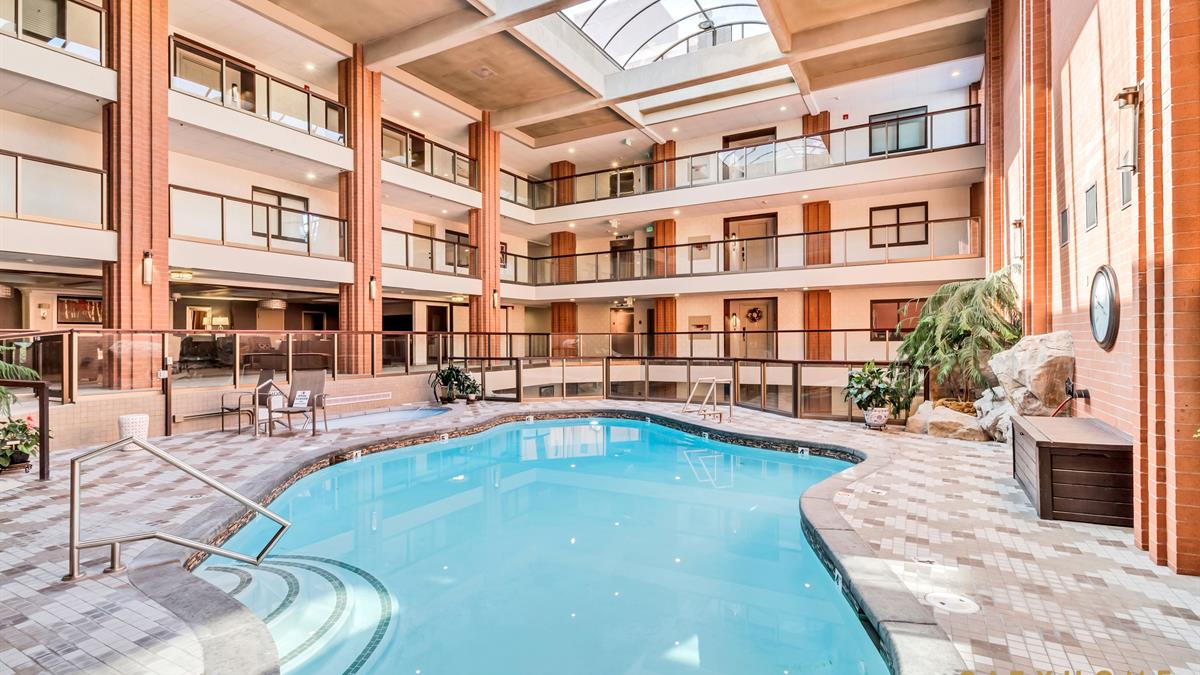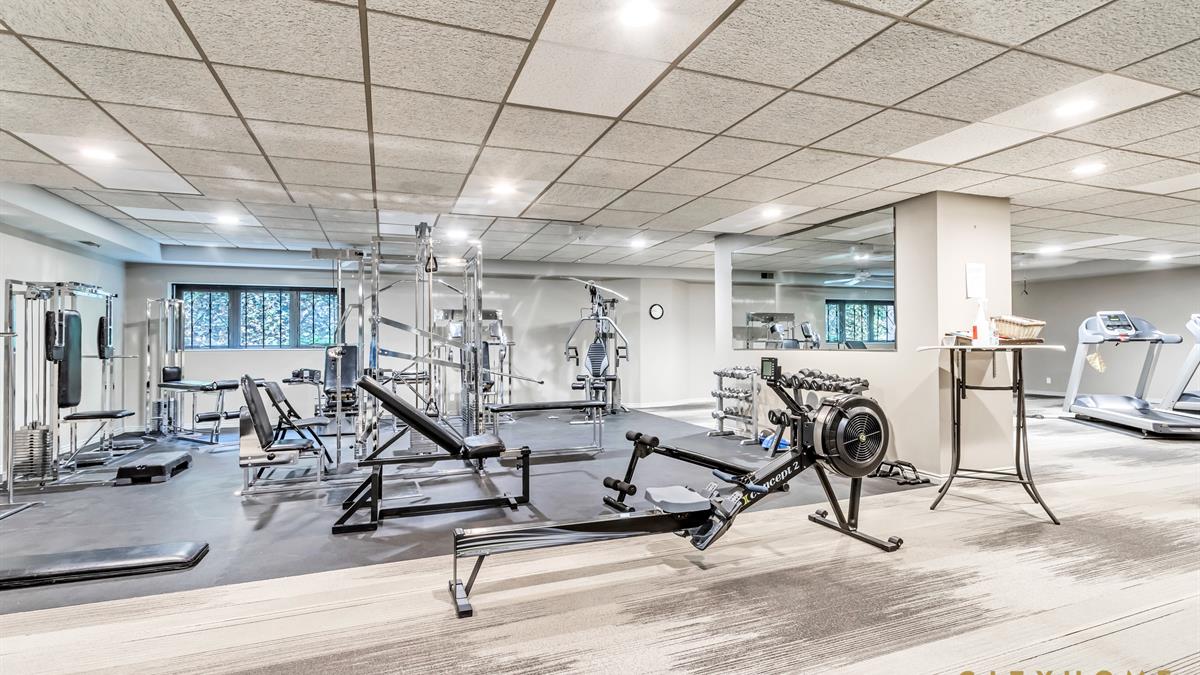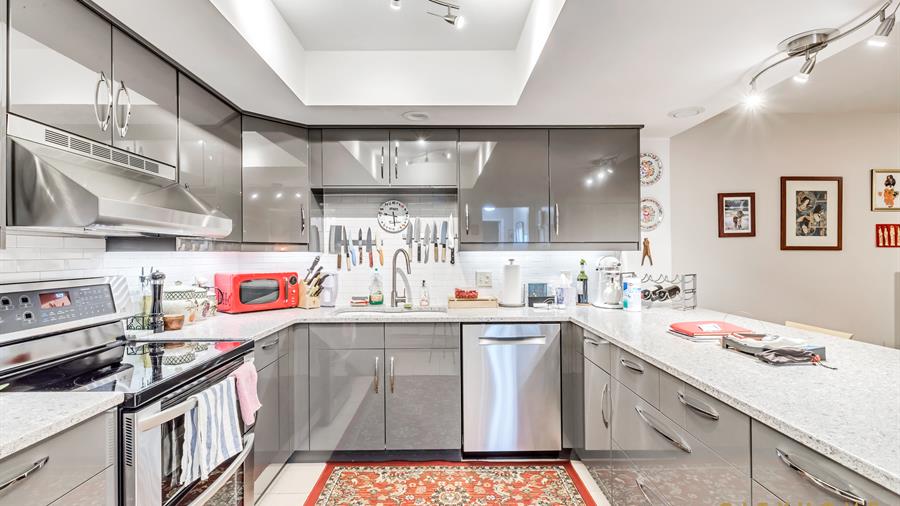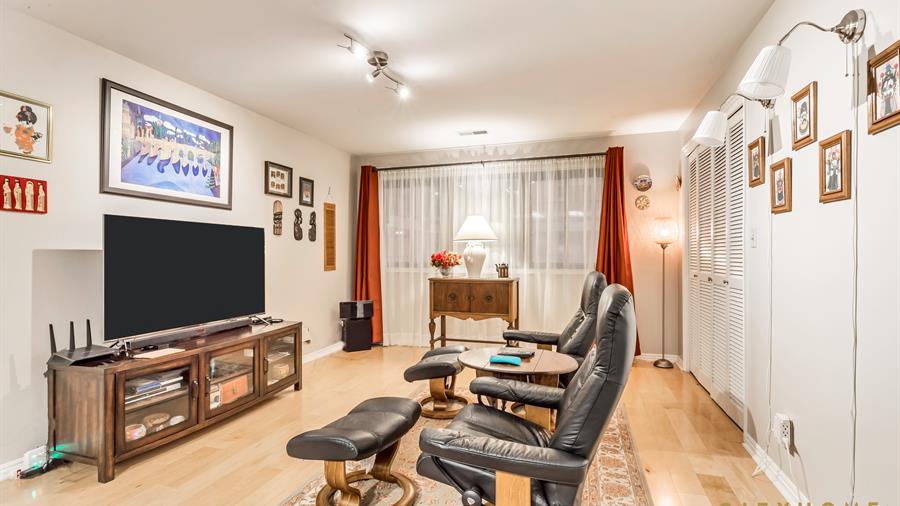 Whether you're on the hunt for a city pied-à-terre or a full-time residence, this Avenues pad is one seriously prime perch.
The Avenues
As Salt Lake's first actual neighborhood, the Aves is packed with as much history as an Antiques Roadshow marathon. Streets A through U feature homes from Victorians to remodels and been-fixed-uppers, and the equal parts spooky and captivating Salt Lake City Cemetery rests eternally on 2nd.
The Avenues
Leigh Anne Bernal
Leigh Anne Bernal wields a good deal of no-nonsense know-how coupled with a healthy dose of humor and a keen eye for design—it's the perfect blend of business and pleasure, no matter your real estate needs. Leigh Anne has not only has invested in, renovated, and rehabbed countless properties from coast-to-coast, but she brings 20 years experience as a finance whiz-bang and a dozen more as a property consultant/broker to every COLLECTIVE client experience. A highly skilled negotiator who continually lands in a top-producer position, you'll find that she makes quick work of a seamless buying/selling process. Equal parts left- and right-brained, Leigh Anne's got you covered, whether your love language is a spreadsheet or a hug.
Also In the Area…

Sold

Sold

Sold
We need to talk.
It'll be fun. You've got questions, and we can't wait to answer them. Don't hold back--getting down to brass tacks is kind of our thing...
---
Done. That was probably an excellent question, and we're ready to help. Hang tight...someone at cityhomeCOLLECTIVE will get back to you in a flash.