Sold
In Ballpark | Heading Home
2008 S West Temple, Salt Lake City, 84115 / Ballpark
View All Photos of This Listing

Sold
In Ballpark | Heading Home
2008 S West Temple, Salt Lake City, 84115 / Ballpark
View All Photos of This Listing
This cozy home in the Ballpark 'hood has been recently renovated with a keen eye for design and styled with quality in mind from top to bottom…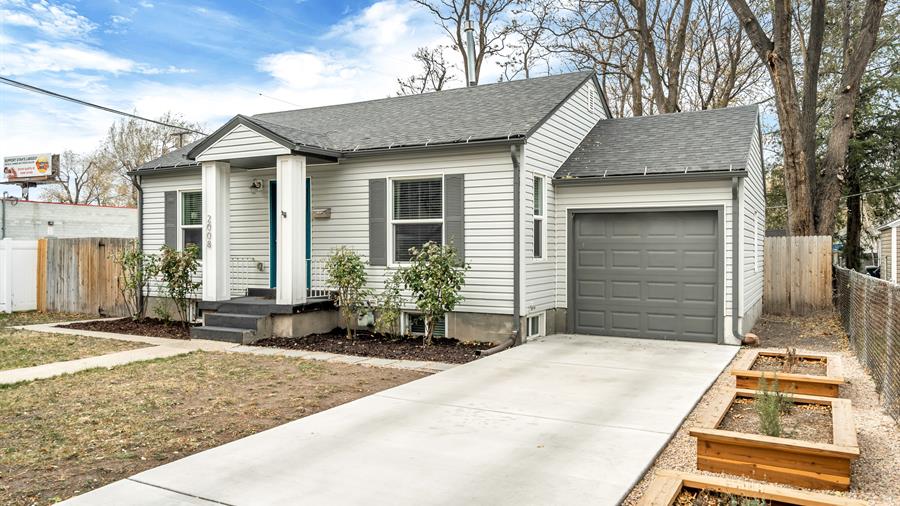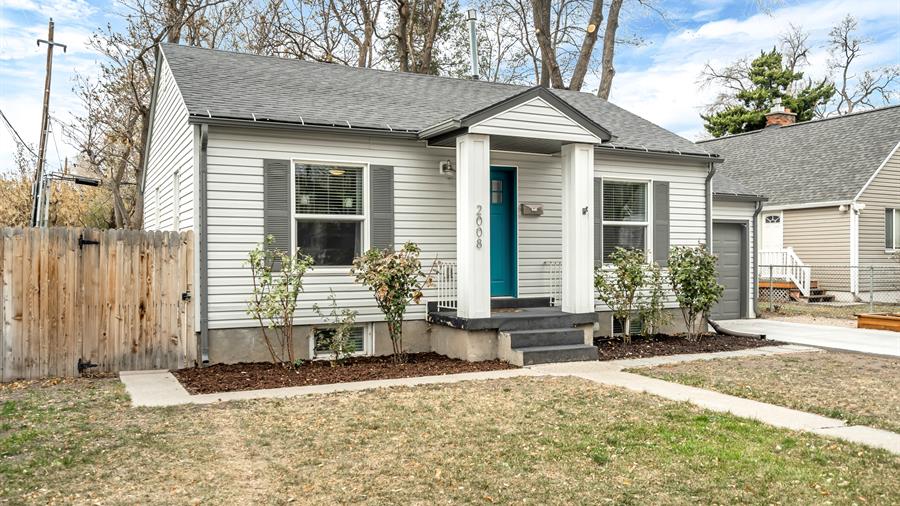 Snuggly situated close to Sugar House, Downtown, and Liberty Wells, this spot has curb appeal in spades.

The flow inside is abundant and bright, thanks to a few opened-up walls and a remodeled, inviting kitchen.

The guts here were addressed, as well: there's new electrical and plumbing, flooring, fixtures, appliances, built-ins, and bathrooms.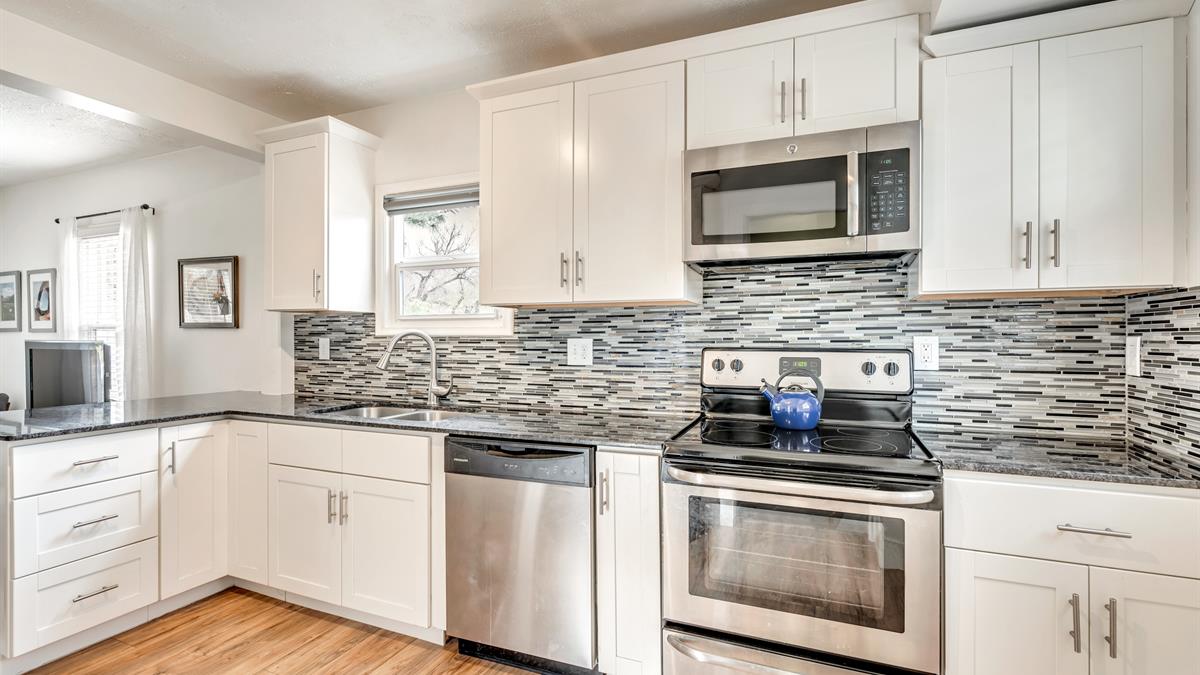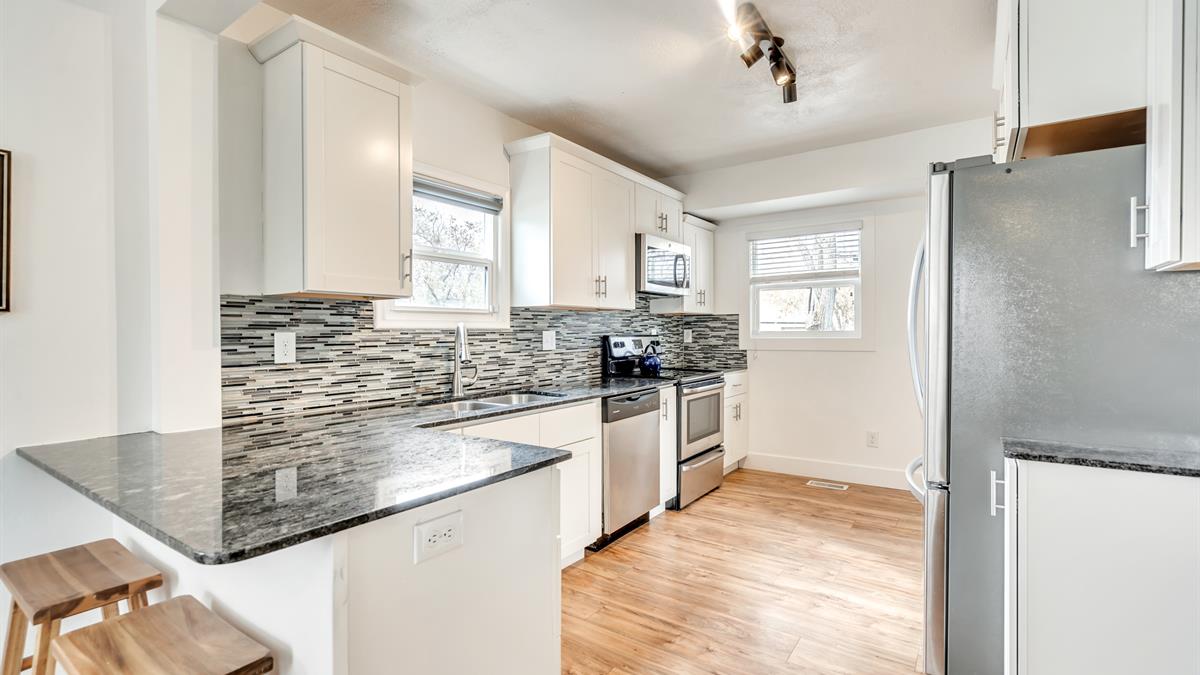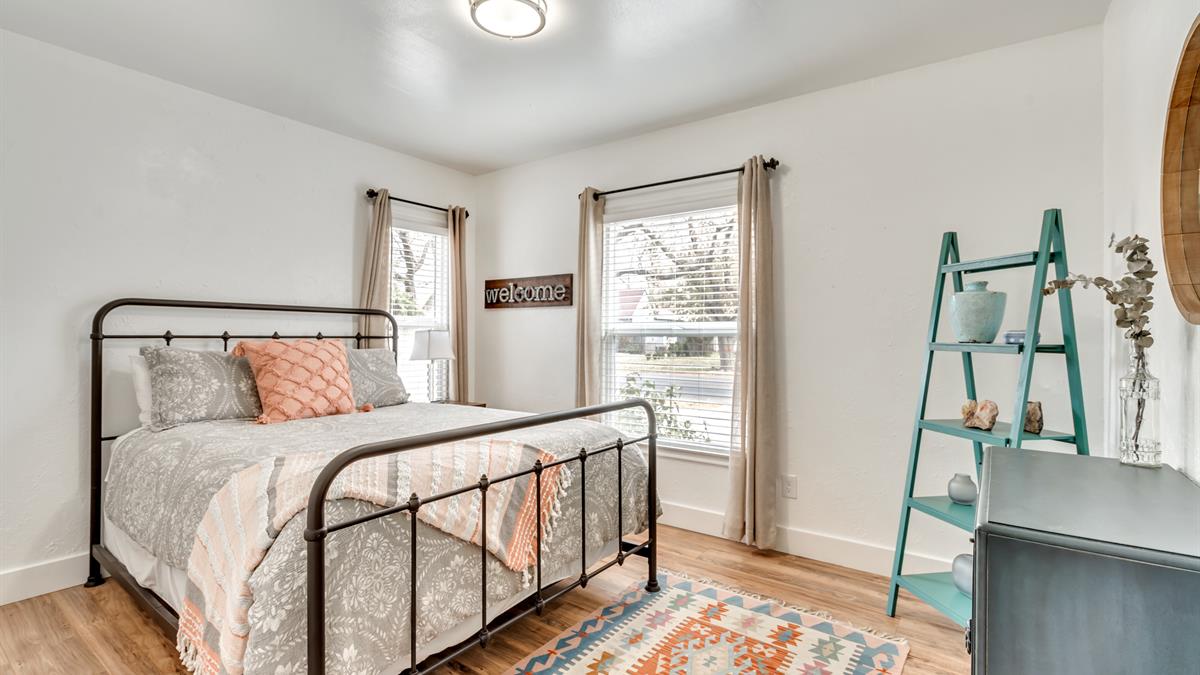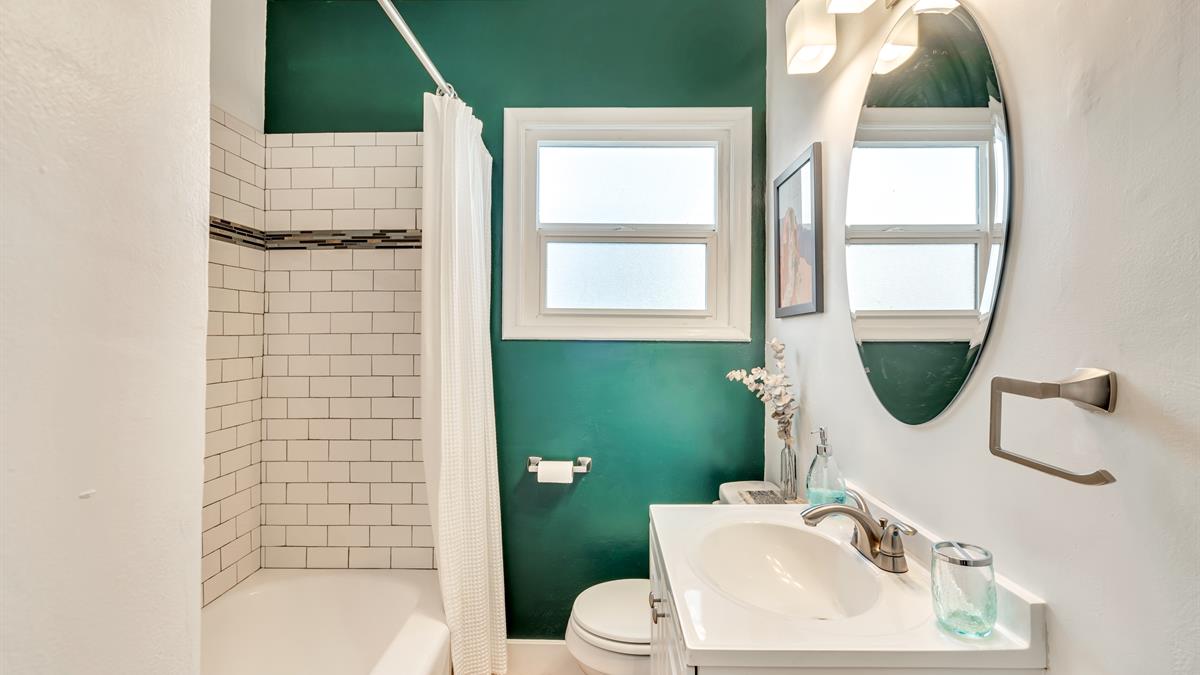 A good ceiling height in the basement will afford extra storage for you and yours, as will the brand new (2-car) driveway.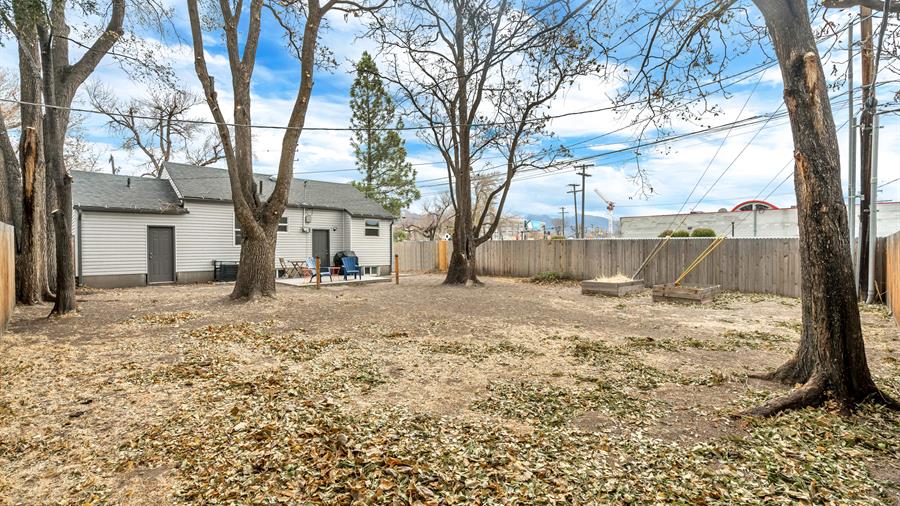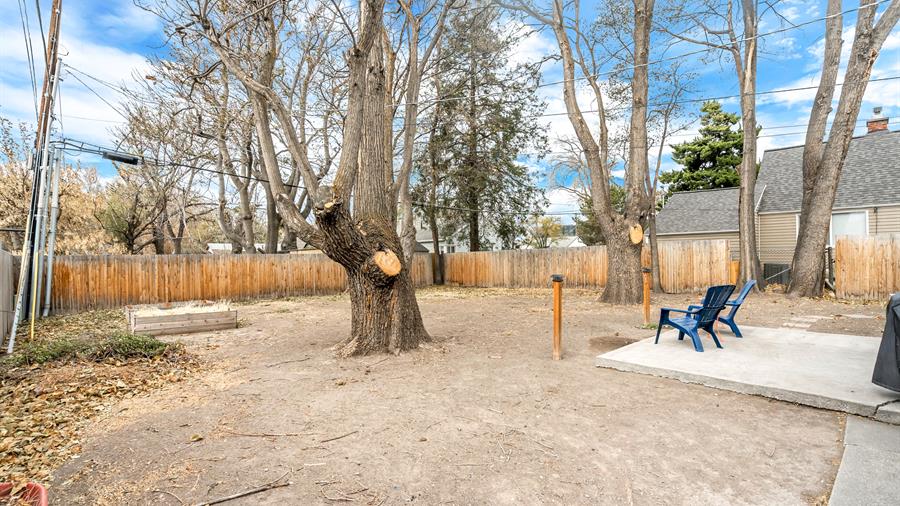 The backyard space is both roomy and fully fenced, meaning you'll have ample room for summertime lounges under those mature trees.
In sum? It's one stellar space.
Ballpark
Hold on to your peanuts and Cracker Jack…Salt Lake City's Ballpark District is on the up-and-up. As one of the central UTA hubs — with connections to all TRAX lines, several bus lines, the I-15, and U Car Share pickups — this neighborhood is every commuter's wildest dream come true.
Ballpark
Mark Seely
Mark Seely glories in aesthetic in all her forms; art, architecture, nature, and the like are equally venerated. He's made a life's work of delighting and participating in the facets of his inspiration via various routes of fashion, construction, and design. As our COLLECTIVE's tallest drink of whiskey, this gentleman and artist will continue to explore another of his fascinations – the inhabitants of SLC – by way of his real-estate prowess. Mark's equal to the mantra ("love where you live")…years of experience and a confident, tattooed hand will make sure you are, too.
Meet Mark
Also In the Area…

Sold

Sold

Sold
We need to talk.
It'll be fun. You've got questions, and we can't wait to answer them. Don't hold back--getting down to brass tacks is kind of our thing...
---
Done. That was probably an excellent question, and we're ready to help. Hang tight...someone at cityhomeCOLLECTIVE will get back to you in a flash.