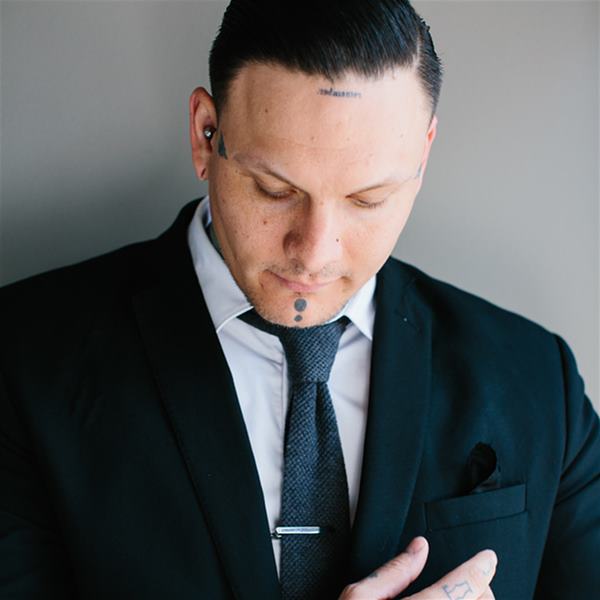 Mark Seely
Mark Seely glories in aesthetic in all her forms; art, architecture, nature, and the like are equally venerated. He's made a life's work of delighting and participating in the facets of his inspiration via various routes of fashion, construction, and design. As our COLLECTIVE's tallest drink of whiskey, this gentleman and artist will continue to explore another of his fascinations – the inhabitants of SLC – by way of his real-estate prowess. Mark's equal to the mantra ("love where you live")…years of experience and a confident, tattooed hand will make sure you are, too.
Email Mark

Sold

Rented

Under Contract
We need to talk.
It'll be fun. You've got questions, and we can't wait to answer them. Don't hold back--getting down to brass tacks is kind of our thing...
---
Done. That was probably an excellent question, and we're ready to help. Hang tight...someone at cityhomeCOLLECTIVE will get back to you in a flash.