Sold
Moda Townhomes | Main Attraction
1570 S Main Street Units #101-111, Salt Lake City, UT 84115 / Ballpark
View All Photos of This Listing

Sold
Moda Townhomes | Main Attraction
1570 S Main Street Units #101-111, Salt Lake City, UT 84115 / Ballpark
View All Photos of This Listing
Built by veteran SLC builder/developer J. Fisher, Moda on Main Townhomes consist of four 1-bedrooms and seven 2-bedroom units. The location is out of the park…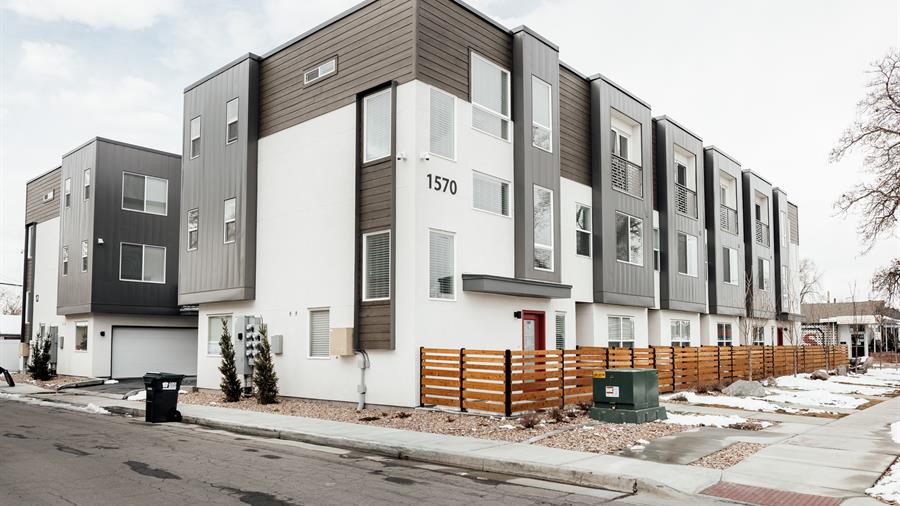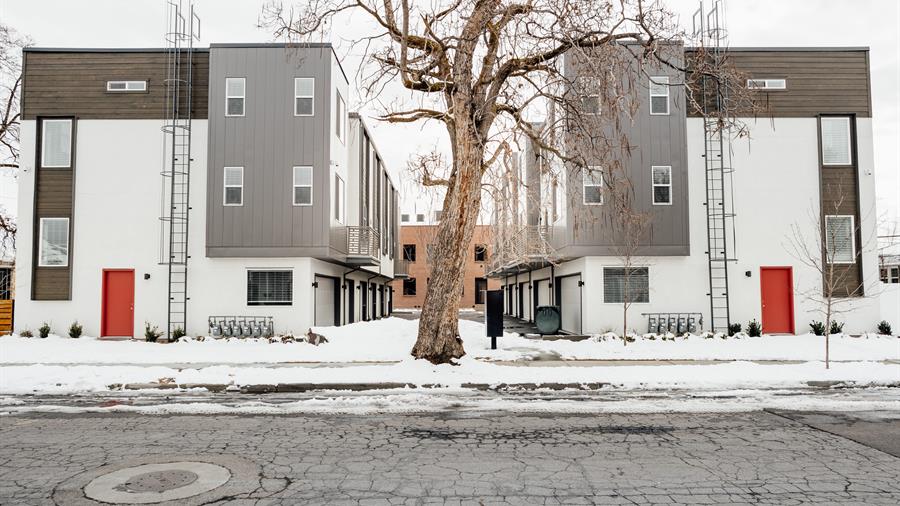 Of course, we're speaking strictly adjacent to Salt Lake's southerly Ballpark neighborhood, and all the up-and-coming-ness that that implies.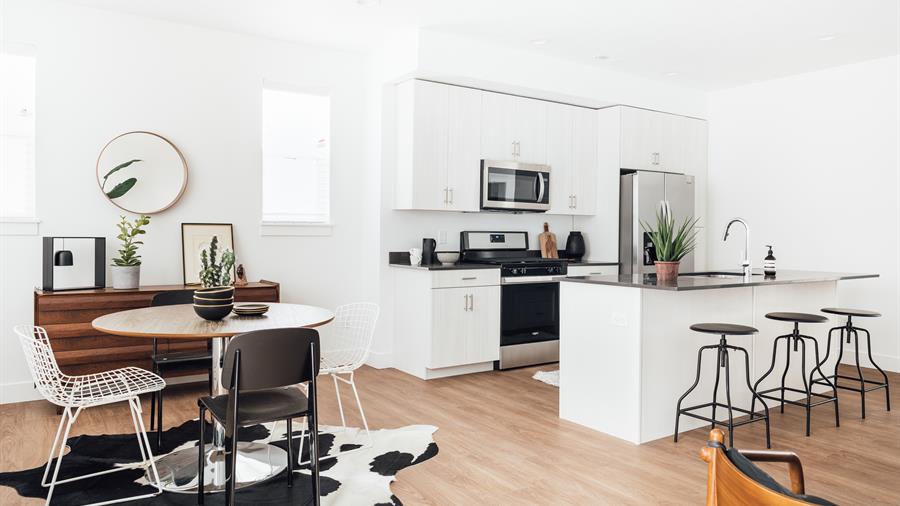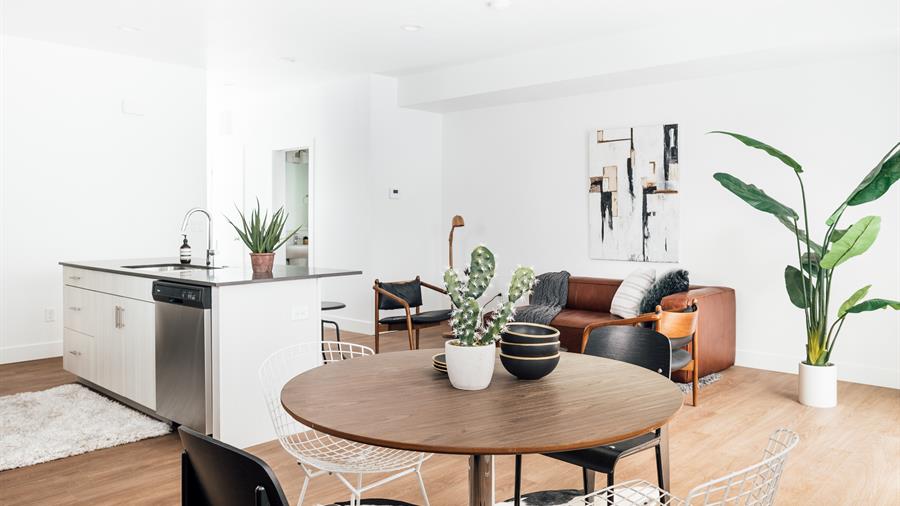 Inside, you'll find high ceilings, lots of natural light, and quartz countertops, and we think you'll find that the connected open kitchen and living spaces are primed for entertaining.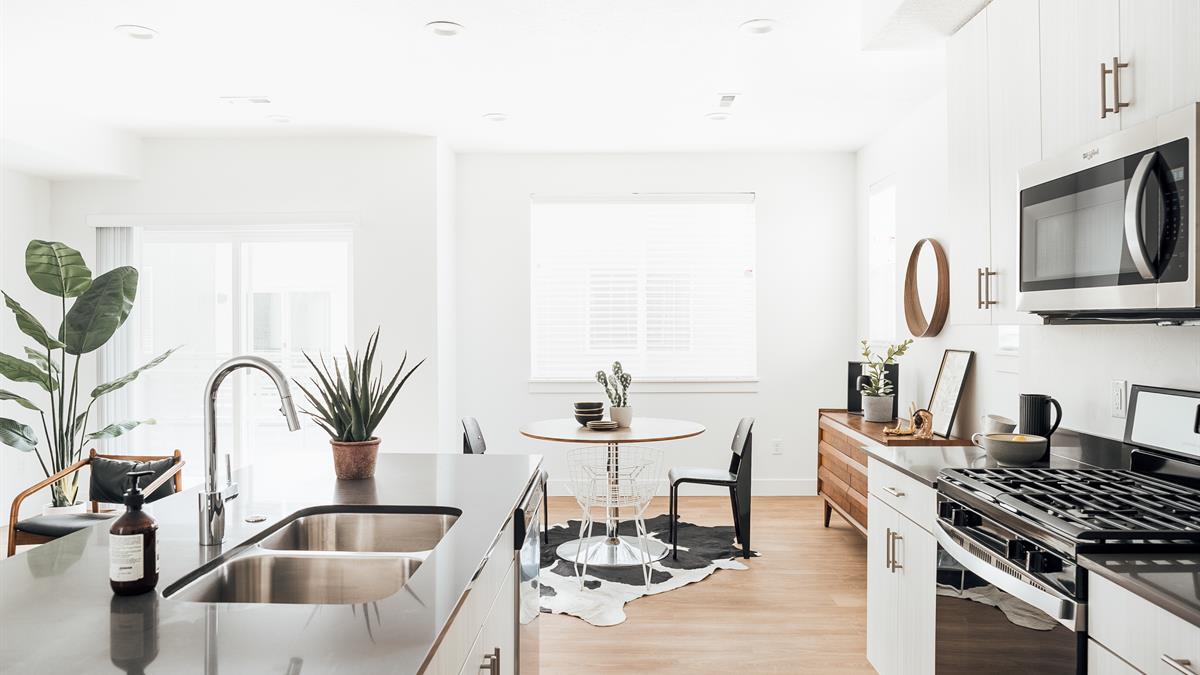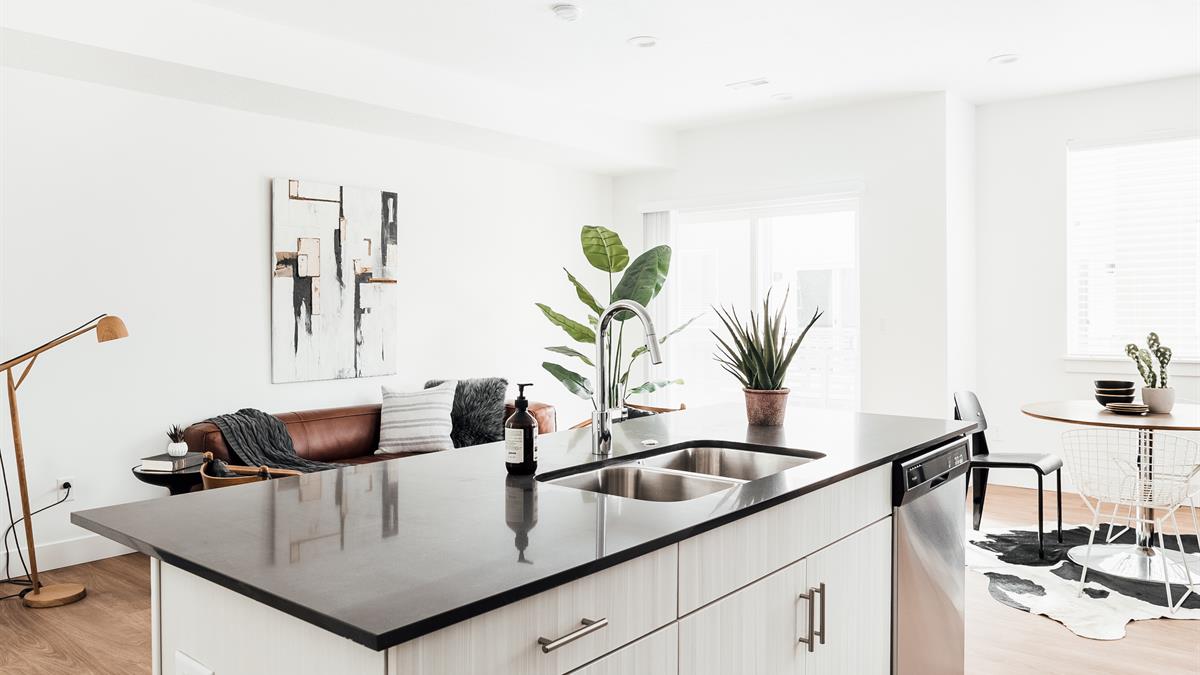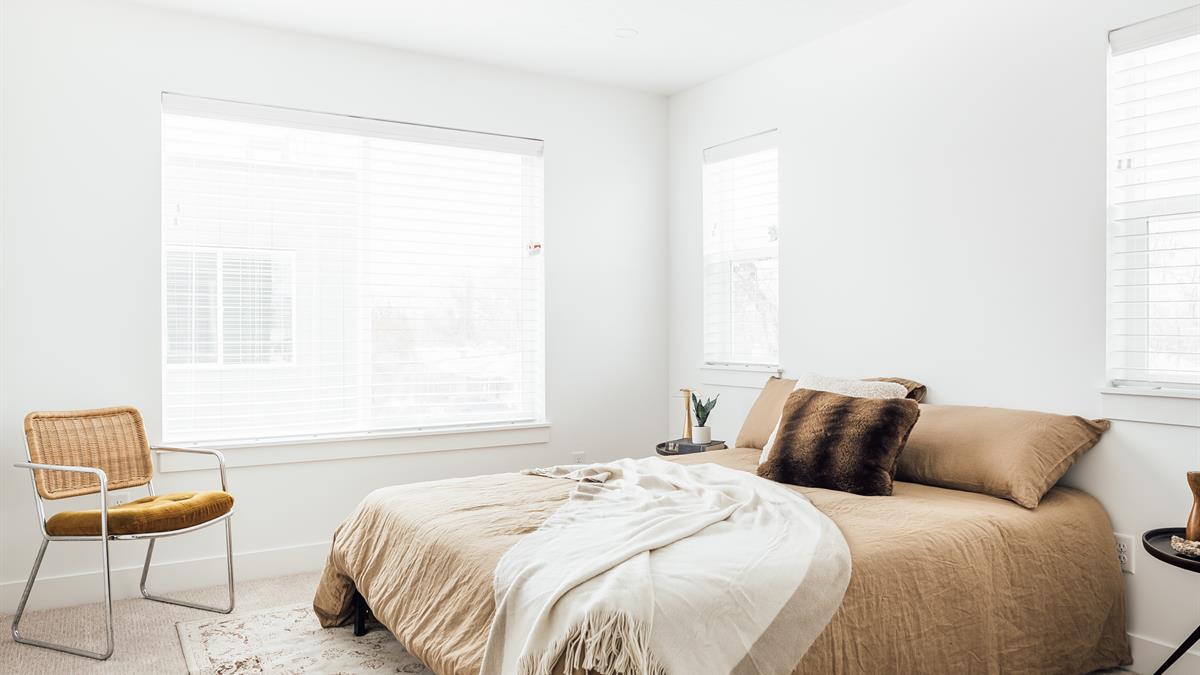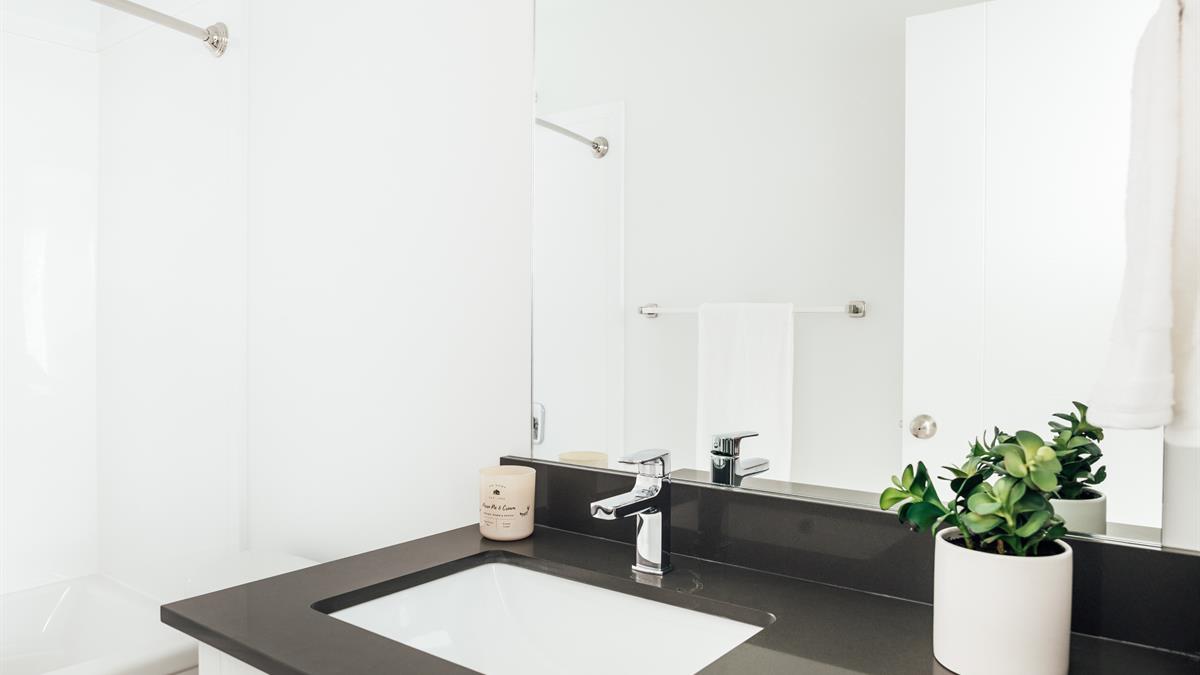 All bedrooms are located on the top floor and feature walk-in closets and ensuite bathrooms (sweet, indeed), and each unit features a flex space perfectly suited for working from home (or conducting daily yoga/reading/sudoku-solving) while taking in inspiring views.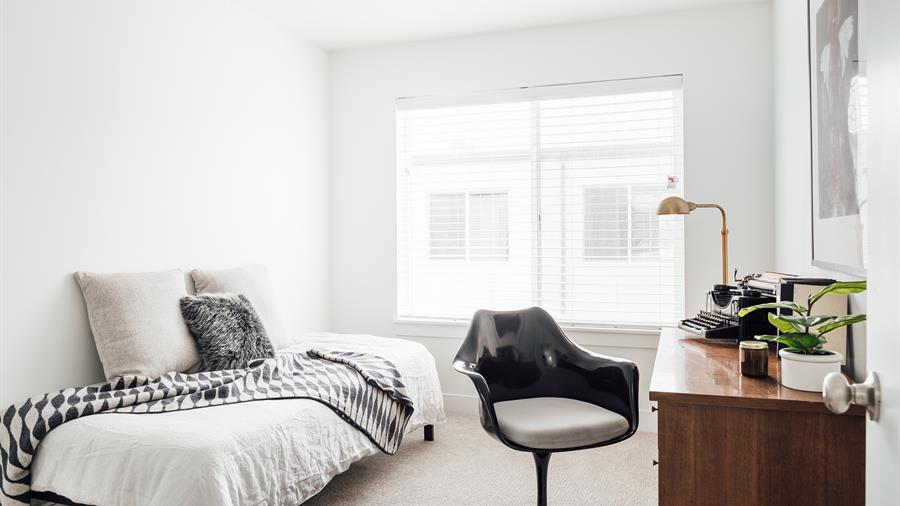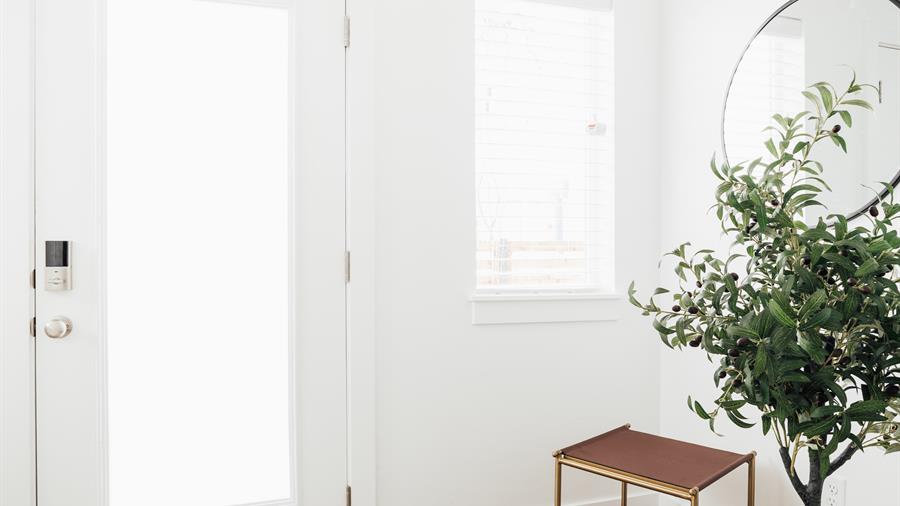 This urban oasis is on its way to becoming one of SLC's most-walkable areas.
Our advice? Move quickly.
Ballpark
Hold on to your peanuts and Cracker Jack…Salt Lake City's Ballpark District is on the up-and-up. As one of the central UTA hubs — with connections to all TRAX lines, several bus lines, the I-15, and U Car Share pickups — this neighborhood is every commuter's wildest dream come true.
Ballpark
Zach Hansen
Zach Hansen has a strong presence and a soft touch, and we find the blend to be a refreshing addition to our office ambiance. A graduate of the U of U, Zach spent his schooling days studying Mass Communications, and—judging by the way he puts every soul who moseys into our HQ at ease—we can attest that the decision was a sound one. This eternally enlivened gent has worked as both a massage therapist and a news producer, but a love of architectural lines, renovations, and the multifaceted notion of "home" set Zach's compass due for the real estate game; he fell head over heels for the home buying and selling process, and fell into our COLLECTIVE shortly thereafter. Put simply, Zach's passion is "people," so the fact that he's landed in a career that puts them into the places that suit them best strikes us as a bit of a no-brainer. His laugh is downright contagious, and when not spreading cheer and closing deals at our office, you can usually find him hiking the foothills of SLC with his husband and pups. In short, Zach's joyful demeanor and dogged diligence equate to both a smooth transaction and a friend for life.
Also In the Area…

Sold

Sold

Sold
We need to talk.
It'll be fun. You've got questions, and we can't wait to answer them. Don't hold back--getting down to brass tacks is kind of our thing...
---
Done. That was probably an excellent question, and we're ready to help. Hang tight...someone at cityhomeCOLLECTIVE will get back to you in a flash.