As the summer has kissed us goodbye and the mornings turn crisp, some of us here at cityhome start to plan our autumn desert adventures. If you're dreaming what we're dreaming, you may very well find yourself on the road to some central Utah getaways like Escalante, Boulder, or Capitol Reef National Park. If one of these is your destination, you'll undoubtedly drive through the blossoming town of Bicknell, in which you will find the hero of today's story, The Sweetgrass.
Bicknell is a blend of multi-generational farmers, ranchers, and a few folks looking to get in on tourism action with a piece of the hospitality pie. The power couple behind The Sweetgrass happens to be two of these wonderful humans. Bekkah and Mike Petree are the creative brainpower behind this operation. Their love for community, art and quality service has brought The Sweetgrass to life, and you can feel it the moment you enter this nearly 150 years-old building.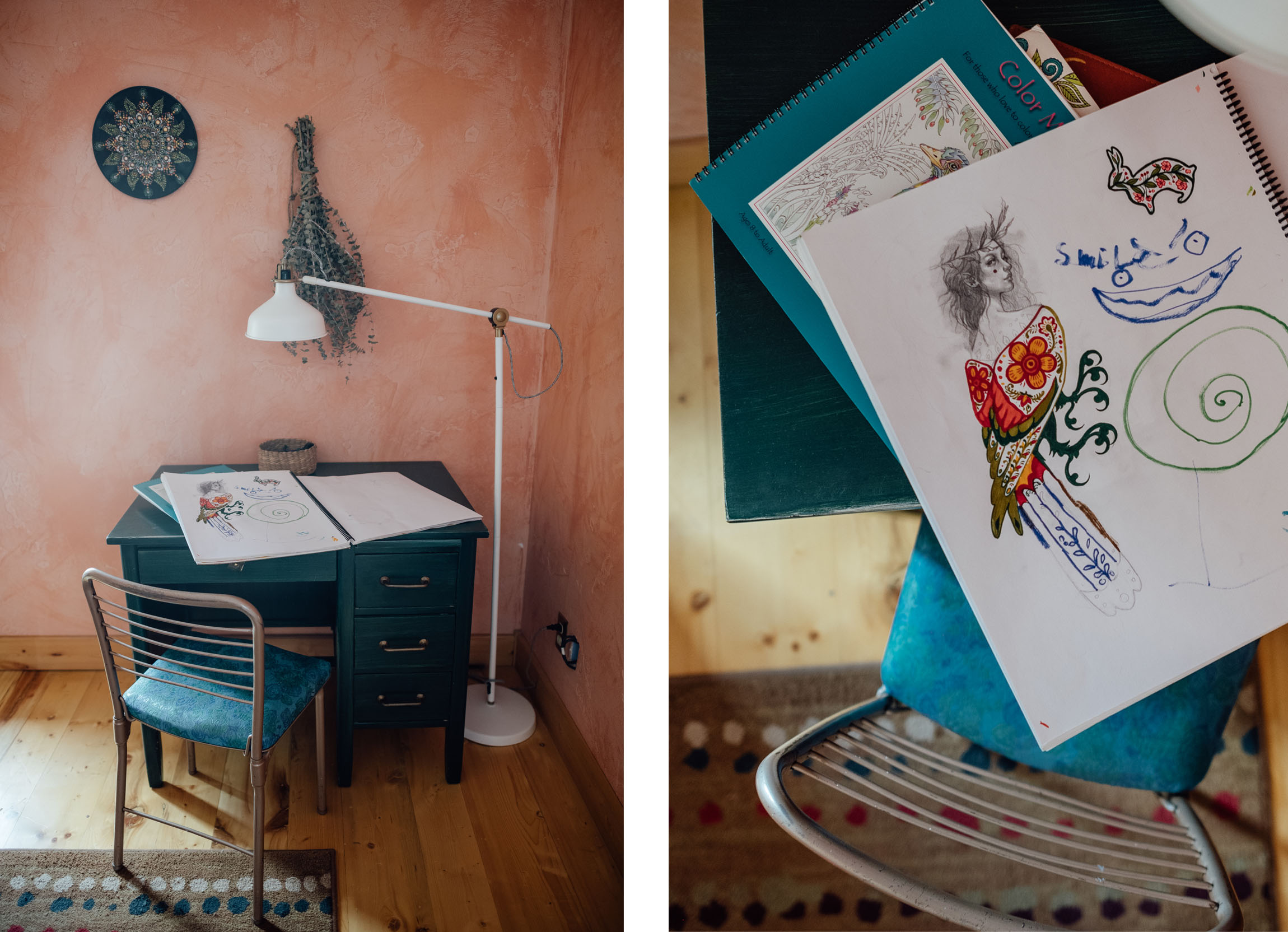 The Sweetgrass first lured us in with a delicious local coffee and food menu (open on Sundays, which is rare in these parts) and kept us coming back for more with its local art and calendar of incredible events! Have you ever considered dipping your own beeswax candles? The Sweetgrass has a class for that. What about some breathwork, learning the Wim Hof method? Saturday morning yoga? Local farmers market? Our favorite is the open mic night hosted on the last Tuesday of every month - Mike and Bekkah always start the night with an incredible drum circle. And if you're not ready to leave, go ahead and book a stay at the very adorable, very comfortable craftsman-style Airbnb directly above the cafe.
In many ways, The Sweetgrass is cityhome's central Utah soulmate.
A business after our own collective heart, building community, supporting the arts, and welcoming guests, locals, and newcomers alike. We hope to see you there!
The Sweetgrass | 109 W Main St, Bicknell