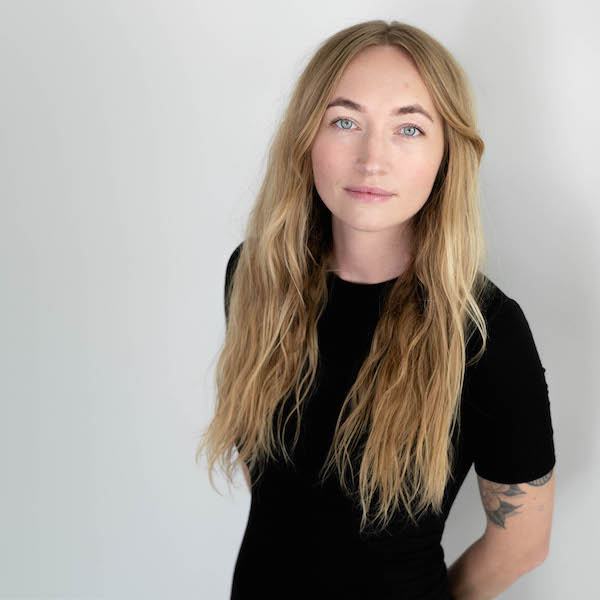 Annie Wiesenberg
Annie Wiesenberg is a creative soul and an arbiter of human connection. Her sunny disposition wooed us from the start, but it's a mutual crush on the Beehive state that marked her spot in our COLLECTIVE officially signed, sealed, and delivered. Having studied fine art and graphic design at the University of Utah, Annie's passions for building community and exploring the urban playground we call "home" are stacked around a seriously creative backbone. She feels just as much at home in a desert canyon or mountain forest as she does in downtown SLC (the latter of which she's lived in since 2007), meaning no matter the 'hood you seek, Annie's perfectly positioned to help you navigate the state and pick your place.
Email Annie

Available

Sold

Sold
We need to talk.
It'll be fun. You've got questions, and we can't wait to answer them. Don't hold back--getting down to brass tacks is kind of our thing...
---
Done. That was probably an excellent question, and we're ready to help. Hang tight...someone at cityhomeCOLLECTIVE will get back to you in a flash.