Life in Liberty Wells is abundant.
It's surrounded by coffee shops, restaurants, and emanates that sweet neighborhood feel, all while being moments away from the hustle and bustle of the city. Nestled on the corner of Cleveland Ave and 600 East, it's the perfect place to call home.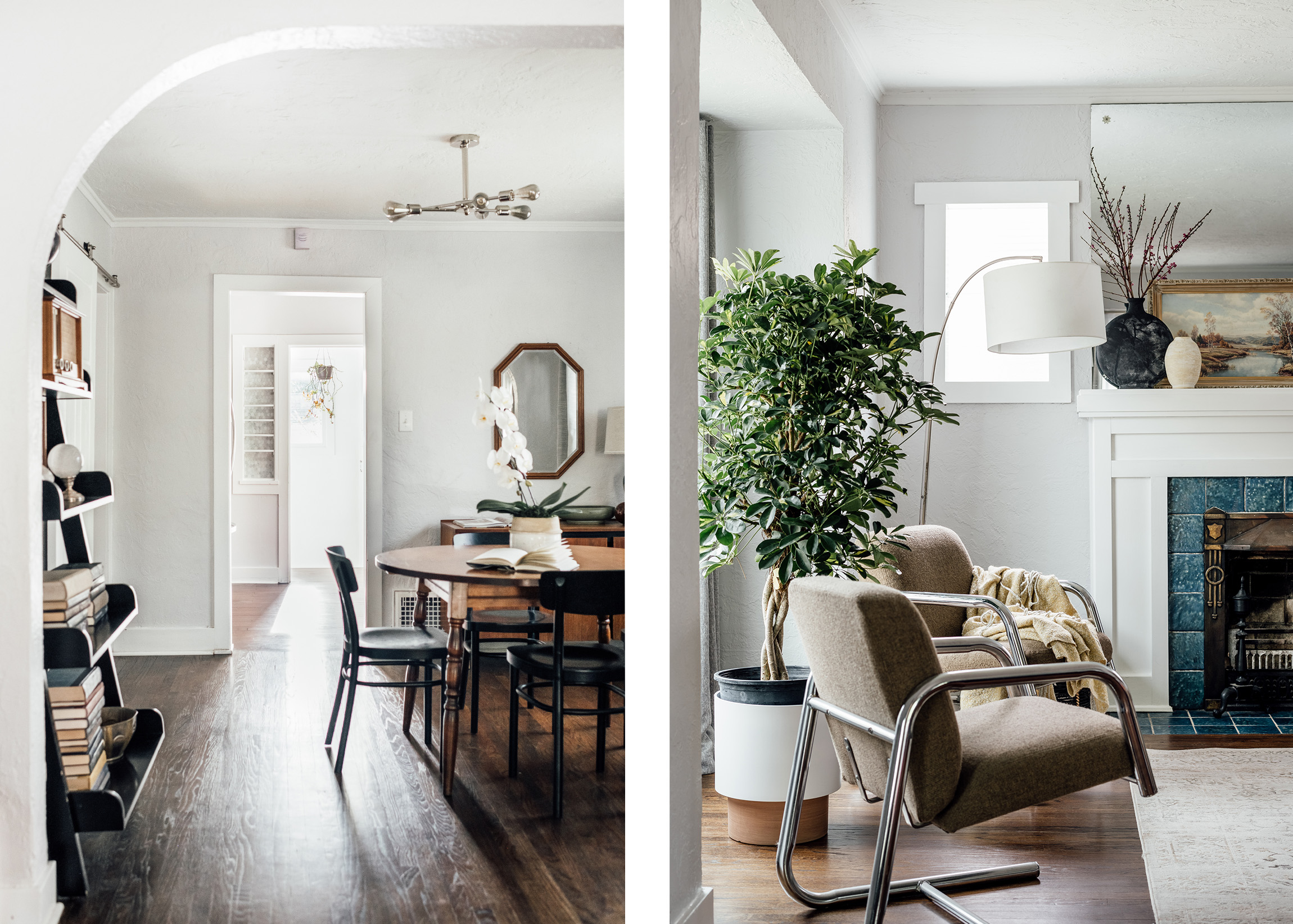 Lately, the spring mornings blanket the grass in dew, making the hot latte from the neighboring favorite, Picnic Cafe, extra special. The front porch is the perfect spot to sip and witness the sun rise over the mountains and glisten through the neighborhood. And for those more adventurous mornings, jump start your day by taking a walk around Liberty Park and grabbing a bite at The Park Cafe. Liberty Wells is alive with activity, from the friendly neighbors tending to their lawns to new local shops located just a few blocks away. Everything you need is close to home.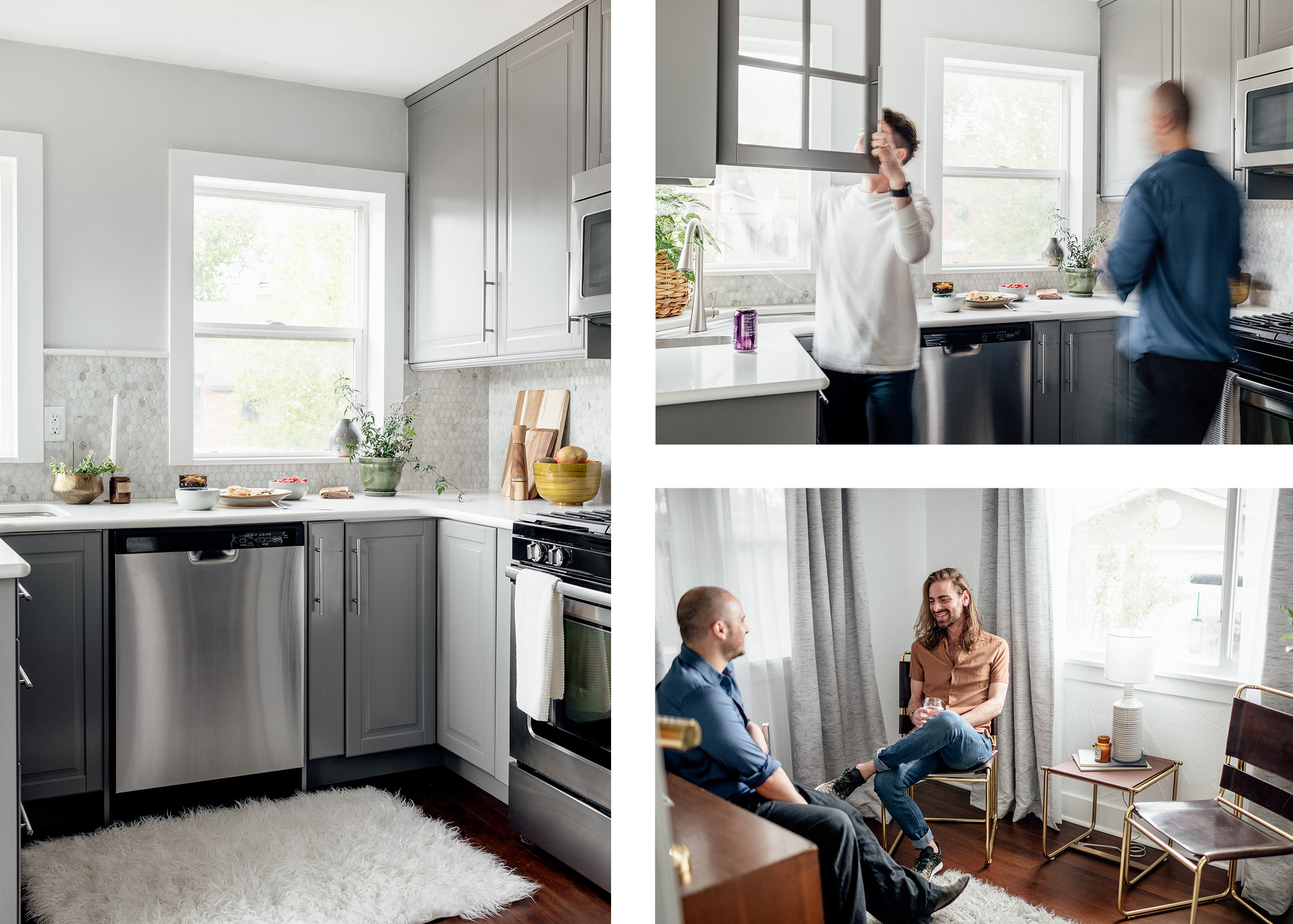 From owner to owner, this home has stood the test of time.
It has been imprinted with the comforts of love, which feels important given home is where we can find safety, rest, play, and regeneration after a long haul. We gathered to do just that - watched the sun bounce from wall to wall as we closed out the day. A little food, drink, good conversation and sweet exchanges from Roxy the doggy, all contributed to the R and R. From dusk to dawn, this home, this neighborhood, the neighbors, all amount to a place I'd call home sweet home.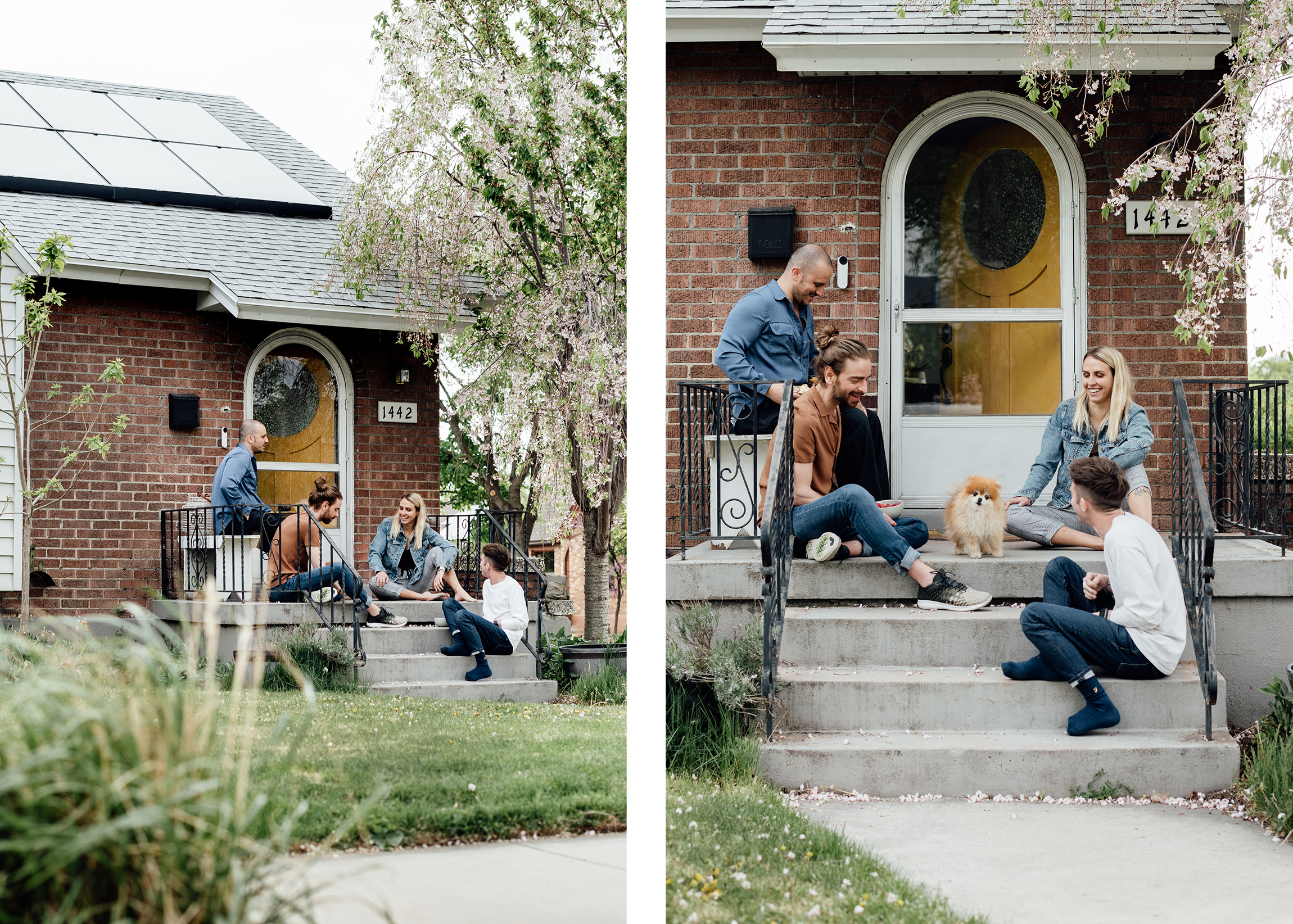 CLICK HERE TO SEE THE FULL LISTING