As leaves turn golden and blush red and we experience that sudden, undeniable craving for all things pumpkin spice, we know that fall is upon us. Days get shorter and colder. It's the season for beanies, chunky knits and plaid scarves. It's also the time when we slow down, come in, cozy up and reflect. And home helps us do that. It's the place where we can feel safe, where we can bravely stand in our wool socks, sip hot apple cider and just be.
It's been a year, for sure, and now is a grand time to take stock of what we're thankful for -
of friends and family, of roofs over our heads and food on our plates. It's also the perfect time to be looking for new digs, and, if you're in the market for something bursting with curb appeal then this bungalow just south of Liberty Park may be just the right fit.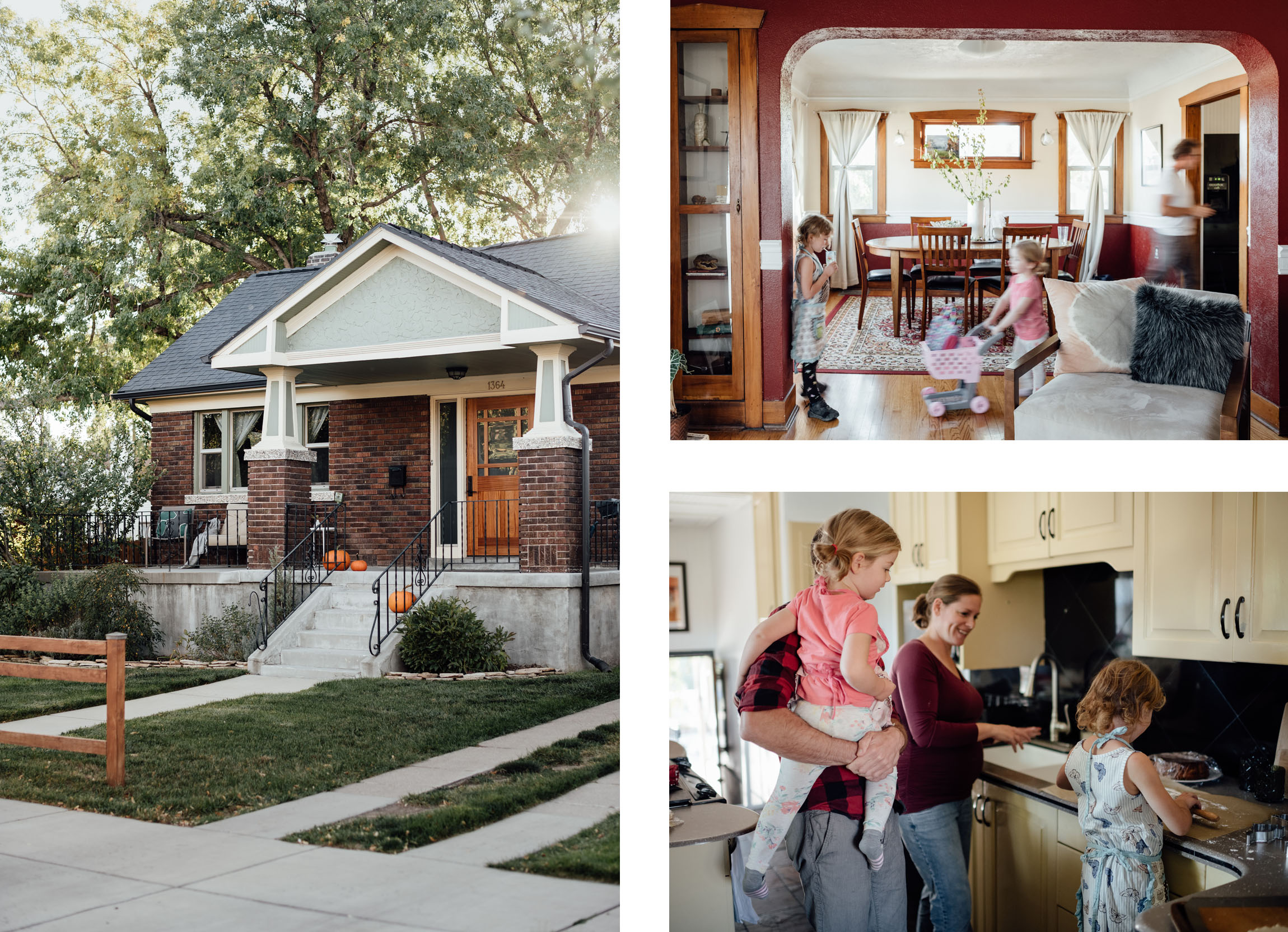 There's plenty of space to stretch your legs and unwind.
Bedrooms are goodly sized, and the owner's suite boasts a lovely, spa-like bathroom. Out back, you'll find a pergola brimming with ripe grapes, and plenty of privacy to put up a hammock and finally finish that novel. This home has been lived in and loved on for years, and now it's time for new owners to start their own love affair, so get on over, bake some cookies and make your own memories.