Off Market
Parkside Bungalow | Liberty Wells
$635,000
1364 S 500 E, Salt Lake City, 84105 / Sugar House
View All Photos of This Listing

Off Market
Parkside Bungalow | Liberty Wells
$635,000
1364 S 500 E, Salt Lake City, 84105 / Sugar House
View All Photos of This Listing
1920's bungalow situated steps from Liberty Park with the sweetest historic charm and backyard sanctuary...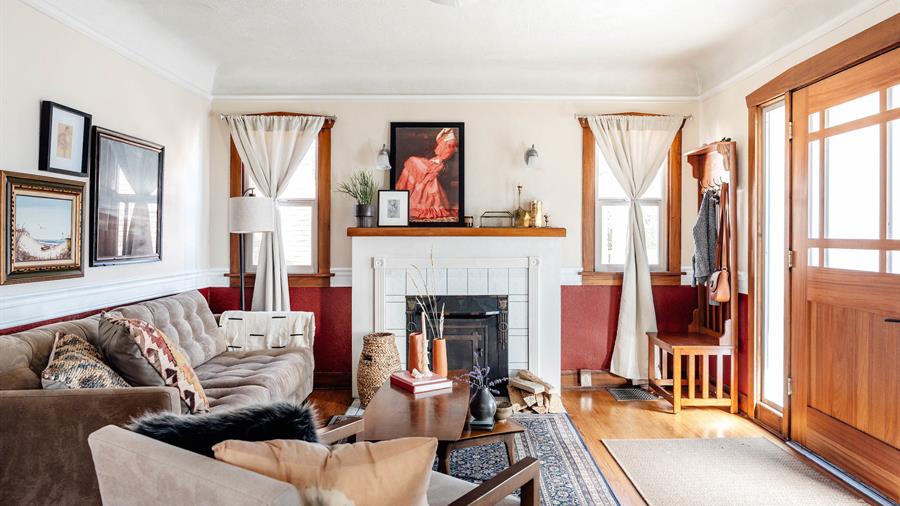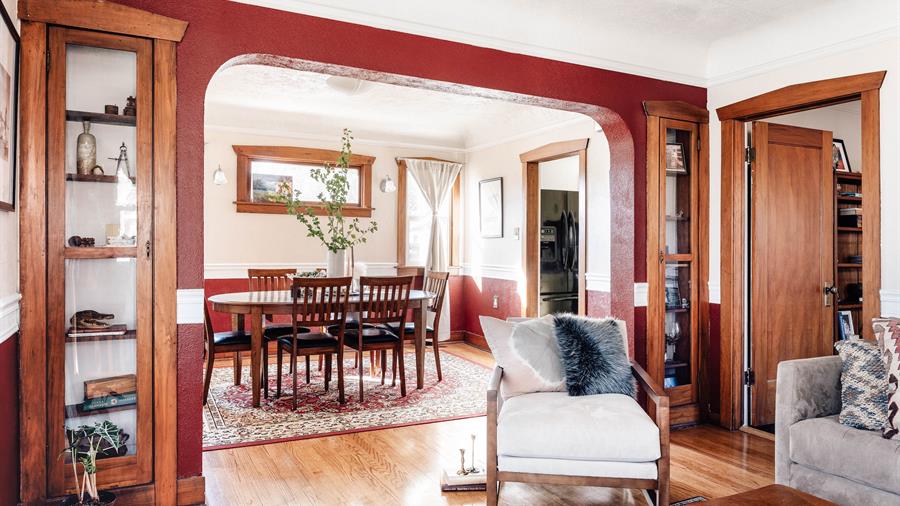 This quintessential 1920's bungalow sits at just about the most perfect spot in the city–
in the heart of Sugar House and mere yards from Liberty Park and our newest fav' joint, Picnic. Having been lovingly updated over years, this one's aged gracefully. From the generous porch to the brand new Arts and Crafts front door to a well laid out interior, it's evident the bones are solid and the details present.
The south facing and sun filled dining room is large enough for a right proper friendsgiving. In the kitchen, you'll find plenty of storage. There's a cozy banquette there, too, where sipping coffee as morning rays filter in may soon be your favorite spot.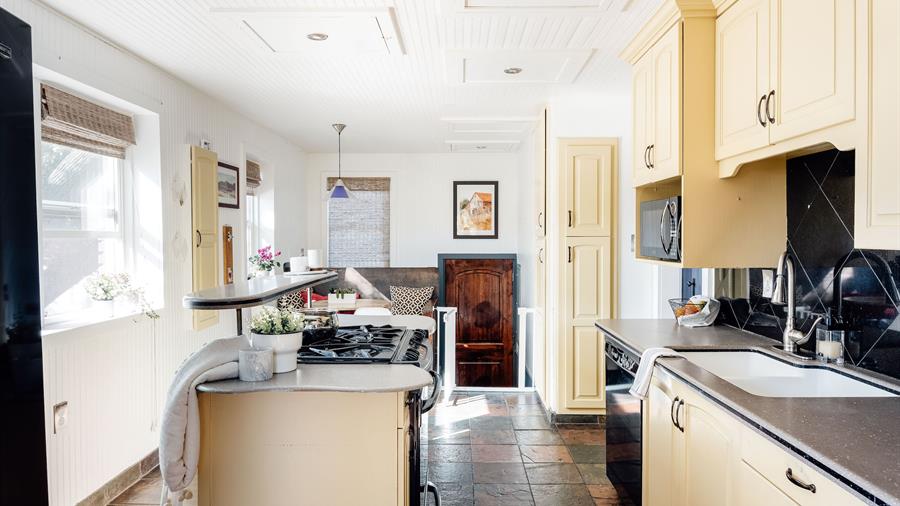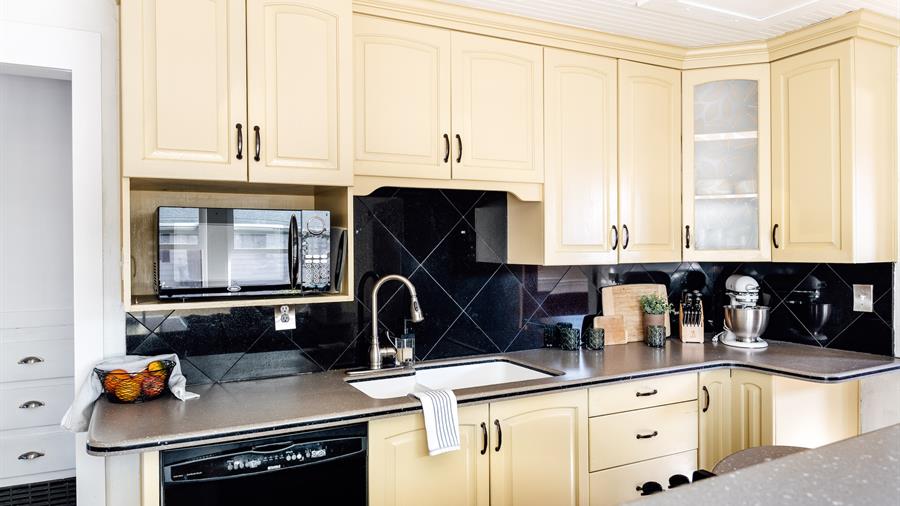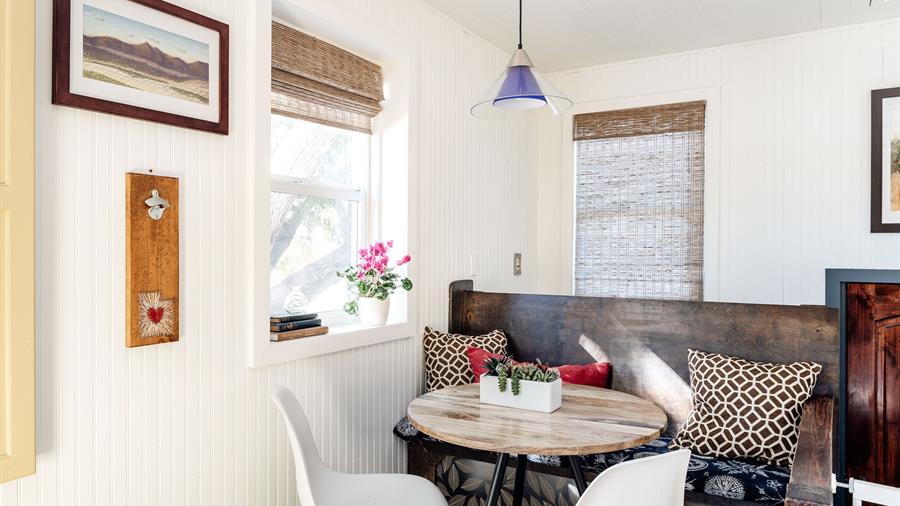 Ours might be the backyard where a handsome pergola stands loaded with ripe grapes (warm compote, anyone?). And although the front porch may be the best place to get to know the neighborhood, the backyard is sure to be your own private sanctuary. It's fully fenced and with a double gate allowing for two off-street parking spots.
see what life in this space looks like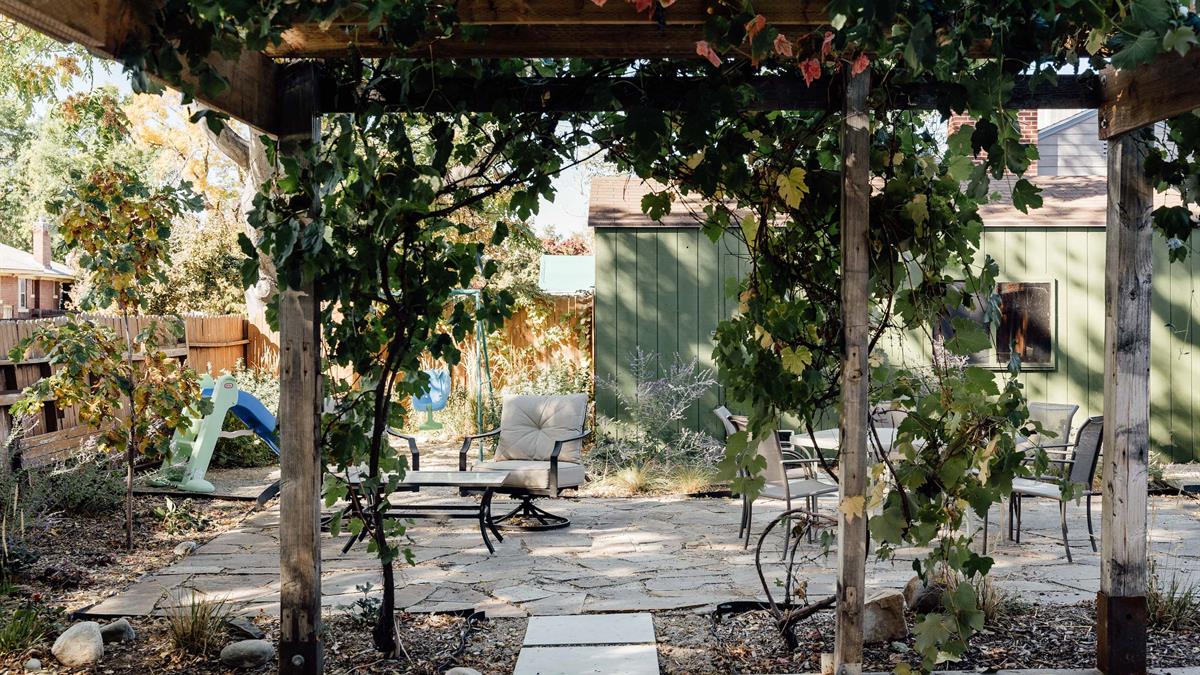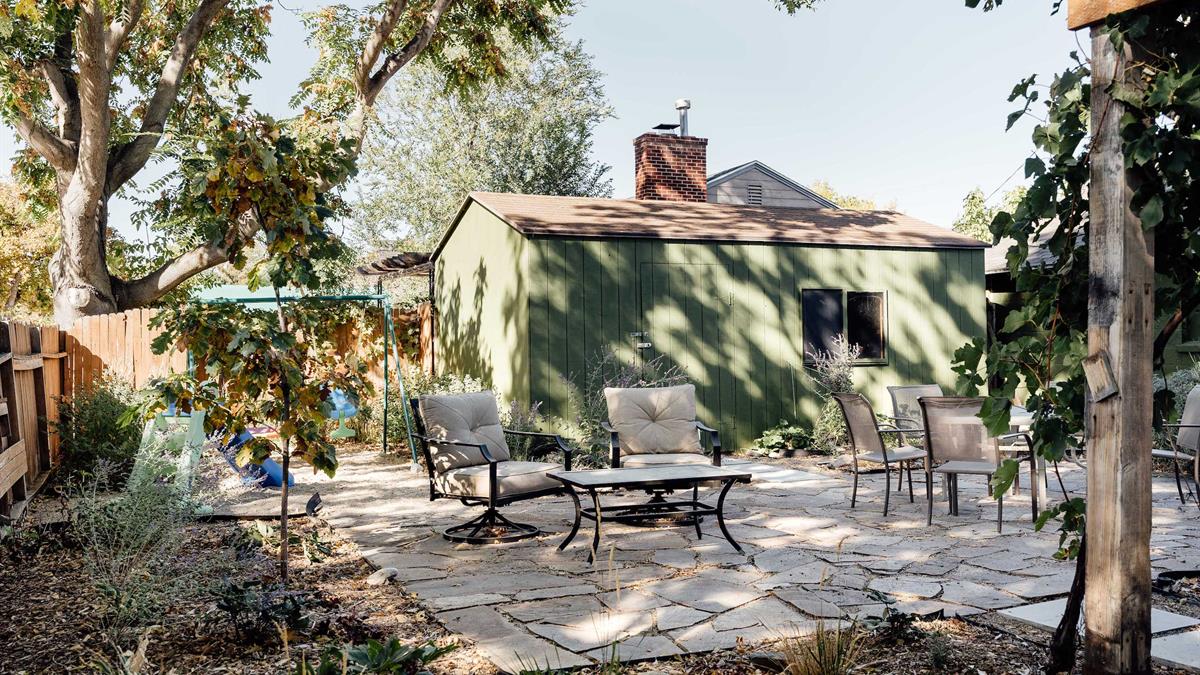 There's also a workshop that could make that perfect art or yoga studio.
The owner's suite has its own spa-like bathroom. Here, you'll find a walk in shower and a soaking tub. Other nice upgrades include two full bathrooms, a tankless water heater and a radon system.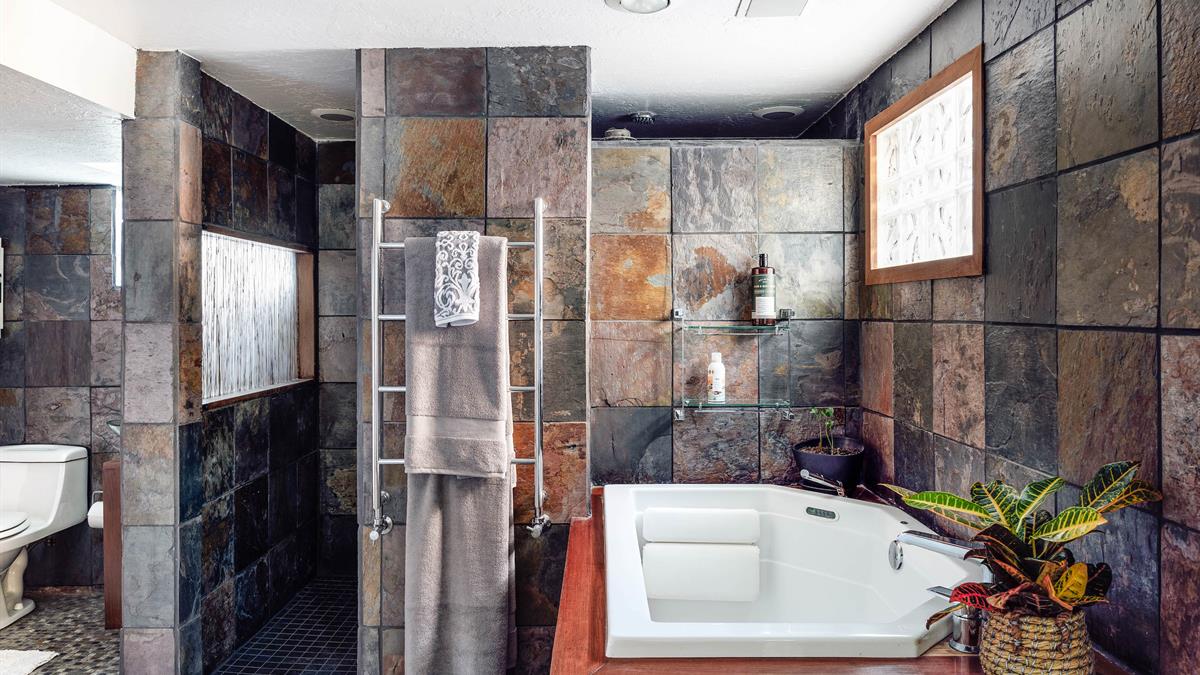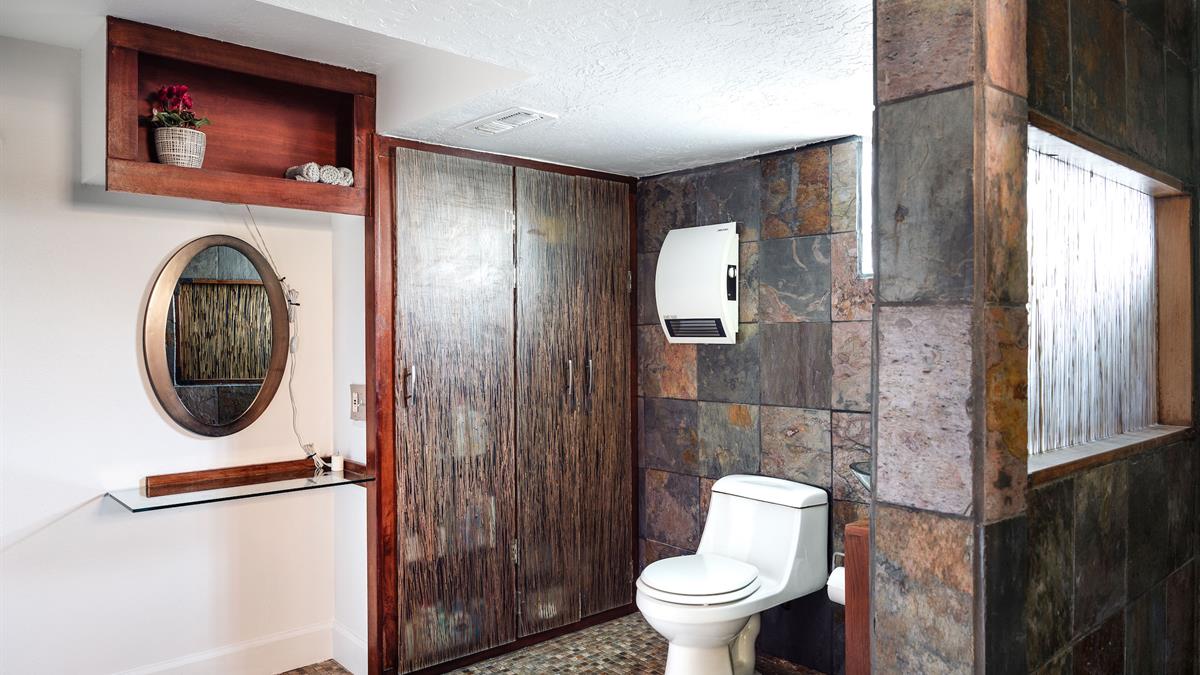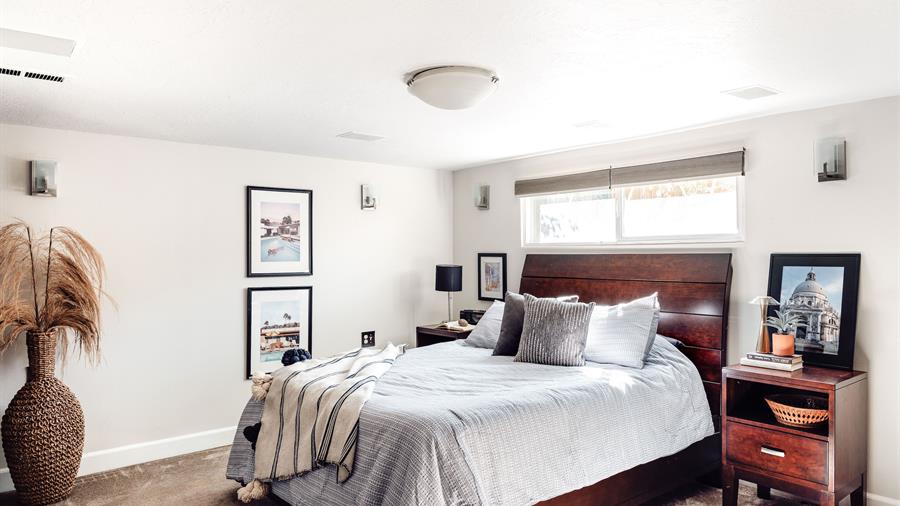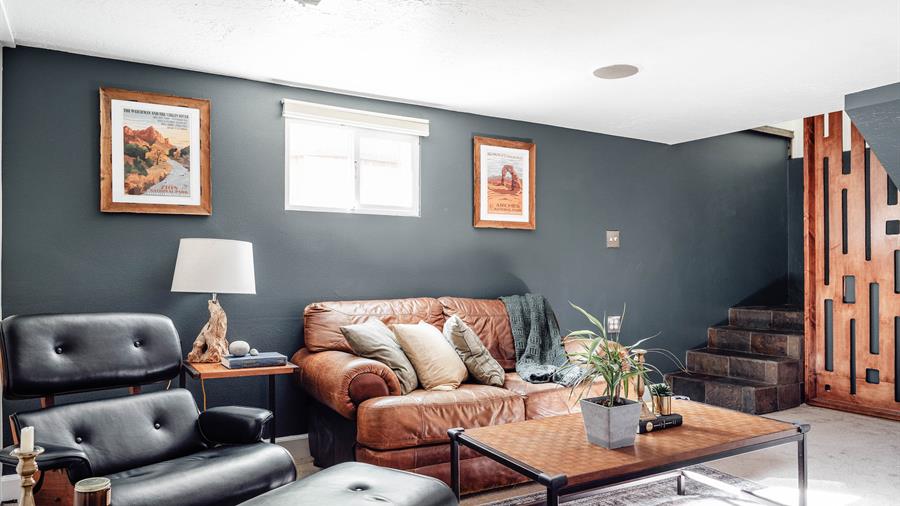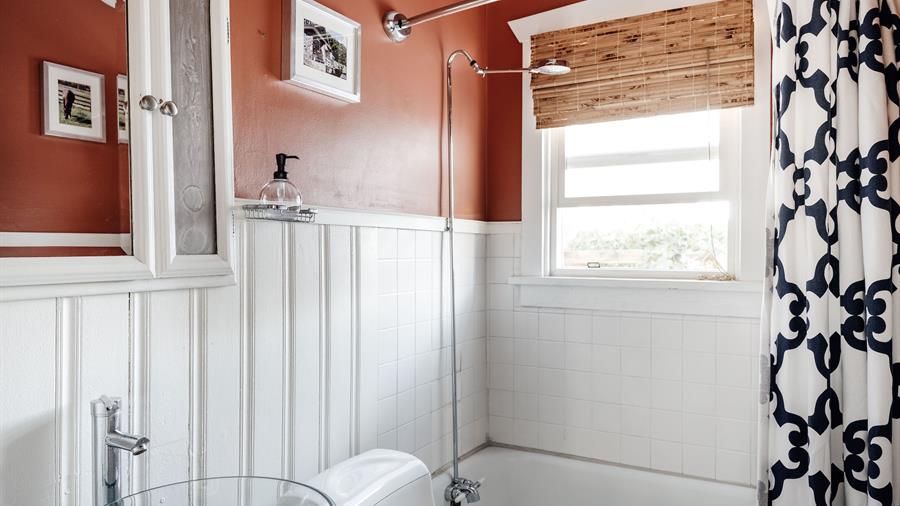 With easy access to 700 E but deeply connected to the neighborhood, this bungalow by the park satisfies the best of both worlds.
Best you come on home.
Sugar House
This south side SLC staple is sweet as simple syrup and revving up to make a mean comeback. The older homes and walkable neighborhoods of Sugar House are a veritable melting pot of Utah peeps from every walk of life. Yes, this spot's got more diversity than Lady Liberty could shake a jolly green fist at.
Sugar House
Brian Tripoli
Brian Tripoli is trust and integrity exemplified. With close to twenty years of real estate savoir-faire under his belt, this resolute consultant has got somewhat of a vantage at our COLLECTIVE, and Brian has established himself as an adept and trustworthy agent for high-end property sales all over the valley. A keen believer in the importance of listening, his knack for connecting with folks from all walks of life is uncanny, to be sure. Brian's client-focused approach and old-fashioned real-estate pluck lend themselves quite nicely to a thorough and efficient home buying/selling process. All told, an agent with a meritable chunk of experience and the patient persistence to see your transaction to perfect end.
Meet Brian
Also In the Area…

Sold

Sold

Sold
We need to talk.
It'll be fun. You've got questions, and we can't wait to answer them. Don't hold back--getting down to brass tacks is kind of our thing...
---
Done. That was probably an excellent question, and we're ready to help. Hang tight...someone at cityhomeCOLLECTIVE will get back to you in a flash.