Sugar House
This south side SLC staple is sweet as simple syrup and revving up to make a mean comeback. The older homes and walkable neighborhoods of Sugar House are a veritable melting pot of Utah peeps from every walk of life. Yes, this spot's got more diversity than Lady Liberty could shake a jolly green fist at.
View Listings in this Area
Sugar House Listings

Sold

Sold

Off Market
This area has seen a surge of development in recent years, but in this sweet little 'hood, the local business is still king. The SugarHouse Barbeque Company, Finn's Cafe, and Bruges Waffles & Frites keep us writing this district's name all over the covers of our notebooks.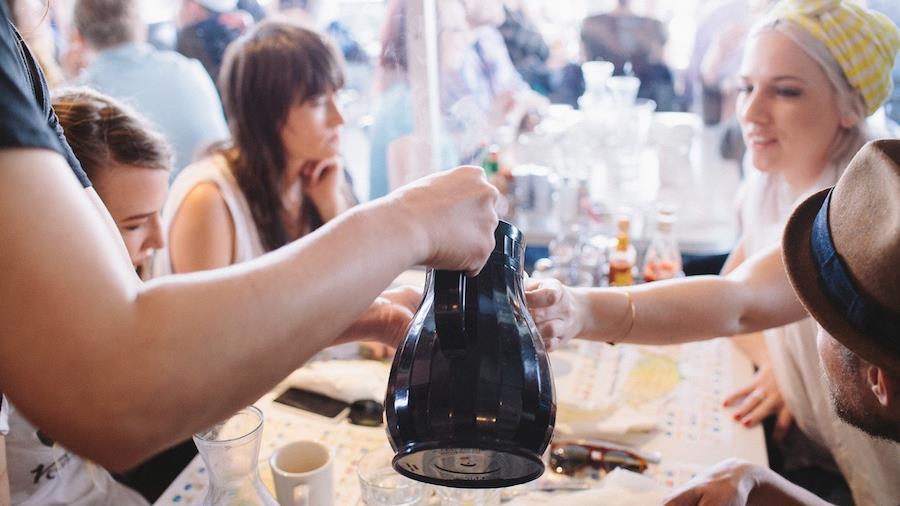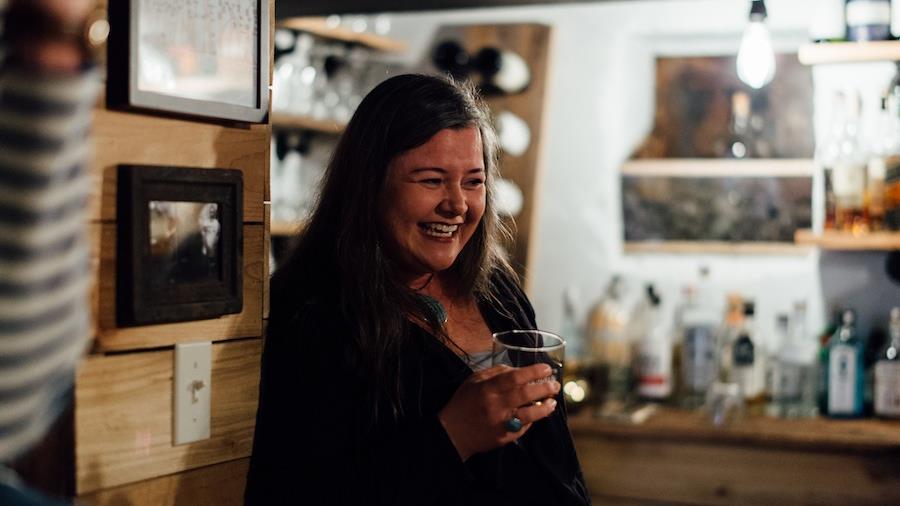 12
Minutes to downtown 
What's that saying about catching more flies with sugar?
We need to talk.
It'll be fun. You've got questions, and we can't wait to answer them. Don't hold back--getting down to brass tacks is kind of our thing...
---
Done. That was probably an excellent question, and we're ready to help. Hang tight...someone at cityhomeCOLLECTIVE will get back to you in a flash.