The winds are blowing the chill of winter through our sweet little city, we like to call home.
Naturally, we are feeling the urge to recluse and shift our lives inside and inward. During these cold months home grows ever more important to us. This cozy Coatsville bungalow not only is brimming with charm between its scalloped archway, brick exterior and its entertainment-ready backyard, it also provides the perfect respite.
Its large living room window offers a spot to snuggle and bask in the sun alongside your pups. Button up and a few steps outside your back door you'll find yourself entranced by the dancing flames of your concrete fire pit and on those ambitious days, perhaps you lose track of time in your in-home workshop.
However you lean into the changing seasons, Coatsville has got you covered and is awaiting its new owners to fill the walls with their love and their memories.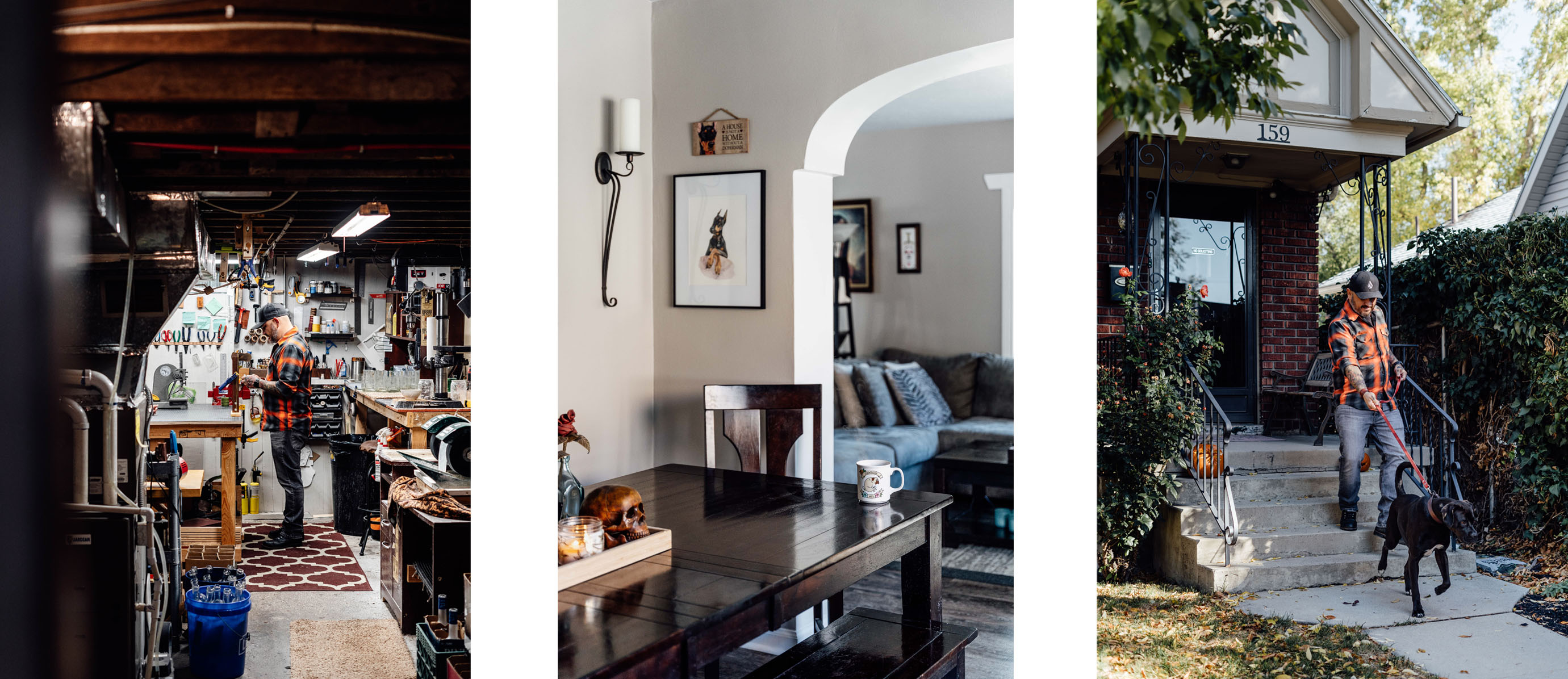 Come on in, take your coat off and stay awhile.