Eclectic, refreshing, historic - a few words that come to mind while walking the tree-lined streets of the historic Avenues neighborhood. Between 1860 and 1930 these nearly 100 square blocks just north of downtown Salt Lake City were developed.
The Avenues became a neighborhood haven for all types of workers and families who wanted the comfort of a quiet community while keeping close to the happenings of the bustling city. That same refuge/proximity benefit is what attracts folks still to this day - long-time homeowners and yearly renters alike. Strolling the area, you will spot a variety of architectural styles including craftsman, tudor, art moderne, victorian and more. And if you've come for the houses, you'll surely stay for the views. North-to-south slope along the foothills provides extremely satisfying views of the Wasatch Mountains, Salt Lake Valley, and the city skyline.
You've heard of "the greatest snow on earth", well, say hello to the most epic sunsets in the world.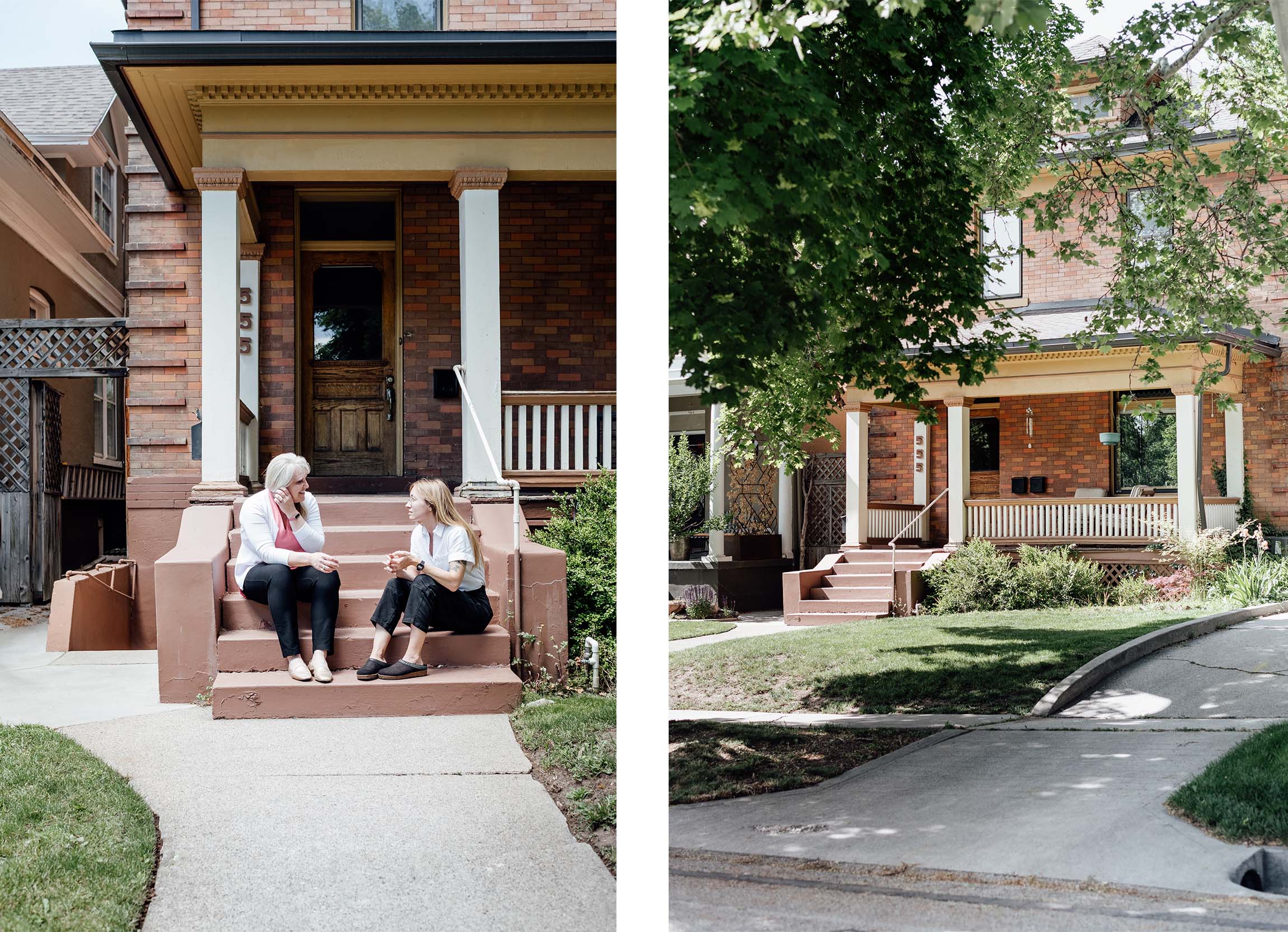 If you've been scoping opportunity in The Avenues and have questions about the market, you may find yourself like we did, snagging a moment with the fabulous Sharla Ellis of Fairway Mortgage (ahem, also Fairway's leading loan officer in the NATION). As Sharla has been in the lending biz for over 30 years, we trust her to have her fingers on the proverbial pulse. She recommends The Avenues as a prime location to put down roots, whether you're looking to invest in a multi-family unit or score a personal residence to call home.
Here's our version of an ideal summer day in The Avenues. Start with an iced latte or breakfast bite at Publik. Take your coffee on the patio or walk the Salt Lake City Cemetery where you may visit loved ones passed and spot a family of owls or deer. Visit Josh at Greenthread Apothecary for a personal tea blend. He may treat you to a lesson in plant medicine. From there, the grassy zone near Anderson Tower Monument is a lovely place to view our Capital building and contemplate Utah history. For dinner, the recently renamed Wildwood restaurant is serving up chef-crafted cuisine and handmade cocktails - patio please!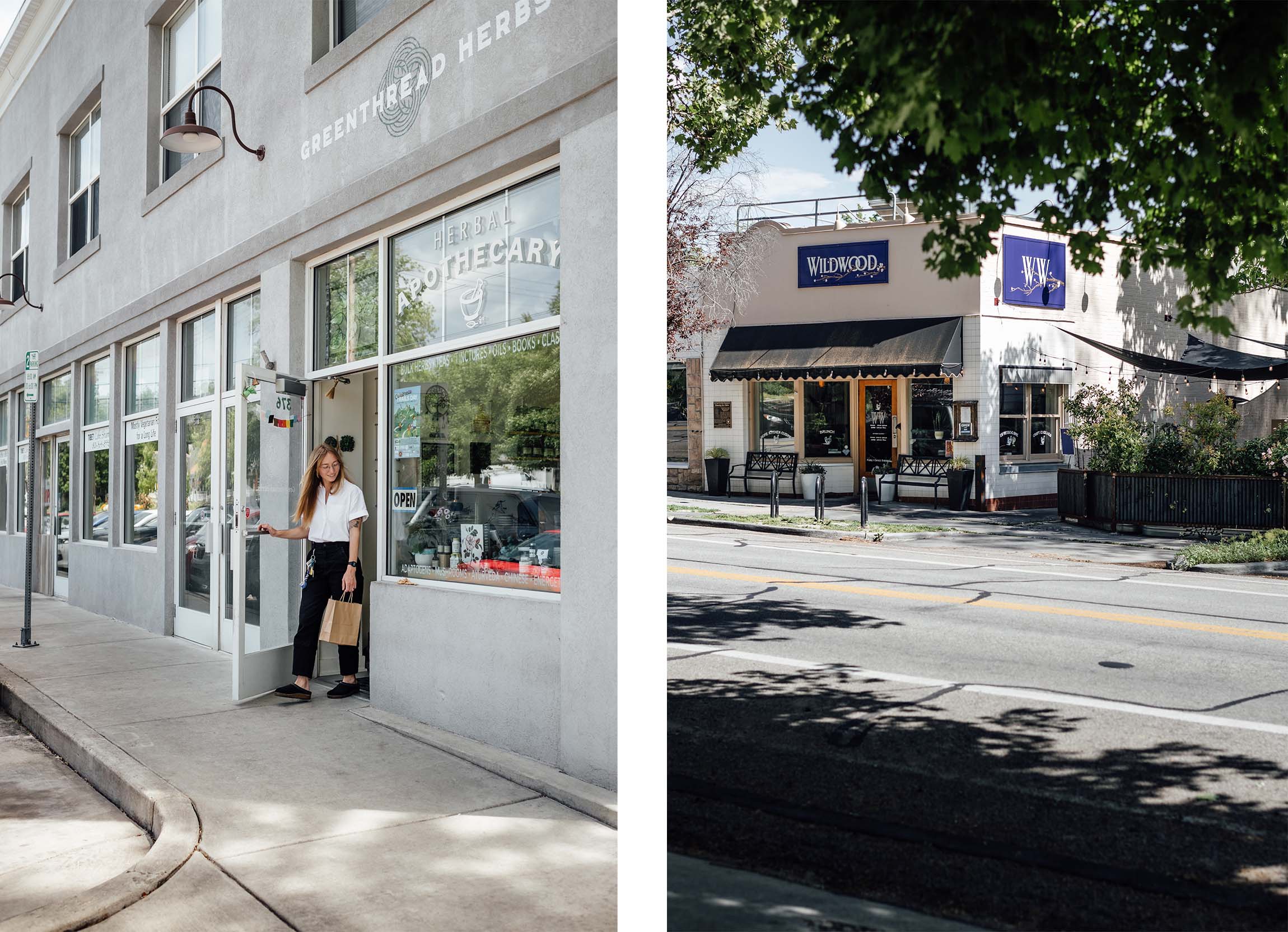 Living in The Avenues (lovingly referred to as "the Aves" by locals) has other perks as well. The yearly Avenues Street Fair brings artisans, musicians, and activities for all ages. For the avid gardener, a plot at the Popperton community garden is just what the doctor ordered. Mass services and choir concerts at the Cathedral of the Madeleine are a treat for the soul and the senses.
In our hearts, the Aves have got it all. We hope to see you there, neighbor.