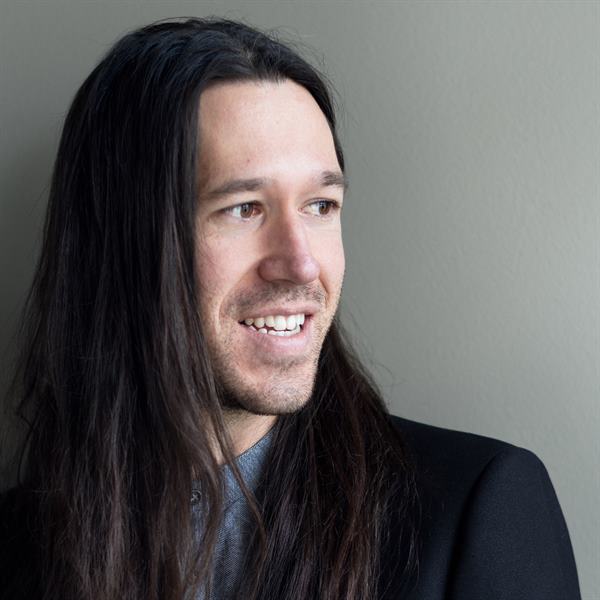 Patrick Schirf
Patrick Schirf is wild at heart and mild in manner. A career as a wildlife biologist called him to the woods to study cougars and wolves, but a lifelong love for architecture and design brought him back to civilization (by way of his hometown, Park City). The son of an interior designer and a contractor/developer/real estate broker, you could say that he is a legacy in this game. With a degree in Zoology from Western Washington University, Patrick is a veritable expert on all things "ecological inclination," and he's equal to the challenge of parlaying your personal patterns, habits, and idiosyncrasies into a spot that is unequivocally yours. Be it a particular patch in the woods or a lofty downtown spot, Patrick has the know-how and intuition to help you navigate any transaction.
Email Patrick

Sold

Sold

Sold
We need to talk.
It'll be fun. You've got questions, and we can't wait to answer them. Don't hold back--getting down to brass tacks is kind of our thing...
---
Done. That was probably an excellent question, and we're ready to help. Hang tight...someone at cityhomeCOLLECTIVE will get back to you in a flash.