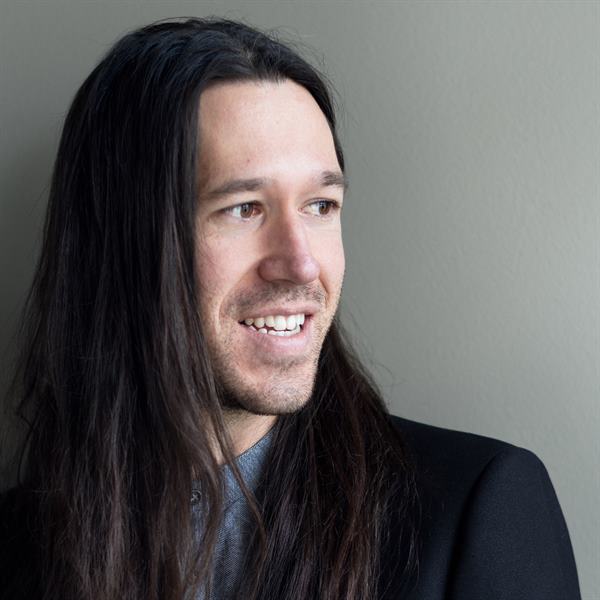 Patrick Schirf
Patrick Schirf is wild at heart and mild in manner. A career as a wildlife biologist called him to the woods to study cougars and wolves, but a lifelong love for architecture and design brought him back to civilization (by way of his hometown, Park City). The son of an interior designer and a contractor/developer/real estate broker, you could say that he is a legacy in this game. With a degree in Zoology from Western Washington University, Patrick is a veritable expert on all things "ecological inclination," and he's equal to the challenge of parlaying your personal patterns, habits, and idiosyncrasies into a spot that is unequivocally yours. Be it a particular patch in the woods or a lofty downtown spot, Patrick has the know-how and intuition to help you navigate any transaction.
Email Patrick

Sold
Kerri Fukui

Locals + Culture
Wasatch Speaker Series | Speech Therapy
5/8/2018 | Patrick Schirf
The series, which kicked off last October, has brought a dazzling array of heavy-hitting speakers to our very own Abravanel Hall. Think: Joe Biden, Dr. Jane Goodall, Dr. Sanjay Gupta...
Read More
Kerri Fukui

Businesses + Events
509 Main Street | Prospect+
1/25/2018 | Patrick Schirf
In a place with as limited real estate as Park City's Main Street, getting creative with square footage is more "prerequisite" than "innovation". So, a one-stop-shop scenario featuring four fantastic local businesses under one roof? We're officially listening…
Read More
We need to talk.
It'll be fun. You've got questions, and we can't wait to answer them. Don't hold back--getting down to brass tacks is kind of our thing...