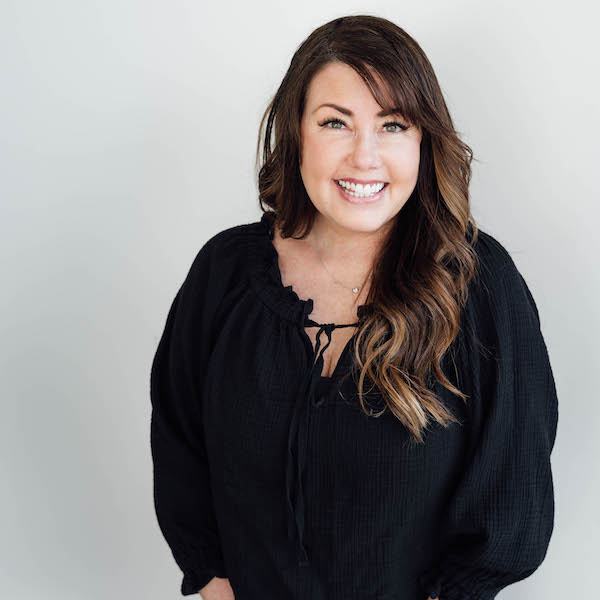 Jennifer Hadfield
Jennifer Hadfield has always felt clear about the idea of what 'home' means to her. Raising four children, many of those years as a single mother, it was important she curate environments that imbued joy, stability and peace. This talent for creating beautiful, brave spaces turned into a career, becoming one of the internet's early influencers. With a keen eye for glamorous yet budget-conscious styling ideas, ones that would make Robin Leach proud, she's amassed a loyal following, one that continues to this day. Now part of the cityhome family, this savvy entrepreneur offers her many talents with empathy and enthusiasm to both buyers and sellers as they navigate the intricacies and nuances of coming 'home'.
Email Jennifer
We need to talk.
It'll be fun. You've got questions, and we can't wait to answer them. Don't hold back--getting down to brass tacks is kind of our thing...
---
Done. That was probably an excellent question, and we're ready to help. Hang tight...someone at cityhomeCOLLECTIVE will get back to you in a flash.