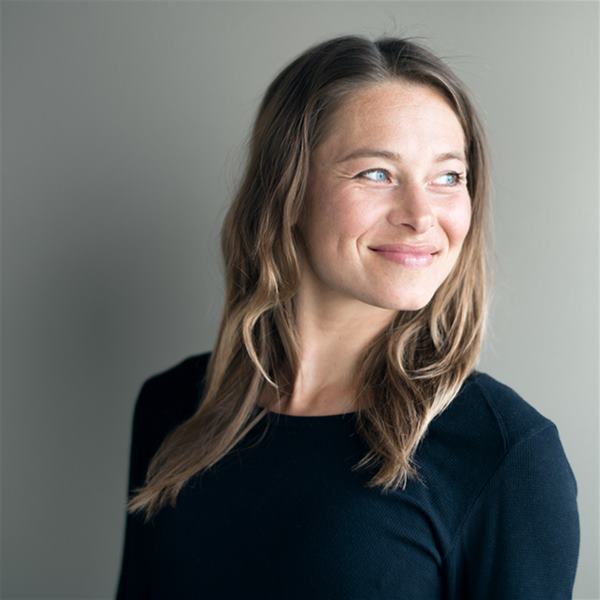 Corigan Kushma
Corigan has landed in our circle with a background laden in travel and varied efforts. A former wild-land firefighter/model/archeologist, among other things, she attained a real estate license as a direct result of interest in real estate law. A certified negotiations expert, Corigan wields a good bit of COLLECTIVE clout, but we're also smitten with her passion for historic preservation, adaptive re-use, and sustainable building practices. A top producing agent, her vast catalog of skills can be reduced to a savvy ability to identify with client needs, be they in residential or commercial capacities. Translation: smooth, seasoned sailing for your transaction.
Email Corigan

Sold

Sold

Sold
We need to talk.
It'll be fun. You've got questions, and we can't wait to answer them. Don't hold back--getting down to brass tacks is kind of our thing...
---
Done. That was probably an excellent question, and we're ready to help. Hang tight...someone at cityhomeCOLLECTIVE will get back to you in a flash.