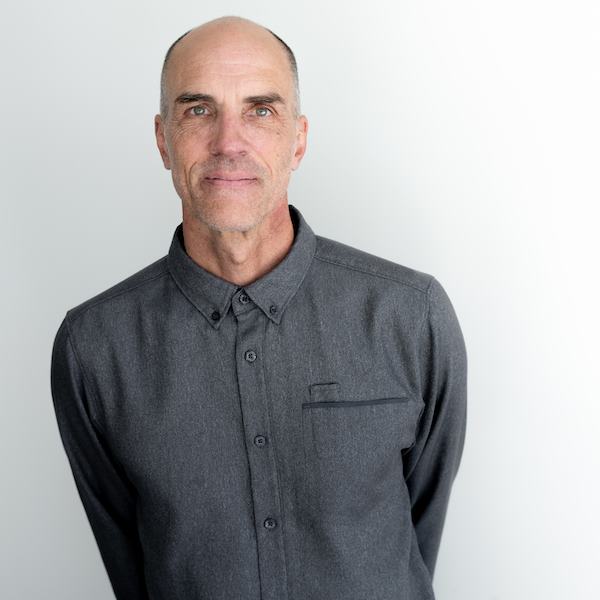 Boone Speed
Boone lands within our fold equipped with a unique perspective on life. As a young man, his parents (both artists) instilled in him a keen eye for the composition of space and an appreciation for the relationship between form and function. This perception for good design led him into careers both as an accomplished product designer and acclaimed photographer. (Thanks, mom and dad). His lifelong passion for adventure + travel has made him a central figure in the global development of climbing, and it's the pairing of these two skills– the eye for good architecture and an eclectic knowledge of how different cultures call home home– that makes him eminently qualified for the task at hand, that is in helping you find a place perfectly suited for you.
Email Boone

Sold
Kerri Fukui

Locals + Culture
Life in Your Space | Dream Pad
5/3/2023 | Boone Speed
Imagine your perfect space. Now imagine that you can actually build it for yourself. Meet Pete Bailey, a master craftsman and an in-demand, luxury home builder.
Read More
We need to talk.
It'll be fun. You've got questions, and we can't wait to answer them. Don't hold back--getting down to brass tacks is kind of our thing...
---
Done. That was probably an excellent question, and we're ready to help. Hang tight...someone at cityhomeCOLLECTIVE will get back to you in a flash.