Sold
Yale Ave | Perfectly Perched
118 E Yale Ave, Salt Lake City, UT, 84111 / Liberty Park
View All Photos of This Listing

Sold
Yale Ave | Perfectly Perched
118 E Yale Ave, Salt Lake City, UT, 84111 / Liberty Park
View All Photos of This Listing
As enviable and attractive as the actual Ivy, Yale Ave is among this city's most sought after streets, and this particular bungalow is boasting a whole lot more than just prestigious pavement...
Property Features
Style: Bungalow/Cottage
Year Built: 1925
Double Pane Windows
Outdoor Lighting
Porch: Open
Dishwasher: Built-In
Construction: Brick
Cooling: Evap. Cooler: Window
Flooring: Carpet
Tile
Heating: Forced Air
Gas: Central
Roof: Asphalt Shingles
Parking: Detached
Parking: Covered
For starters, the main living spaces feel spacious, yet minimal...
Plenty of light in here, but should romance be the order of the evening, you can just light up that little fireplace and call it a night. Plus, the floorplan is as fastidious as it functional, making entertaining oh-so-straightforward.
The newly updated kitchen follows suit with this austere-but-pleasant scheme, and also boasts entirely updated stainless steel appliances.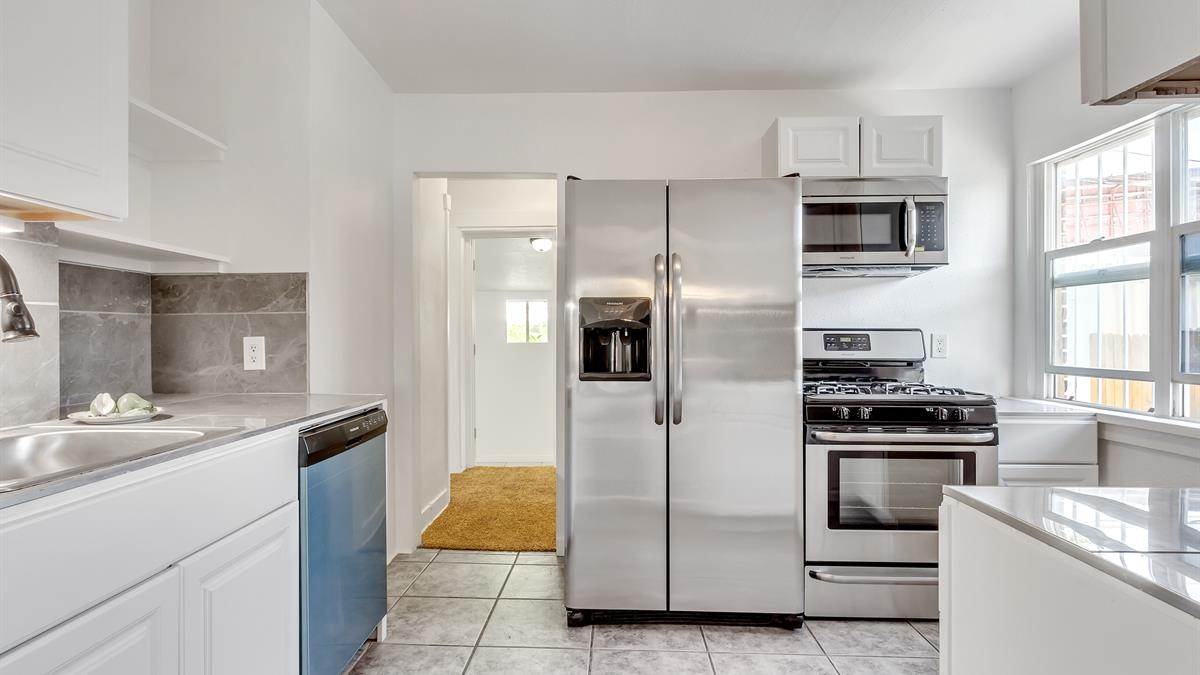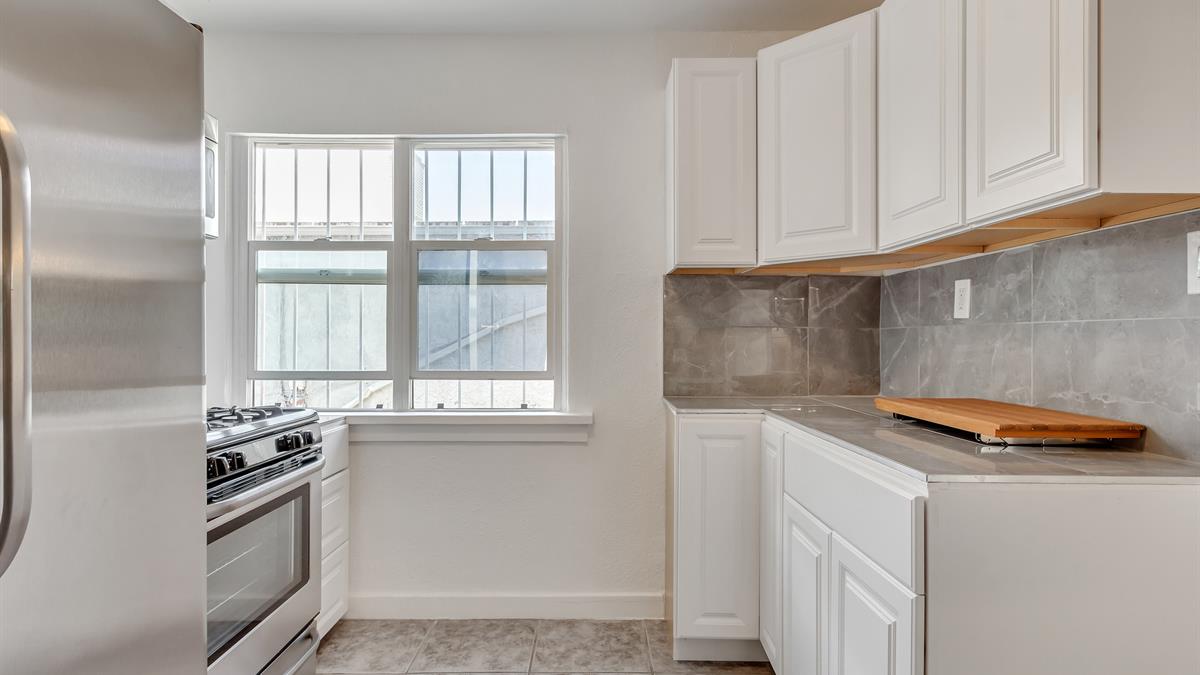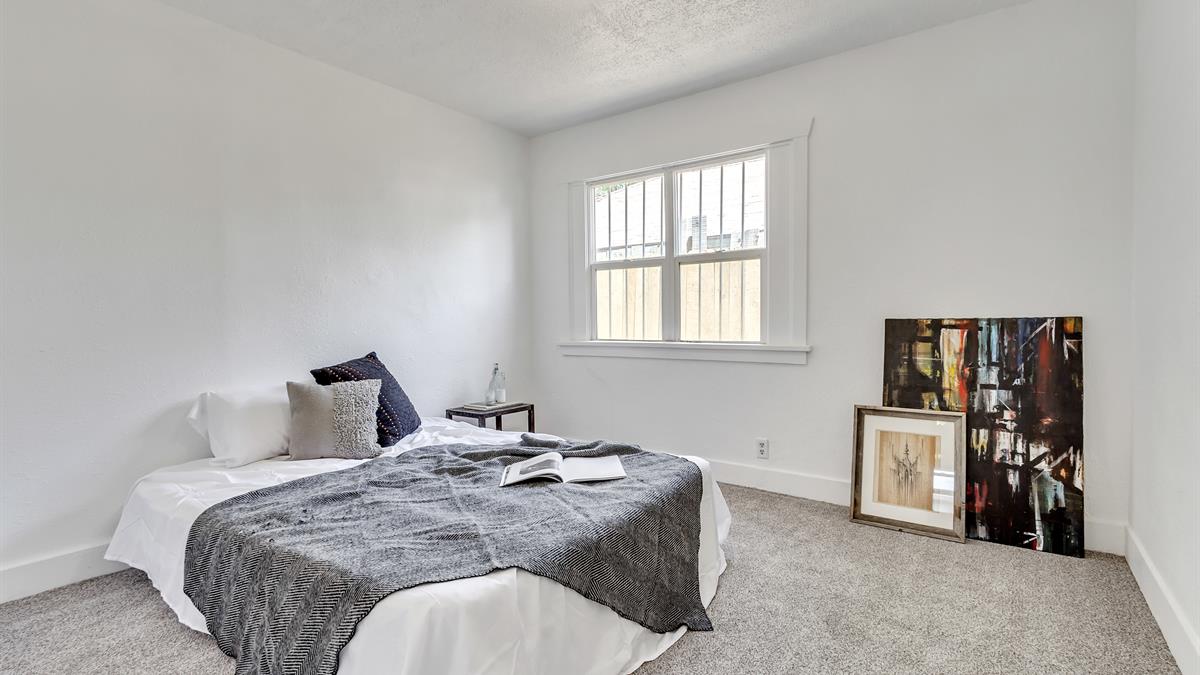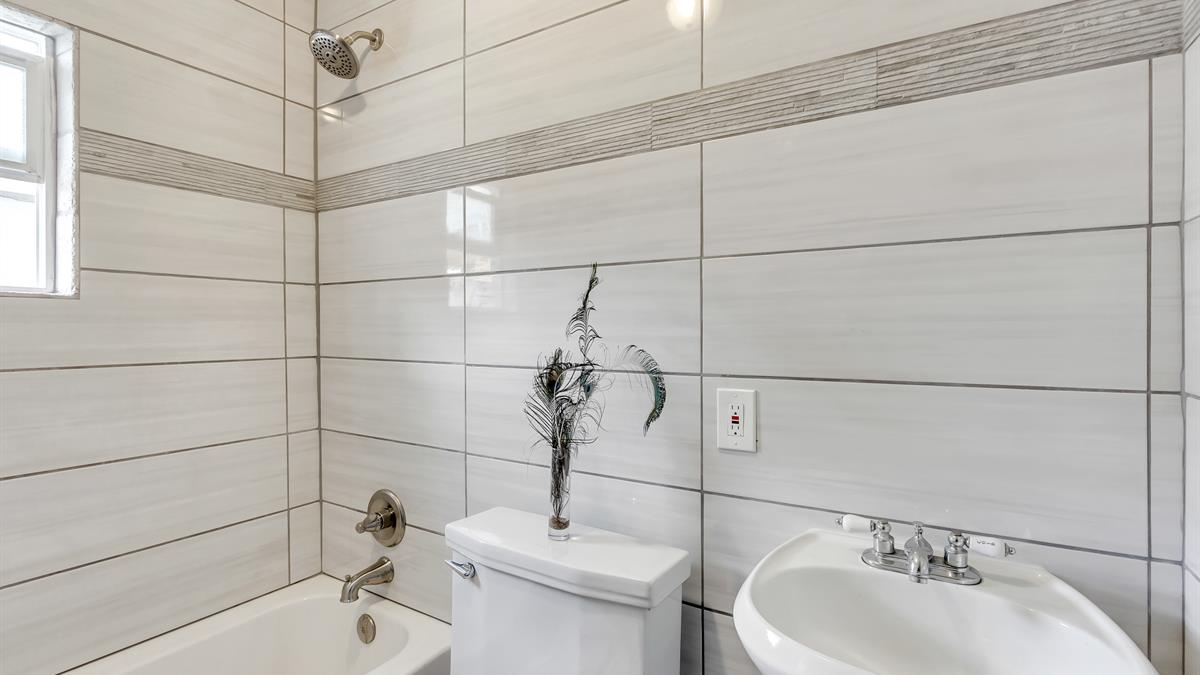 Rounding out the space is a pair of bright and spacious bedrooms, complete with new carpet, and a recently-renovated bathroom. Plus, a newly installed A/C unit ensures that you won't lose your cool come warmer temps.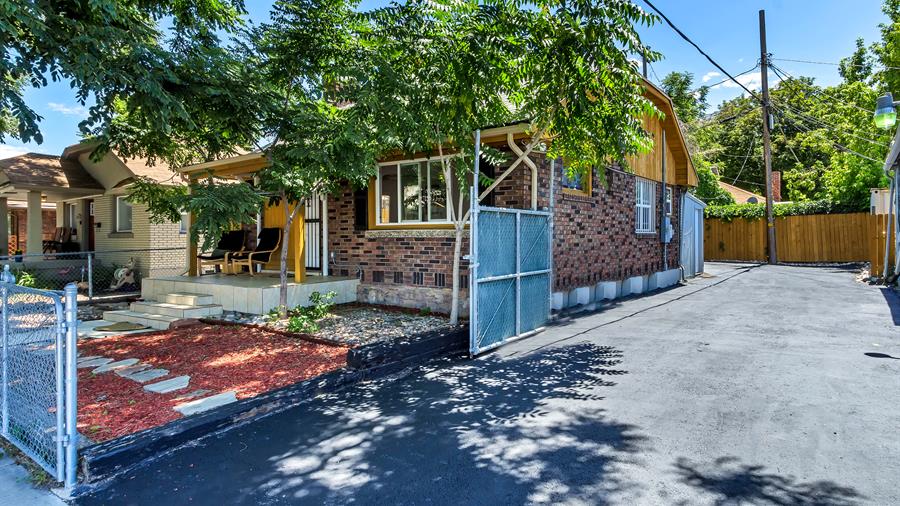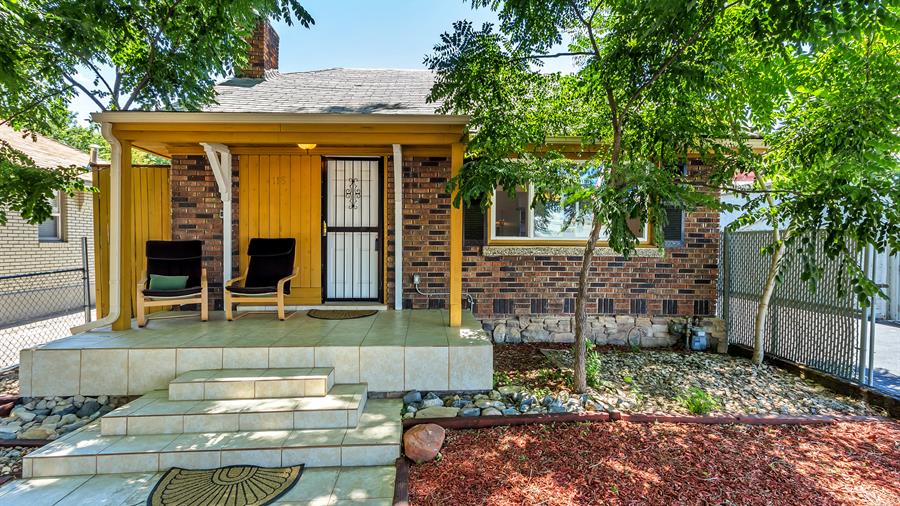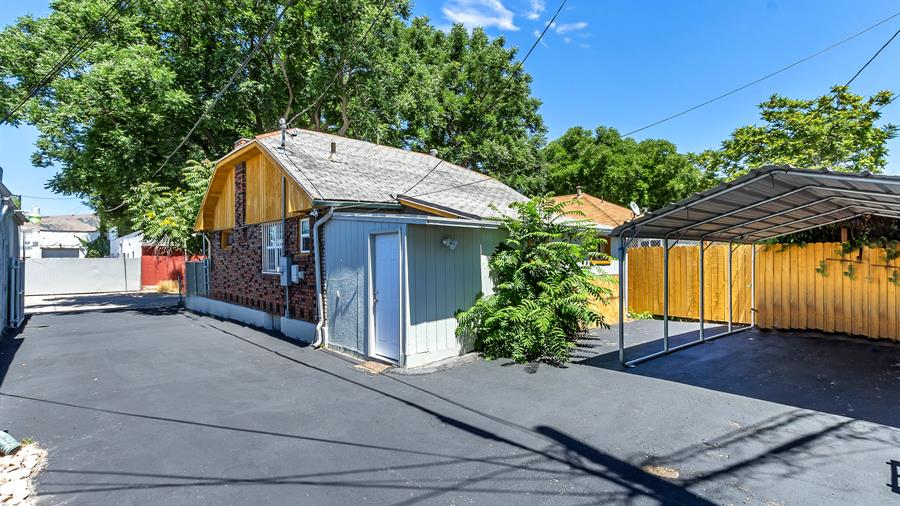 Spatial specifics and street name aside, this spot is also sitting equidistant to a couple of desirable city districts - namely Downtown, Liberty Park, and Central 9th - meaning everything from bars and bites to basketball games and galleries are well and truly walkable. 
Perfectly renovated, ideally perched, and ripe for the picking.

 
Liberty Park
This little burough--curled up kittycat-style around Salt Lake's 2nd-largest public park--is where the shining, happy people (holding hands) live. Constantly teeming with joggers, LARPers, picnickers, and other assorted health-conscious, "outside"-type people, Liberty Park is one of the city's central hubs of communal living.
Liberty Park
Mark Seely
Mark Seely glories in aesthetic in all her forms; art, architecture, nature, and the like are equally venerated. He's made a life's work of delighting and participating in the facets of his inspiration via various routes of fashion, construction, and design. As our COLLECTIVE's tallest drink of whiskey, this gentleman and artist will continue to explore another of his fascinations – the inhabitants of SLC – by way of his real-estate prowess. Mark's equal to the mantra ("love where you live")…years of experience and a confident, tattooed hand will make sure you are, too.
Meet Mark
Also In the Area…

Sold

Sold

Sold
We need to talk.
It'll be fun. You've got questions, and we can't wait to answer them. Don't hold back--getting down to brass tacks is kind of our thing...
---
Done. That was probably an excellent question, and we're ready to help. Hang tight...someone at cityhomeCOLLECTIVE will get back to you in a flash.