Sold
On Roosevelt | A Brand New Deal
754 Roosevelt Ave, Salt Lake City, 84105 / Liberty Park
View All Photos of This Listing
Sold
On Roosevelt | A Brand New Deal
754 Roosevelt Ave, Salt Lake City, 84105 / Liberty Park
View All Photos of This Listing
Undeniably unique, superbly located in one of the coolest 'hoods in town, and just a short walk to Liberty Park, this Roosevelt number is sure to please on all counts…
Property Features
Style: Bungalow/Cottage
Year Built: 1909
Deck: Covered
Patio: Covered
Porch: Open
Bath: Master
Dishwasher: Built-In
Kitchen: Updated
Vaulted Ceilings
Construction: Brick
Cooling: Central Air: Electric
Flooring: Hardwood
Heating: Forced Air
Landscaping: Full
Mature Trees
Roof: Asphalt Shingles
Parking: Detached
Aesthetically stunning both inside and out, this spot is as clean as they come.
Starting with the adorable front porch and continuing into the smartly laid out and fastidiously designed interior, every space here effortlessly adheres to form without sacrificing any degree function.
The kitchen is simple, welcoming, and well-equipped for all manner of culinary endeavors. Plus, thanks to a sizeable dining area, seating guests intent on enjoying said creations is all-too-easy.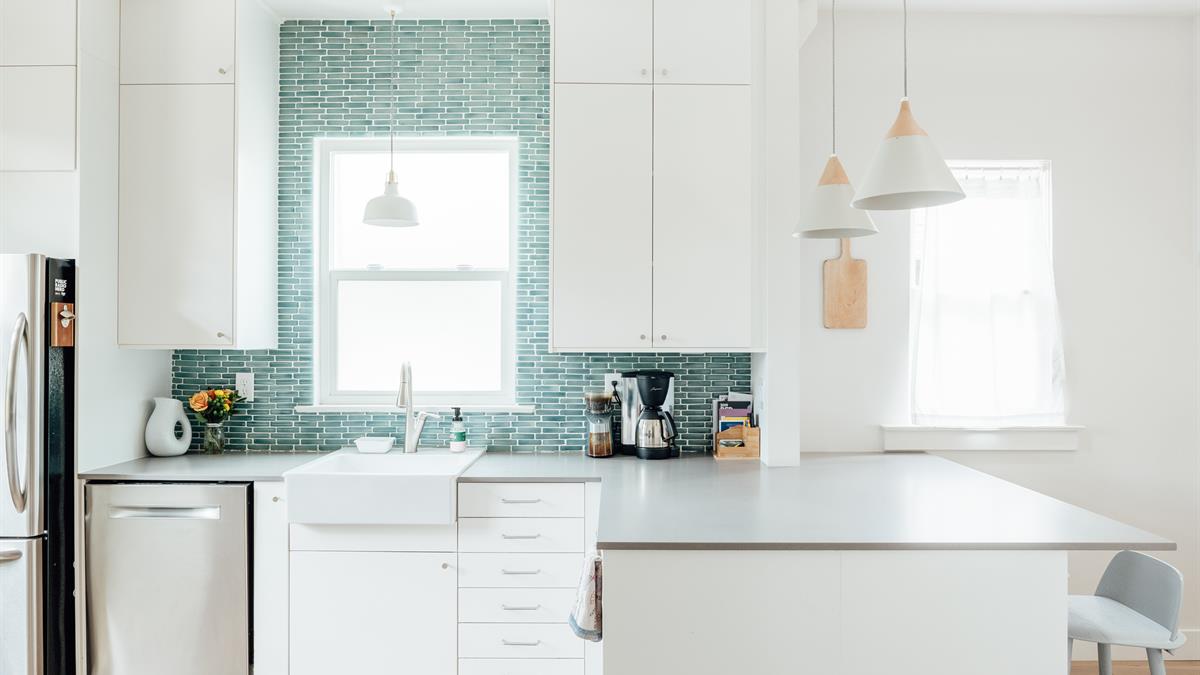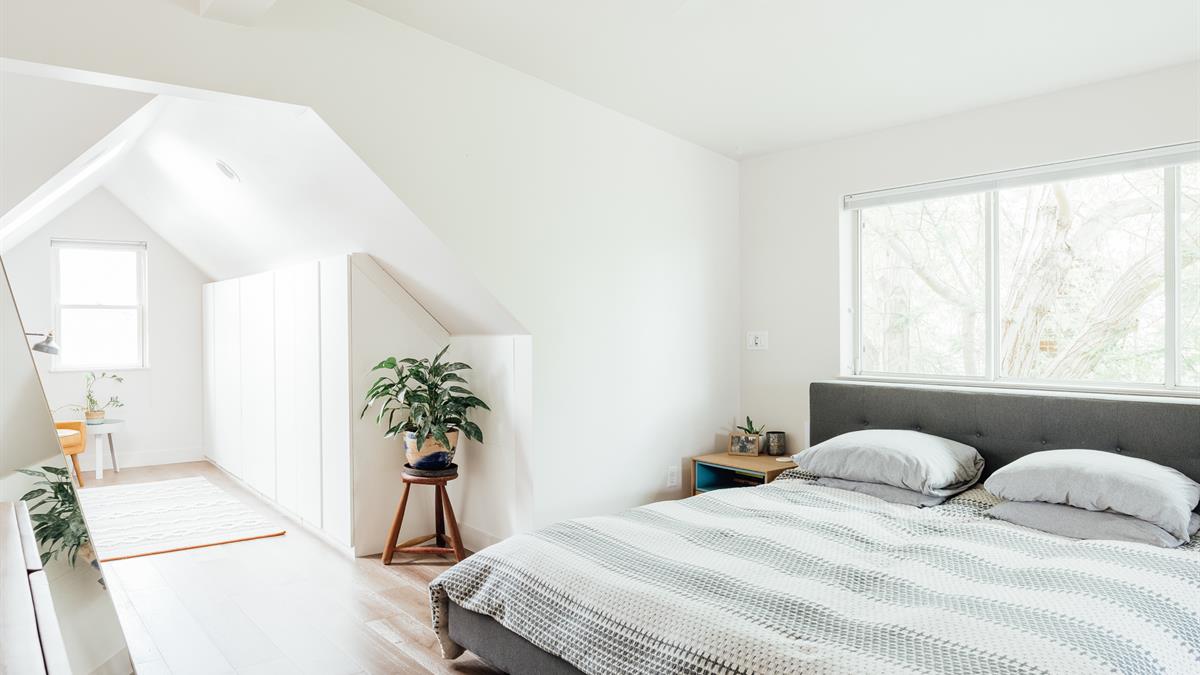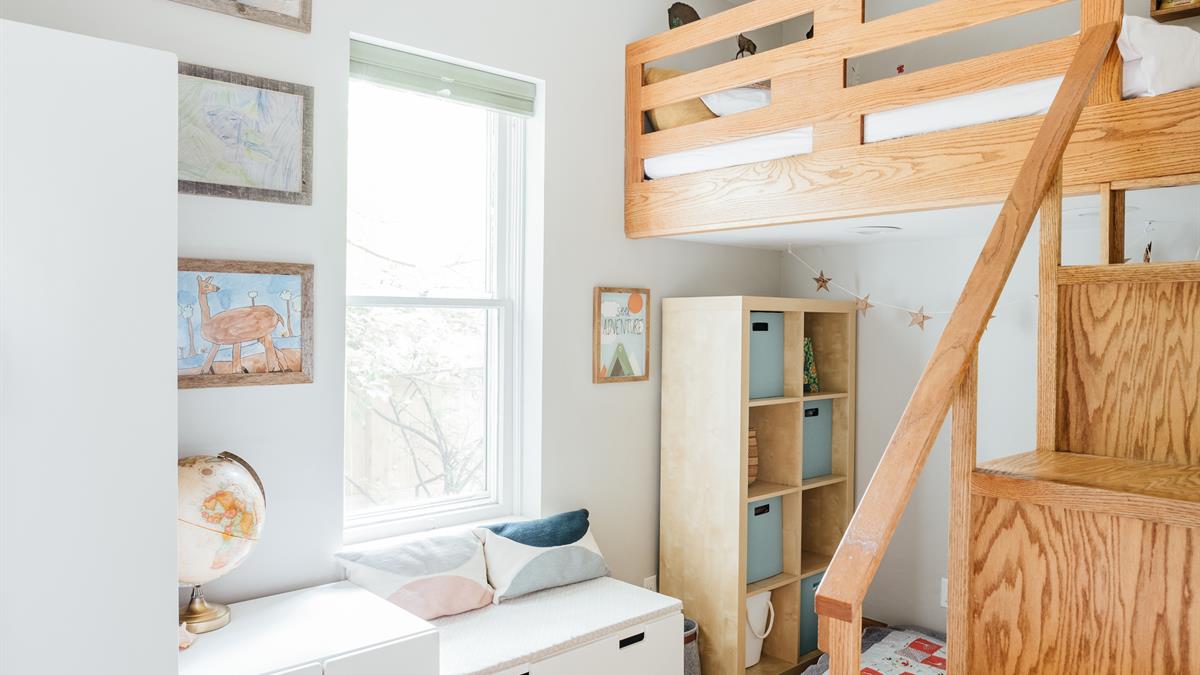 Both the upstairs suite and the main-level bedroom feature custom built-ins--a full row of minimal, unassuming wardrobe storage and an oh-so-sweet bunk bed situation, respectively--that are expertly fitted to their spaces.
Plus, attached to the back of the garage is a flex space well suited for all kinds of usage.
The rear deck looks to be a sufficient spot for even the most daring of grill masters, and the two car garage and accompanying storage closet nicely round out the rest of these already impeccable digs.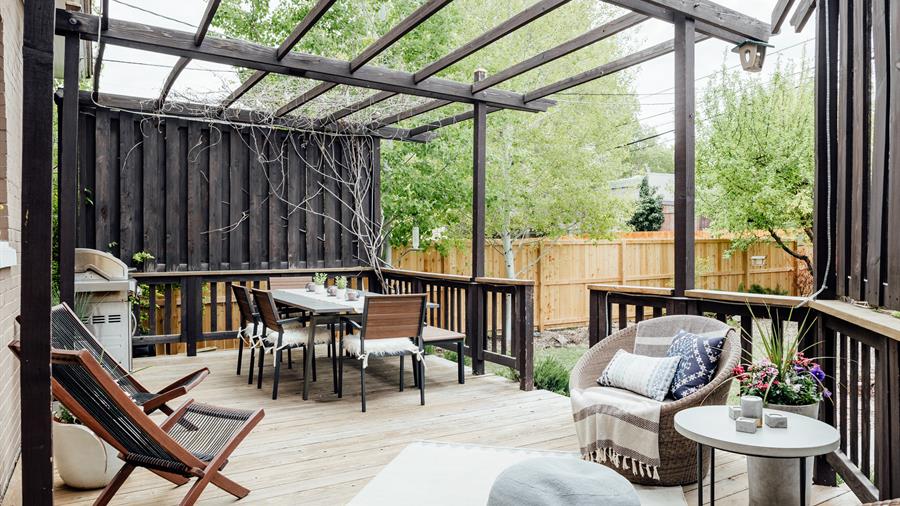 This one truly is the stuff that spatial dreams are made of.
Liberty Park
This little burough--curled up kittycat-style around Salt Lake's 2nd-largest public park--is where the shining, happy people (holding hands) live. Constantly teeming with joggers, LARPers, picnickers, and other assorted health-conscious, "outside"-type people, Liberty Park is one of the city's central hubs of communal living.
Liberty Park
Joseph Tuenge
Joseph Tuenge is out to prove that chivalry is not entirely dead. He's a gentleman's gentleman with intentions to perpetually please, and his ability to see the potential in an otherwise underwhelming situation--or space--is reminiscent of a lionhearted era long since passed. Like a freshly-popped bottle of champ, Joseph is bursting with energy for his craft, and we think you'll find his cup of cordiality runneth over. He's kind, genuine, and a darling representation of our COLLECTIVE quest. Allow Joseph the opportunity to bring you "home," and prepare to fall squarely smitten.
Meet Joseph
Similar Listings

Sold

Sold

Sold
We need to talk.
It'll be fun. You've got questions, and we can't wait to answer them. Don't hold back--getting down to brass tacks is kind of our thing...
---
Done. That was probably an excellent question, and we're ready to help. Hang tight...someone at cityhomeCOLLECTIVE will get back to you in a flash.