Sold
The Caithness | Sublime Spot
86 N B St #18, Salt Lake City, 84103 / The Avenues
View All Photos of This Listing

Sold
The Caithness | Sublime Spot
86 N B St #18, Salt Lake City, 84103 / The Avenues
View All Photos of This Listing
Built in 1908 and located on the corner of 2nd Ave and B Street, the Caithness building is one of the finest members of the Avenues old guard…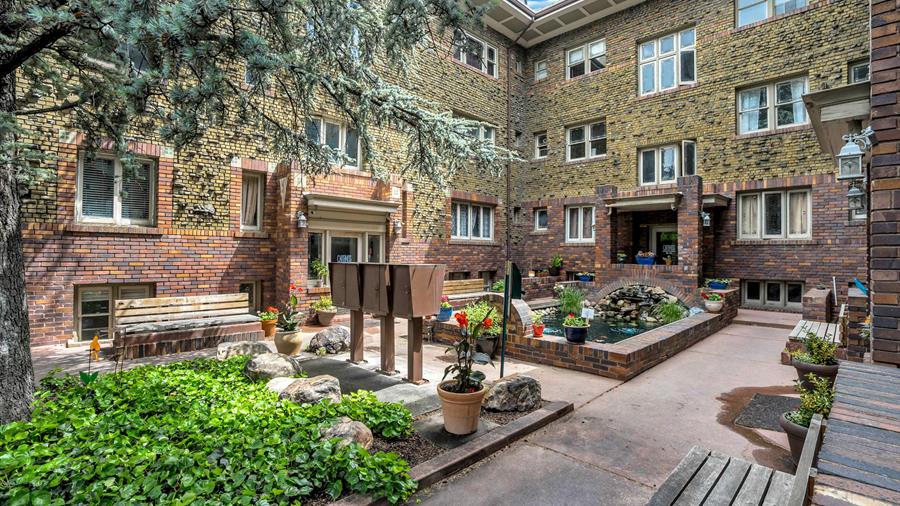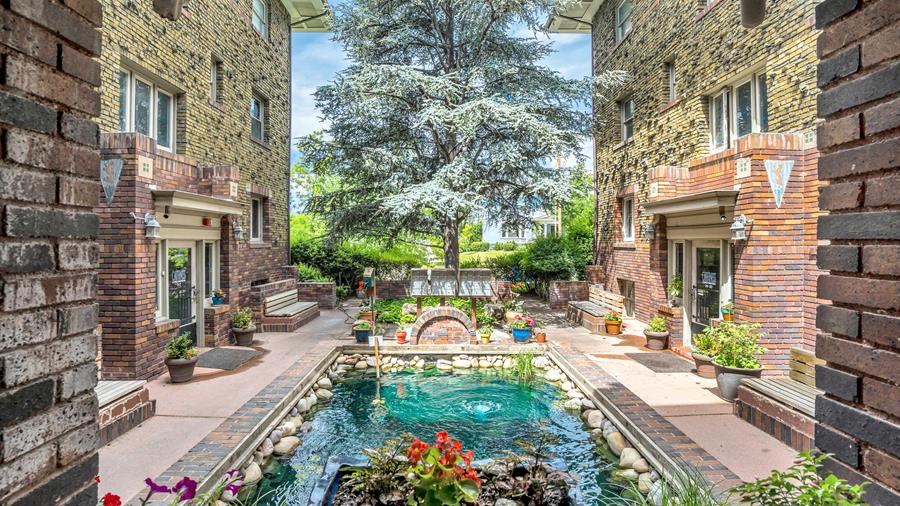 The structure itself is absolutely packed with character. From the koi fountain courtyard and immaculately detailed brick facade outside of the building to the varied shapes and sizes of the units within, this community is exceedingly charming in myriad ways.
Inside the unit, you'll find a professionally designed kitchen and bathroom, as well as clean, cozy vibes aplenty.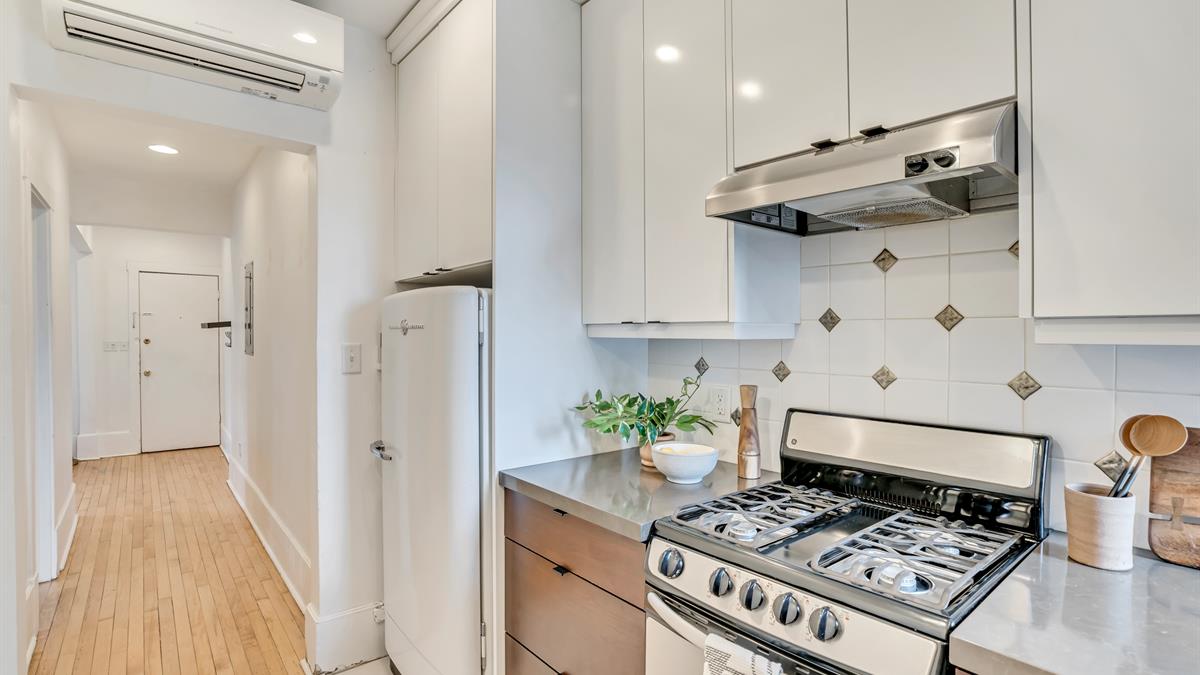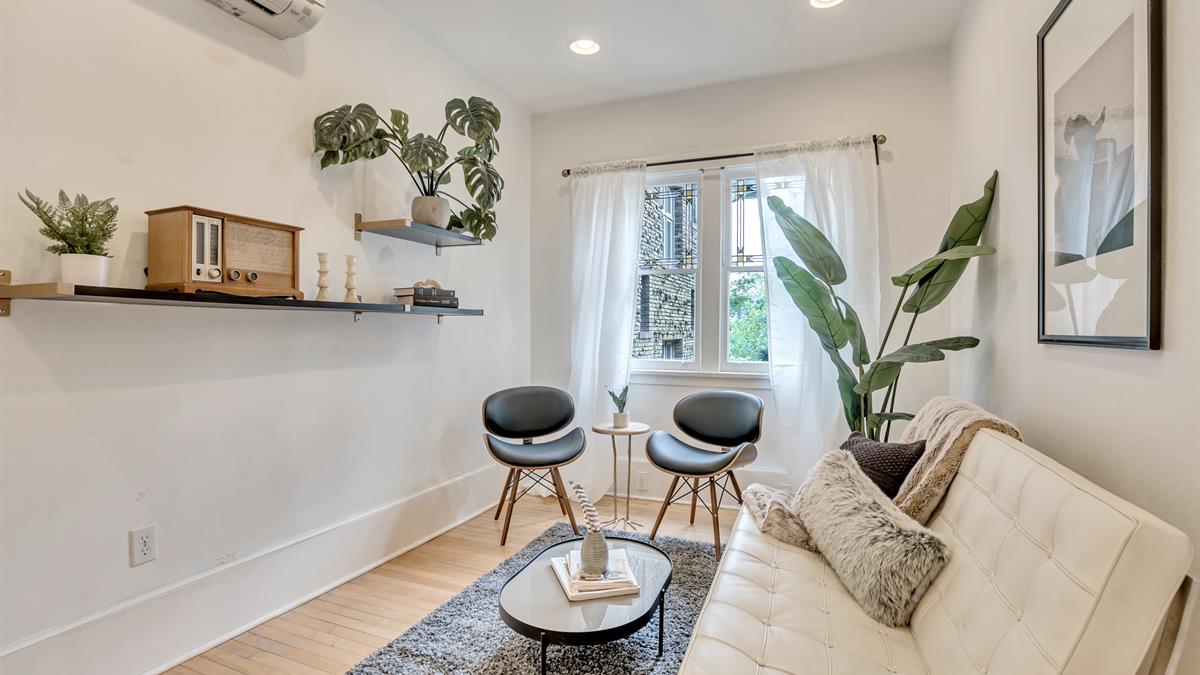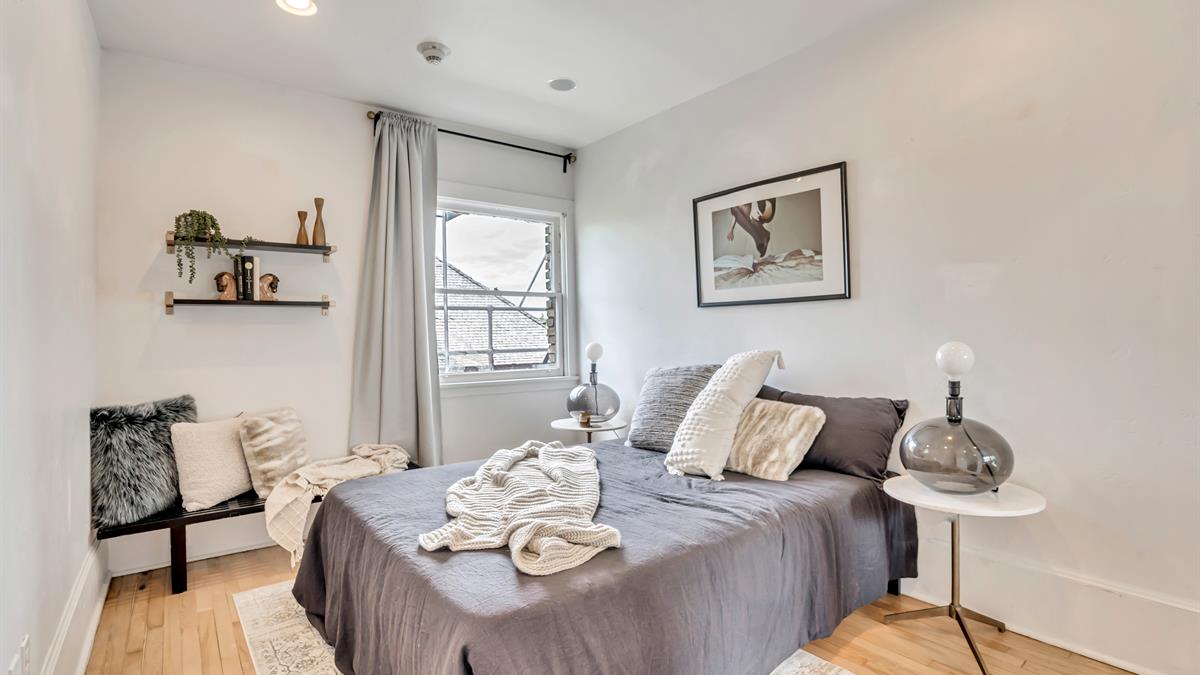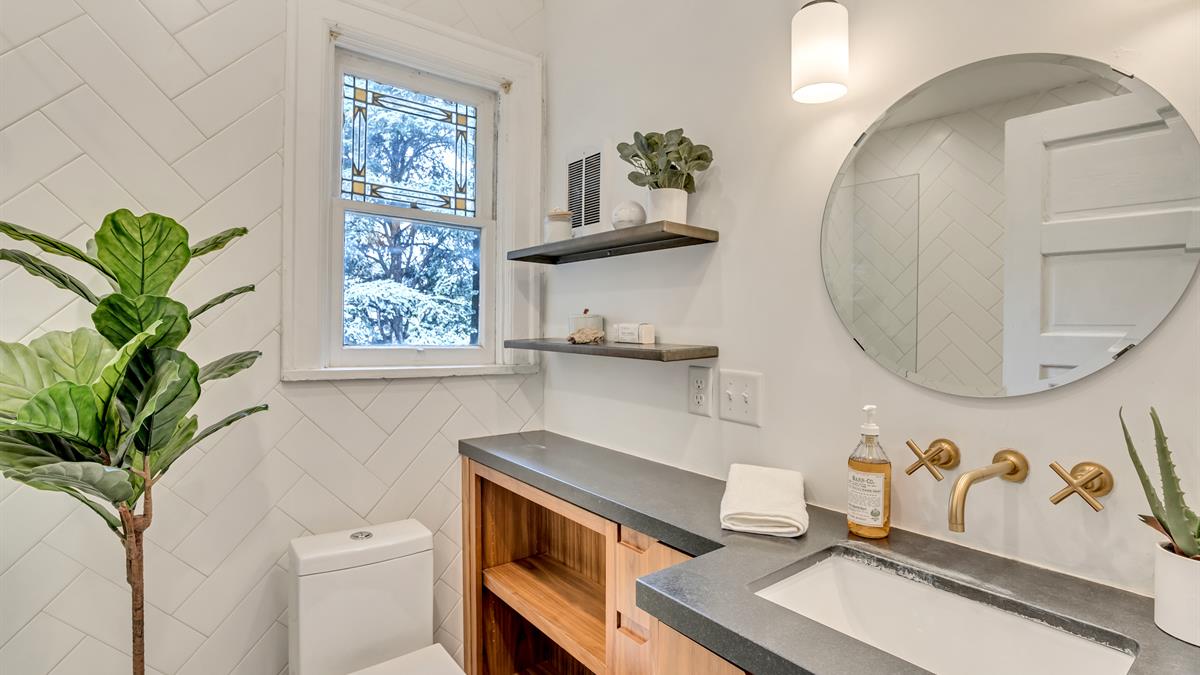 The building underwent a full-scale overhaul in 2017 with the HVAC, plumbing, and electrical systems all receiving plenty of updating. The common spaces, meanwhile, were also nicely revamped.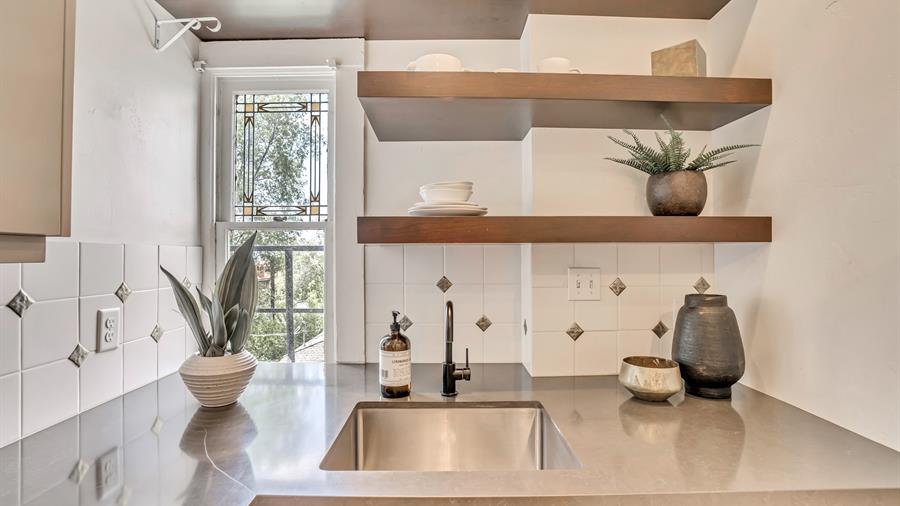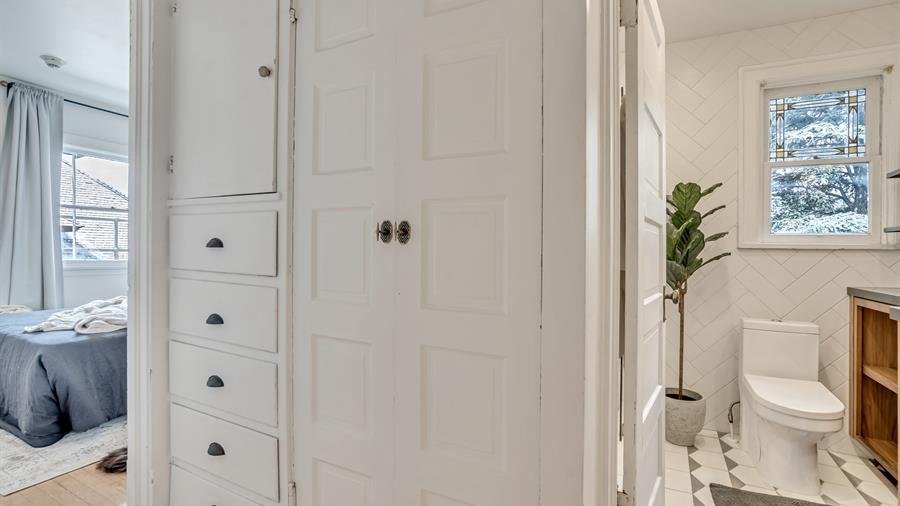 Thanks to its location in the Avenues and close proximity to downtown SLC, this spot is the perfect place from which to explore all that this fine city has to offer.
"Welcome home," indeed.
The Avenues
As Salt Lake's first actual neighborhood, the Aves is packed with as much history as an Antiques Roadshow marathon. Streets A through U feature homes from Victorians to remodels and been-fixed-uppers, and the equal parts spooky and captivating Salt Lake City Cemetery rests eternally on 2nd.
The Avenues
Mark Seely
Mark Seely glories in aesthetic in all her forms; art, architecture, nature, and the like are equally venerated. He's made a life's work of delighting and participating in the facets of his inspiration via various routes of fashion, construction, and design. As our COLLECTIVE's tallest drink of whiskey, this gentleman and artist will continue to explore another of his fascinations – the inhabitants of SLC – by way of his real-estate prowess. Mark's equal to the mantra ("love where you live")…years of experience and a confident, tattooed hand will make sure you are, too.
Meet Mark
Also In the Area…

Sold

Sold

Open House
We need to talk.
It'll be fun. You've got questions, and we can't wait to answer them. Don't hold back--getting down to brass tacks is kind of our thing...
---
Done. That was probably an excellent question, and we're ready to help. Hang tight...someone at cityhomeCOLLECTIVE will get back to you in a flash.