Off Market
Parkside Perfection
$675,000
919 S 700 E, Salt Lake City, 84105 / Liberty Park
View All Photos of This Listing

Off Market
Parkside Perfection
$675,000
919 S 700 E, Salt Lake City, 84105 / Liberty Park
View All Photos of This Listing
OFF MARKET This Victorian-era home is park adjacent, renter-ready, and fully updated, too. How's that for an introduction?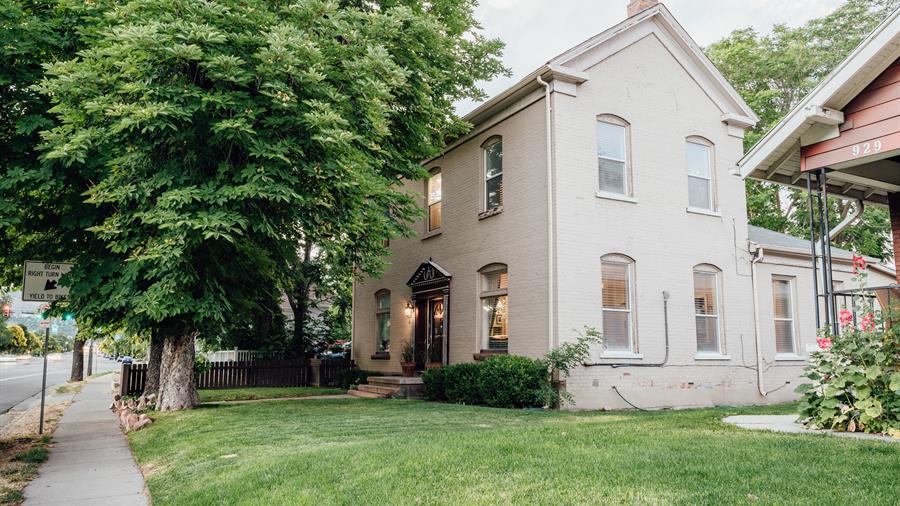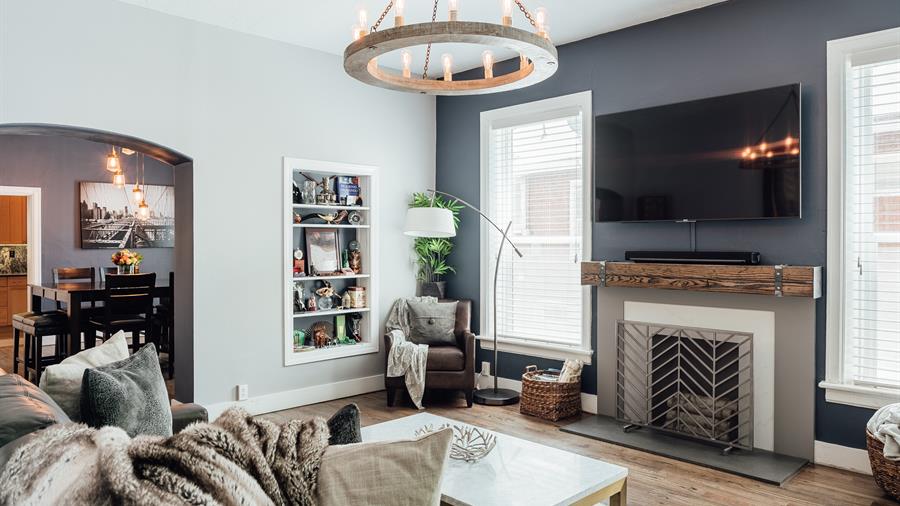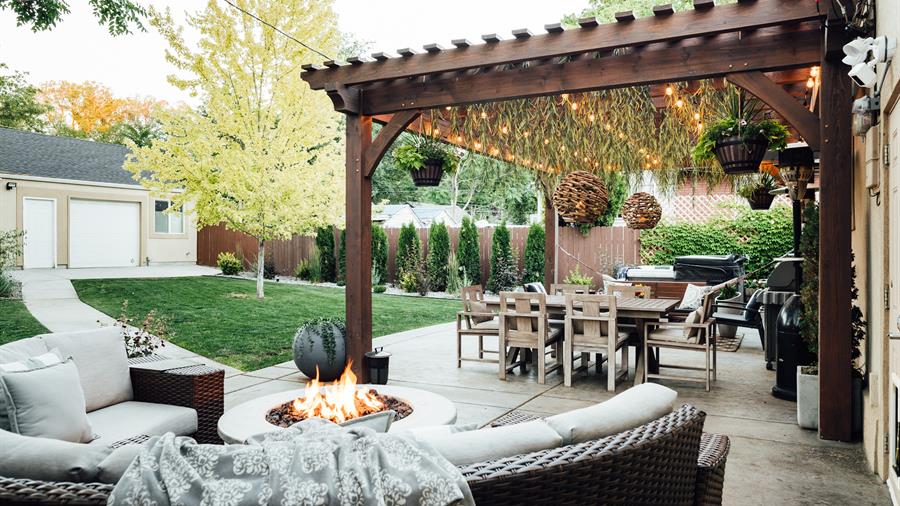 We'll start with the main space, which, while built in 1912, has been gracefully brought into the 21st century. Everything here, from the stairs and railings to the fireplace, has been completely rebuilt and made custom for this home.
12
Foot ceilings 
Make this space feel open, airy, and entirely conducive to entertaining.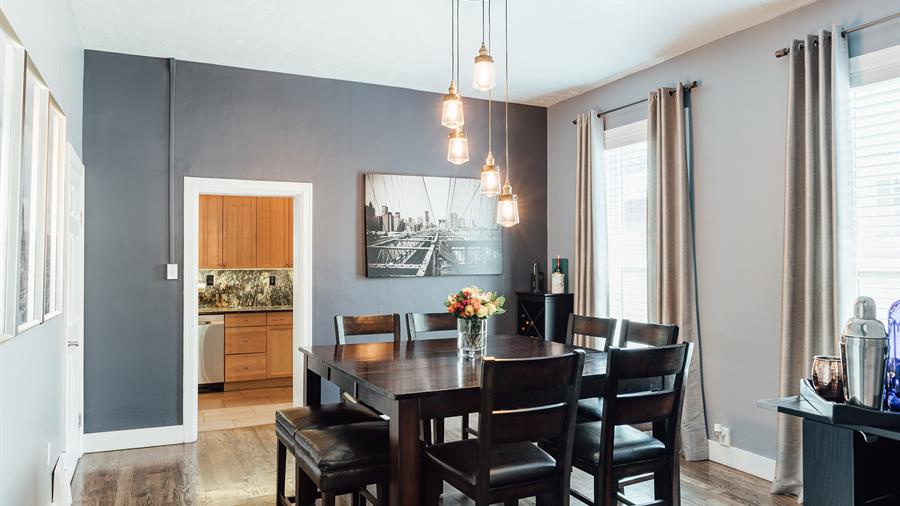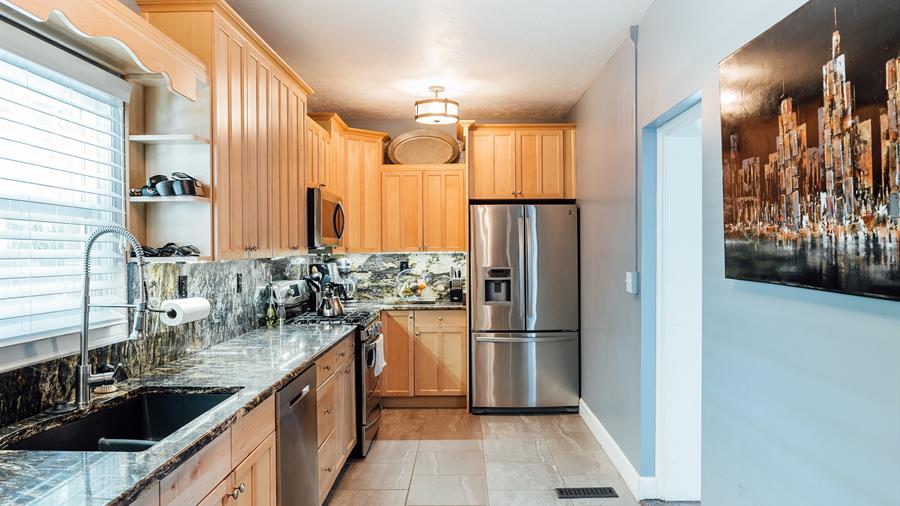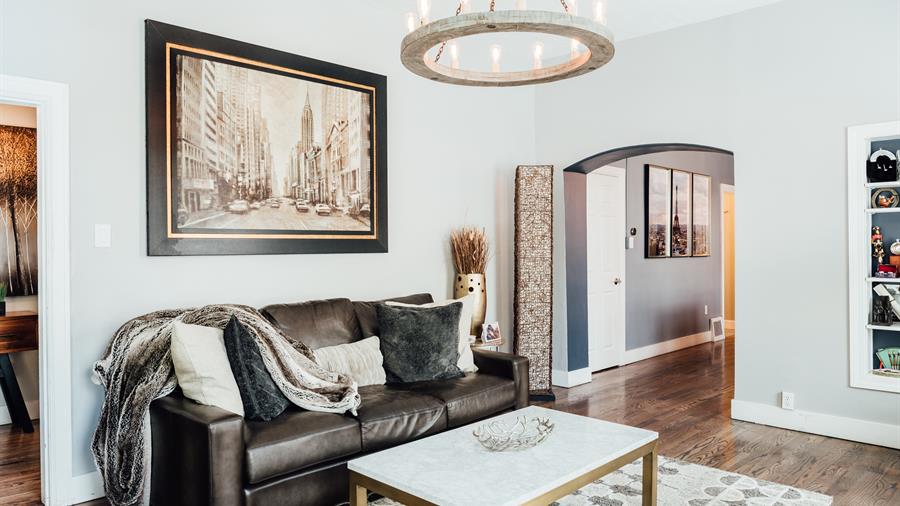 The attached mother-in-law has its own side entrance and is completely independent of the main space (it's even got its own address). It's currently being rented, so the "extra income" aspect is already in the bag, if you like.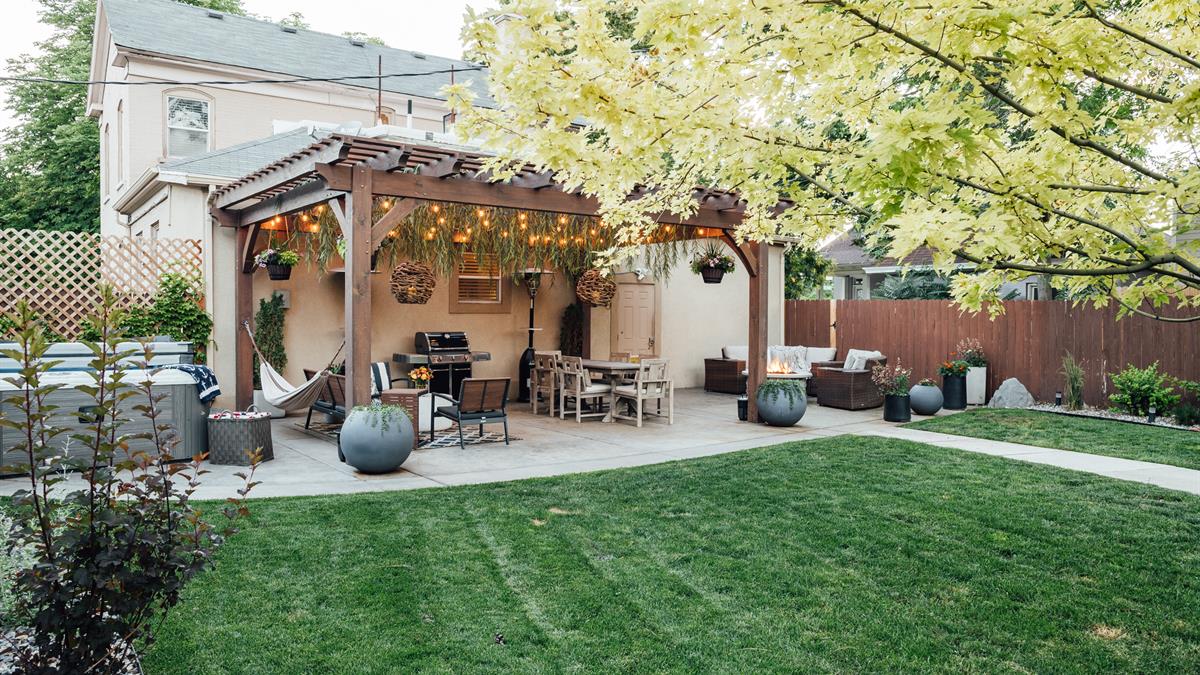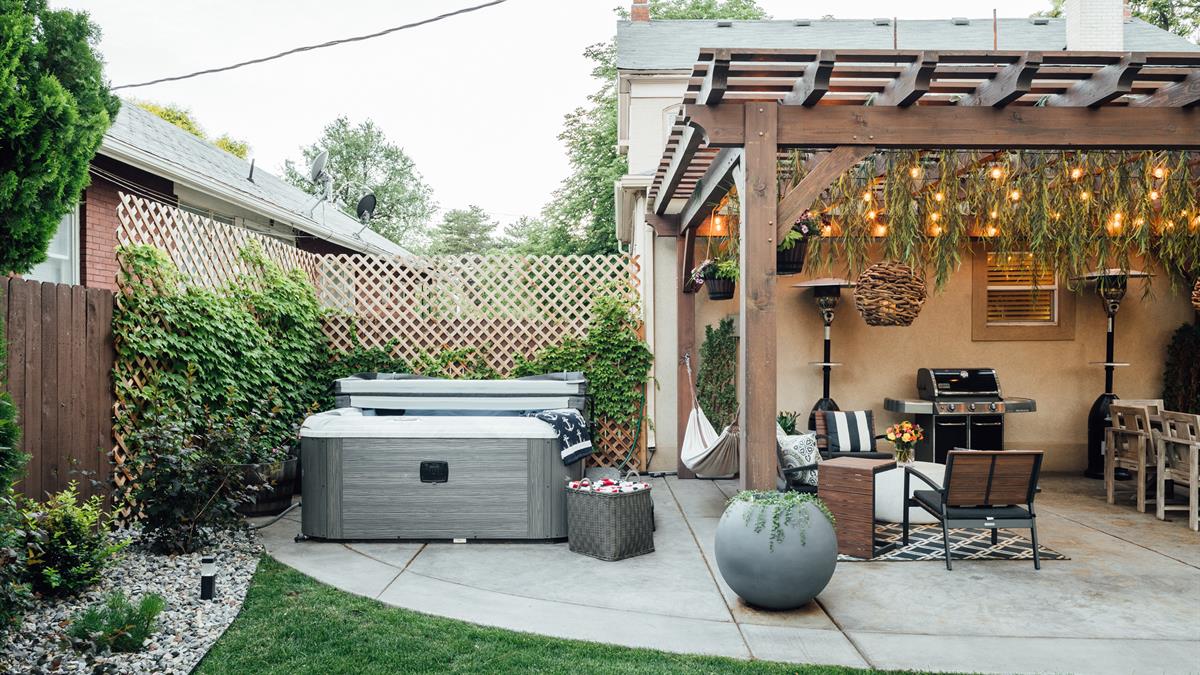 Out back, you'll find the perfect BBQ-grilling, margarita-sipping, reigning-cornhole-champ-ing paradise. The fire pit, hot tub, and pergola are all brand new, and we think you'll particularly appreciate the three-car garage.
Click here to this stellar outdoor-space in action.
Feel like getting out? You're less than 100 paces from SLC's central-most public gathering-on-the-green: Liberty Park, and all the food trucks, farmers markets, and fun times that that implies.
A space like this one in a place like this is a find, indeed. Better make your move.
Liberty Park
This little burough--curled up kittycat-style around Salt Lake's 2nd-largest public park--is where the shining, happy people (holding hands) live. Constantly teeming with joggers, LARPers, picnickers, and other assorted health-conscious, "outside"-type people, Liberty Park is one of the city's central hubs of communal living.
Liberty Park
Joseph Tuenge
Joseph Tuenge is out to prove that chivalry is not entirely dead. He's a gentleman's gentleman with intentions to perpetually please, and his ability to see the potential in an otherwise underwhelming situation--or space--is reminiscent of a lionhearted era long since passed. Like a freshly-popped bottle of champ, Joseph is bursting with energy for his craft, and we think you'll find his cup of cordiality runneth over. He's kind, genuine, and a darling representation of our COLLECTIVE quest. Allow Joseph the opportunity to bring you "home," and prepare to fall squarely smitten.
Also In the Area…

Sold

Sold

Sold
We need to talk.
It'll be fun. You've got questions, and we can't wait to answer them. Don't hold back--getting down to brass tacks is kind of our thing...
---
Done. That was probably an excellent question, and we're ready to help. Hang tight...someone at cityhomeCOLLECTIVE will get back to you in a flash.