Sold
There's Something About Mary(land) | Unit 205
839 E South Temple #205, Salt Lake City, 84102 / The Avenues
View All Photos of This Listing

Sold
There's Something About Mary(land) | Unit 205
839 E South Temple #205, Salt Lake City, 84102 / The Avenues
View All Photos of This Listing
Ahh the Maryland- it's got it all. Historic charm, windows and natural light galore, a sweet sunroom and extra storage space to top it off. There's definitely something about Mary(land) that we can't get enough of...
Property Features
HOA: $435/Monthly
Controlled Access; Insurance Paid; Pets Permitted; Sewer Paid; Snow Removal; Storage Area; Water Paid
Utilities: Gas: Connected; Power: Connected; Sewer: Connected
Water: Culinary
Basement: (0% finished) None/Crawl Space; See Remarks
Floor Coverings: Hardwood; Tile
Heating: Gas: Radiant
Dishwasher
Built-In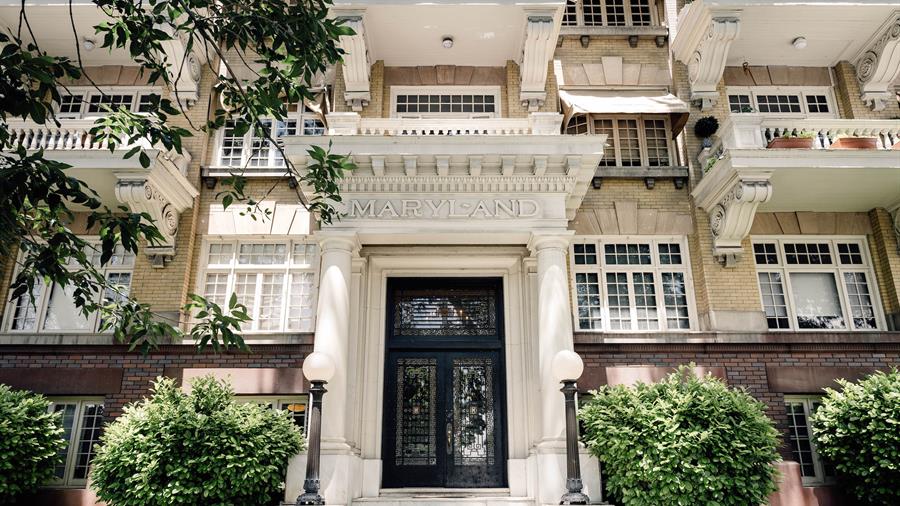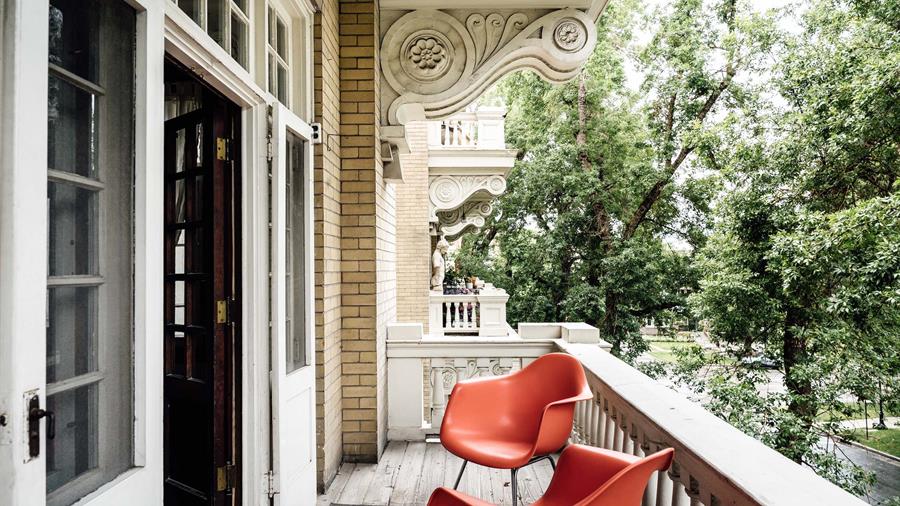 ​​Well, if this isn't an ode to the Maryland that I love. Full disclosure, I am obsessed with this building. As a recent homeowner, caretaker and consultant on the historic interior, this sturdy place has a soft spot in my heart. This particular unit is one of about only a third that have outdoor balconies - major win. This unit also has its own deeded indoor parking space in the old carriage house, turned garage, after the mode of transportation changed from horse and buggy to automobiles.
The history, you can taste it.
It also has a coveted extra large storage unit. For us condo dwellers, we know the rarity of a storage unit large enough to house bikes, boxes and all the extras for our mountainous lives here in Utah. Many of the units do not have the original woodwork preserved, this does!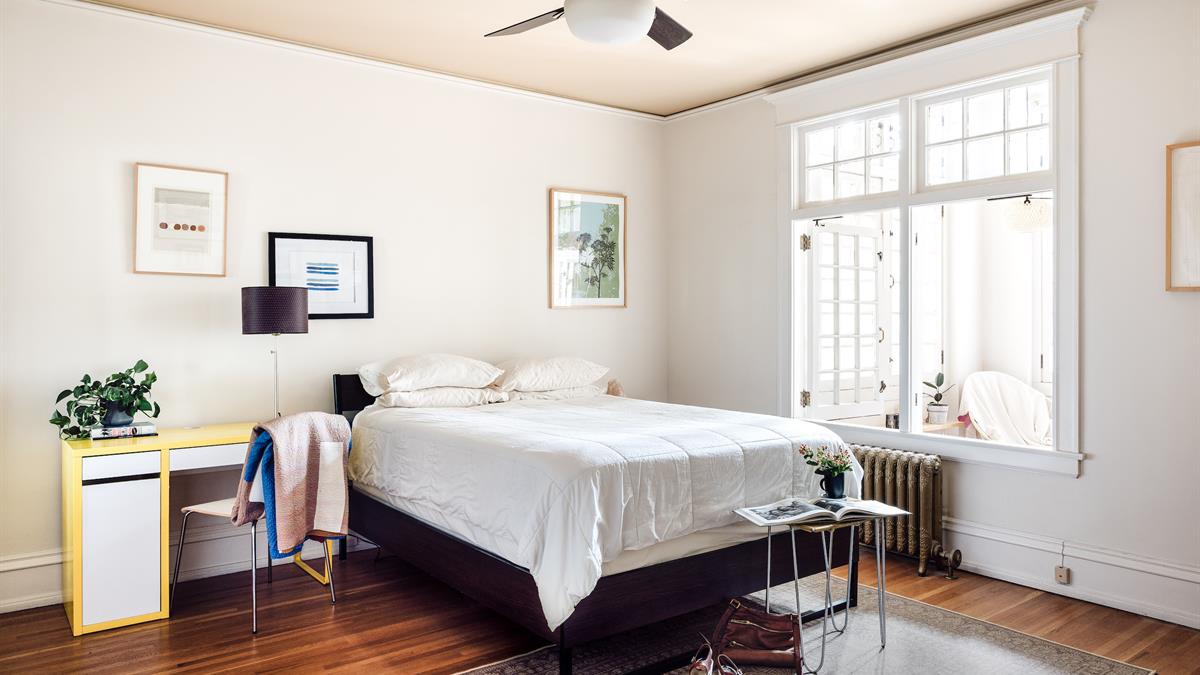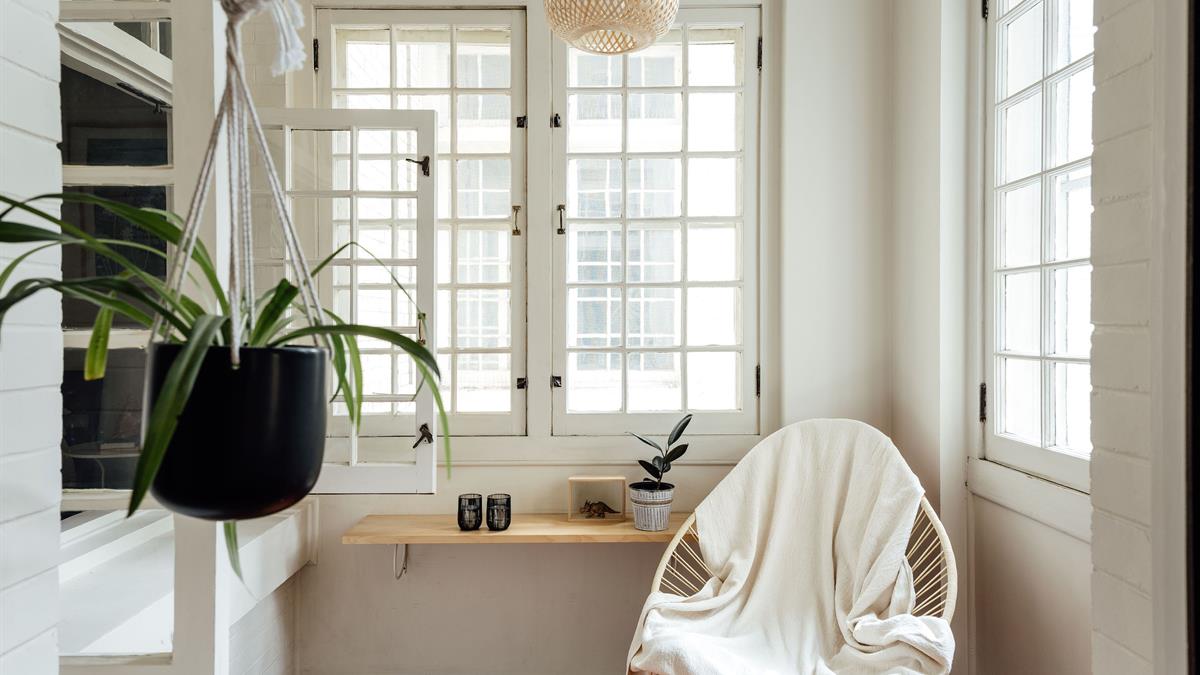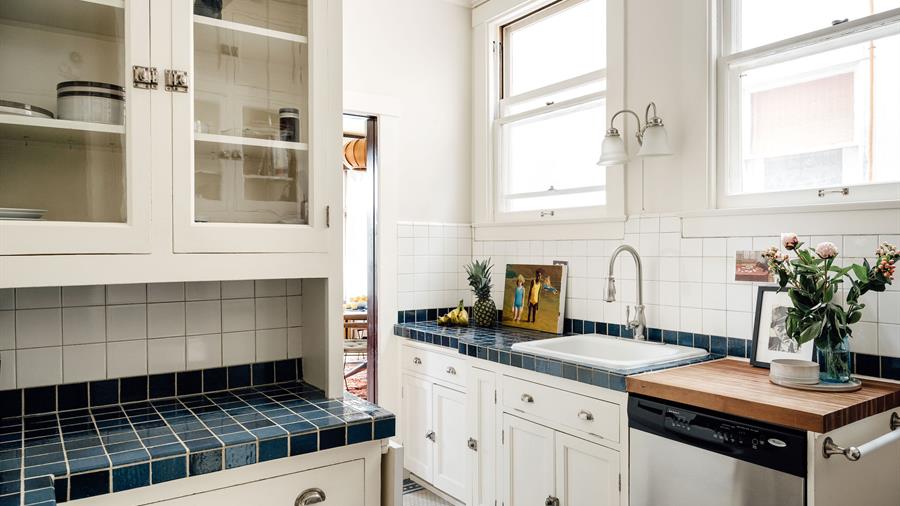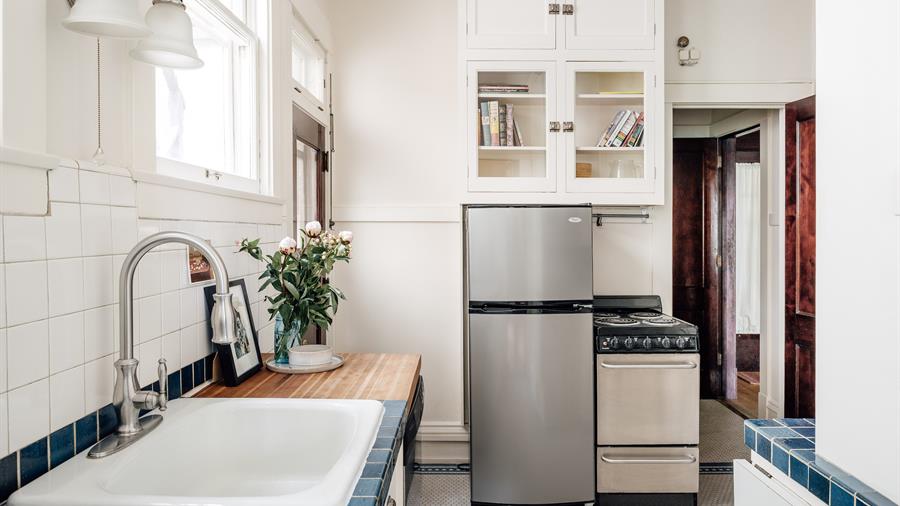 The greenery in the summer and the magic of the winter, out these west side windows, will entice you to make your money from home.
In the world of real estate, when it comes to once in a lifetime opportunities, this sits pretty high on the list.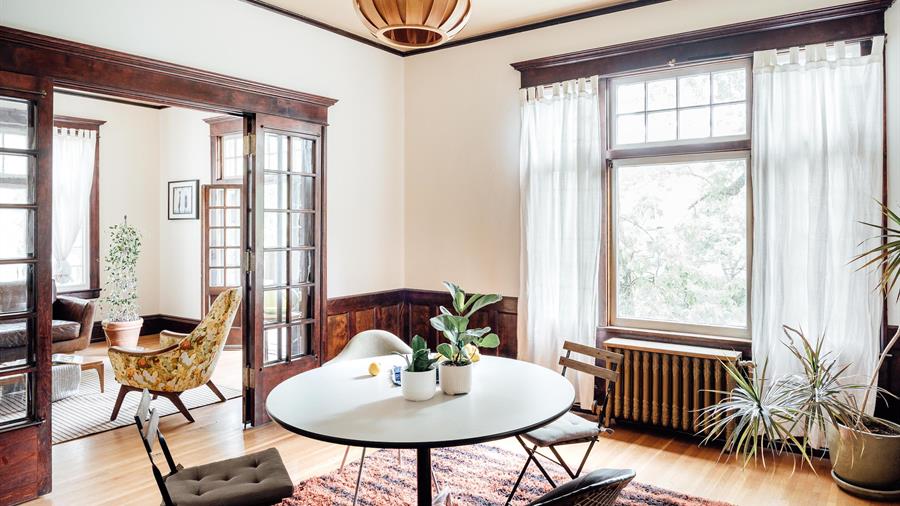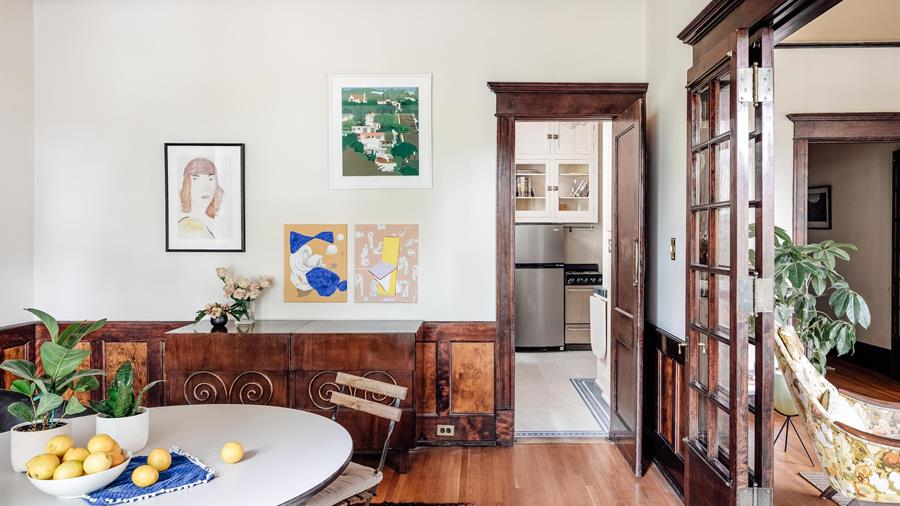 For over a century, the building has attracted folks who love South Temple for its tree lined streets, natural materials of marble and wood, as well as its stately hallways and original brickwork. If you wanna join a community of architecture lovers and stewards, while landing yourself in a safe house in the avenues, this option may not come around again, for a while. And if nothing else, buy it to be our cityhome neighbor.
Welcome to the historic Maryland family.
The Avenues
As Salt Lake's first actual neighborhood, the Aves is packed with as much history as an Antiques Roadshow marathon. Streets A through U feature homes from Victorians to remodels and been-fixed-uppers, and the equal parts spooky and captivating Salt Lake City Cemetery rests eternally on 2nd.
The Avenues
Cody Derrick
Cody Derrick sits squarely as the CEO and founder of cityhomeCOLLECTIVE and the pioneer for a cultural movement in real estate and design that spans the globe. As a designer, he has an unparalleled reputation for his inspired work, and his personal and professional style can be seen in multiple publications, from Utah Style & Design to Estero Magazine. His devout love of Salt Lake City is made manifest in a website created specifically to sing its praises, and his efforts as cityhomeCOLLECTIVE's creative director have resulted in an incomparable brand identity and a massive, unwavering client base with followers in over 200 countries around the world. Cody served as a board member for Salt Lake Modern for over seven years, as well as a member of the Dean's Council for the University of Utah College of Architecture from 2015 to 2018. Realtor, designer, vastly conceptual creator...he's our clever chief and your perfect consultant.
Meet Cody
Also In the Area…

Sold

Sold

Sold
We need to talk.
It'll be fun. You've got questions, and we can't wait to answer them. Don't hold back--getting down to brass tacks is kind of our thing...
---
Done. That was probably an excellent question, and we're ready to help. Hang tight...someone at cityhomeCOLLECTIVE will get back to you in a flash.