We believe in homes because we believe in people.
The folks that tend to invite us into their spaces to either sell, style, design, or all of the above, typically follow our guidance because they know that we are following theirs. Our friend/client/neighbor, at The Maryland, is an educator who loves literature, art and architecture. We believe that the best way to bring out the beauty in a space, is to look into the beauty and the brains of our clients. Here's the thing, sometimes people just need to know how great they are and how much they already know about how to live. And how to live well.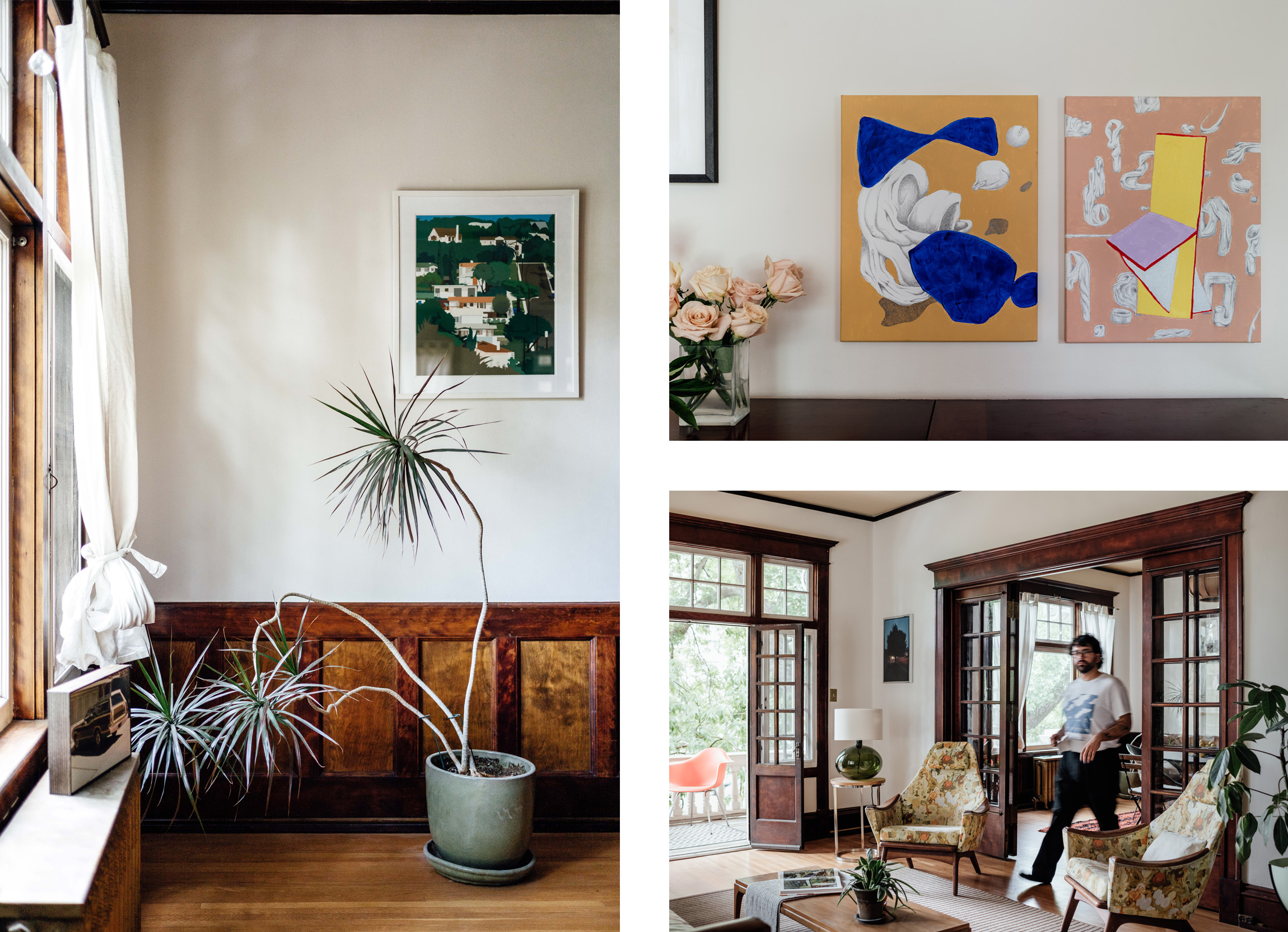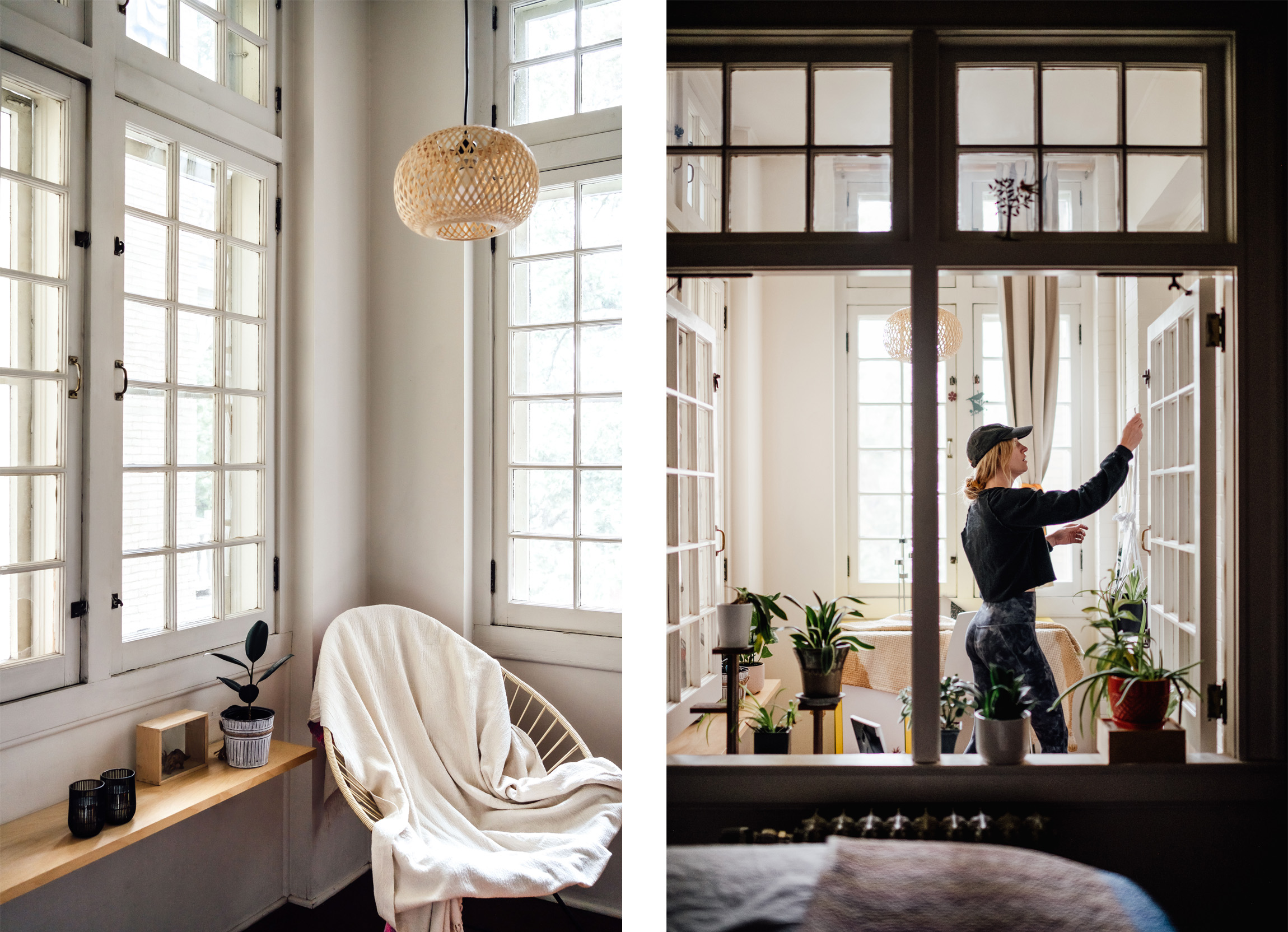 We simply get to bring a bit more of that inherent personality out by seeing folks and houses for who and what they already are, unique - in this case, grounded, art-filled, smart, courageous, bright and kind. What fun ingredients for us to collaborate with and a great reminder of how many hands and hearts it takes to create a safe space. Our hats are eternally off to the makers, shopkeepers, the homeowners, the architects and designers, the handy-gals/guys, painters, roofers, the cleaning crew and everyone in between who readies a house for living. We believe this unit is especially fantastic because of all of the folks who made it home; you are where all of this fantastic originates. To all of you homemakers, keep the fantastic flowing.
We believe in you, and your sanctuaries!