Sold
Princeton Ave | Talk About Class
966 E Princeton Ave, Salt Lake City, 84105 / Harvard & Yale
View All Photos of This Listing

Sold
Princeton Ave | Talk About Class
966 E Princeton Ave, Salt Lake City, 84105 / Harvard & Yale
View All Photos of This Listing
With its cozy front porch, that golden brickwork, and one vintage and charming front door, this 9th & 9th bungalow promises to take best in show…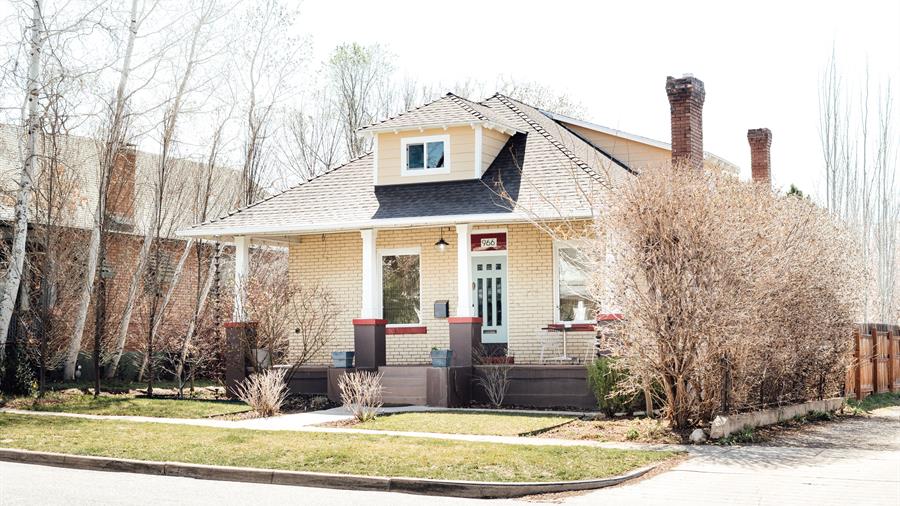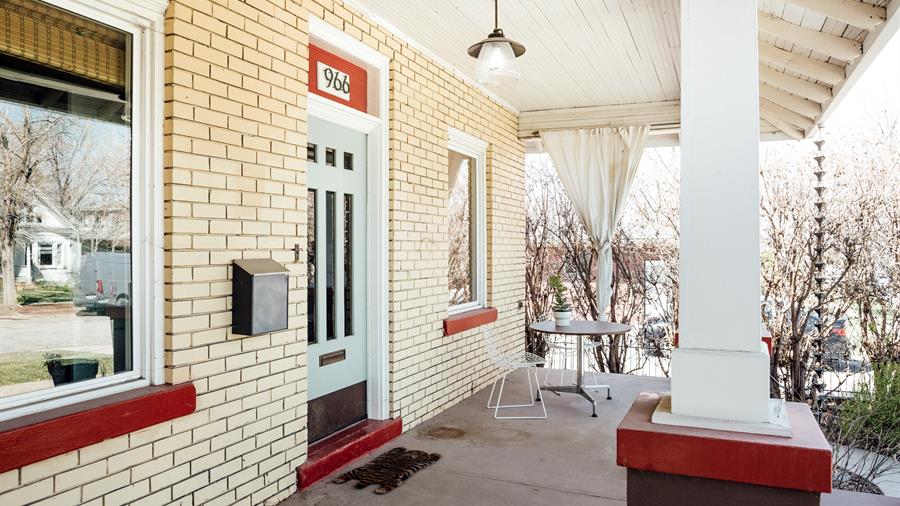 Inside, the charm continues...
A handsome fireplace. Push-button light switches. Built in cabinets.
Not to mention the most adorable kitchen you'll ever flambé a cherries jubilee in. Here, you'll also find a gas range, a wine fridge, soapstone counters, and heated floors!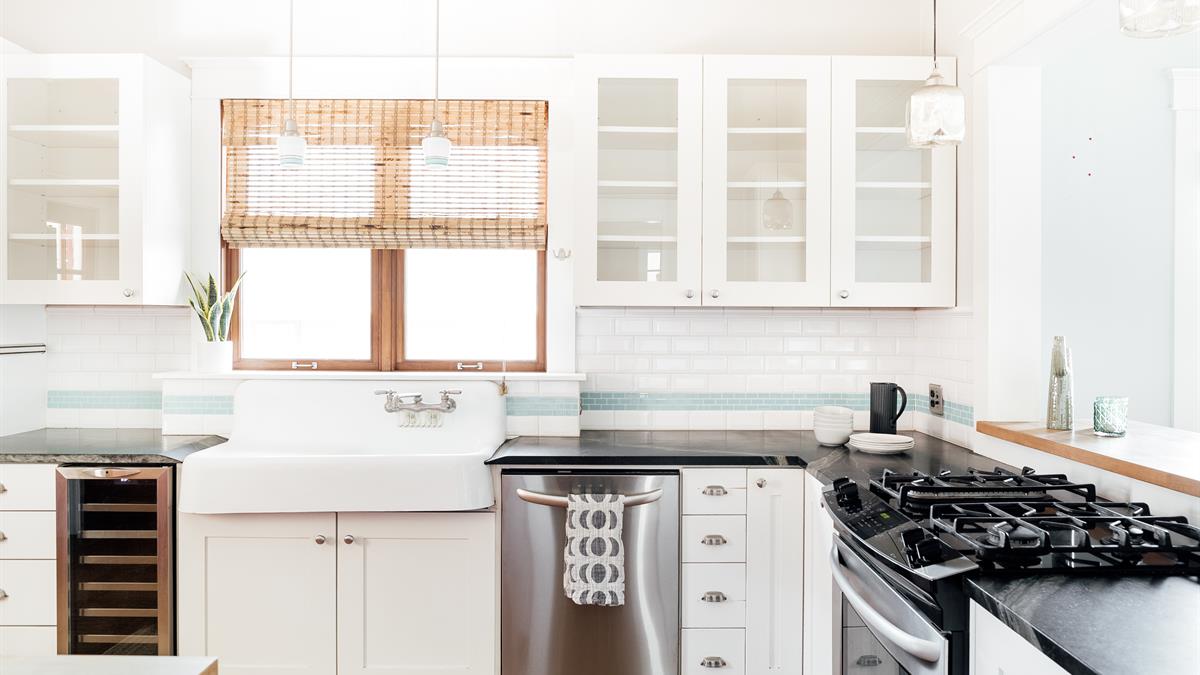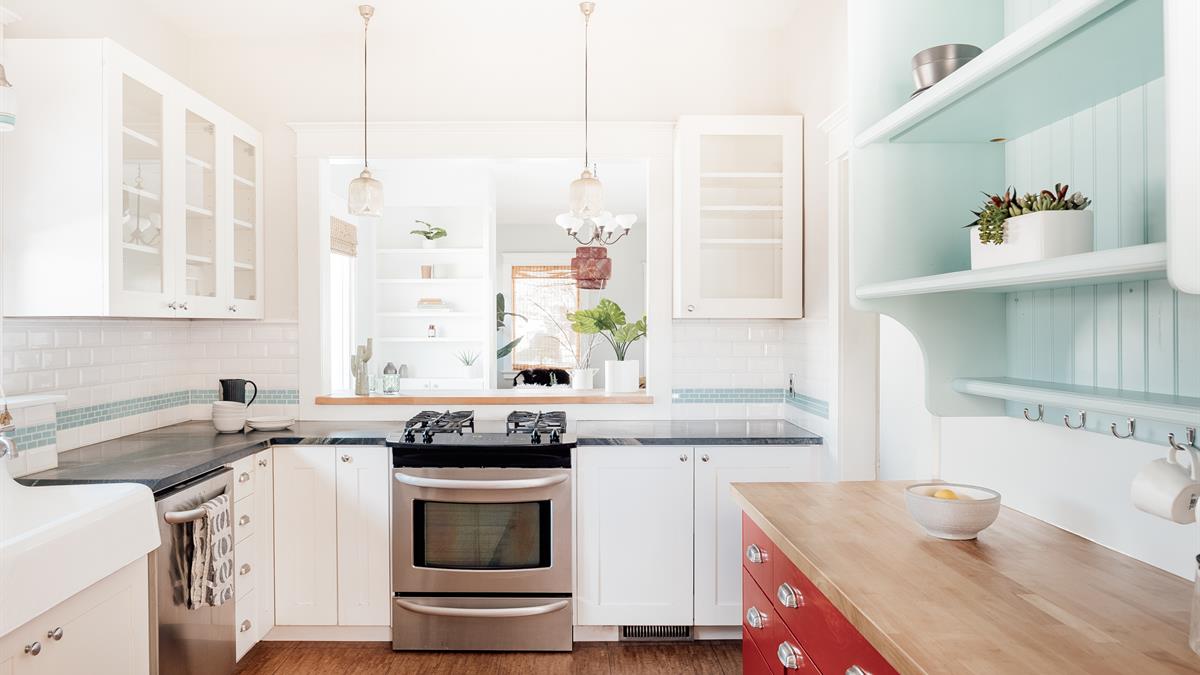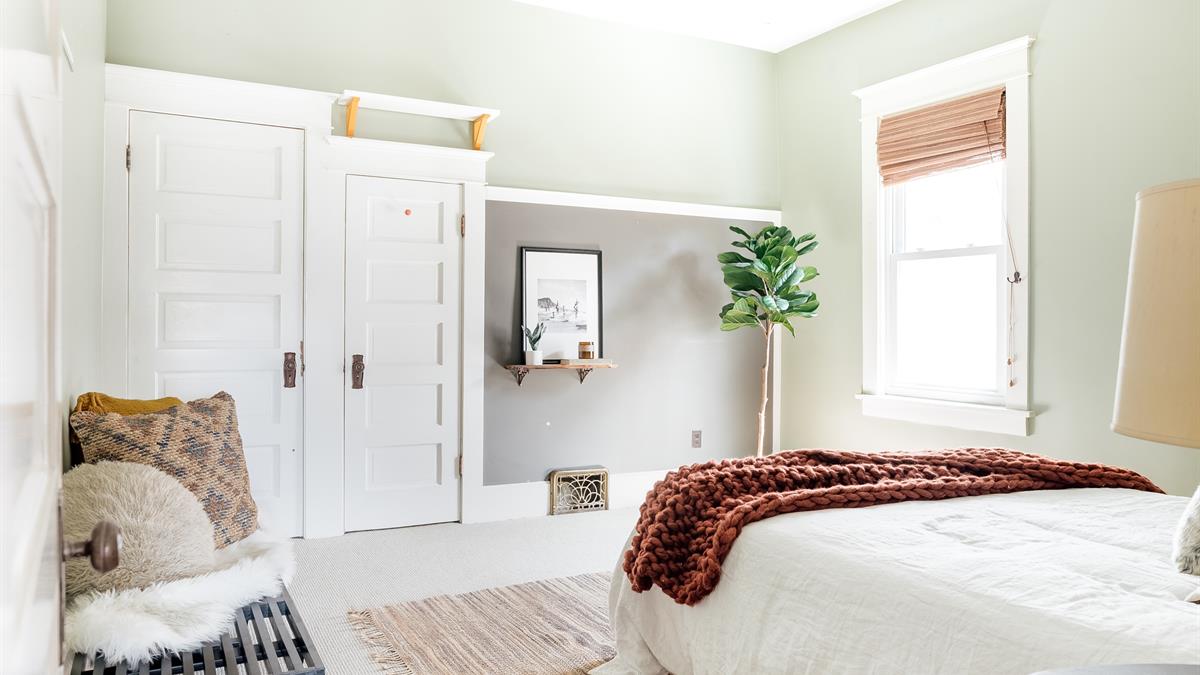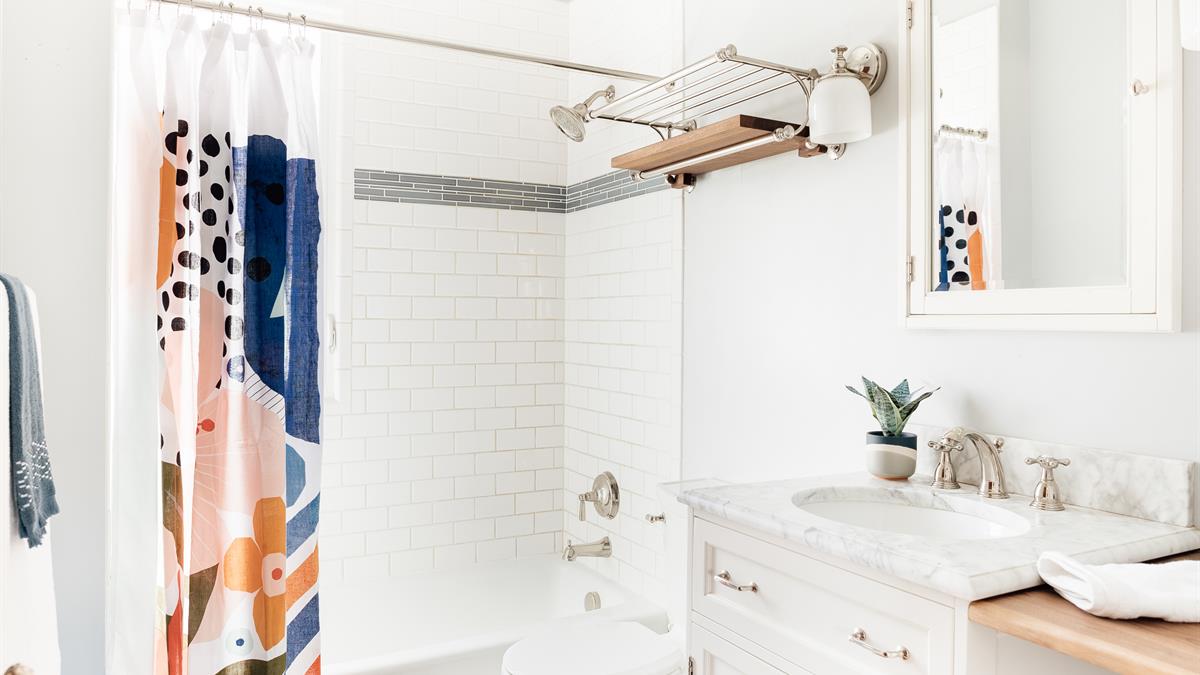 Important updates also include a newer furnace, water heater, windows, carpet, central A/C, and roof.

The basement is the perfect space to store all your gear, while the attic has just the right pitch to be transformed into an adorable extra living space.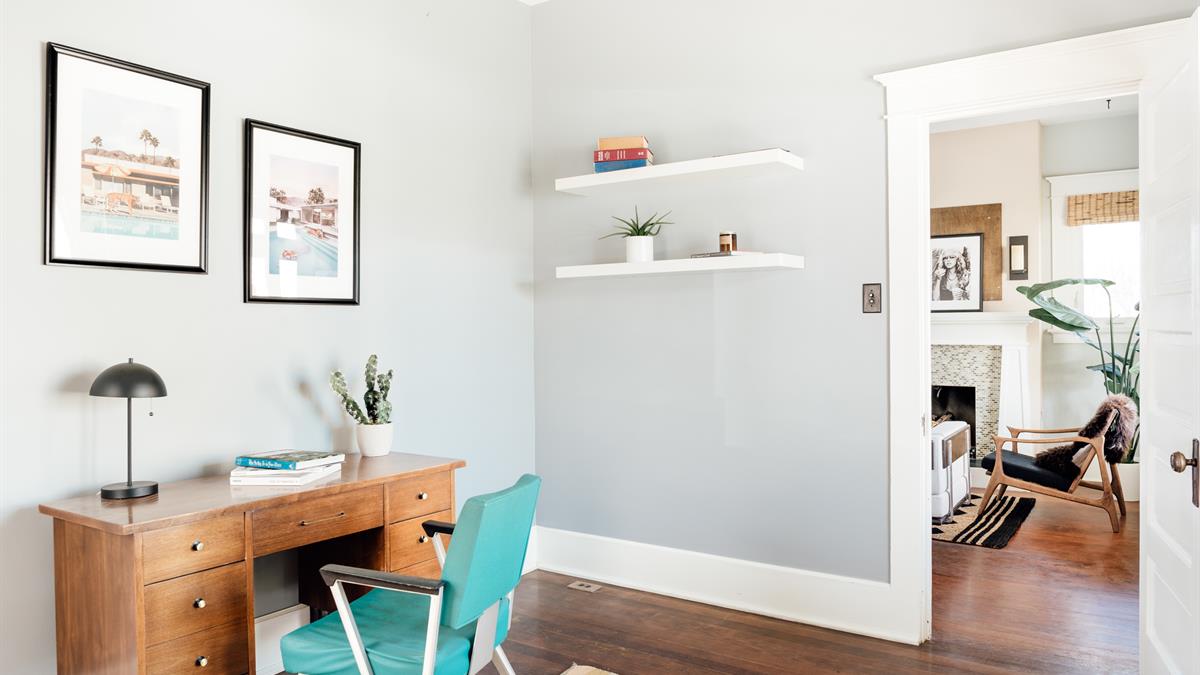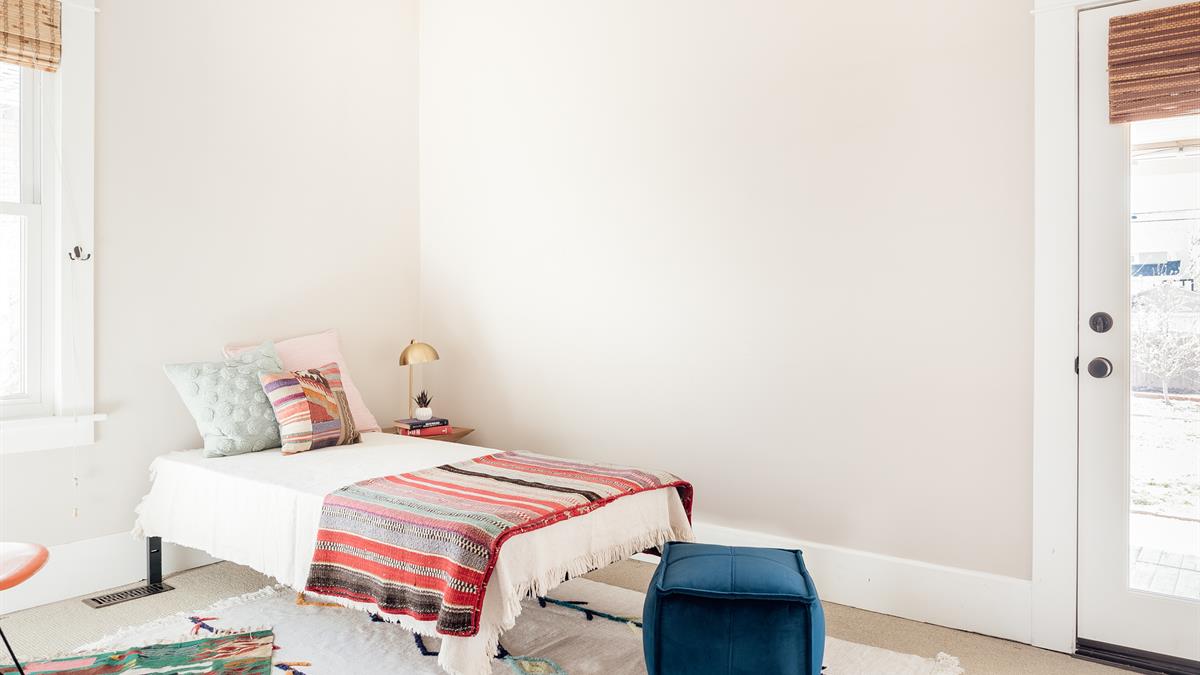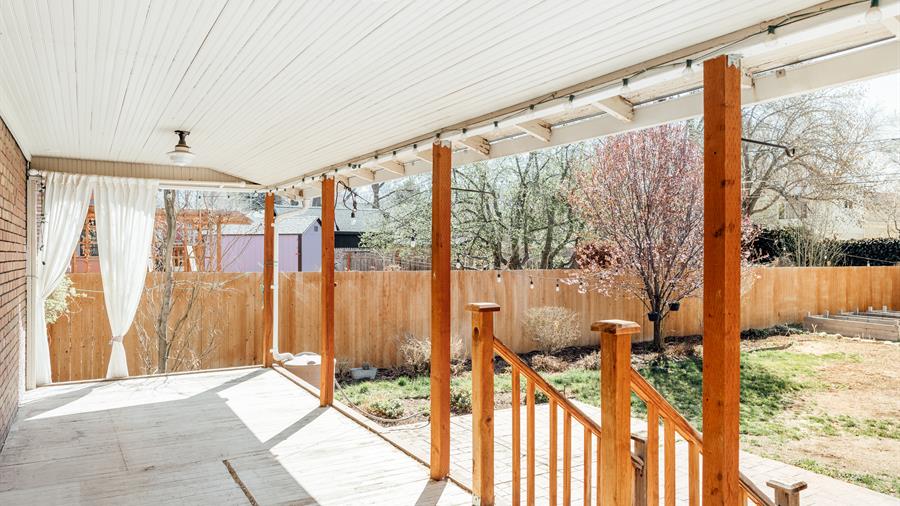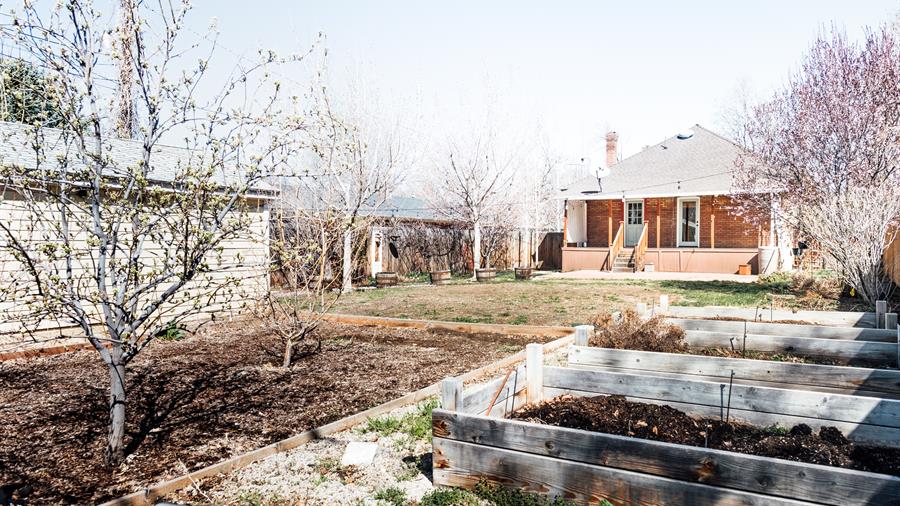 With planter boxes, a drip system, established grapevines and perennials along with plum, cherry, and nectarine trees, the outdoor space is a veritable gardener's paradise.
All it's missing: you on that porch, sipping a bevvy and loving life.
Harvard & Yale
This neighborhood is so quintessentially American that you'll half expect to see Matt Damon strolling down the block on his way to Hah-vahd. Quiet, tree-lined streets are dotted with homes ranging from bungalow to English cottage and Tudor-style estates, and it's all tucked just a few blocks away from Downtown.
Harvard & Yale
Brian Tripoli
Brian Tripoli is trust and integrity exemplified. With close to twenty years of real estate savoir-faire under his belt, this resolute consultant has got somewhat of a vantage at our COLLECTIVE, and Brian has established himself as an adept and trustworthy agent for high-end property sales all over the valley. A keen believer in the importance of listening, his knack for connecting with folks from all walks of life is uncanny, to be sure. Brian's client-focused approach and old-fashioned real-estate pluck lend themselves quite nicely to a thorough and efficient home buying/selling process. All told, an agent with a meritable chunk of experience and the patient persistence to see your transaction to perfect end.
Meet Brian
Also In the Area…

Sold

Sold

Sold
We need to talk.
It'll be fun. You've got questions, and we can't wait to answer them. Don't hold back--getting down to brass tacks is kind of our thing...
---
Done. That was probably an excellent question, and we're ready to help. Hang tight...someone at cityhomeCOLLECTIVE will get back to you in a flash.