Harvard & Yale
This neighborhood is so quintessentially American that you'll half expect to see Matt Damon strolling down the block on his way to Hah-vahd. Quiet, tree-lined streets are dotted with homes ranging from bungalow to English cottage and Tudor-style estates, and it's all tucked just a few blocks away from Downtown.
View Listings in this Area
Harvard & Yale Listings

Sold

Sold

Sold
One of SLC's more established necks o' the woods, H&Y is quiet, shady (see: "shaded" not "sketchy"), and perfect for Salt Lakers who want to dwell in an area that's wicked smaht. The neighborhood is aces...and you're halfway to being Ben Affleck's BFF already.
Though it's primarily a residential neighborhood, it's just a short trip to brunch haven Eggs in the City, local fav Sea Salt, and Steiner Aquatic Center.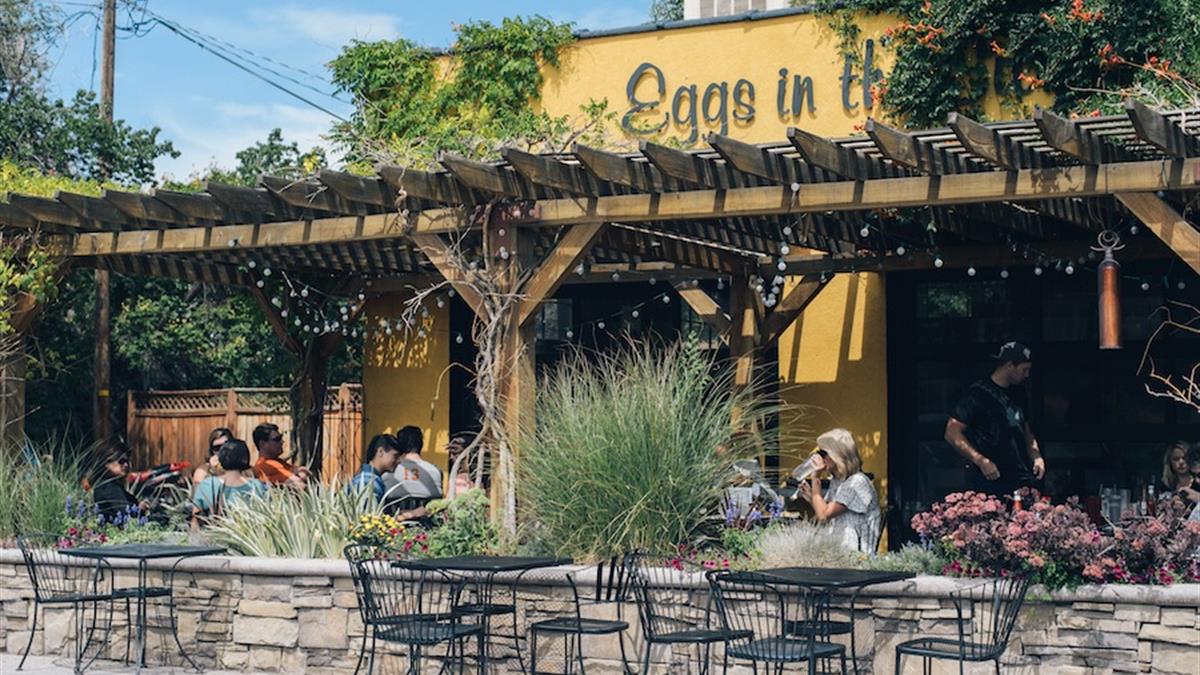 15
Minutes to downtown 
But these streets are so quiet, you'd never guess it. 
We need to talk.
It'll be fun. You've got questions, and we can't wait to answer them. Don't hold back--getting down to brass tacks is kind of our thing...
---
Done. That was probably an excellent question, and we're ready to help. Hang tight...someone at cityhomeCOLLECTIVE will get back to you in a flash.