Sold
1100 E | Charm Fresh
1080 S 1100 E, Salt Lake City, 84105 / Harvard & Yale
View All Photos of This Listing

Sold
1100 E | Charm Fresh
1080 S 1100 E, Salt Lake City, 84105 / Harvard & Yale
View All Photos of This Listing
Through a white picket fence and down a walkway lined with mature peonies you'll find this beautiful home, located on the corner of Yale Avenue…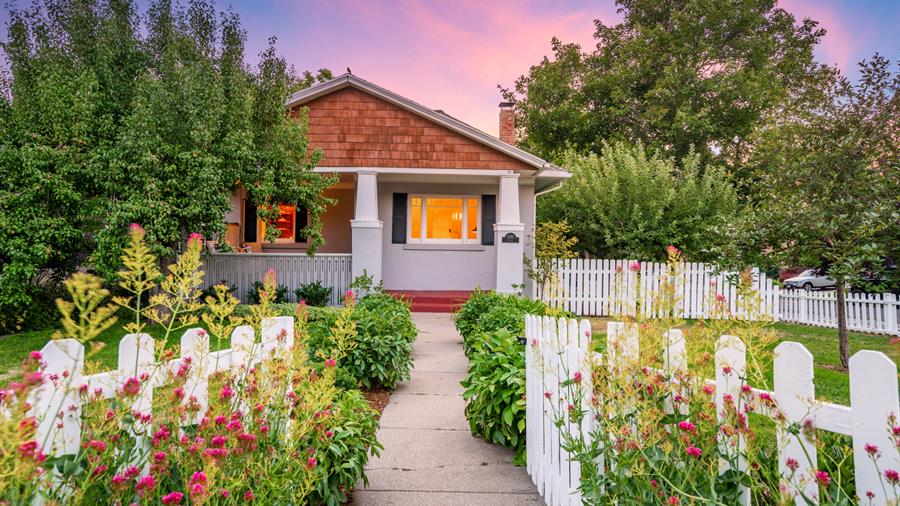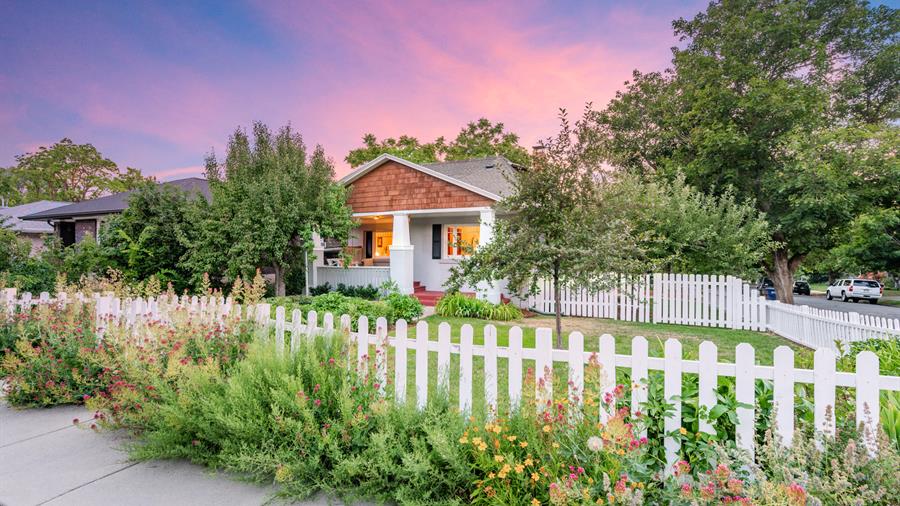 Inside, the open floor plan is flooded with natural light.
Due, in large part, to the original watered glass windows scattered throughout the space. In the main floor's den, you'll find original built-in cabinets.
There's plenty of original charm here, yes, but it's matched with modern updates: the kitchen's appliances and the furnace are both new additions.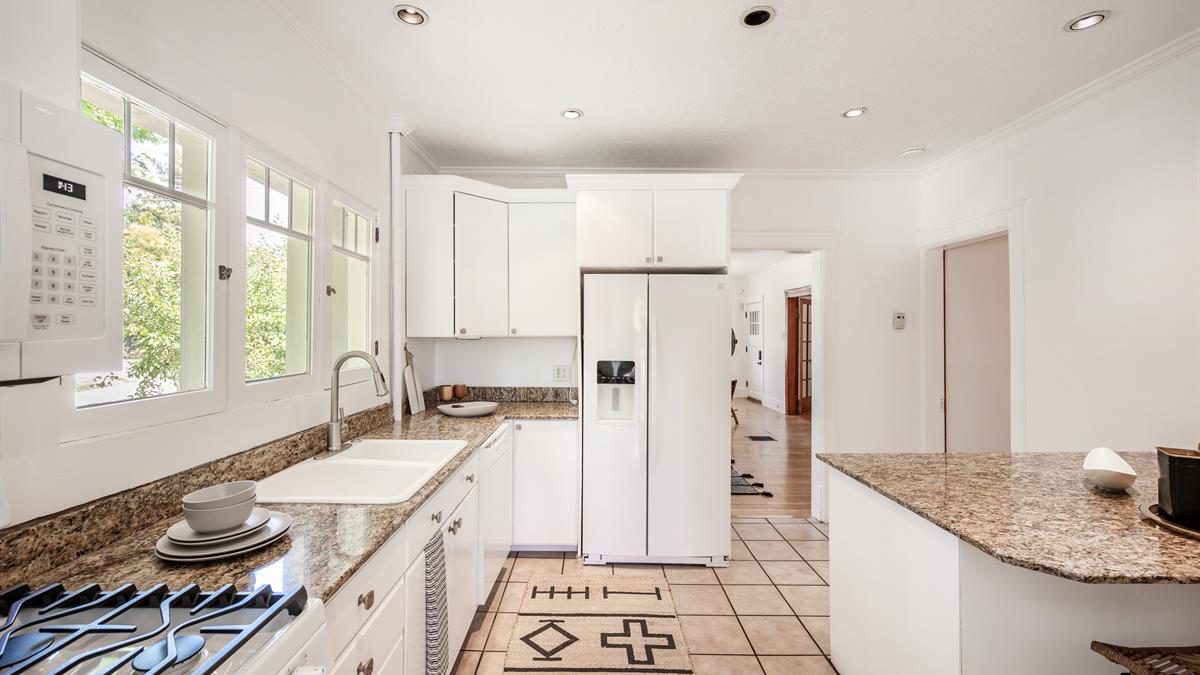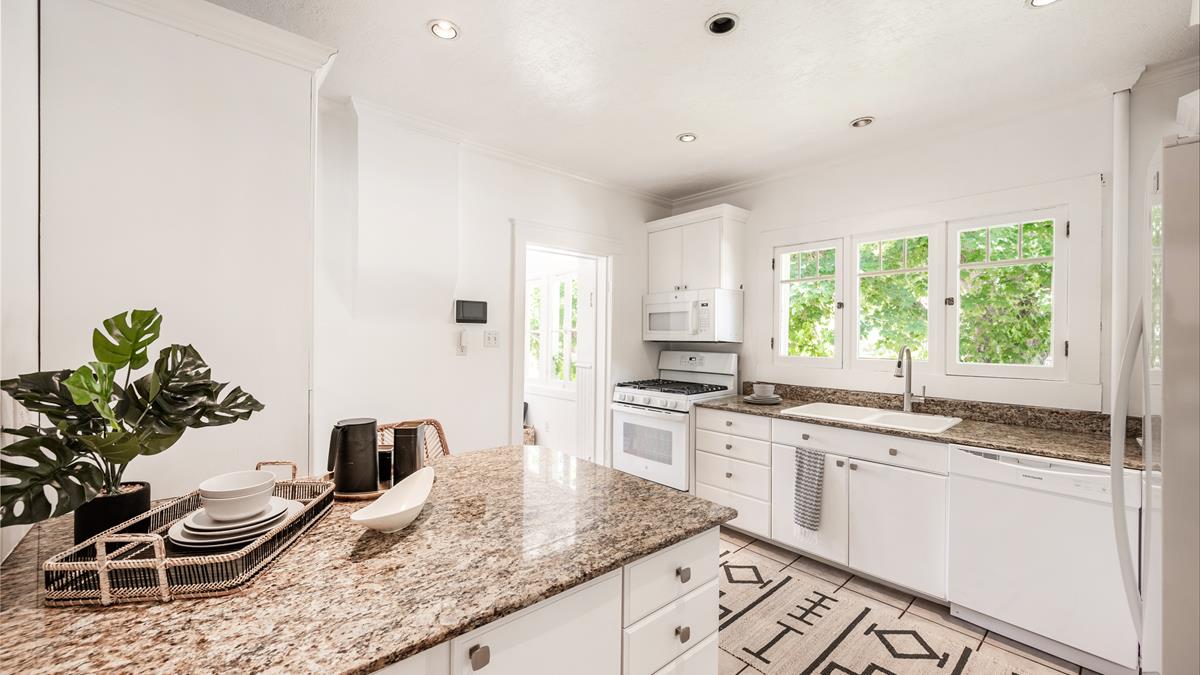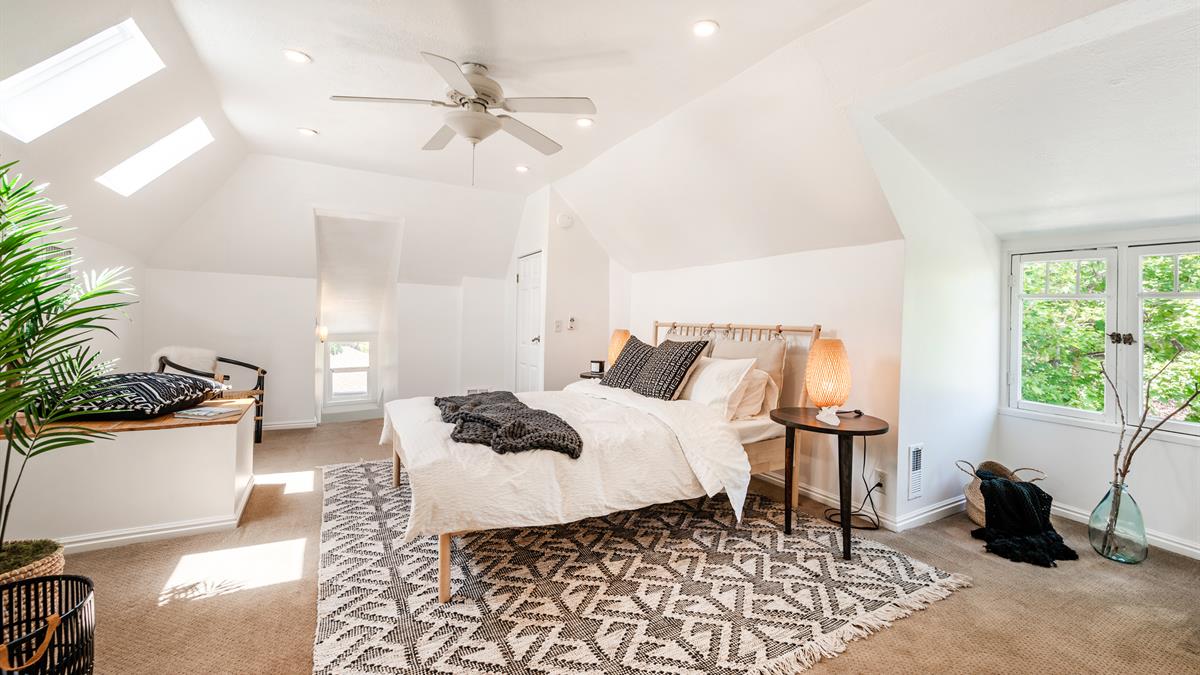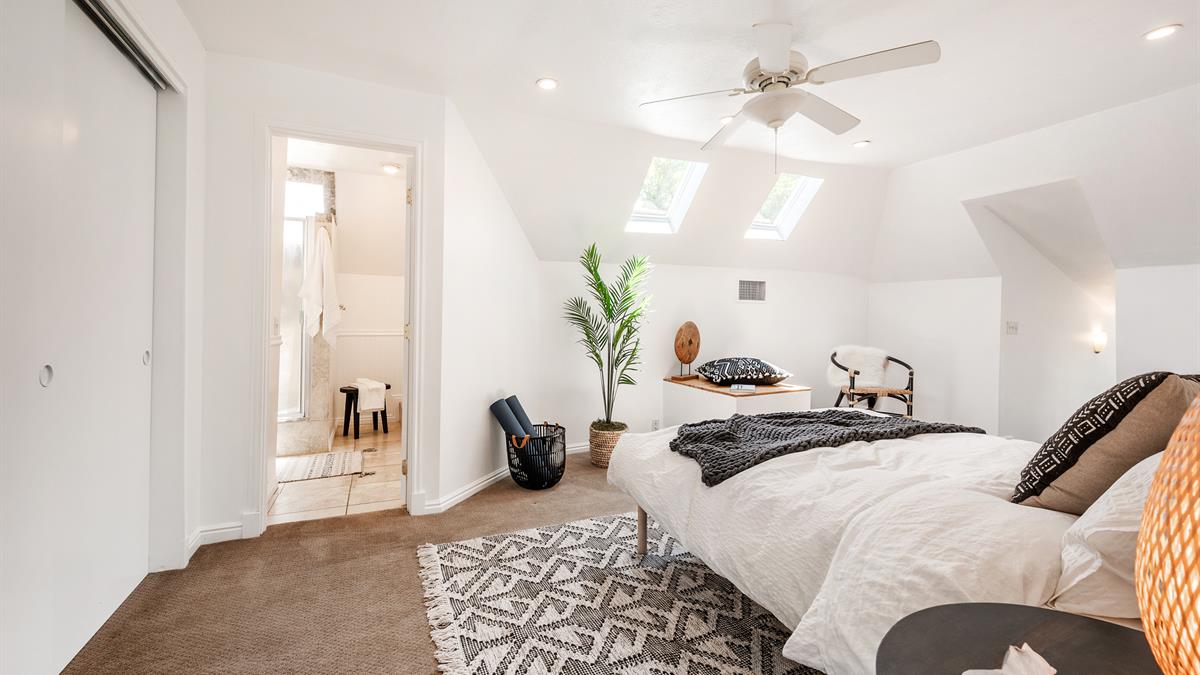 The main suite, found on the upper level, is also flooded with light (care of those stellar skylights) and holds more than enough closet space for each of your seasonal wardrobes.

One auxiliary bonus: the updated basement—with its own separate entrance, loads of storage, and beautifully updated laundry and bathrooms—can easily be converted back into a mother-in-law apartment.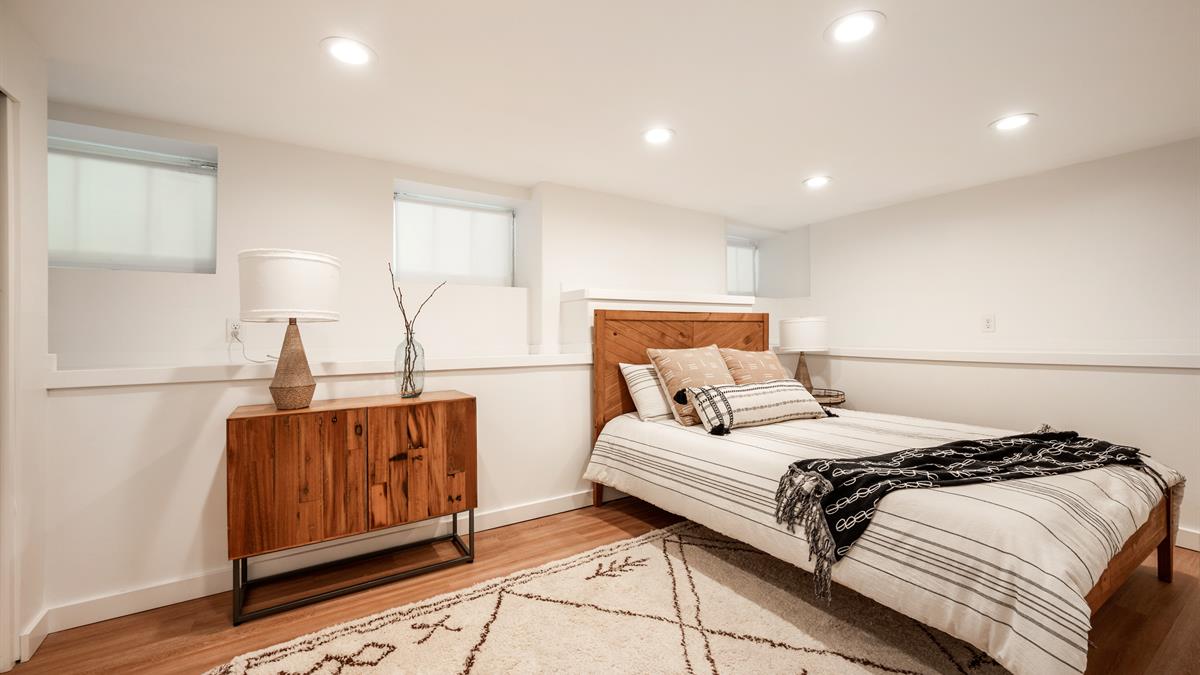 But the best bit is perhaps outside. The yard has been lovingly landscaped with native plants and plenty of trees, including evergreens and pear and apple trees. The large back deck is the perfect place to kick back and enjoy your harvest from the garden, with new planter boxes and veggies ripe for the picking. All told, this home, with easy access to restaurants, 9th & 9th, the McClelland Trail, and Inglewood Park, is batting 1000.
Better still...it's batting 1100.
Harvard & Yale
This neighborhood is so quintessentially American that you'll half expect to see Matt Damon strolling down the block on his way to Hah-vahd. Quiet, tree-lined streets are dotted with homes ranging from bungalow to English cottage and Tudor-style estates, and it's all tucked just a few blocks away from Downtown.
Harvard & Yale
Virginia Ulibarri
Virginia Ulibarri is an integrator of people, places and things. Stated simply, she delights in connection. Experience in legal and management provide the platform for function, but a solid backgrounds in architecture, drafting, and design have lent fresh perspective and a creative click in Virginia's efforts at our COLLECTIVE. Virginia's inspired by any built environment that fuses balance, form and beauty, and as the Committee Chair for Salt Lake Modern, she's an avid champion of the preservation of mid-century modern and other architecturally notable structures in our state. As an agent and home stylist, she's able to satisfy a personal desire to connect the folks with a space they love, or help them create a perfect space for the next happy owner. Passion infused with lattés yields a potent combination.
Also In the Area…

Sold

Sold

Sold
We need to talk.
It'll be fun. You've got questions, and we can't wait to answer them. Don't hold back--getting down to brass tacks is kind of our thing...
---
Done. That was probably an excellent question, and we're ready to help. Hang tight...someone at cityhomeCOLLECTIVE will get back to you in a flash.