Sold
Cute Space | Great Place
86 B St, #21, Salt Lake City, 84103 / The Avenues
View All Photos of This Listing

Sold
Cute Space | Great Place
86 B St, #21, Salt Lake City, 84103 / The Avenues
View All Photos of This Listing
Located in the Avenues, The Caithness assuredly ranks among our fav condo buildings in all of SLC. And, these cozy, little numbers rarely come up for grabs...
Property Features
Style: Condo: Top Level
Year Built: 1909
Entry (Foyer)
Secured Building
Stained Glass Windows
Alarm: Fire
Range: Gas
Construction: Brick
Cooling: Central Air: Electric
Heat Pump
Flooring: Hardwood
Tile
Heating: Heat Pump
Landscaping: Full
Pines
Waterfall
Roof: Rubber (EPDM)
HOA: $350.00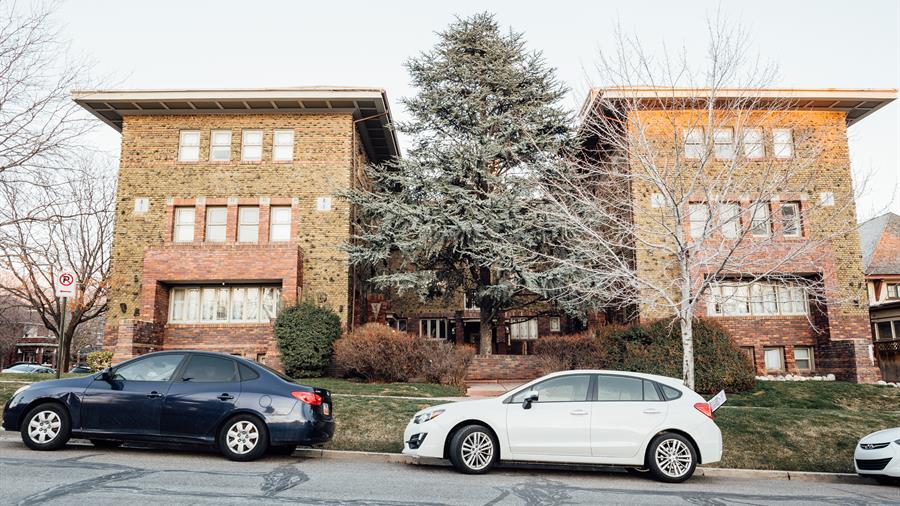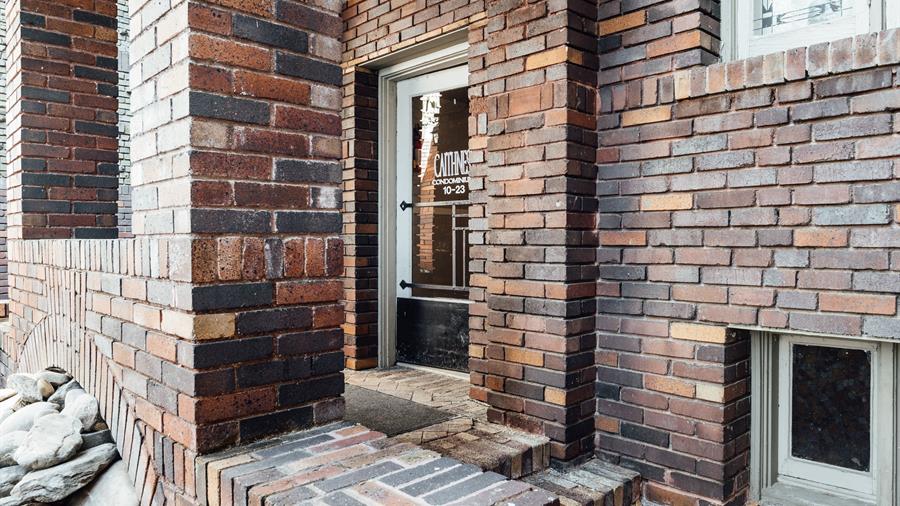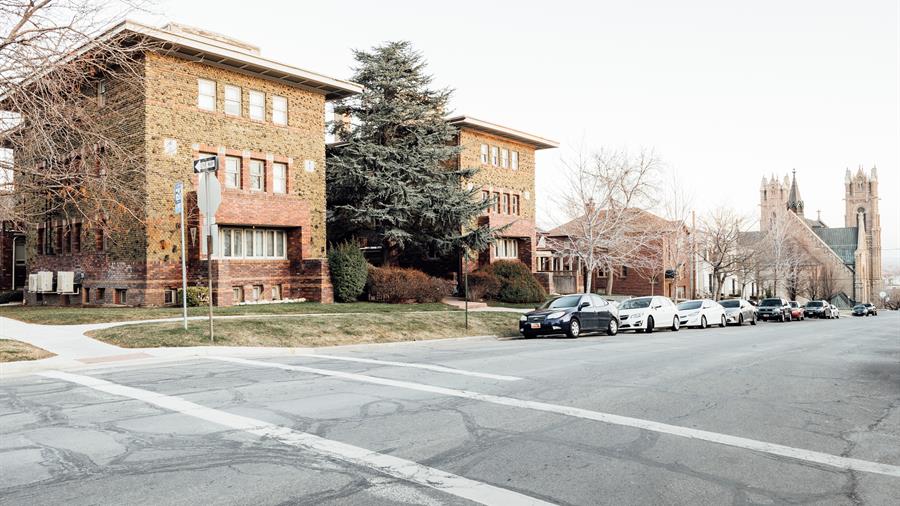 The entire building recently underwent an extensive renovation...
And updates include new plumbing, electrical, and heating/cooling. All that said, this lovely spot is still rife with all kinds of architectural character and charm. This particular unit is 500 square feet of immaculate, highly functional space. And thanks to some welcome window placement, things here feel remarkably bright and airy.
1
lovely fountain
Well-kept and trickling perfectly, year-round.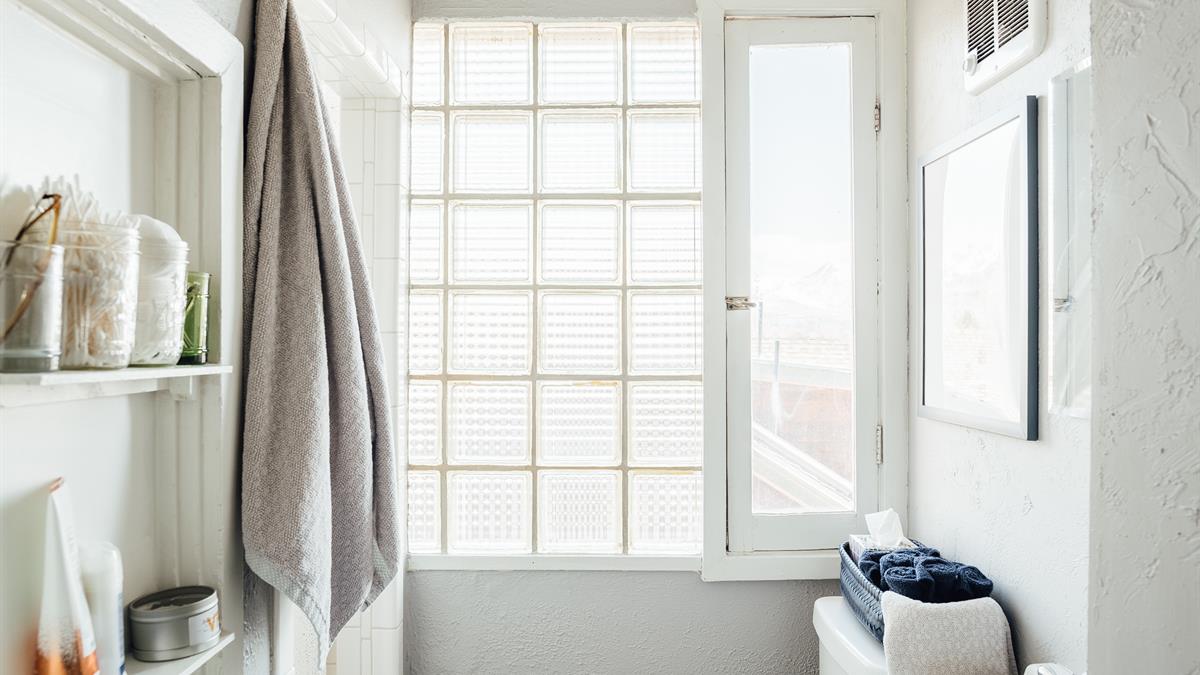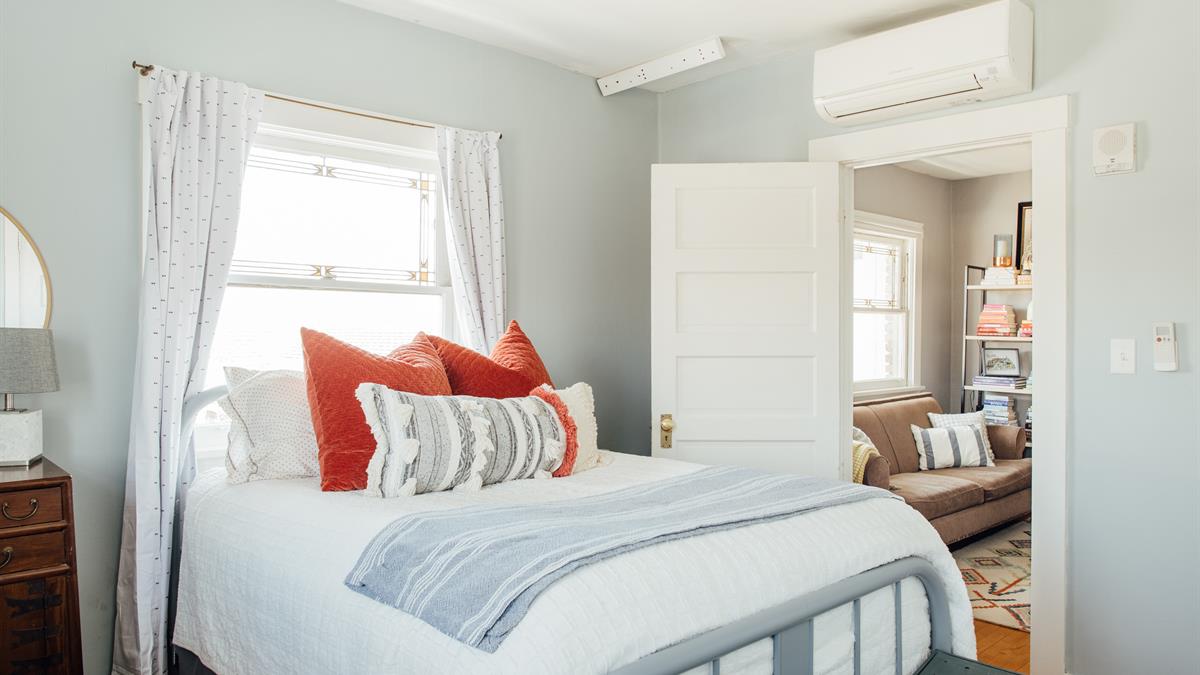 Locationally speaking, you're far enough removed from downtown to avoid any meaningful noise or traffic, but still well within walking distance to some of Salt Lake's best haunts.
All in all, this spot is as idyllic as they come and a PERFECT candidate for "home".
The Avenues
As Salt Lake's first actual neighborhood, the Aves is packed with as much history as an Antiques Roadshow marathon. Streets A through U feature homes from Victorians to remodels and been-fixed-uppers, and the equal parts spooky and captivating Salt Lake City Cemetery rests eternally on 2nd.
The Avenues
Brian Tripoli
Brian Tripoli is trust and integrity exemplified. With close to twenty years of real estate savoir-faire under his belt, this resolute consultant has got somewhat of a vantage at our COLLECTIVE, and Brian has established himself as an adept and trustworthy agent for high-end property sales all over the valley. A keen believer in the importance of listening, his knack for connecting with folks from all walks of life is uncanny, to be sure. Brian's client-focused approach and old-fashioned real-estate pluck lend themselves quite nicely to a thorough and efficient home buying/selling process. All told, an agent with a meritable chunk of experience and the patient persistence to see your transaction to perfect end.
Meet Brian
Also In the Area…

Sold

Sold

Sold
We need to talk.
It'll be fun. You've got questions, and we can't wait to answer them. Don't hold back--getting down to brass tacks is kind of our thing...
---
Done. That was probably an excellent question, and we're ready to help. Hang tight...someone at cityhomeCOLLECTIVE will get back to you in a flash.