Sold
Cozy Up | The Maryland
839 E South Temple #106, Salt Lake City, 84102 / The Avenues
View All Photos of This Listing

Sold
Cozy Up | The Maryland
839 E South Temple #106, Salt Lake City, 84102 / The Avenues
View All Photos of This Listing
We've long gushed about the Maryland Building on South Temple. Having sold the majority of properties here over the last several years (and one of our own living there and all), we've got kind of a 'thing' for this historic treasure. And rightly so...
Property Features
Style: Condo: Main Level
Year Built: 1914
Den/Office
French Doors
Construction: Brick
Cooling: See Remarks
Flooring: Hardwood
Tile
Heating: Electric: Radiant
Landscaping: Full
Mature Trees
Parking: Parking: Covered
HOA: $427.00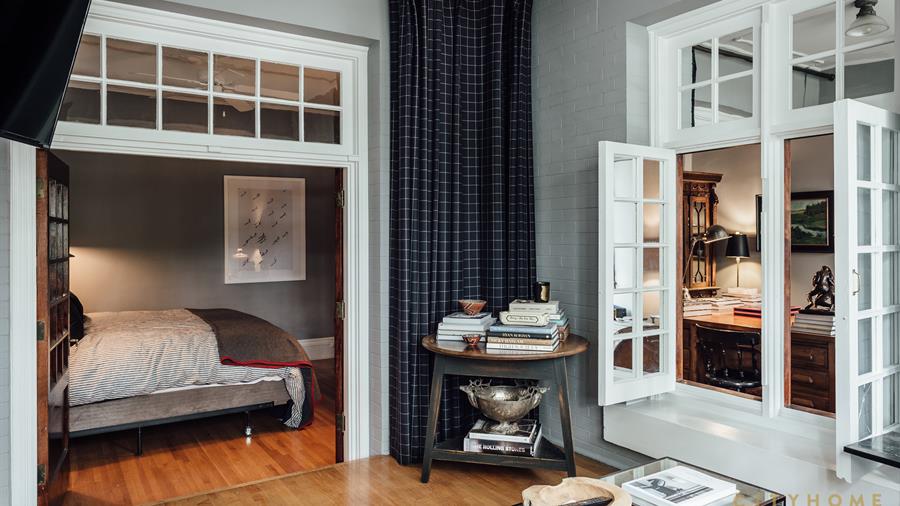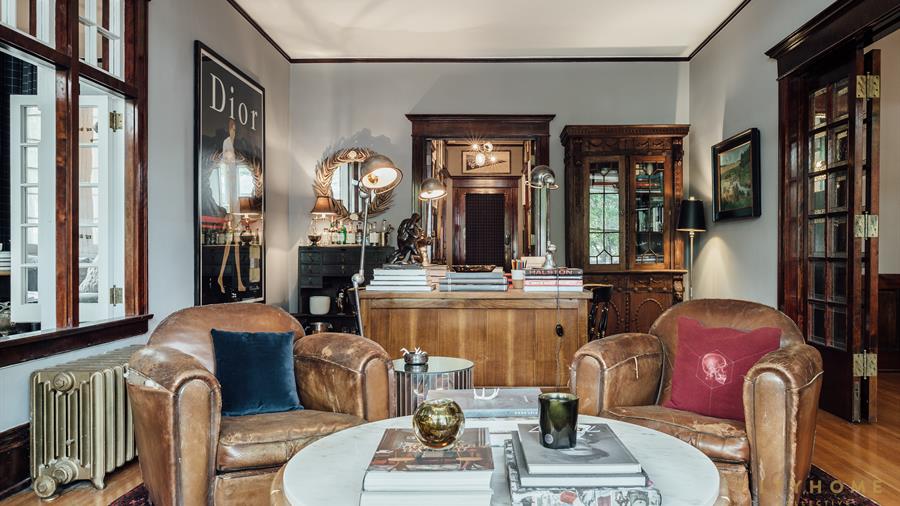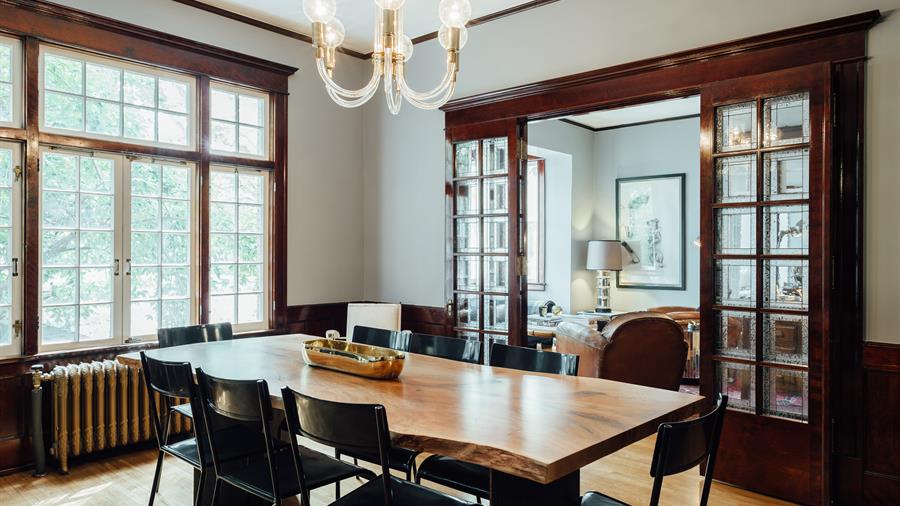 We'll spare you...
No need for too much talk of those moldings, as we know the photos speak well for themselves. Suffice it to say, however, that this particular unit is a sort of an archetype for the building, and the historic integrity here is palpable.
15
Minutes from Downtown
That's walking time. The fact that you'll be doing it down historic South Temple is the massive cherry on top.
Square footage for all units at the Maryland falls somewhere between 900 and 1100, and this unit is on the larger side at 1,054. In fact, this is the closest you'll get to a two bedroom in the building.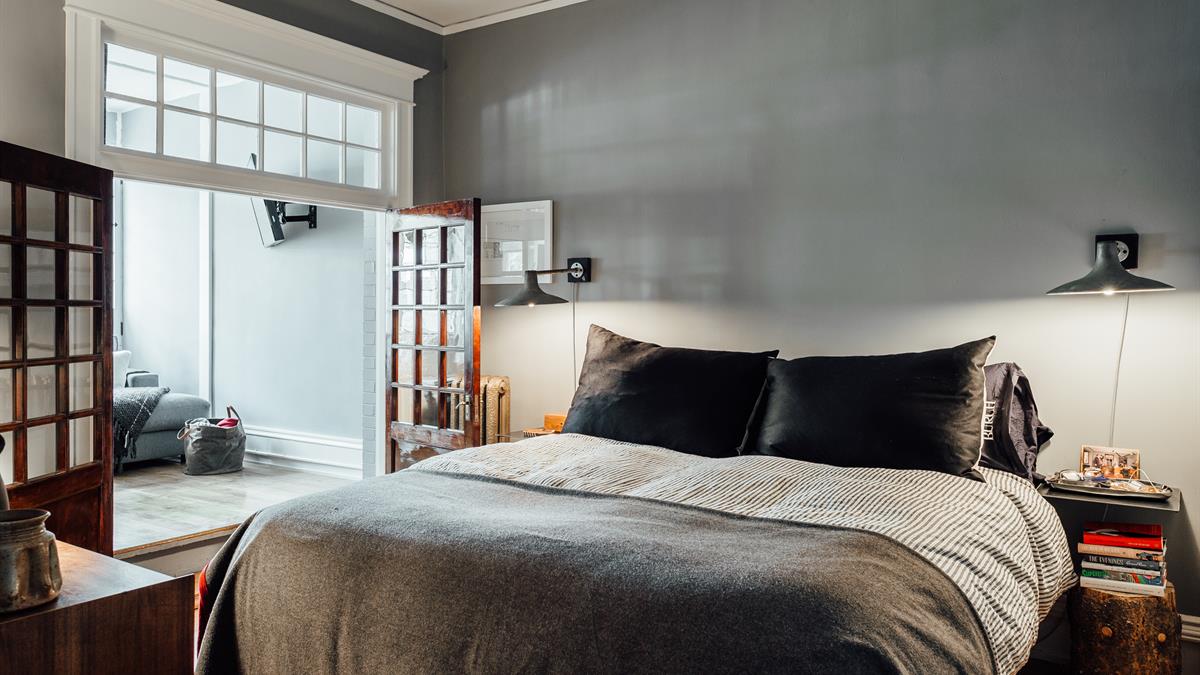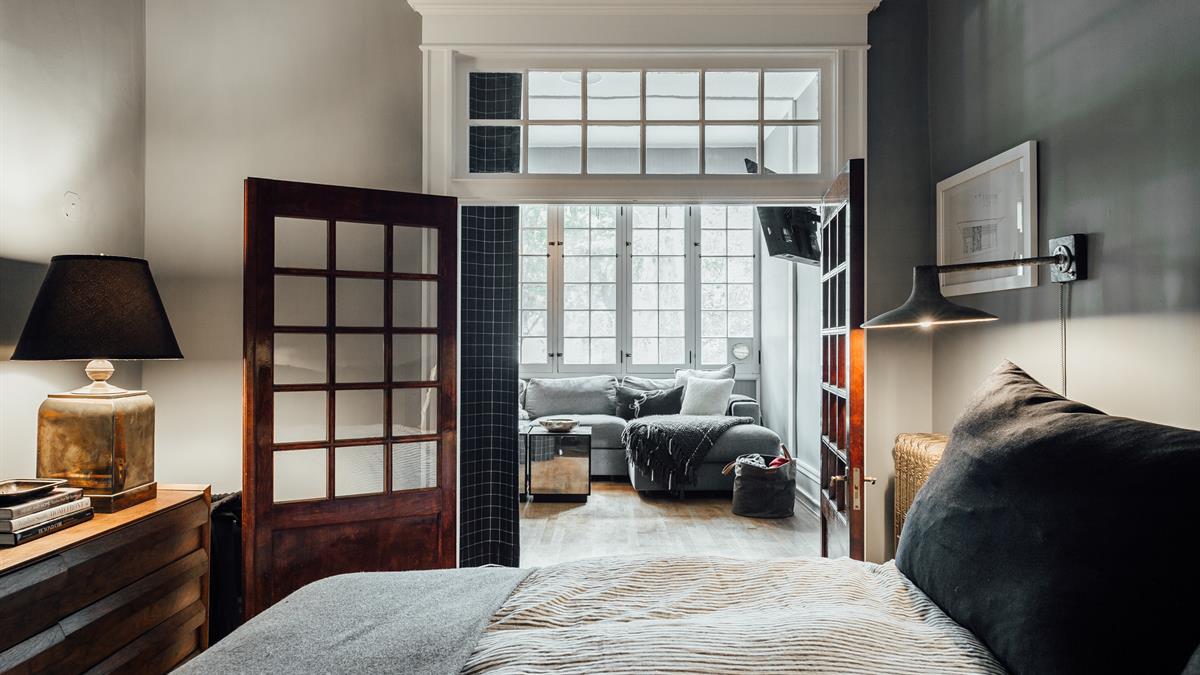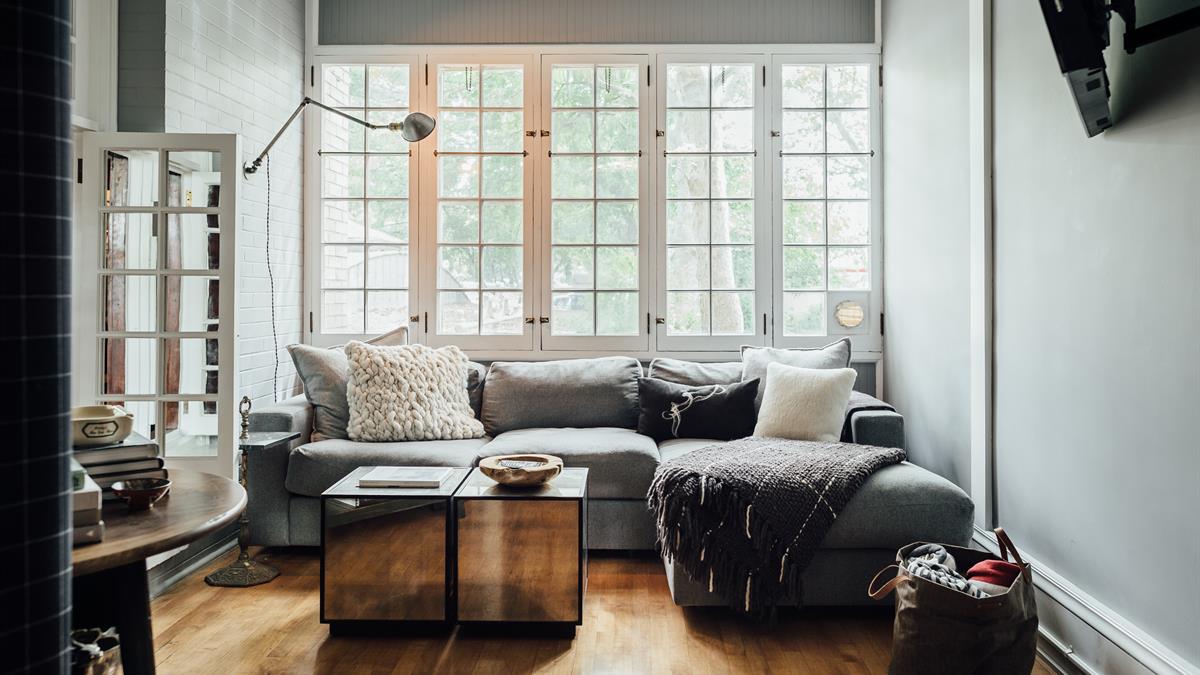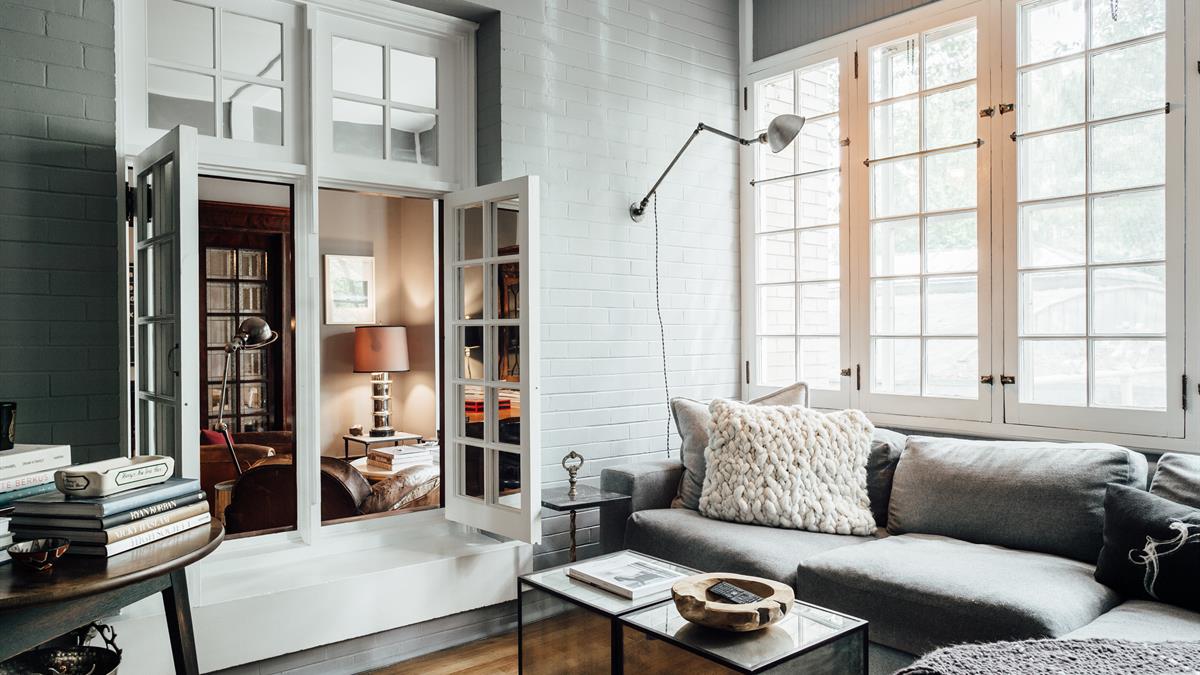 The second bedroom is accessible from the french doors in the main bedroom, and it adds a helpful bit of square footage to the home (a wardrobe could easily be added for closet space, too). Think: office, guest area, or the perfect den.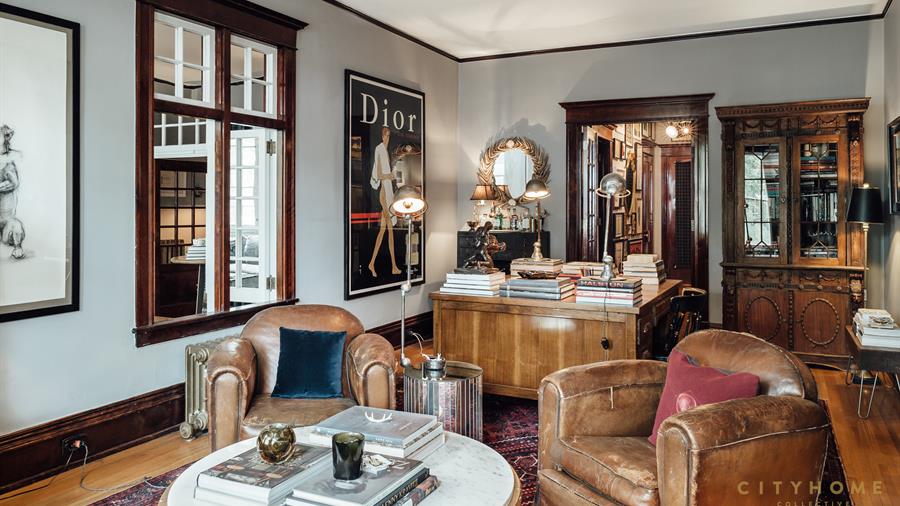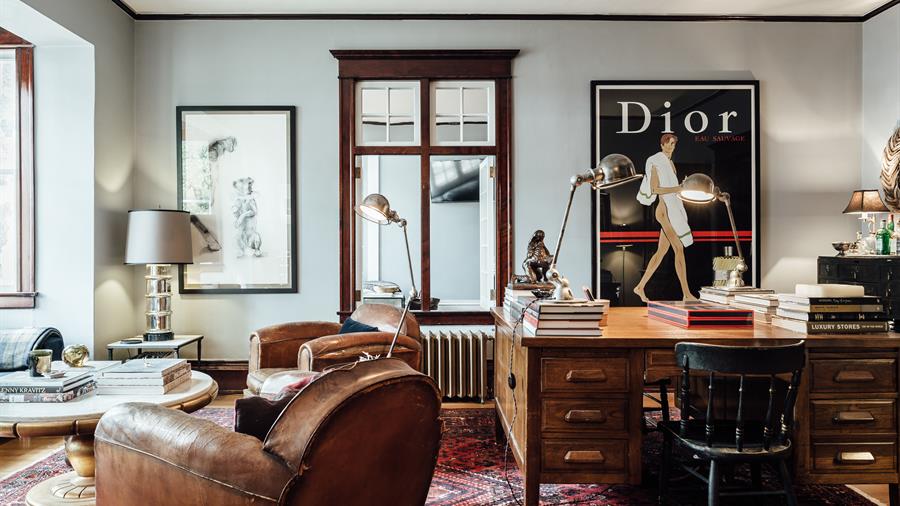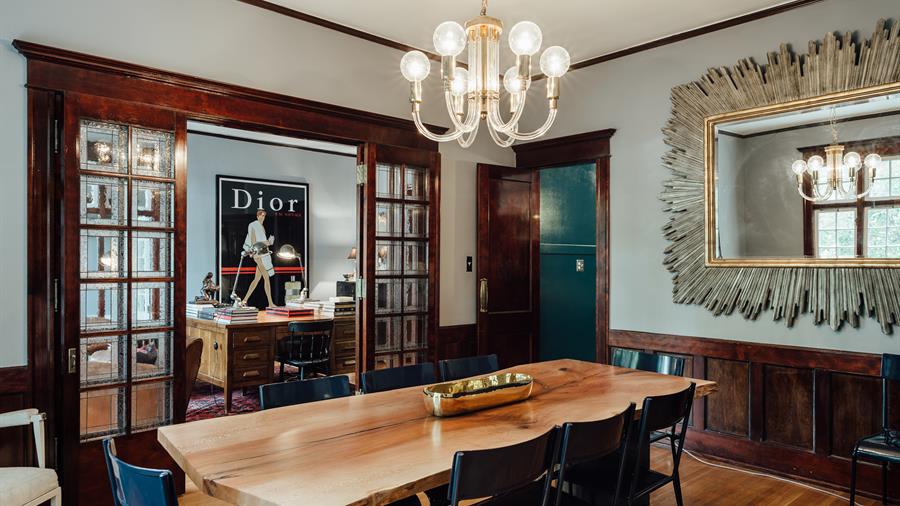 Plenty of storage for this particular unit, AND you can lay claim to a parking spot in the garage (which just half the units have). It's a major value add that will stay with the unit forever...plus, your car will never be drenched in sun OR snow. Can't put a price on that.
The Avenues
As Salt Lake's first actual neighborhood, the Aves is packed with as much history as an Antiques Roadshow marathon. Streets A through U feature homes from Victorians to remodels and been-fixed-uppers, and the equal parts spooky and captivating Salt Lake City Cemetery rests eternally on 2nd.
The Avenues
Cody Derrick
Cody Derrick sits squarely as the CEO and founder of cityhomeCOLLECTIVE and the pioneer for a cultural movement in real estate and design that spans the globe. As a designer, he has an unparalleled reputation for his inspired work, and his personal and professional style can be seen in multiple publications, from Utah Style & Design to Estero Magazine. His devout love of Salt Lake City is made manifest in a website created specifically to sing its praises, and his efforts as cityhomeCOLLECTIVE's creative director have resulted in an incomparable brand identity and a massive, unwavering client base with followers in over 200 countries around the world. Cody served as a board member for Salt Lake Modern for over seven years, as well as a member of the Dean's Council for the University of Utah College of Architecture from 2015 to 2018. Realtor, designer, vastly conceptual creator...he's our clever chief and your perfect consultant.
Meet Cody
Also In the Area…

Sold

Sold

Sold
We need to talk.
It'll be fun. You've got questions, and we can't wait to answer them. Don't hold back--getting down to brass tacks is kind of our thing...
---
Done. That was probably an excellent question, and we're ready to help. Hang tight...someone at cityhomeCOLLECTIVE will get back to you in a flash.