Sold
The Bonneville | "Home" for the Holidays
777 E South Temple, Apt 7i, Salt Lake City, 84102 / The Avenues
View All Photos of This Listing

Sold
The Bonneville | "Home" for the Holidays
777 E South Temple, Apt 7i, Salt Lake City, 84102 / The Avenues
View All Photos of This Listing
This untouched, mid-century gem is sitting sky high in a design-savvy building that happens to rank among our favorite salty structures…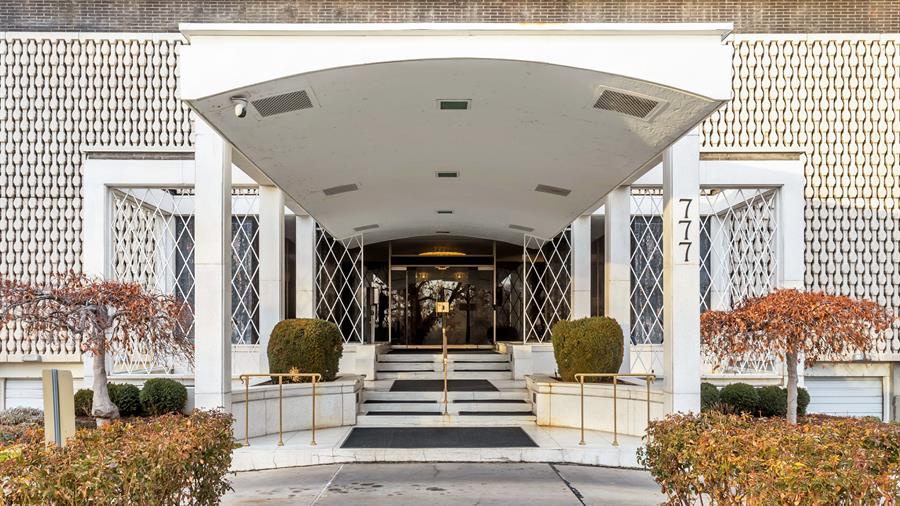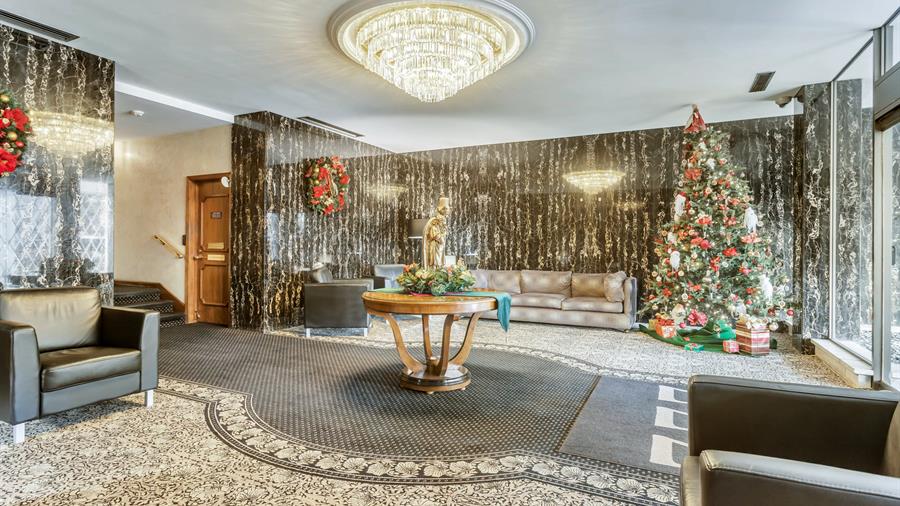 The unit is perched in the 7th floor of the Bonneville
It's east-facing, which means that signature wall of windows faces fabulous mountain views (and it'll be shaded from the evening sun, too).
Yes, the bones are strong, here, and the OG charm is palpable: wood paneling, built-in bookcases, and a galley-style kitchen.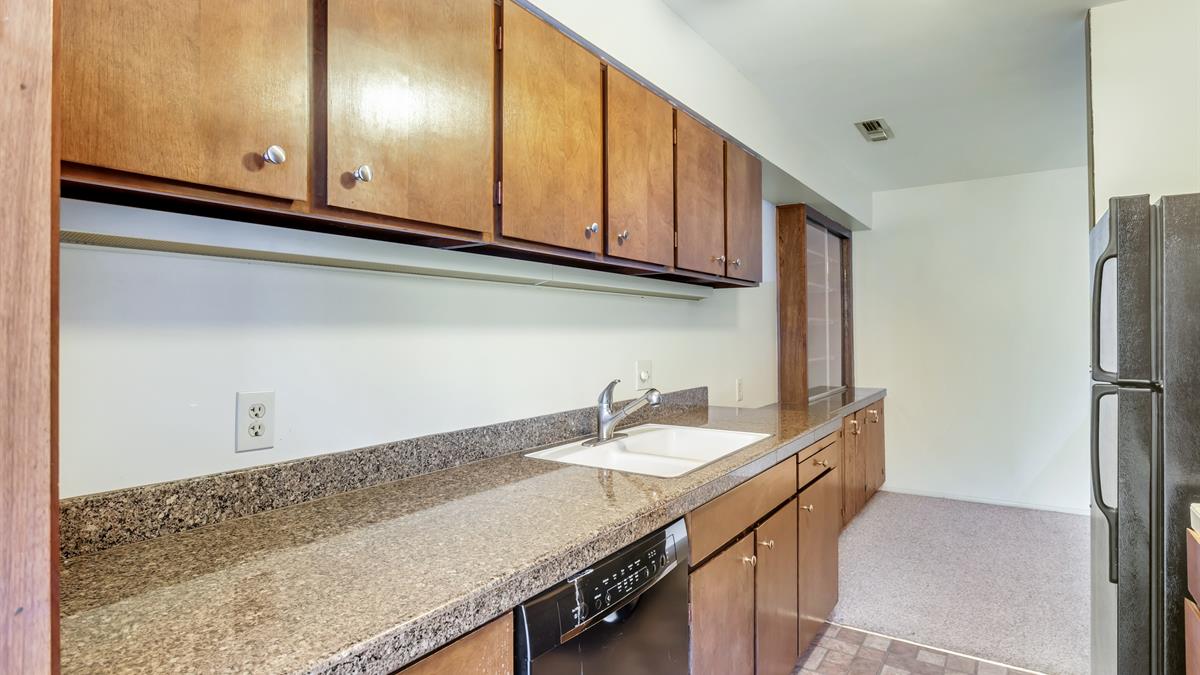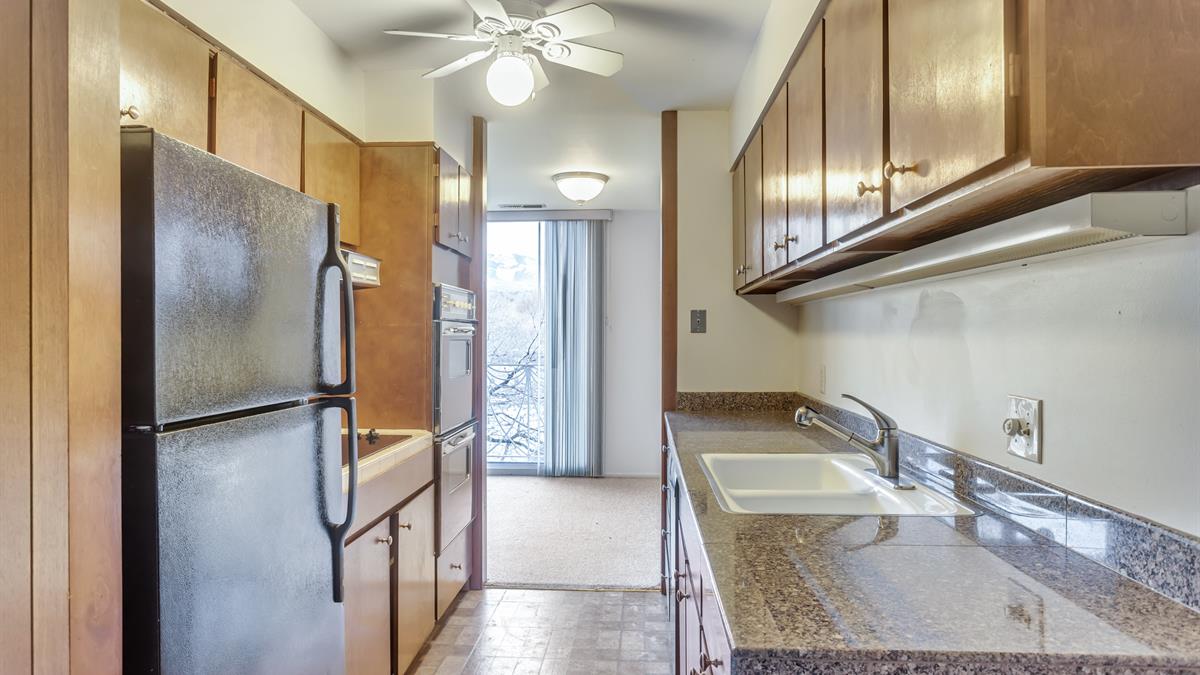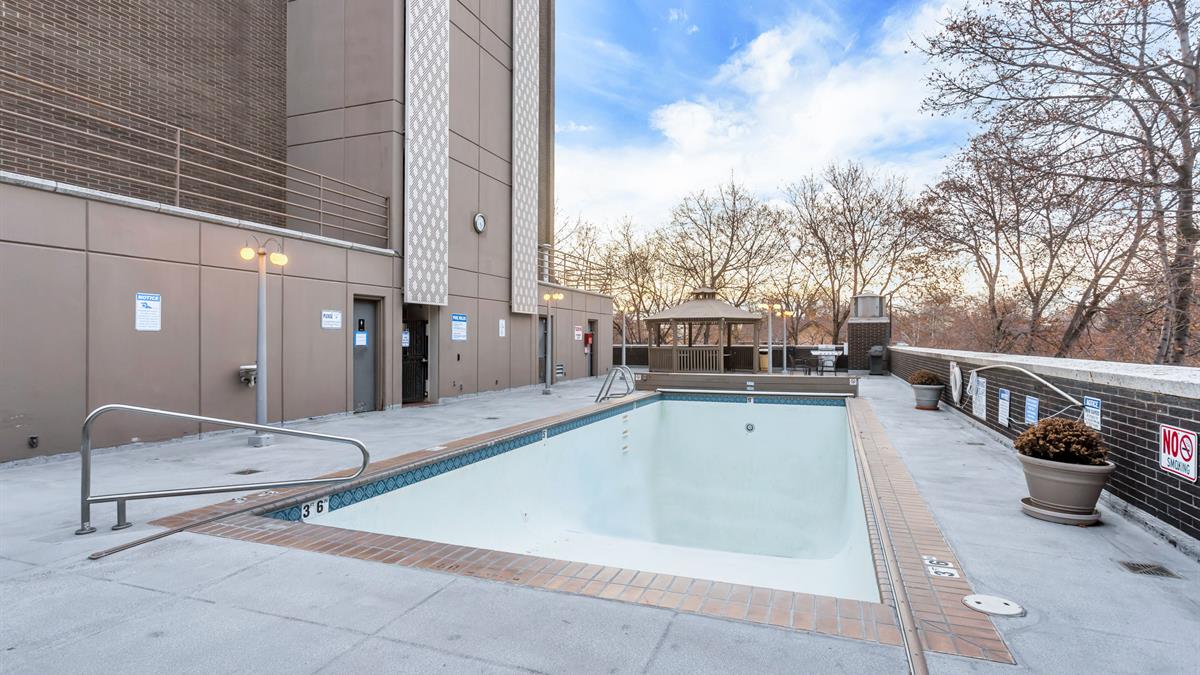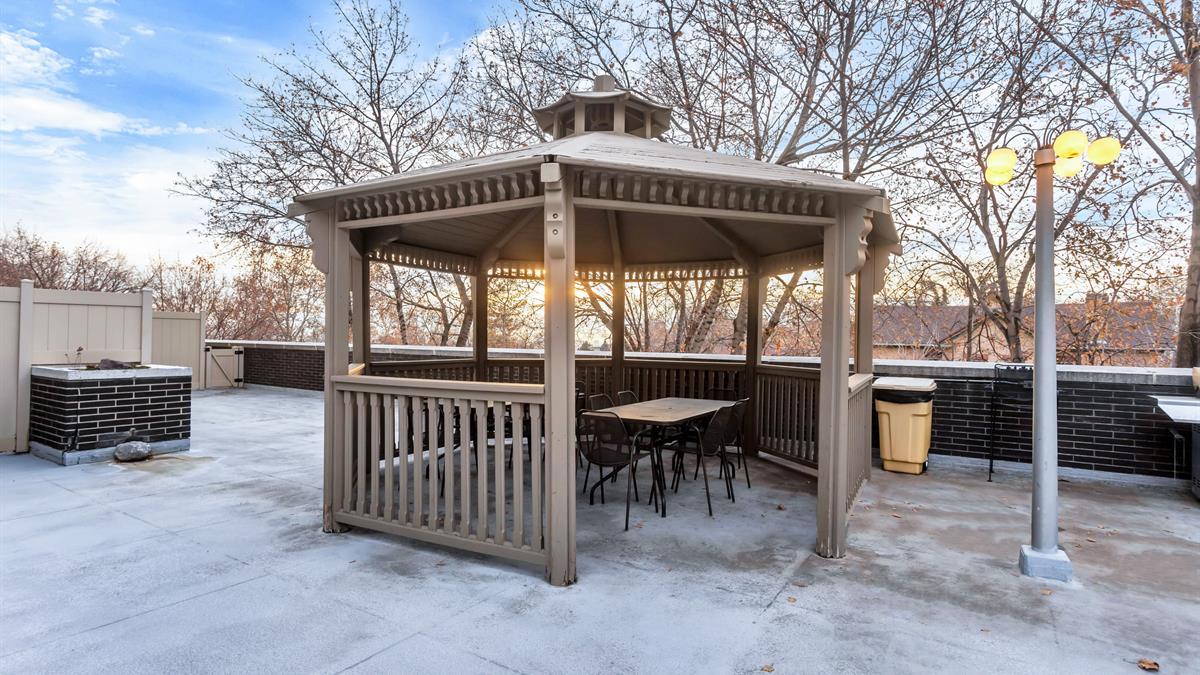 The Bonneville is also home to one the swankiest pools we know, to mention a spacious parking garage (this unit gets its own deeded space!) complete with its own carwash and bike parking.
It's a blank canvas, this one, and the possibilities are as endless as those views…
The Avenues
As Salt Lake's first actual neighborhood, the Aves is packed with as much history as an Antiques Roadshow marathon. Streets A through U feature homes from Victorians to remodels and been-fixed-uppers, and the equal parts spooky and captivating Salt Lake City Cemetery rests eternally on 2nd.
The Avenues
Joseph Tuenge
Joseph Tuenge is out to prove that chivalry is not entirely dead. He's a gentleman's gentleman with intentions to perpetually please, and his ability to see the potential in an otherwise underwhelming situation--or space--is reminiscent of a lionhearted era long since passed. Like a freshly-popped bottle of champ, Joseph is bursting with energy for his craft, and we think you'll find his cup of cordiality runneth over. He's kind, genuine, and a darling representation of our COLLECTIVE quest. Allow Joseph the opportunity to bring you "home," and prepare to fall squarely smitten.
Also In the Area…

Sold

Sold

Sold
We need to talk.
It'll be fun. You've got questions, and we can't wait to answer them. Don't hold back--getting down to brass tacks is kind of our thing...
---
Done. That was probably an excellent question, and we're ready to help. Hang tight...someone at cityhomeCOLLECTIVE will get back to you in a flash.