Sold
Timeless Beauty | The Maryland
839 E South Temple #99, Salt Lake City, 84102 / The Avenues
View All Photos of This Listing

Sold
Timeless Beauty | The Maryland
839 E South Temple #99, Salt Lake City, 84102 / The Avenues
View All Photos of This Listing
A flat in one of our favorite buildings is available! With original charm throughout, perched on the beautiful tree-lined street of South Temple, The Maryland is sure to offer a warm embrace as you settle in to your new home...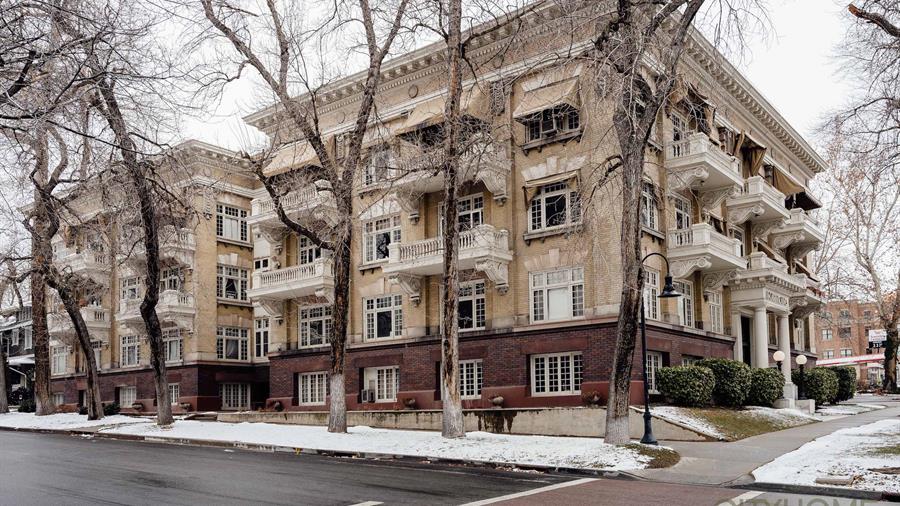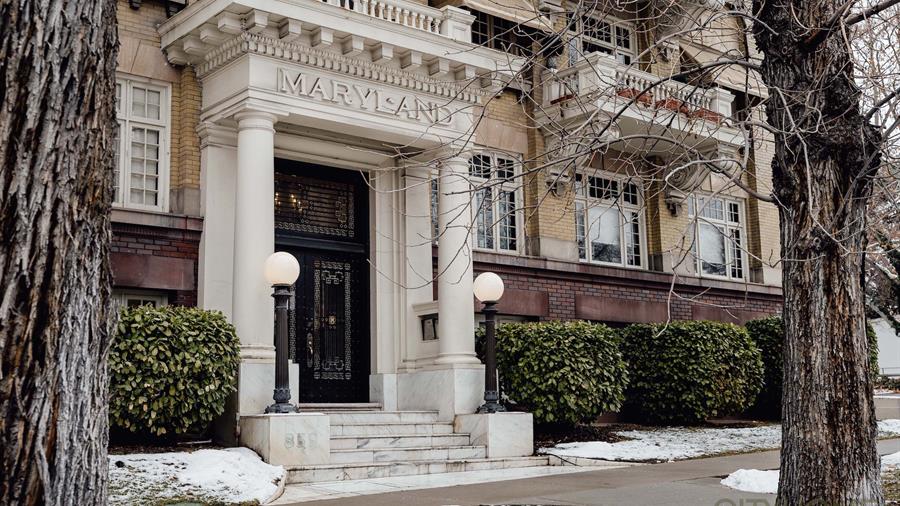 The historic Maryland Building was designed by Bernard Mecklenburg where he was a resident after the construction was completed in 1912. The building has long been home to admirers of the tree-lined South Temple Boulevard, previously known as Brigham Street. The quality materials including marble and bespoke brass everything, as well as the scale of the building, only add to the appeal. The proportions are stable and the grand entrance and hallways let you know that...
...you are not just living in a home, but in a place.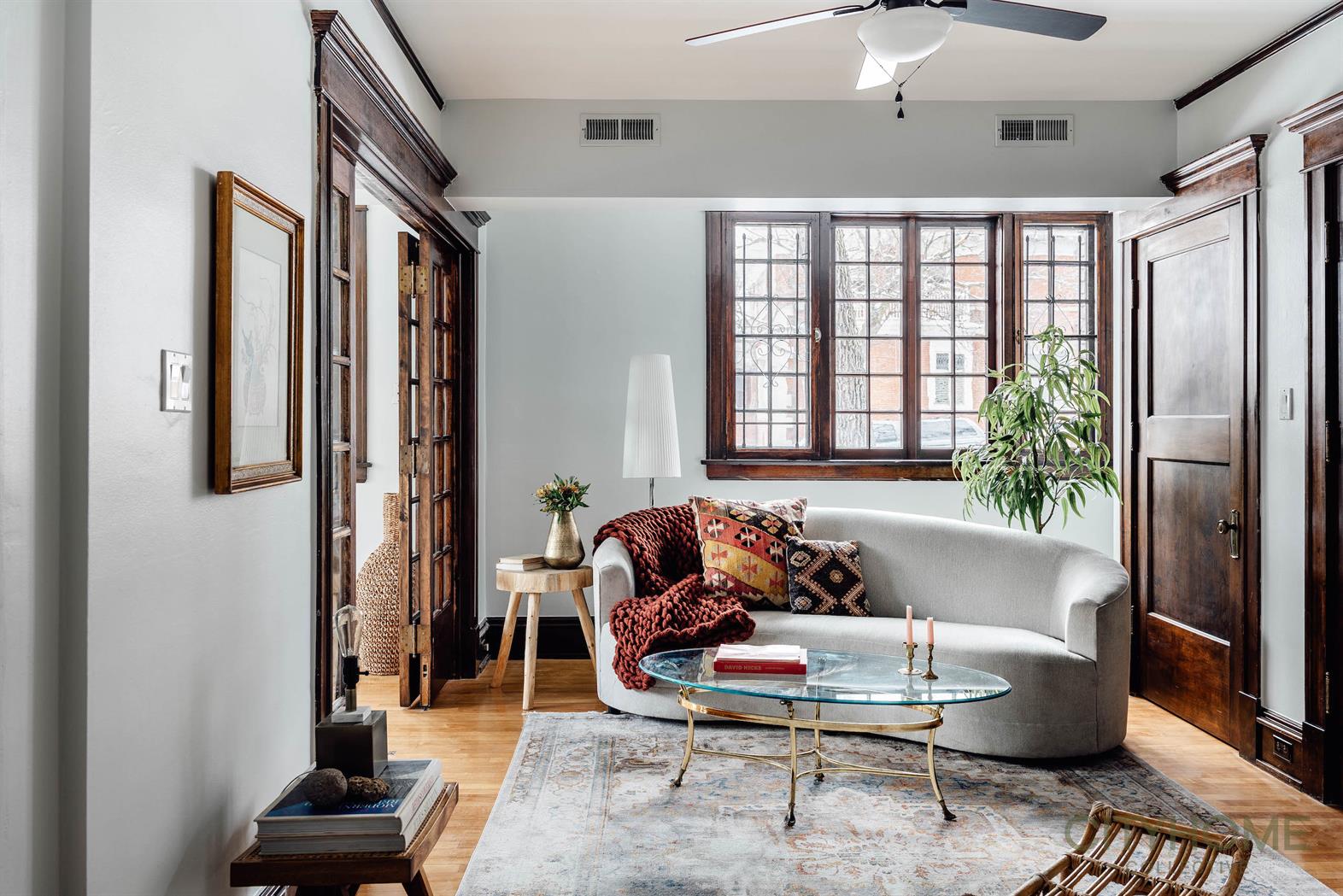 This garden-level unit with one bedroom and one bathroom has the original wood molding and doors intact, providing a separation between the sleeping quarters and the lounging area.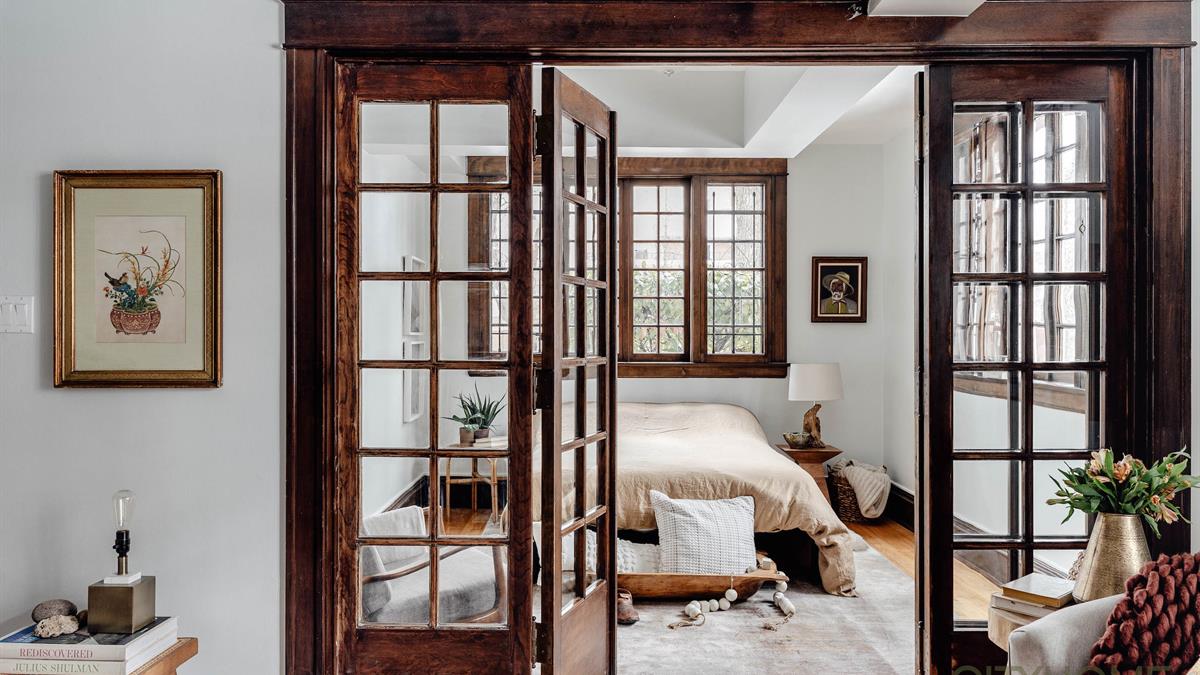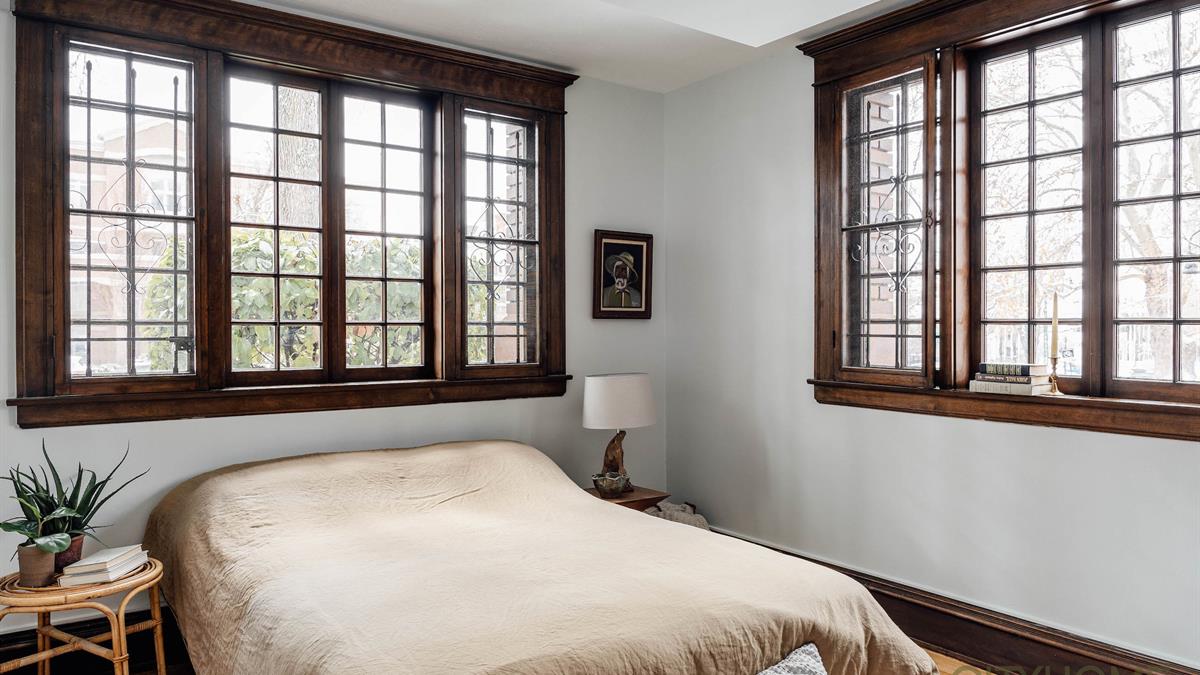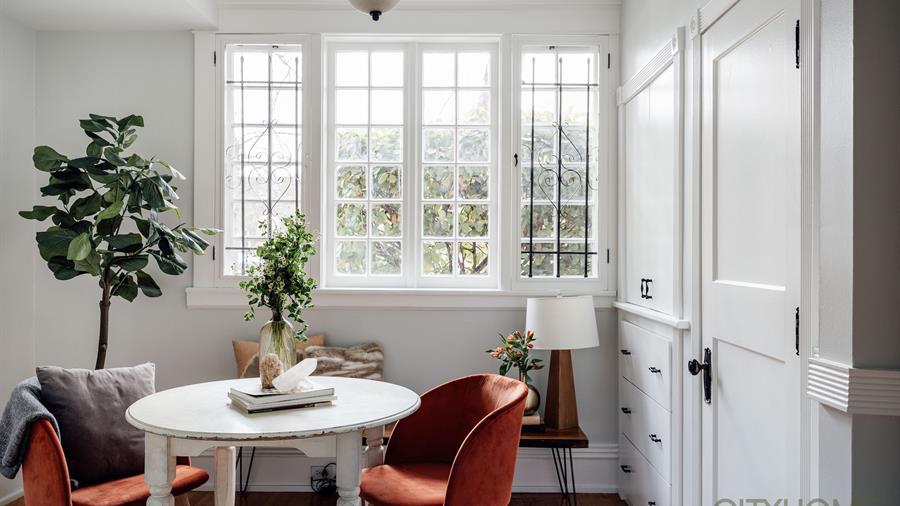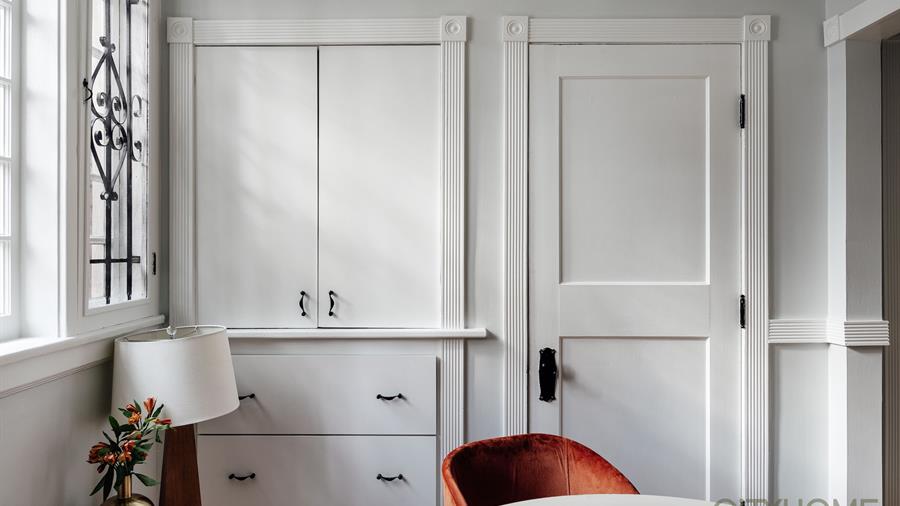 When asked about the quality of life the owner has experienced over the years, we were let in on the love of this historic residence and this particular flat…
"Living in The Maryland is both cozy and elegant all at once, my little unit, with 180 degree views of giant trees on South Temple, is home. Birds in the morning, fade into urban audio-scapes in the afternoon, followed by rustling leaves in the evening. I found an idyllic oasis of urban-urbane peace. I will miss the ease of walks in the avenues to perfect cafes, and freshly roasted coffee beans at any number of spots. I will miss the color of fall trees, spring breezes, and winter snowfall. But mostly, I am eager to pass the baton of airy wonder called #99, to someone else longing to call it home. To someone else looking for respite in its warm embrace. May you also find home." -Celesta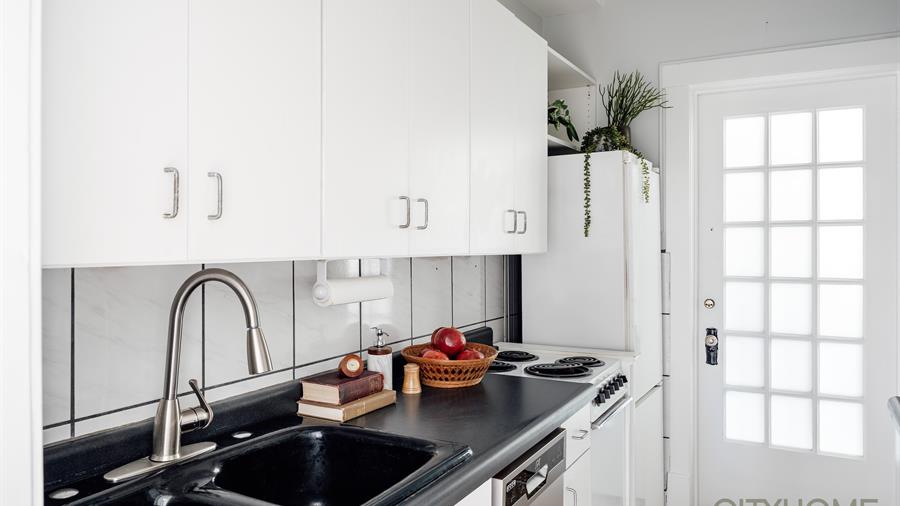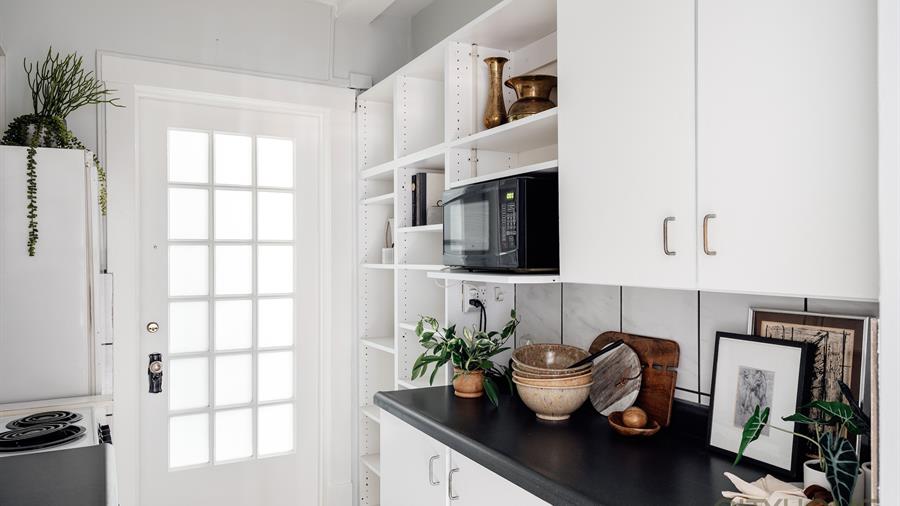 The Avenues
As Salt Lake's first actual neighborhood, the Aves is packed with as much history as an Antiques Roadshow marathon. Streets A through U feature homes from Victorians to remodels and been-fixed-uppers, and the equal parts spooky and captivating Salt Lake City Cemetery rests eternally on 2nd.
The Avenues
Cody Derrick
Cody Derrick sits squarely as the CEO and founder of cityhomeCOLLECTIVE and the pioneer for a cultural movement in real estate and design that spans the globe. As a designer, he has an unparalleled reputation for his inspired work, and his personal and professional style can be seen in multiple publications, from Utah Style & Design to Estero Magazine. His devout love of Salt Lake City is made manifest in a website created specifically to sing its praises, and his efforts as cityhomeCOLLECTIVE's creative director have resulted in an incomparable brand identity and a massive, unwavering client base with followers in over 200 countries around the world. Cody served as a board member for Salt Lake Modern for over seven years, as well as a member of the Dean's Council for the University of Utah College of Architecture from 2015 to 2018. Realtor, designer, vastly conceptual creator...he's our clever chief and your perfect consultant.
Meet Cody
Also In the Area…

Sold

Sold

Price Reduced
We need to talk.
It'll be fun. You've got questions, and we can't wait to answer them. Don't hold back--getting down to brass tacks is kind of our thing...
---
Done. That was probably an excellent question, and we're ready to help. Hang tight...someone at cityhomeCOLLECTIVE will get back to you in a flash.