Sold
Bonneville Tower | Home on High
777 E South Temple #5A, Salt Lake City, 84102 / The Avenues
View All Photos of This Listing

Sold
Bonneville Tower | Home on High
777 E South Temple #5A, Salt Lake City, 84102 / The Avenues
View All Photos of This Listing
A wonderfully preserved example of art deco architecture, the Bonneville's Venetian plaster hallways, marble entrance, and stand-out location make it one of our favorite buildings in the city…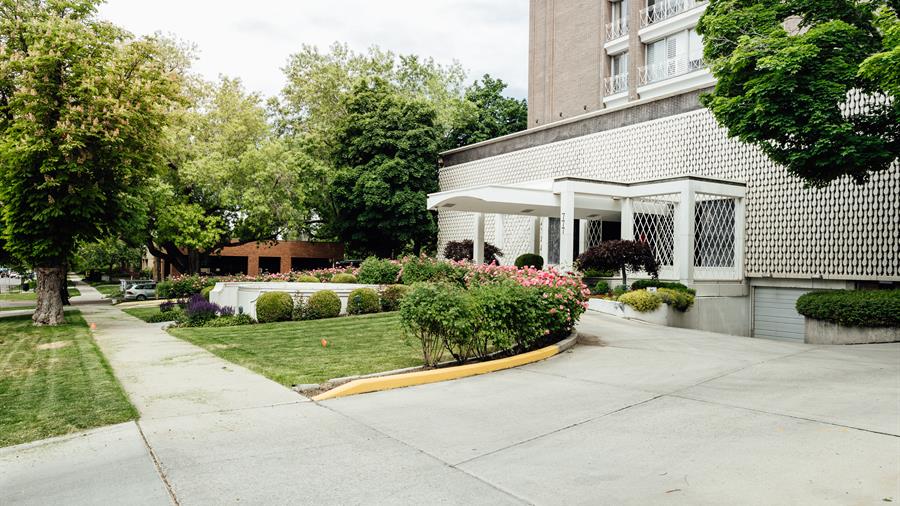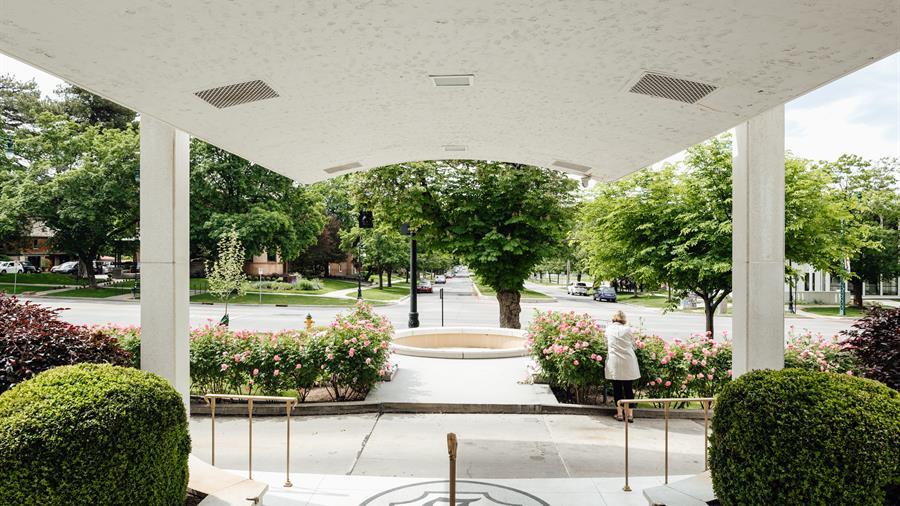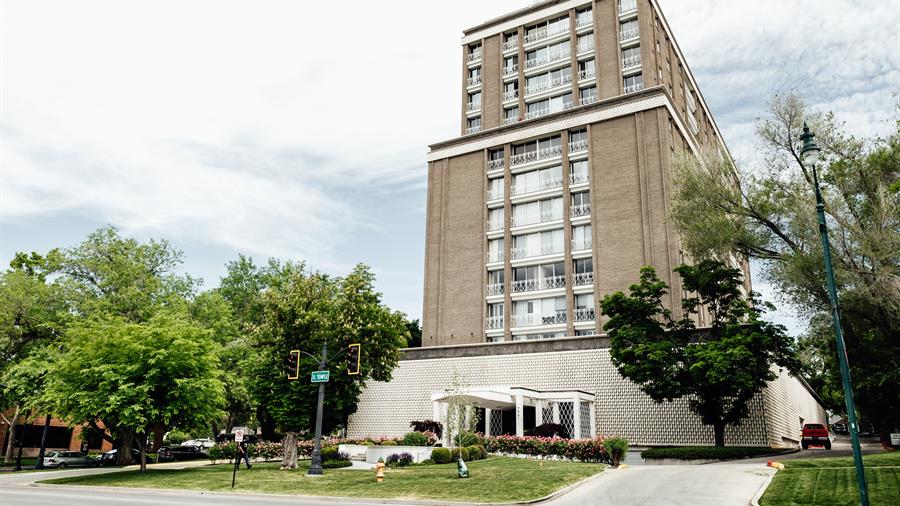 Immaculately cared for by its current owners...
this south-facing corner unit's valley views offer a stunning backdrop for both morning coffee drinking and after-work unwinding.
The space itself is bright and airy, with floor-to-ceiling windows in the main living areas and large windows in the bedrooms, as well.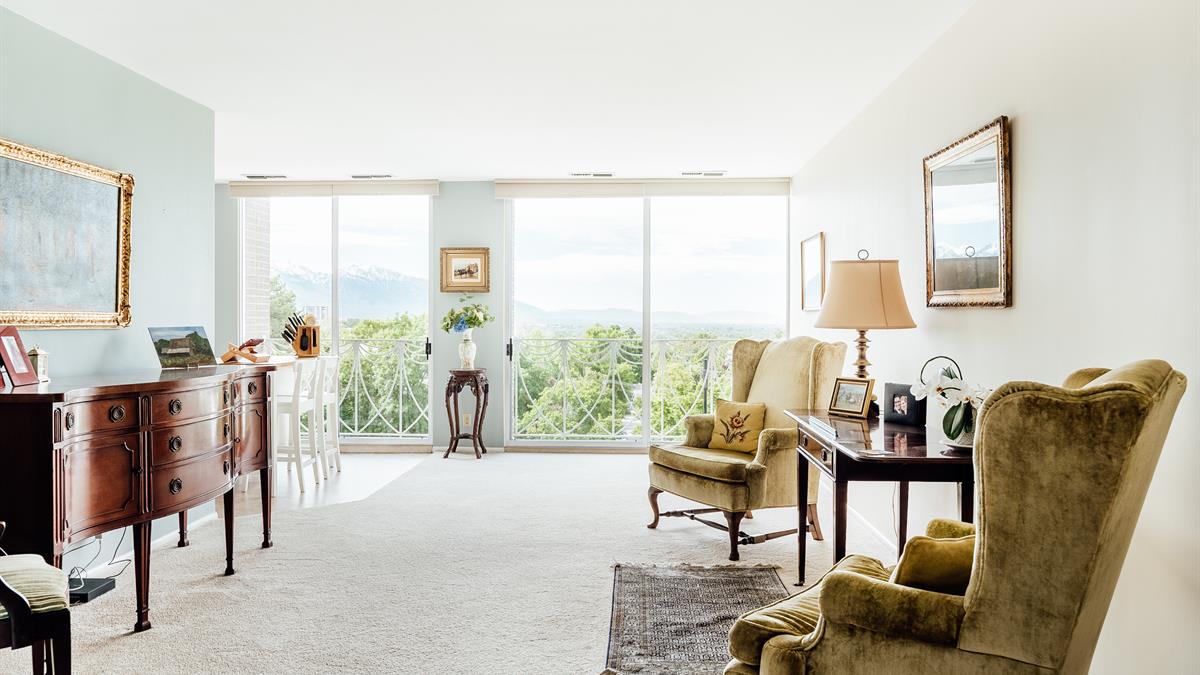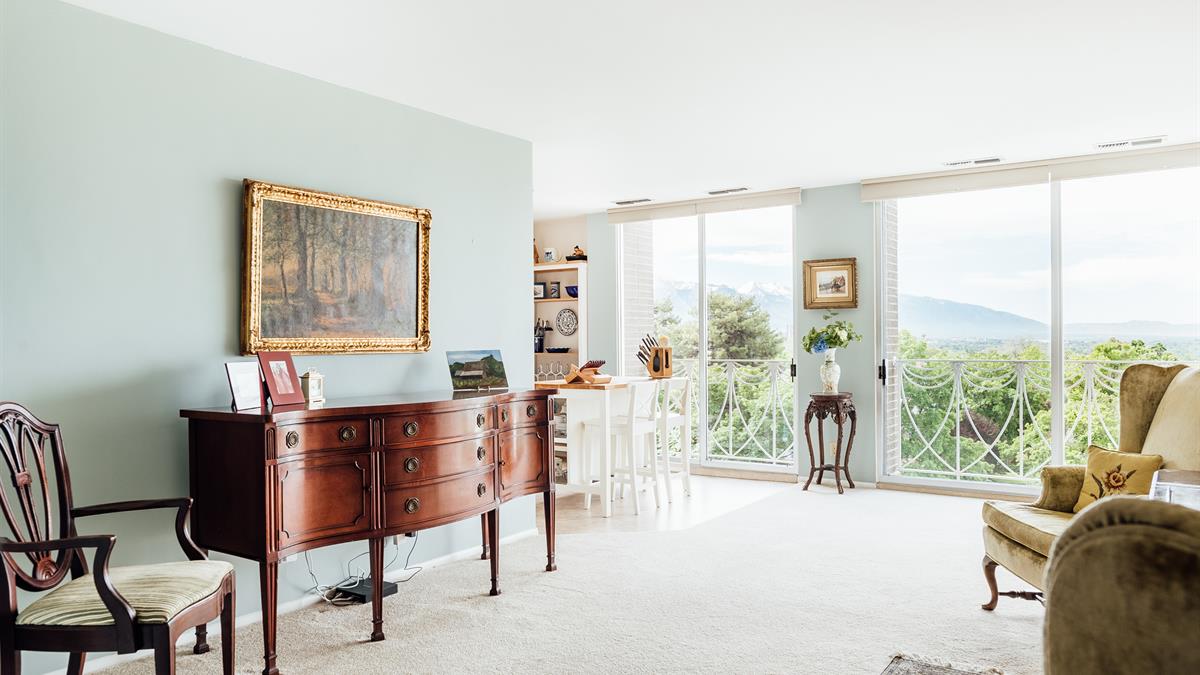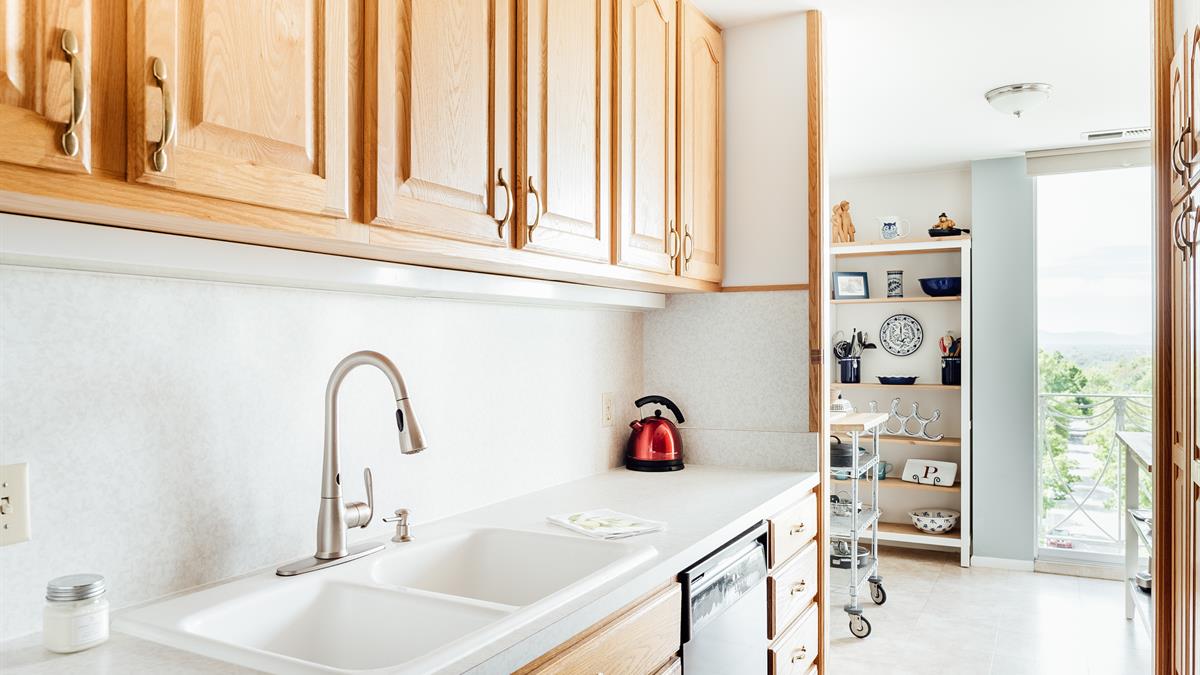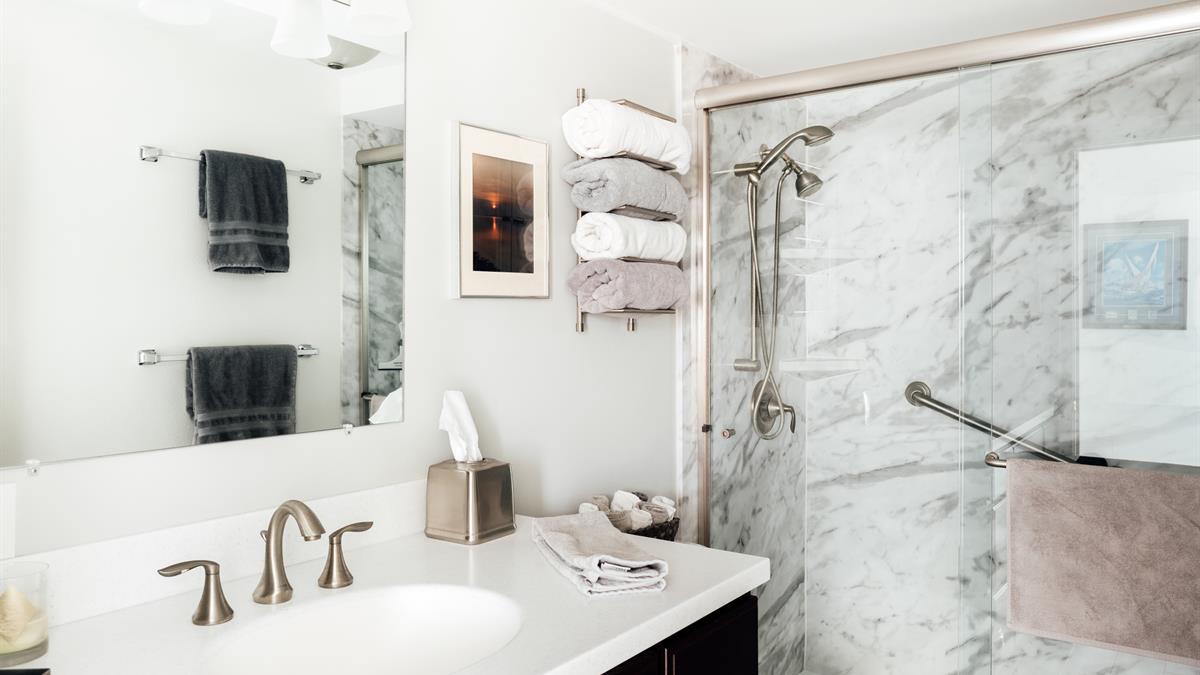 Clean and modern, one of the bathrooms has already been remodeled with new tiles and fixtures.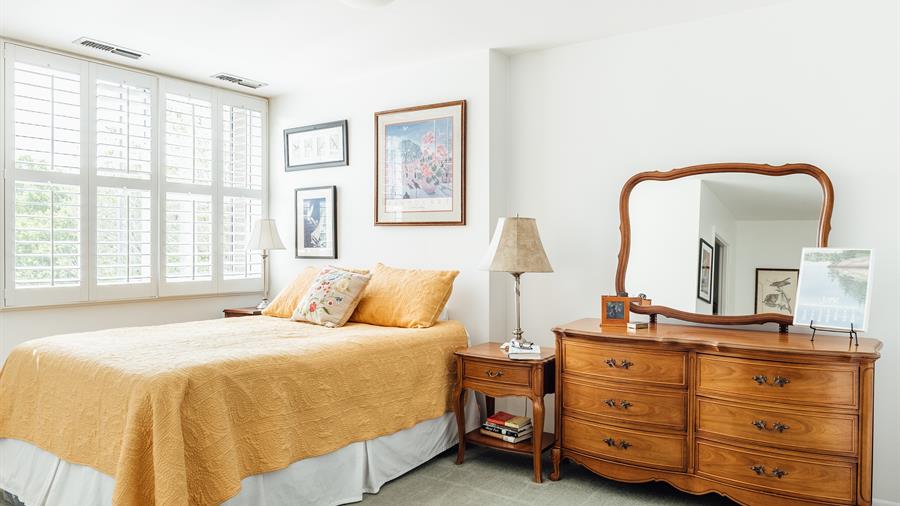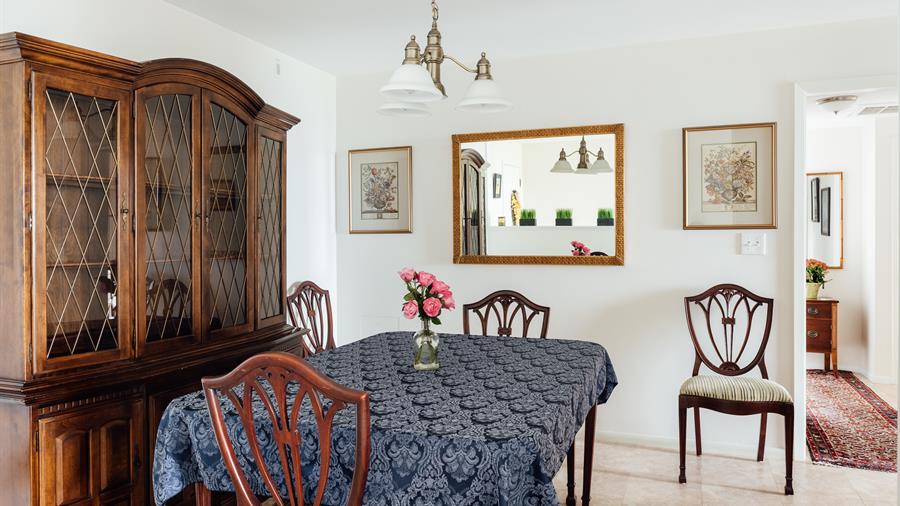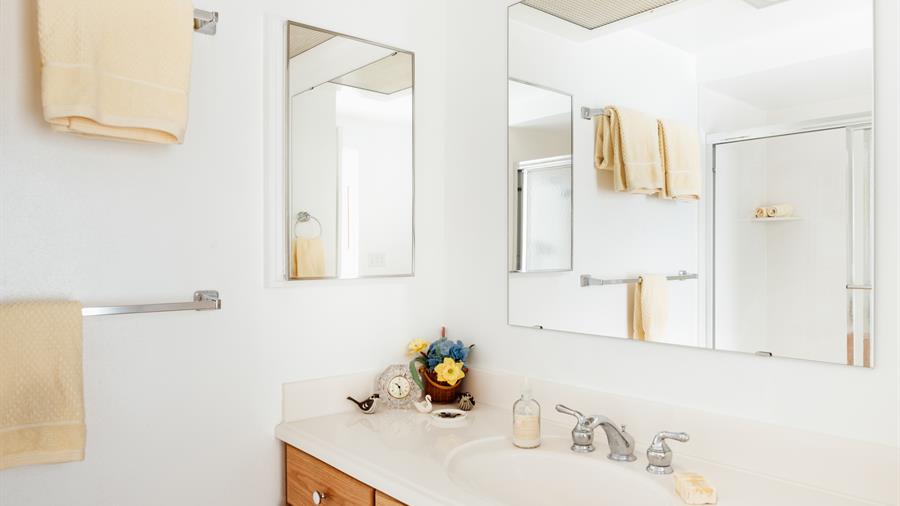 Also of note, the unit is wired for google fiber and includes a storage locker, access to the building's pool and BBQ area, and a parking spot in its secure garage.
Put succinctly, this spot embodies all there is to love about the Bonneville...plus some.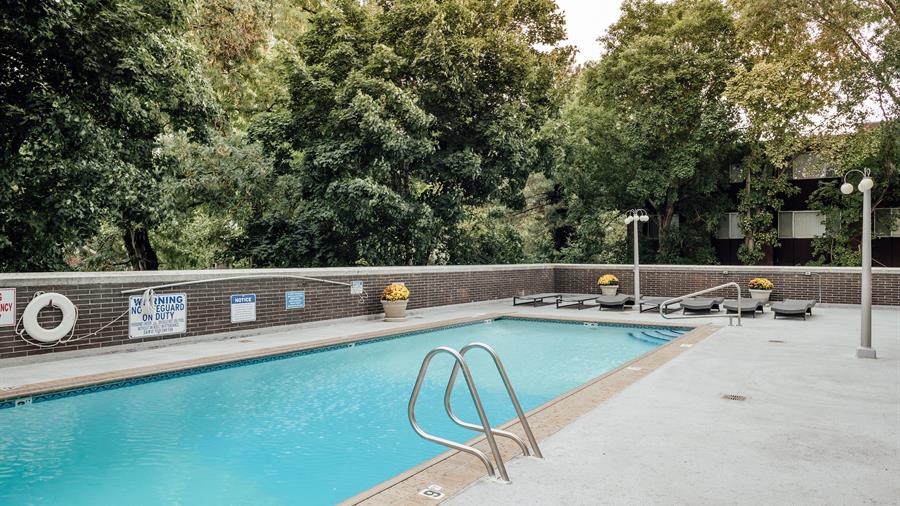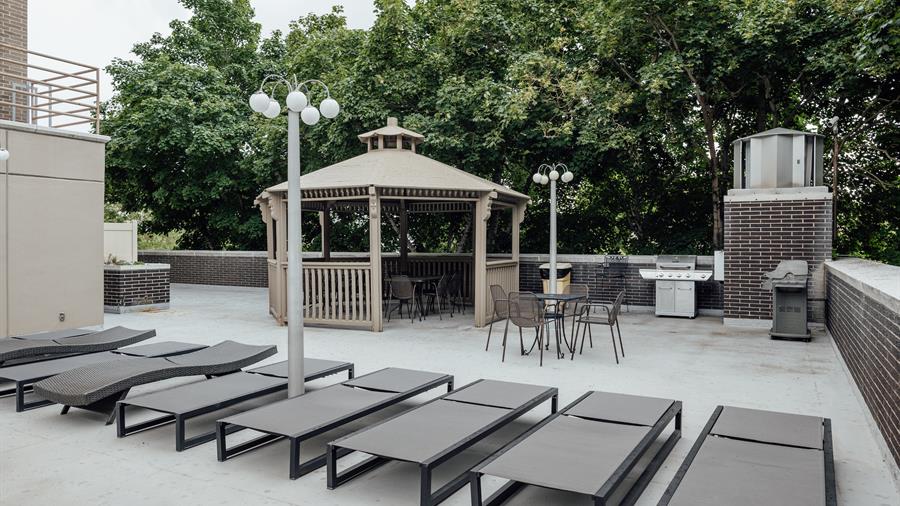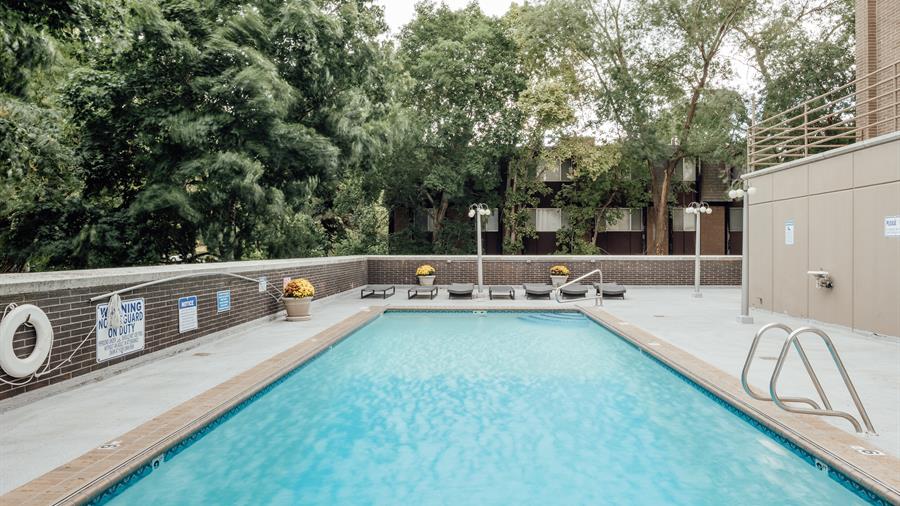 The Avenues
As Salt Lake's first actual neighborhood, the Aves is packed with as much history as an Antiques Roadshow marathon. Streets A through U feature homes from Victorians to remodels and been-fixed-uppers, and the equal parts spooky and captivating Salt Lake City Cemetery rests eternally on 2nd.
The Avenues
Monica Dennis
Monica Dennis is as tenacious as she is accomplished. A self-described "pragmatic in practice, idealist at heart," we find her to be a breath of fresh perspective at any rate. She is astutely interested in the experiences that make up an individual's narrative...precisely why she fits into our humble COLLECTIVE so felicitously. A degree in philosophy from the University of Utah lends a honed set of people skills, and MD's real-estate efforts balance out nicely with a slew of management skills from her past. Add to that a passion for setting folks up with their undeniable match in a home, and you've just found your agent.
Also In the Area…

Sold

Sold

Sold
We need to talk.
It'll be fun. You've got questions, and we can't wait to answer them. Don't hold back--getting down to brass tacks is kind of our thing...
---
Done. That was probably an excellent question, and we're ready to help. Hang tight...someone at cityhomeCOLLECTIVE will get back to you in a flash.