Sold
Avenues Magic | On 16th
631 E 16th Ave, Salt Lake City, 84103 / The Avenues
View All Photos of This Listing

Sold
Avenues Magic | On 16th
631 E 16th Ave, Salt Lake City, 84103 / The Avenues
View All Photos of This Listing
Built-to-last in the mid-50s, this treasure sat—bursting with potential—high atop the Avenues (16th, to be exact). The bones were solid, to be sure. All it needed was a little love and elbow grease…
Thank the architectural gods: a few good folks saw her potential...
So they snapped her up, and quickly went to work. There's a certain retro charm, but make no mistake—the updates are plentiful (including roof, electrical, plumbing, furnace, carpet, and paint). Also on the newer side: the water heater, many of the windows, and the A/C.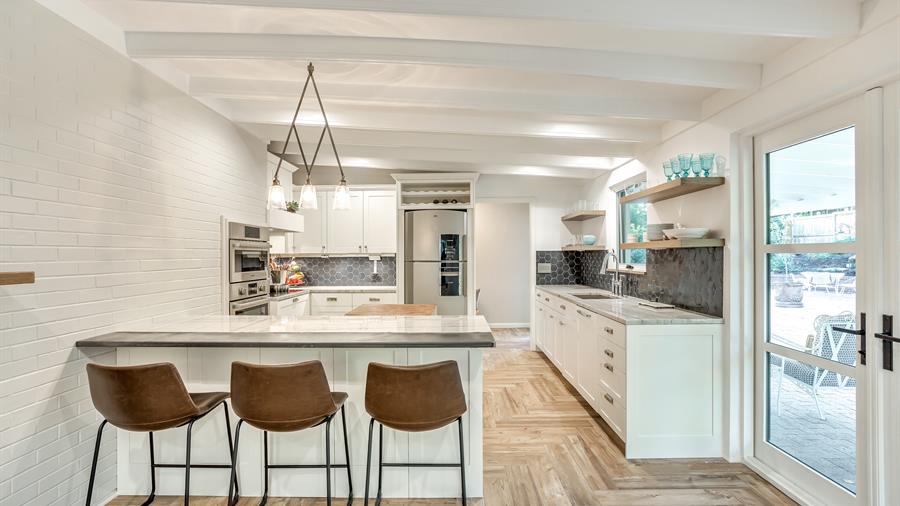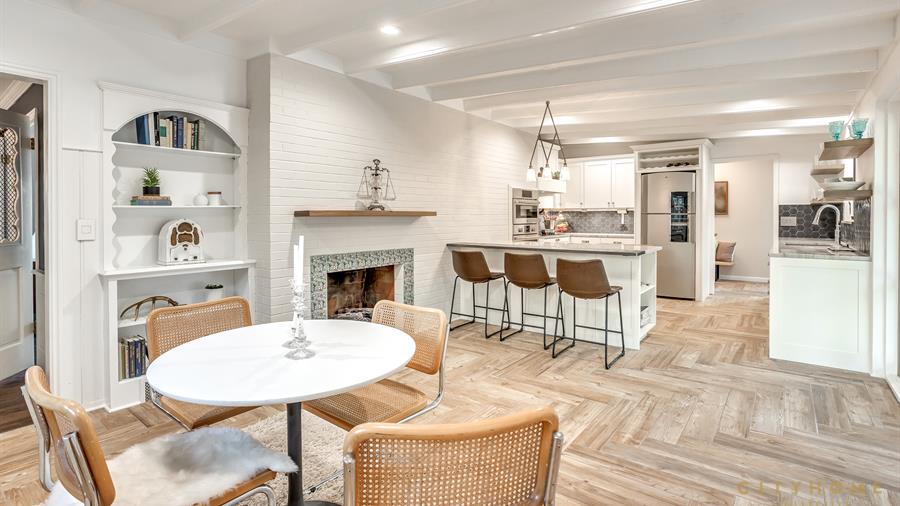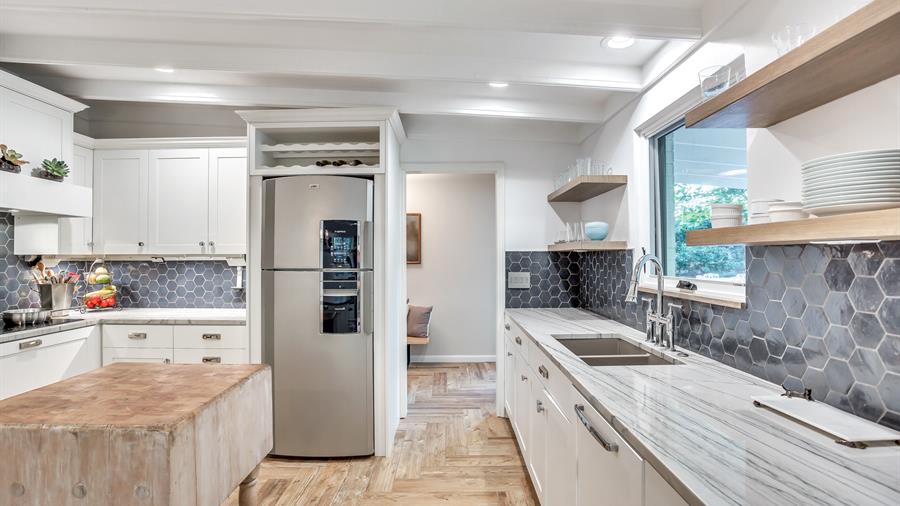 Among our favorite spots to sit? The kitchen, which is clean and modern and anything but cold. The induction range, Bosch convection over, custom cabinetry, and European-style fridge will see you entertaining in style (while the integrated lighting and music control system will keep the mood on point). And we're seriously crushing on those handmade Zellige tiles from Morocco.
10
Yup. A Perfect 10.
That's what we think this one is batting.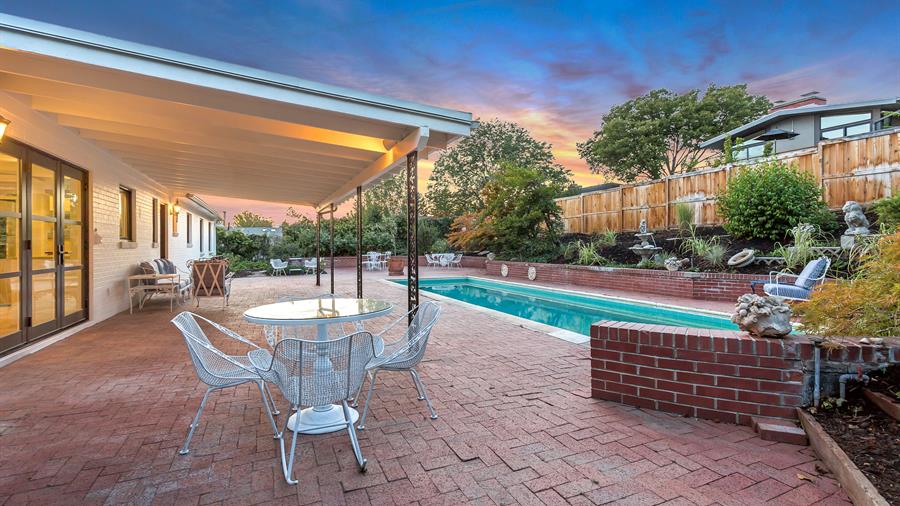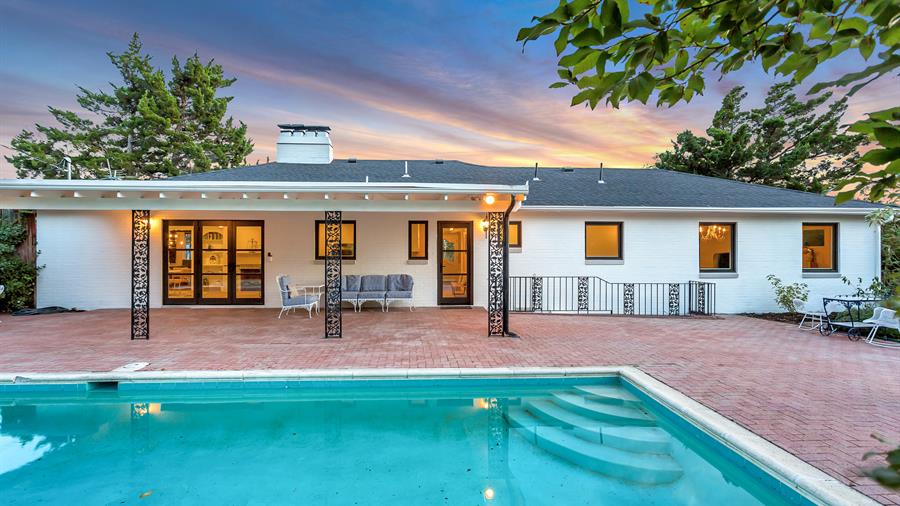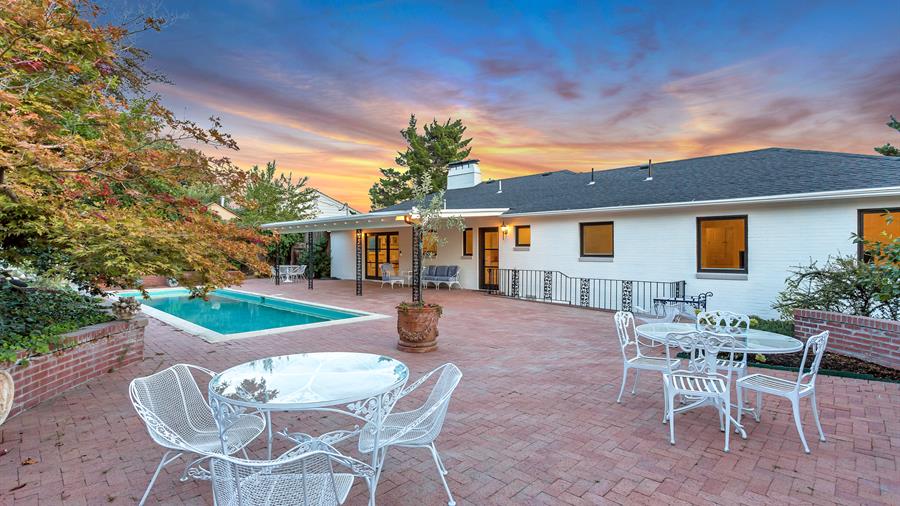 French doors seamlessly connect the indoors to out, and you can trust that the exterior here has seen the same TLC as everything else. The landscaping and sprinkler system have all been redone, and the pool's been revamped for saltwater.
This is "home," in all the best ways.
The Avenues
As Salt Lake's first actual neighborhood, the Aves is packed with as much history as an Antiques Roadshow marathon. Streets A through U feature homes from Victorians to remodels and been-fixed-uppers, and the equal parts spooky and captivating Salt Lake City Cemetery rests eternally on 2nd.
The Avenues
Brian Tripoli
Brian Tripoli is trust and integrity exemplified. With close to twenty years of real estate savoir-faire under his belt, this resolute consultant has got somewhat of a vantage at our COLLECTIVE, and Brian has established himself as an adept and trustworthy agent for high-end property sales all over the valley. A keen believer in the importance of listening, his knack for connecting with folks from all walks of life is uncanny, to be sure. Brian's client-focused approach and old-fashioned real-estate pluck lend themselves quite nicely to a thorough and efficient home buying/selling process. All told, an agent with a meritable chunk of experience and the patient persistence to see your transaction to perfect end.
Meet Brian
Also In the Area…

Sold

Sold

Sold
We need to talk.
It'll be fun. You've got questions, and we can't wait to answer them. Don't hold back--getting down to brass tacks is kind of our thing...
---
Done. That was probably an excellent question, and we're ready to help. Hang tight...someone at cityhomeCOLLECTIVE will get back to you in a flash.