Off Market
Columbus St. | Capitol Hill
$465,000
573 Columbus St. E, Salt Lake City, 84103 / Capitol Hill
View All Photos of This Listing

Off Market
Columbus St. | Capitol Hill
$465,000
573 Columbus St. E, Salt Lake City, 84103 / Capitol Hill
View All Photos of This Listing
OFF MARKET Located in one of our favorite neighborhoods in SLC (Capitol Hill, that is), this mid-century casa is perched on Columbus Street, and it's a perfect example of having one's cake AND eating it...
Property Features
Style: Bungalow/Cottage
Year Built: 1953
Balcony
Deck: Covered
Accessory Apt
Basement Apartment
Dishwasher: Built-In
Kitchen: Second
Mother-in-Law Apt.
Oven: Gas
Construction: Brick
Cooling: Evap. Cooler: Roof
Flooring: Carpet
Hardwood
Vinyl
Heating: Gas: Central
Gas: Radiant
Hot Water
Landscaping: Full
Terraced Yard
Roof: Asphalt Shingles
Parking: Attached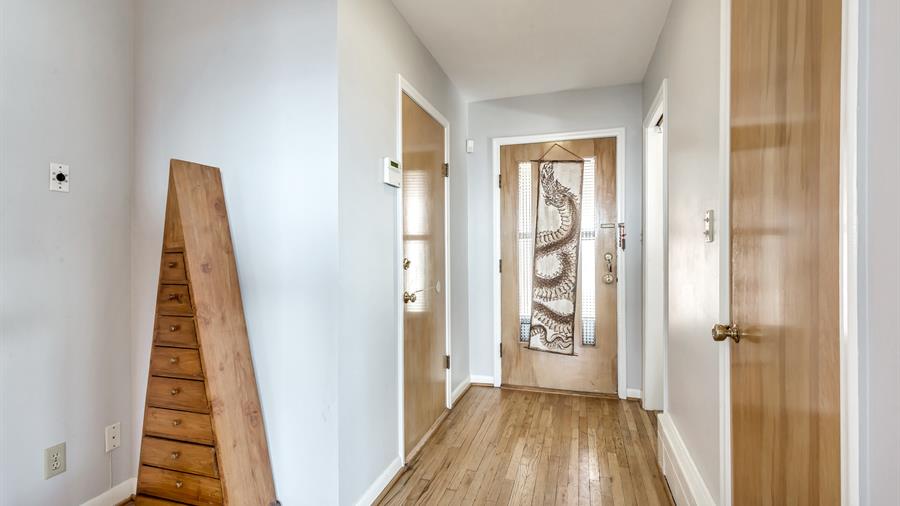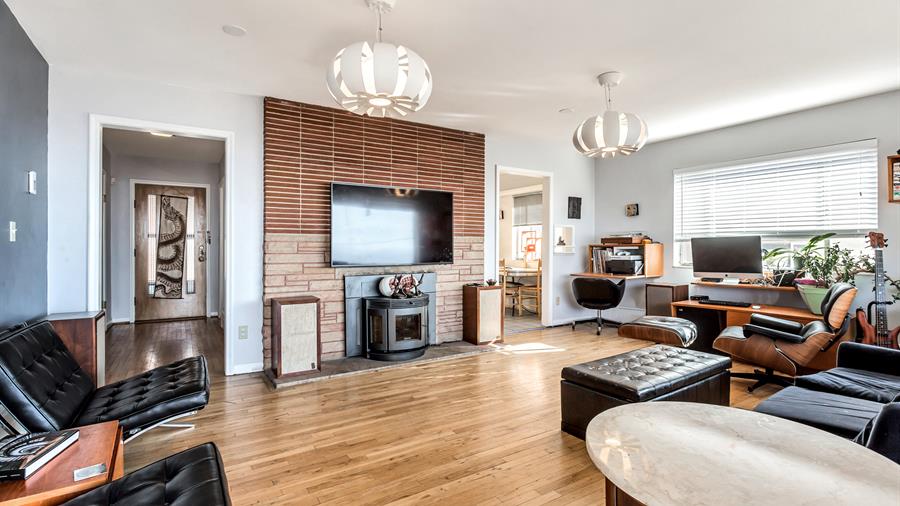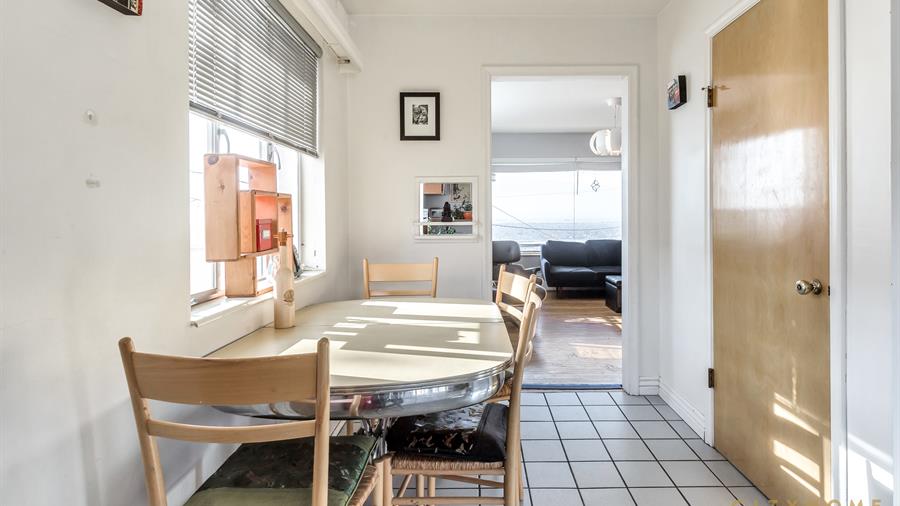 It'd be great as a single-family home.
But it's also zoned as a legal, non-conforming rental with accessory unit, which means it could work quite nicely as an investment property, as well. The upstairs kitchen has some adorably-retro vibes and boatloads of natural light, which is never a bad thing in our COLLECTIVE minds. It also flows smoothly into the main living space, which is where you'll find an expansive view of the Salt Lake Valley and a fireplace just waiting for a few pieces of cracking wood to accompany your feet-up, wine-and-a-good-book vibes.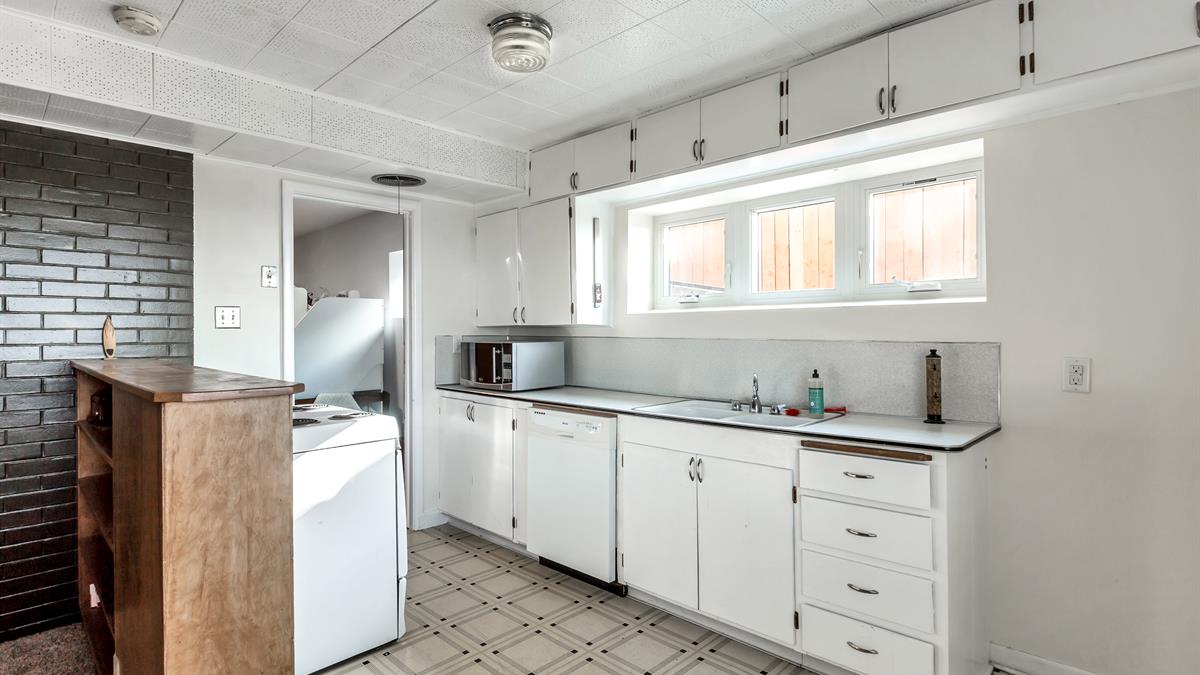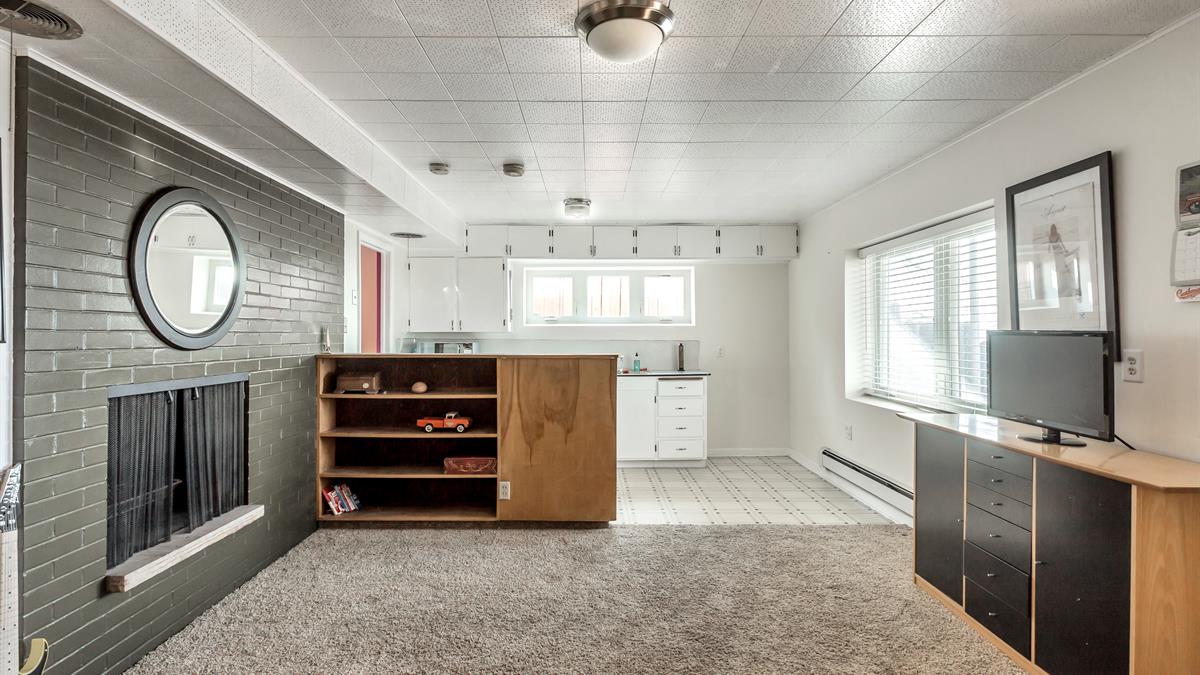 You'll find that the downstairs space gets plenty of natural light. Who doesn't want that in a walk-out basement?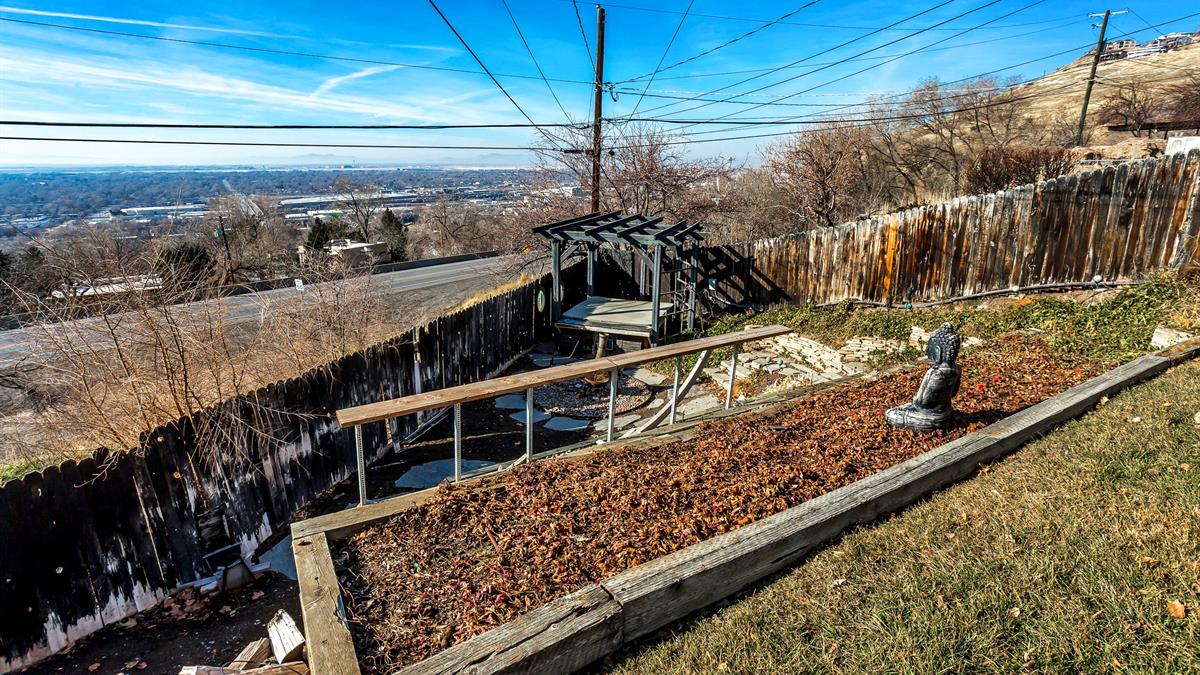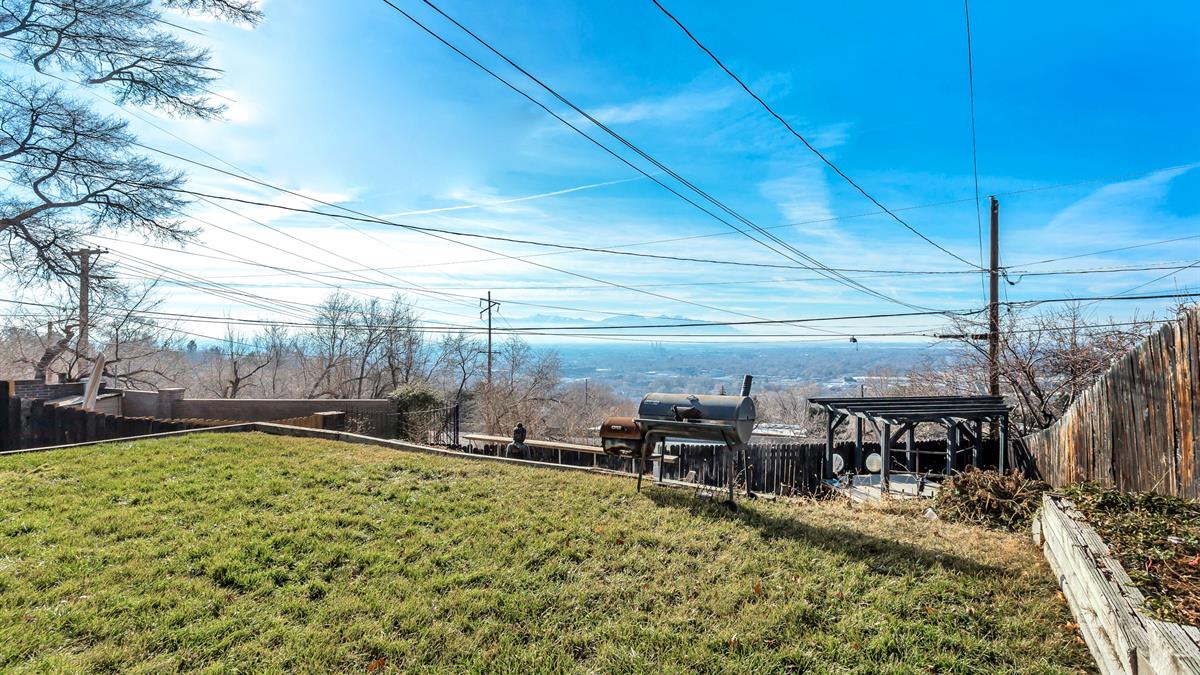 Updates abound here, too.
The electrical, plumbing, water heater, and boiler have all been updated (which we all know brings a peace of mind that you might not otherwise have). Add to all that the smoldering potential here, and we'd say you ought to act fast.
Capitol Hill
This crown jewel of Salt Lake City sits on her throne at the top of State St and overlooks the entire metropolitan area. The Capitol building, built between 1912 and 1916, is the twinkle in our stately eye, and stitches together the Aves, Marmalade, Ensign Downs and Downtown (she's kinda pretty, too).
Capitol Hill
Monica Dennis
Monica Dennis is as tenacious as she is accomplished. A self-described "pragmatic in practice, idealist at heart," we find her to be a breath of fresh perspective at any rate. She is astutely interested in the experiences that make up an individual's narrative...precisely why she fits into our humble COLLECTIVE so felicitously. A degree in philosophy from the University of Utah lends a honed set of people skills, and MD's real-estate efforts balance out nicely with a slew of management skills from her past. Add to that a passion for setting folks up with their undeniable match in a home, and you've just found your agent.
Also In the Area…

Sold

Sold

Sold
We need to talk.
It'll be fun. You've got questions, and we can't wait to answer them. Don't hold back--getting down to brass tacks is kind of our thing...
---
Done. That was probably an excellent question, and we're ready to help. Hang tight...someone at cityhomeCOLLECTIVE will get back to you in a flash.