Sold
Capitol Hill | Stately Spot
87 W 300 N #209, Salt Lake City, 84103 / Capitol Hill
View All Photos of This Listing

Sold
Capitol Hill | Stately Spot
87 W 300 N #209, Salt Lake City, 84103 / Capitol Hill
View All Photos of This Listing
Capitol Hill condos remain among our favorite perches in the city. This particular community sits in a peaceful, picturesque neighborhood and affords access to Memory Grove, local restaurants (the newly opened Arlo is particularly good), and a slew of other prime spots…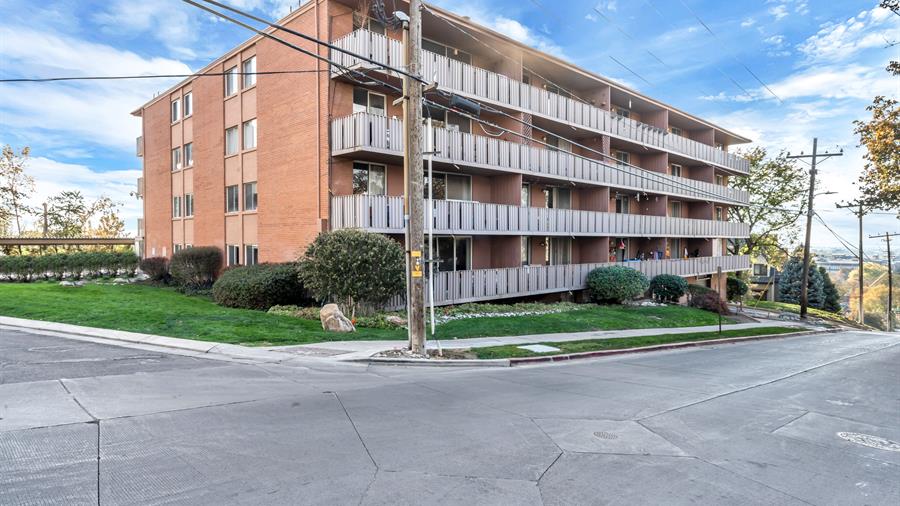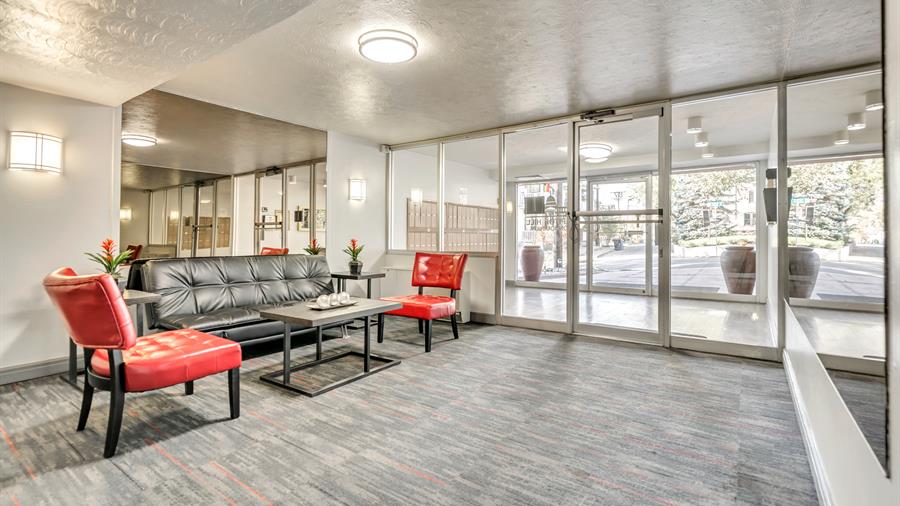 The interior spaces provide plenty of room to stretch out and relax.
A well-equipped kitchen and new flooring ensure that this spot is plenty functional, with the form to match.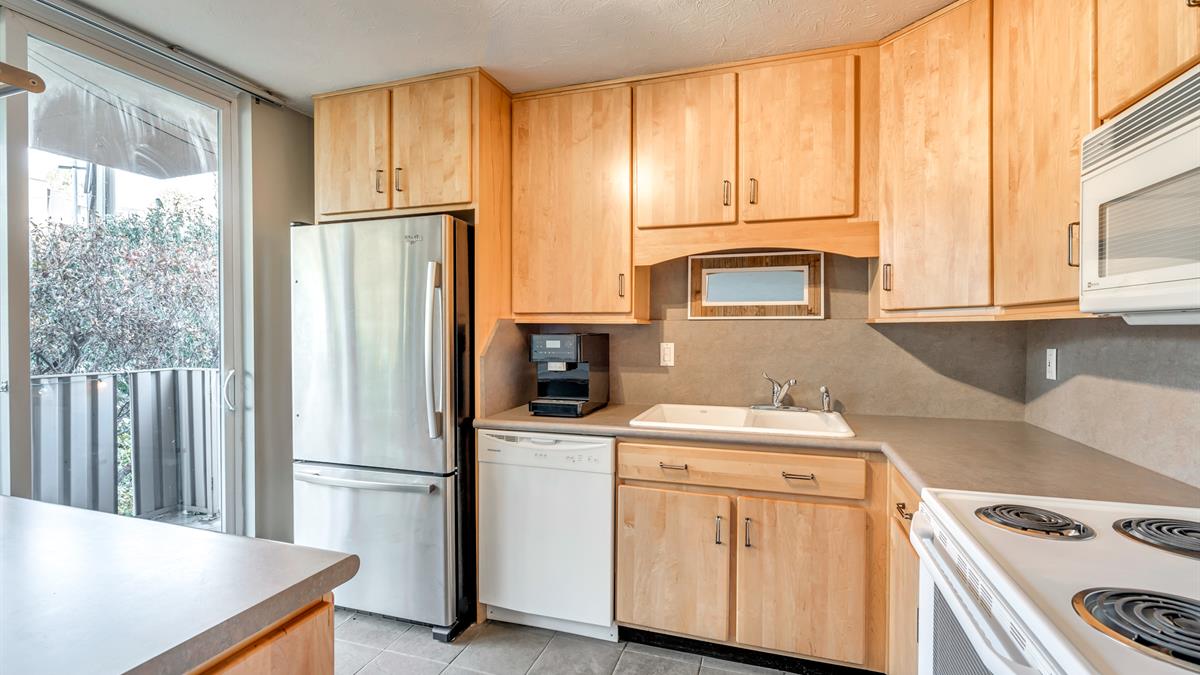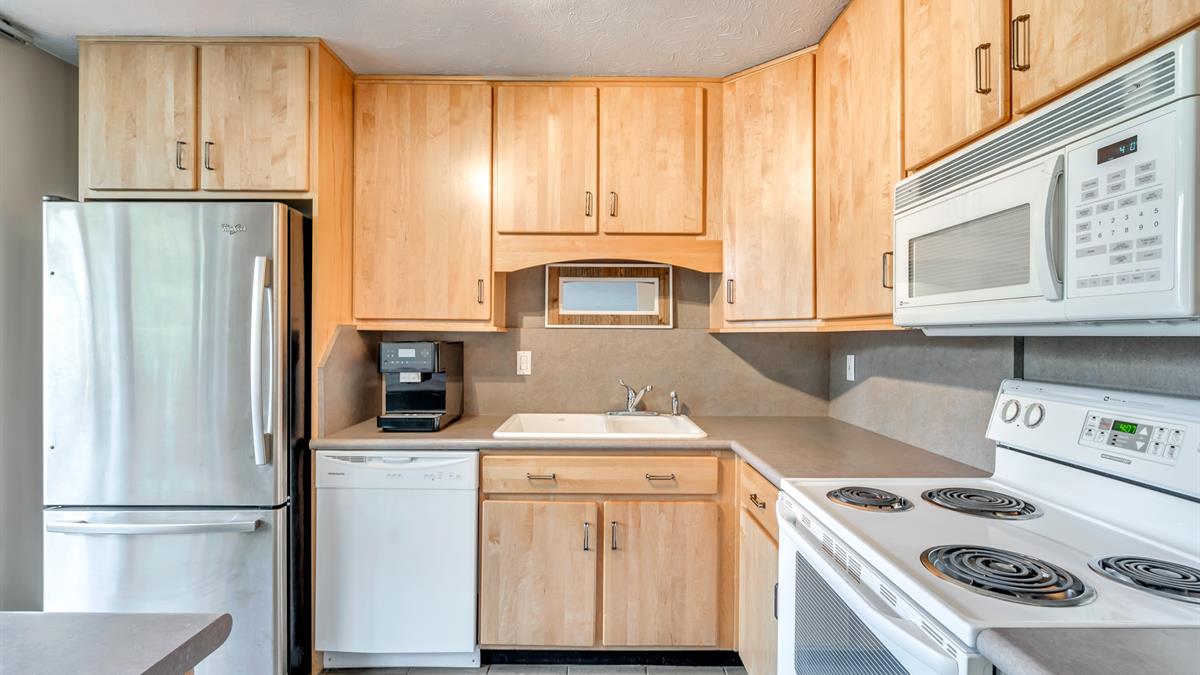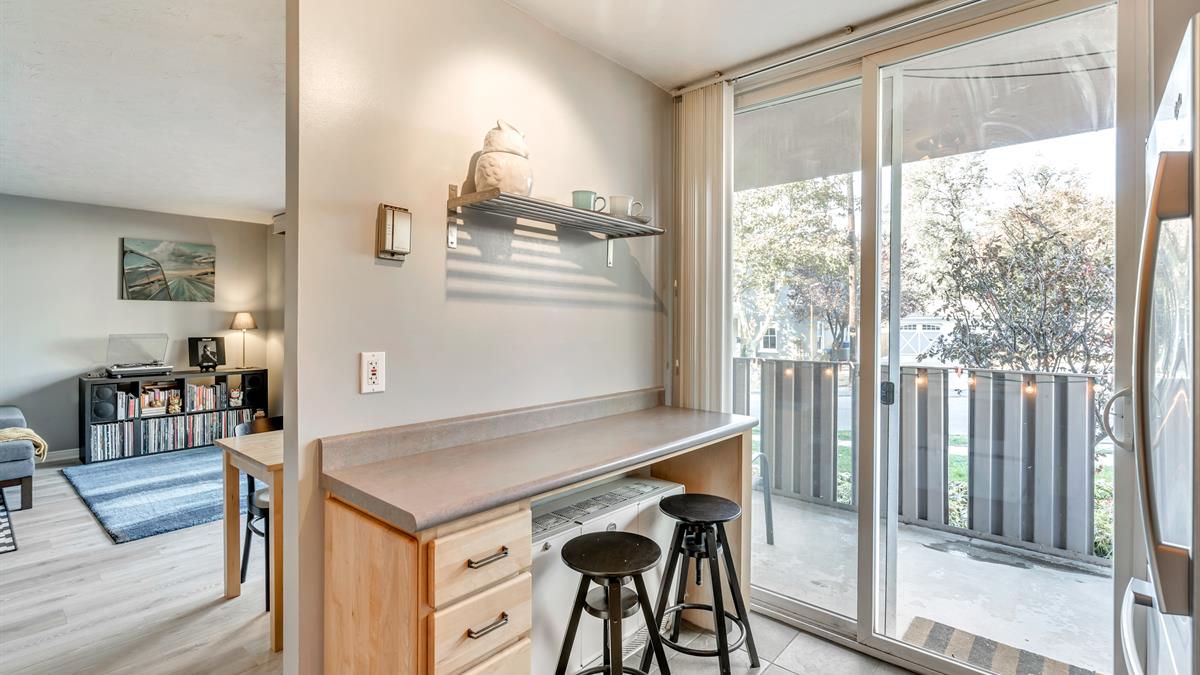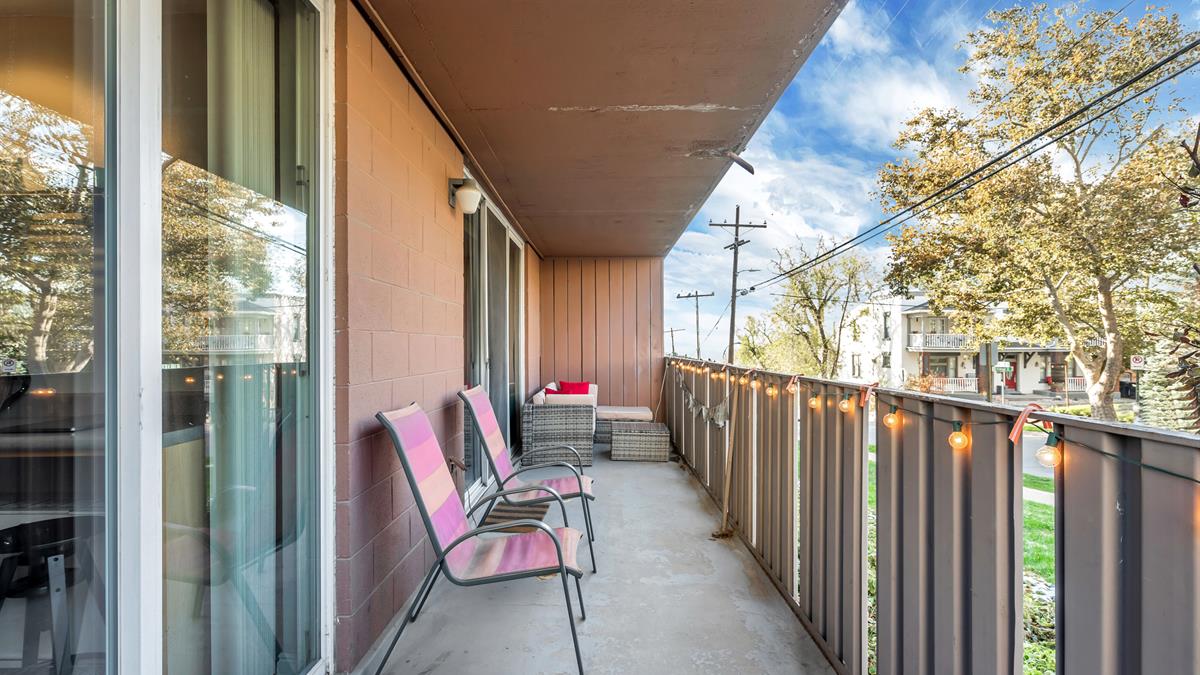 An expansive balcony makes enjoying stunning sunsets and balmy weather all-too-easy.
The two-bedroom layout makes this spot perfect for setting up a home office or exploring a new-found hobby.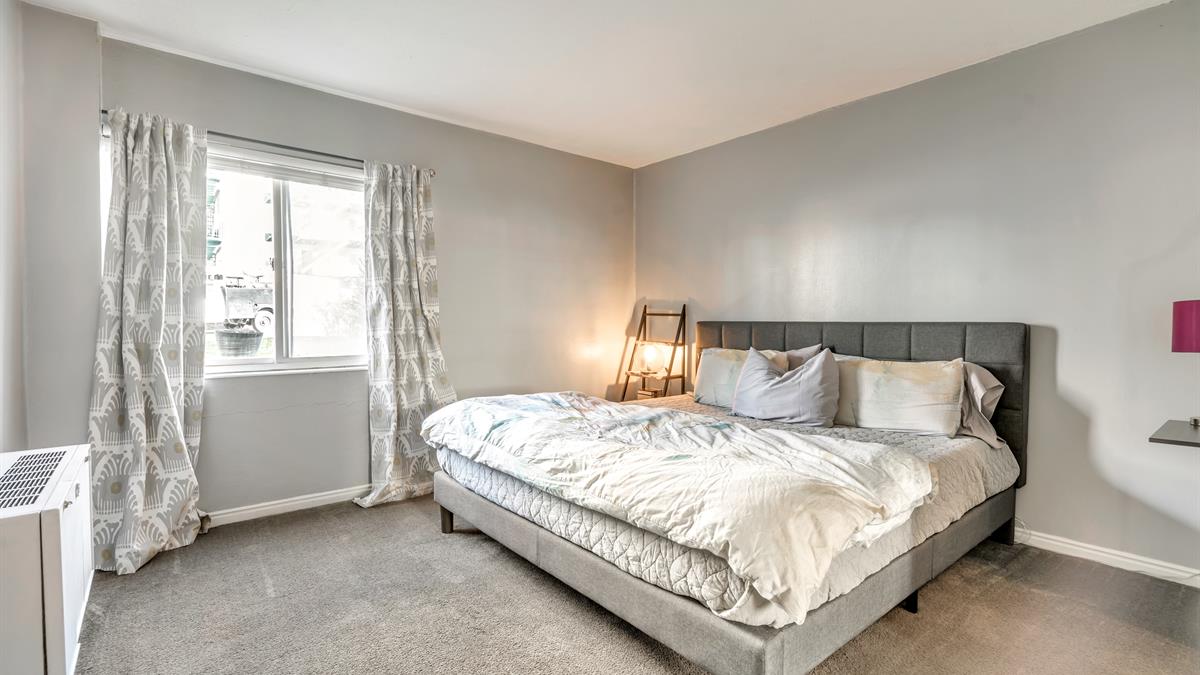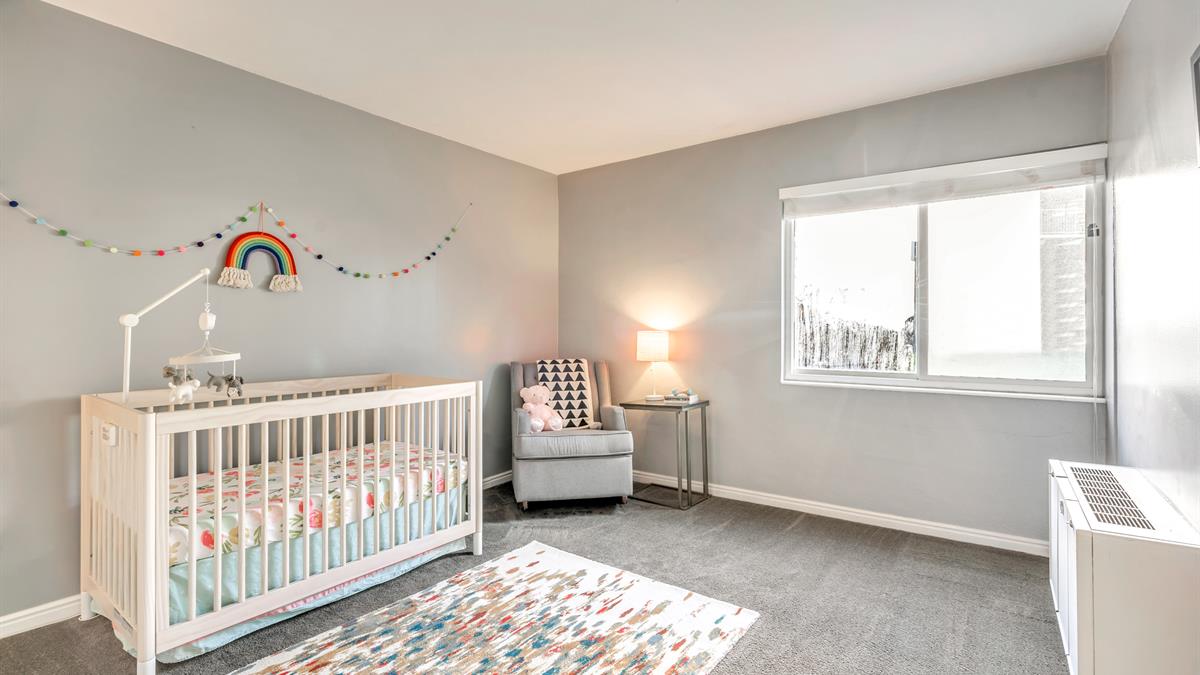 Logistically speaking, the unit comes with two parking spots and two storage sheds meaning you'll easily be able to accommodate everything from visitors and roommates to mountain bikes and skis.
"No-brainer," indeed.
Capitol Hill
This crown jewel of Salt Lake City sits on her throne at the top of State St and overlooks the entire metropolitan area. The Capitol building, built between 1912 and 1916, is the twinkle in our stately eye, and stitches together the Aves, Marmalade, Ensign Downs and Downtown (she's kinda pretty, too).
Capitol Hill
Alexander Muzio
Alexander Muzio is a SLC transplant born on the Golden Gate coast of California. Eye contact and honest conversation rank among the highest assets in this agent's mind, and as such, he's a practitioner of old-fashioned "face time" whenever possible. Prior to earning his real estate license, Alexander suited and sold at none other than Nordstrom, Inc., thereby solidifying his belief that good service is always the best fit, no matter how shiny the oxfords. A graduate from the University of Utah, he studied the intricacies of impeccable design and communication...skills we think will lend themselves quite agreeably to the ups and downs of the real-estate world. A nearly-obsessive organizer, Alexander knows well that a structured process and open dialogue will always land on first-class results.
Meet Alexander
Also In the Area…

Sold

Sold

Sold
We need to talk.
It'll be fun. You've got questions, and we can't wait to answer them. Don't hold back--getting down to brass tacks is kind of our thing...
---
Done. That was probably an excellent question, and we're ready to help. Hang tight...someone at cityhomeCOLLECTIVE will get back to you in a flash.