Sold
Capitol Hill | Stately Views
21 E 500 N, Salt Lake City, 84103 / Capitol Hill
View All Photos of This Listing

Sold
Capitol Hill | Stately Views
21 E 500 N, Salt Lake City, 84103 / Capitol Hill
View All Photos of This Listing
This charming brick bungalow might be placed just a stone's throw from one of Salt Lake's most stunning structures, but—with character like this—we think it holds its own just fine…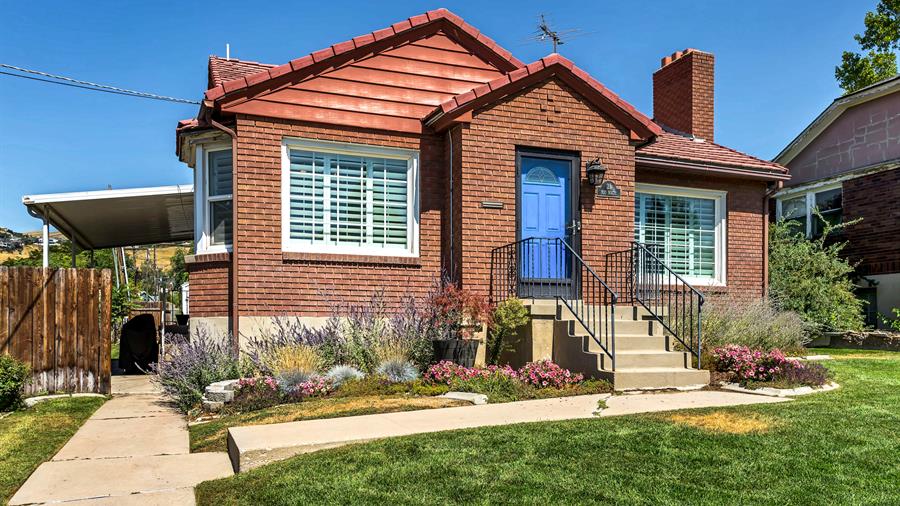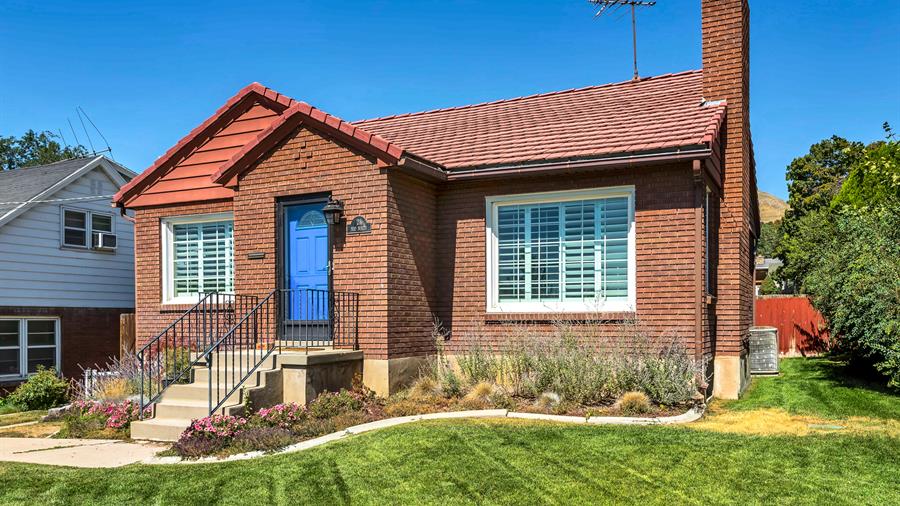 The exterior has been thoughtfully updated and the interior awaits your family and friends…
Truly the heart of the home, the kitchen is as stunning as it is functional.
The lovely sitting and dining rooms are each within earshot of the cooking space, meaning you won't miss a bit of get-together convo, no matter how far behind you're running on app preparation.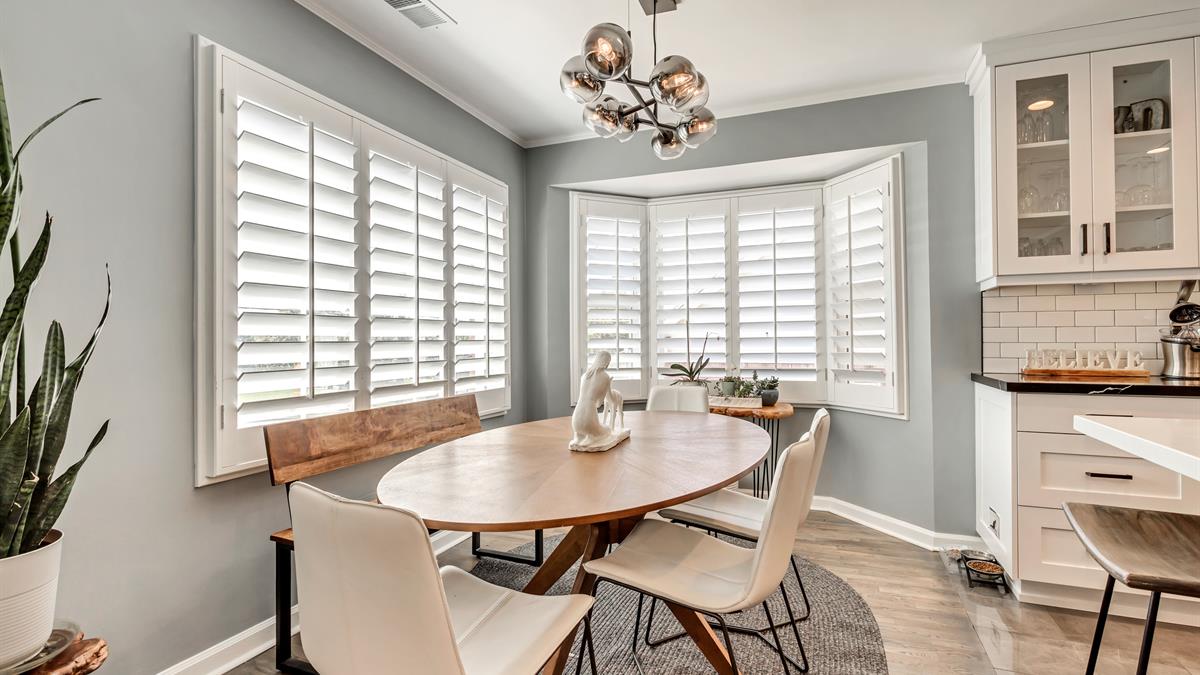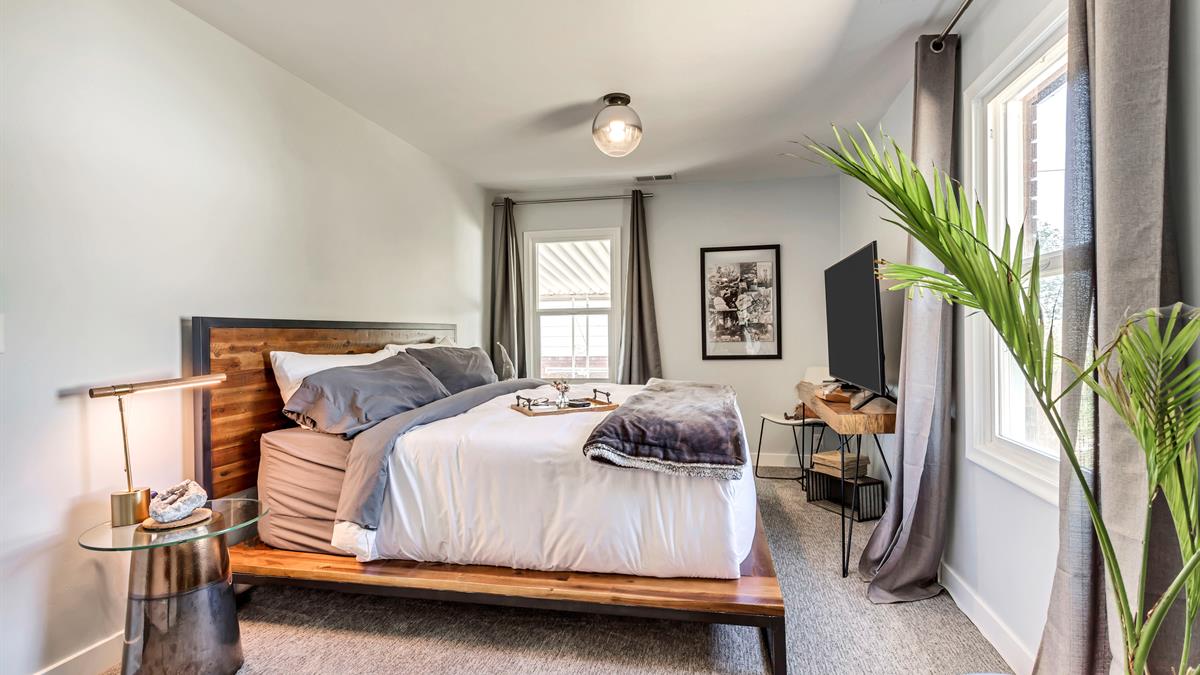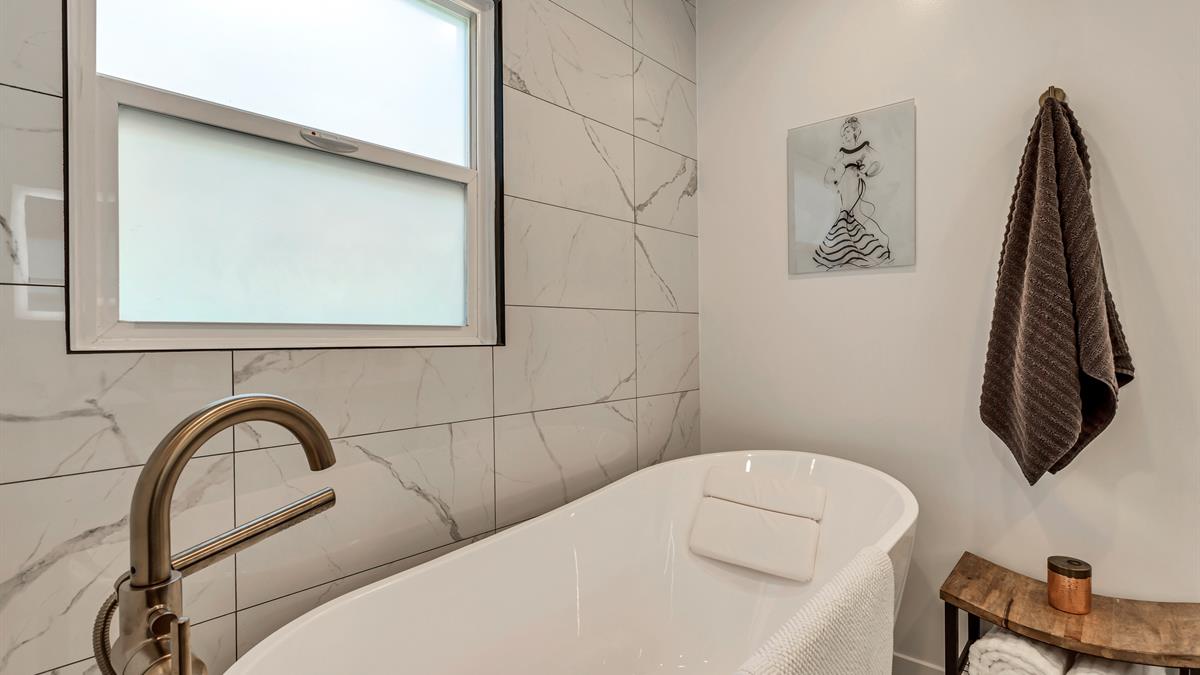 The main suite's oversized closet can hold winter and summer wardrobes, and its private bathroom—with shower and giant soaker tub—will be especially appreciated come cool winter mornings.
Downstairs, the basement is nicely lit and the perfect setup for watch parties, whether you're cheering on your favorite team or sipping along with the Housewives.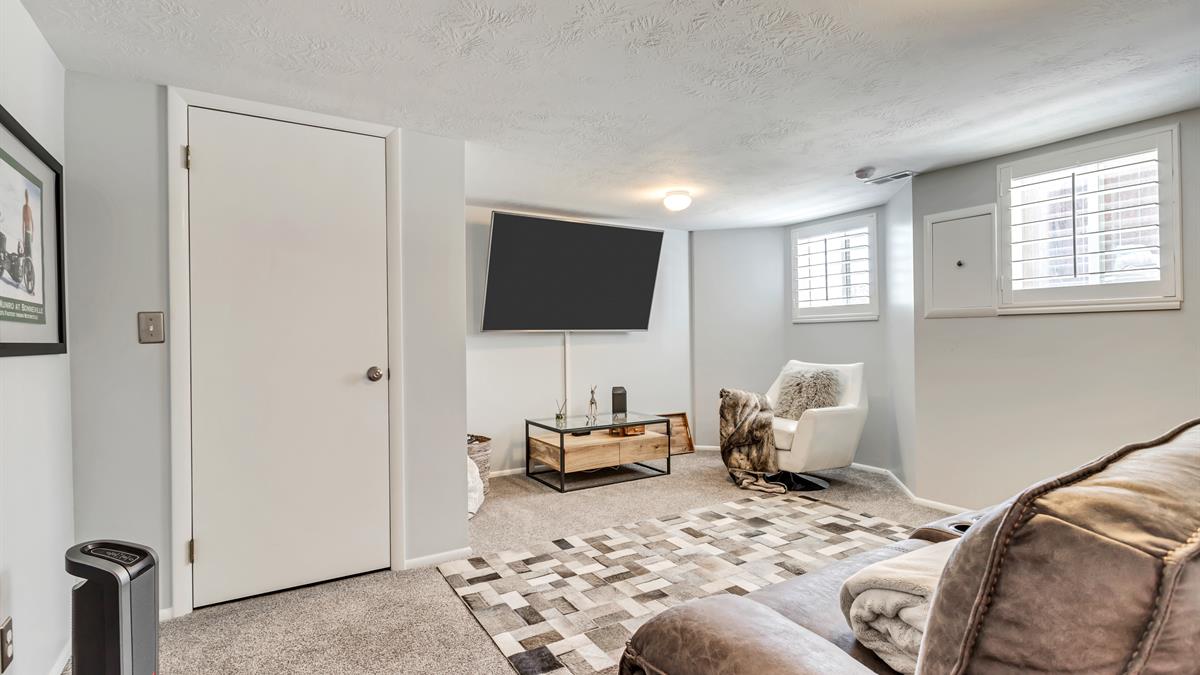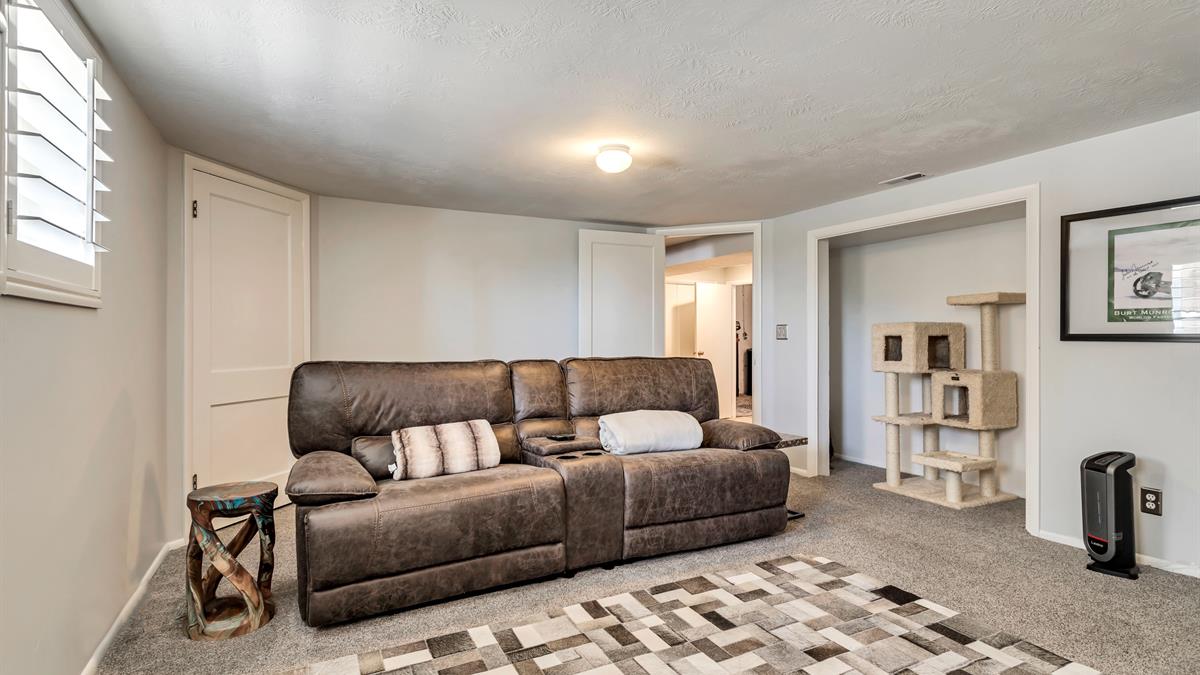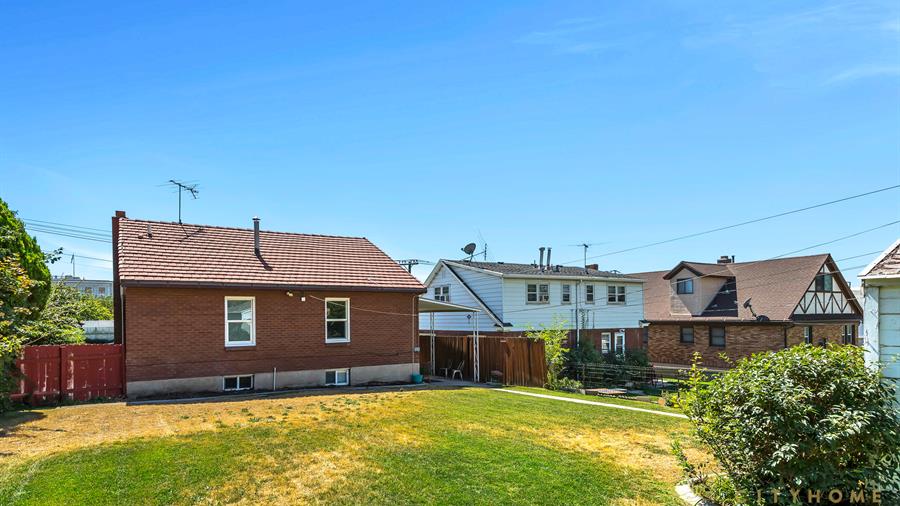 The backyard sunsets here are enviable indeed, but for our money, the best view might just be of that beautifully lit rotunda…just steps from the front door.
All told, this spot is a capital choice, indeed…
Capitol Hill
This crown jewel of Salt Lake City sits on her throne at the top of State St and overlooks the entire metropolitan area. The Capitol building, built between 1912 and 1916, is the twinkle in our stately eye, and stitches together the Aves, Marmalade, Ensign Downs and Downtown (she's kinda pretty, too).
Capitol Hill
Zach Hansen
Zach Hansen has a strong presence and a soft touch, and we find the blend to be a refreshing addition to our office ambiance. A graduate of the U of U, Zach spent his schooling days studying Mass Communications, and—judging by the way he puts every soul who moseys into our HQ at ease—we can attest that the decision was a sound one. This eternally enlivened gent has worked as both a massage therapist and a news producer, but a love of architectural lines, renovations, and the multifaceted notion of "home" set Zach's compass due for the real estate game; he fell head over heels for the home buying and selling process, and fell into our COLLECTIVE shortly thereafter. Put simply, Zach's passion is "people," so the fact that he's landed in a career that puts them into the places that suit them best strikes us as a bit of a no-brainer. His laugh is downright contagious, and when not spreading cheer and closing deals at our office, you can usually find him hiking the foothills of SLC with his husband and pups. In short, Zach's joyful demeanor and dogged diligence equate to both a smooth transaction and a friend for life.
Also In the Area…

Sold

Off Market

Sold
We need to talk.
It'll be fun. You've got questions, and we can't wait to answer them. Don't hold back--getting down to brass tacks is kind of our thing...
---
Done. That was probably an excellent question, and we're ready to help. Hang tight...someone at cityhomeCOLLECTIVE will get back to you in a flash.