Sold
The Armista | Pleased to Meetcha
555 E 100 S #203, Salt Lake City, 84102 / Downtown
View All Photos of This Listing

Sold
The Armista | Pleased to Meetcha
555 E 100 S #203, Salt Lake City, 84102 / Downtown
View All Photos of This Listing
The Armista is one of SLC's gems. It's got all the historic charm you could ever want (it's on the National Register of Historic Places, for goodness' sake), but because the building was renovated top-to-bottom in 2007, it also has all the modern upgrades you're hoping for...
Property Features
Style: Condo: Main Level
Year Built: 1928
Entry (Foyer)
Secured Building
Dishwasher: Built-In
Disposal
Range/Oven: Built-In
Construction: Brick
Cooling: Central Air: Electric
Flooring: Hardwood
Heating: Forced Air
Landscaping: Full
Parking: Parking: Uncovered
HOA: $140.00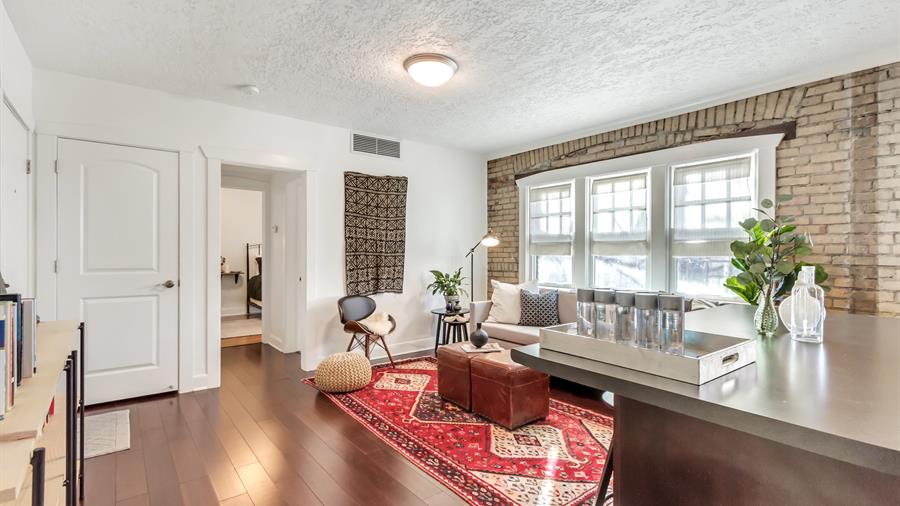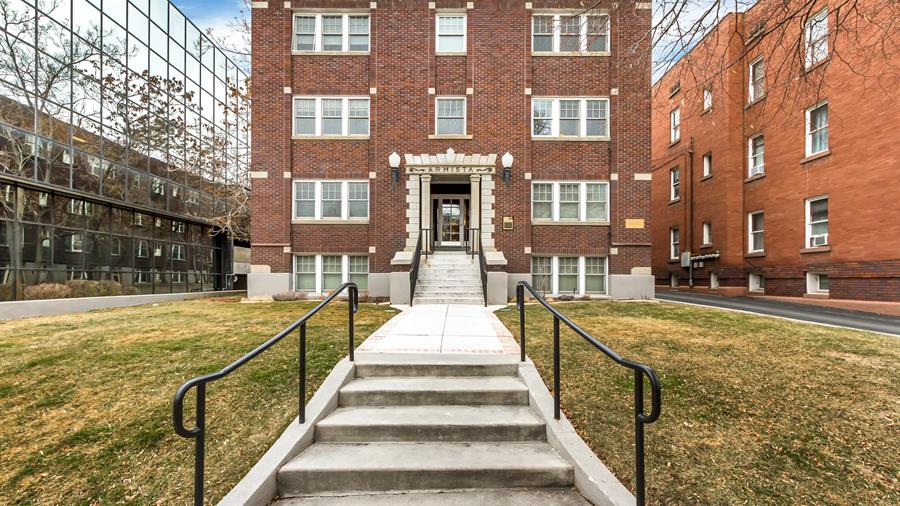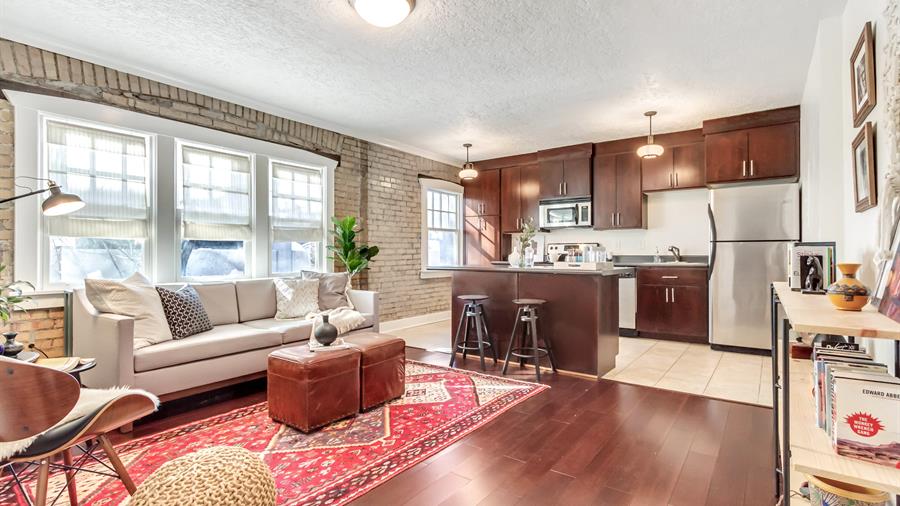 The particularly charming facets of this unit? Exposed brick walls, hardwood floors, and an updated, open-concept kitchen/living space that'll have you whipping up good food and convo in equal measure.

As this building is within hop/skip/jump distance from just about everything—downtown, the U, Oasis Cafe, Rye, Under Current, Yoko Ramen, HSL—you'll probably be leaving your whip in that dedicated parking spot more often than not.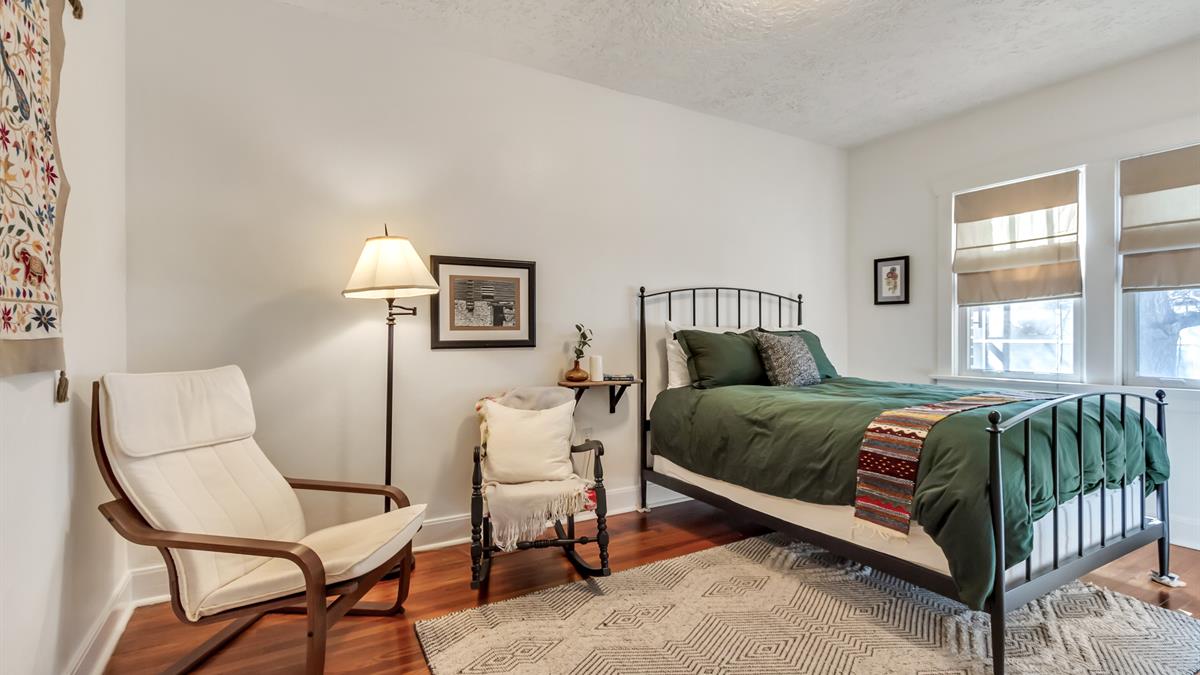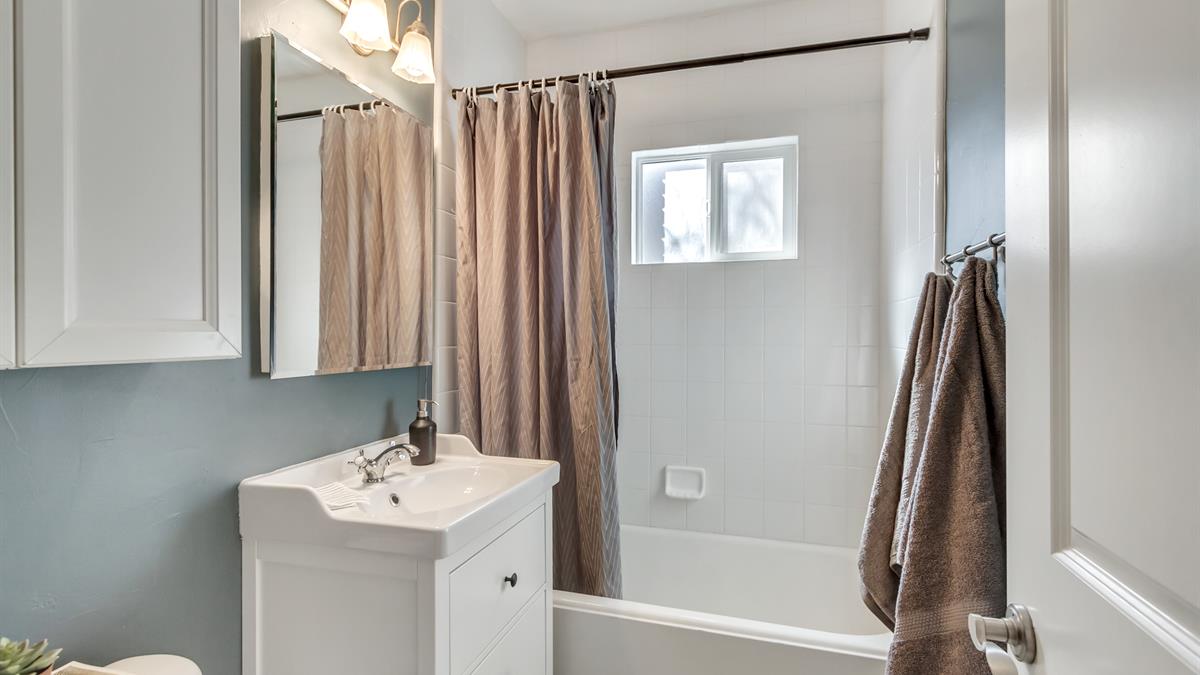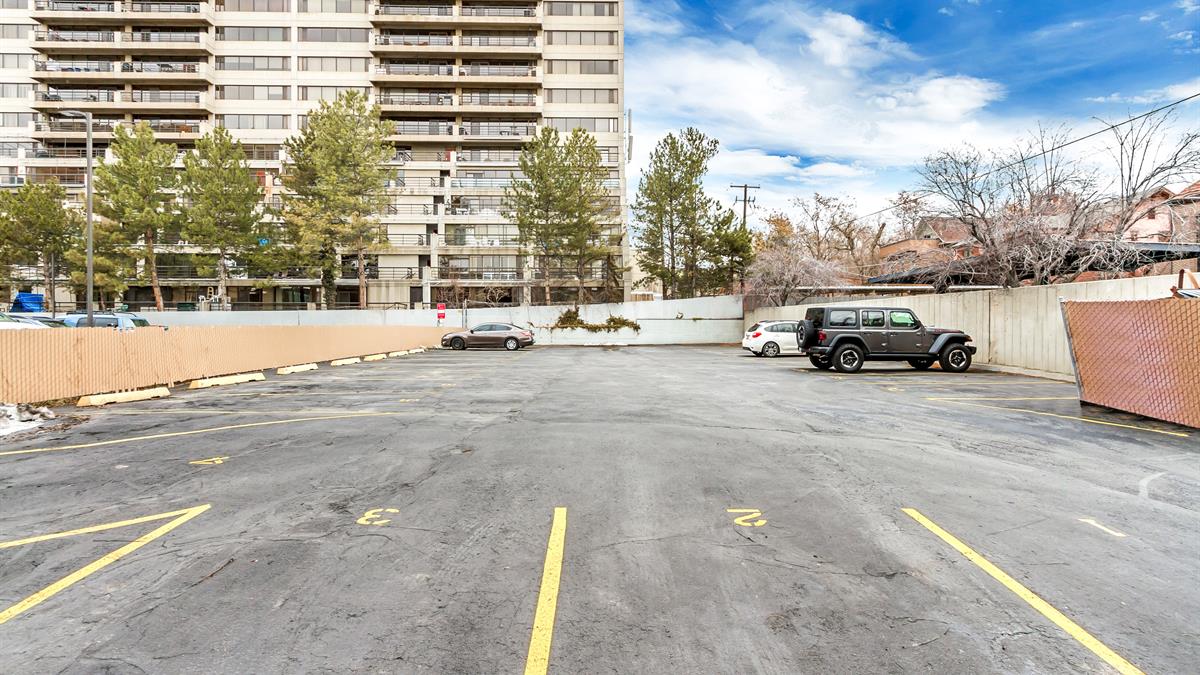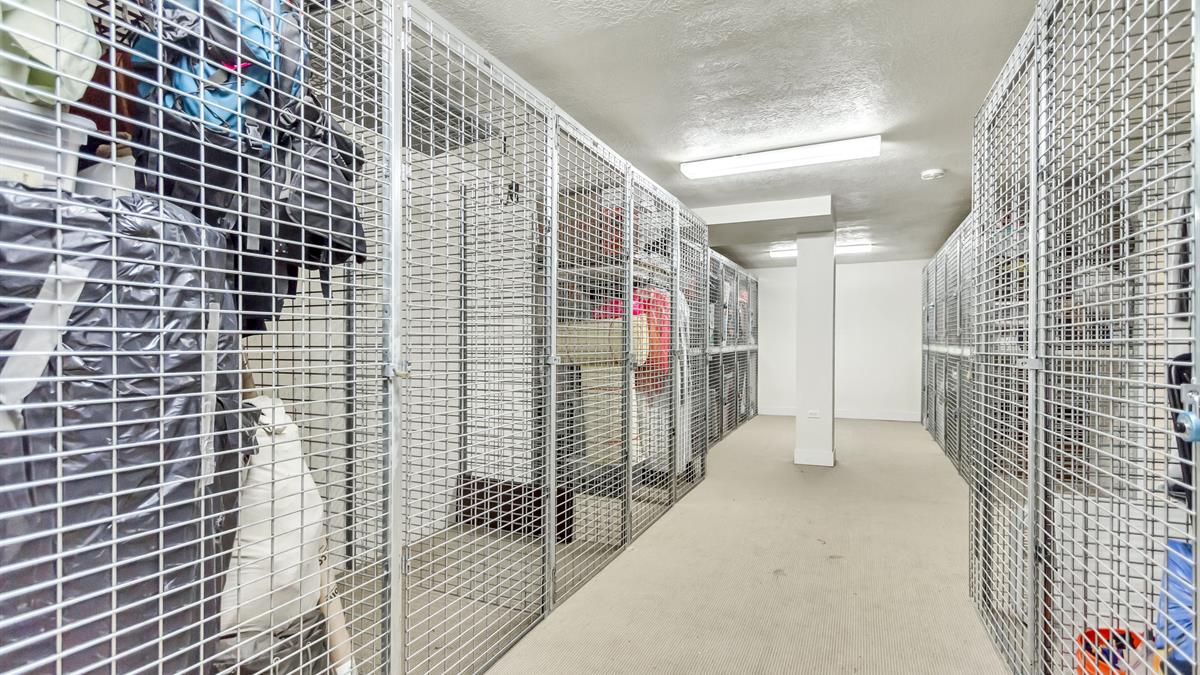 With extra storage downstairs and a price point that'll leave you beaming, we think this central spot is a solid argument for finally kicking your lease to the curb.

Feels good to be home, doesn't it?
Downtown
If you haven't noticed the fantastic, Mickey Rourke-sized facelift that Downtown SLC has received over the last few years (thanks to the Downtown Alliance), where you been? Along with the relatively-new City Creek Center are oldies-but-goodies like Antoinette's Antiques and the mid-mod furniture of the Green Ant.
Downtown
Paul Svendsen
Paul Svendsen has been a manager of congressional campaigns, a practitioner of law, and a renovator of more than his fair share of homes. As such, he's received our COLLECTIVE stamp of approval as a certified jack of all trades, but it's his unwavering love for all things real estate that plays so fondly on our heartstrings. Over the last decade, Paul has managed more than $20 million in architecture and construction projects. It comes as no surprise, then, that he's got a weak spot for old houses (he's a member of the SLC Historic Landmarks Commission) and big-time fixer-uppers, and he's had a hand in the resuscitation of several dilapidated buildings. He's just as comfortable, however, with condos, town homes, and new construction, and he does a fair share of work with investors and commercial real estate. Summed up simply, no matter the style of real estate services you seek, Paul's wealth of experience and easy-going style are sure to fit the bill.
Also In the Area…

Sold

Sold

Sold
We need to talk.
It'll be fun. You've got questions, and we can't wait to answer them. Don't hold back--getting down to brass tacks is kind of our thing...
---
Done. That was probably an excellent question, and we're ready to help. Hang tight...someone at cityhomeCOLLECTIVE will get back to you in a flash.