Downtown
If you haven't noticed the fantastic, Mickey Rourke-sized facelift that Downtown SLC has received over the last few years (thanks to the Downtown Alliance), where you been? Along with the relatively-new City Creek Center are oldies-but-goodies like Antoinette's Antiques and the mid-mod furniture of the Green Ant.
View Listings in this Area
Downtown Listings

Sold

Sold

Sold
Crib-wise, this area offers everything from the towering Broadway Lofts to the low-income-friendly (yet uber chic) Artspace Bridge Projects. There's no shortage of good, local eats (check Eva, Takashi, Copper Onion, Pallet, Zest) or drinks (like, 100 bars), either. It's all verrrry metropolitan.
45
Minutes to Park City
And world-class resorts with some of the greatest snow on earth.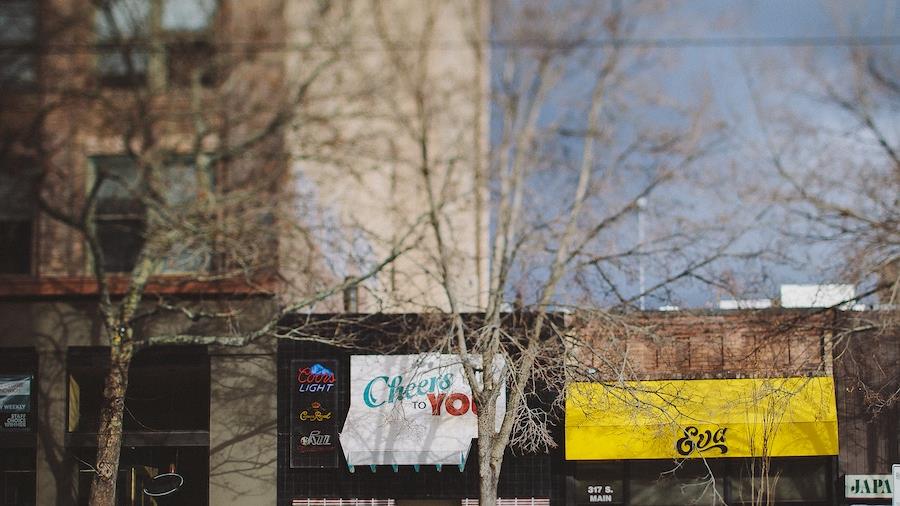 8
Minutes to I-15 Fwy
For a quick commute or a getaway to somewhere good. 
We need to talk.
It'll be fun. You've got questions, and we can't wait to answer them. Don't hold back--getting down to brass tacks is kind of our thing...
---
Done. That was probably an excellent question, and we're ready to help. Hang tight...someone at cityhomeCOLLECTIVE will get back to you in a flash.