Sold
Westgate Loft | Home, Sweet 'Hood...
328 W 200 S #104, Salt Lake City, 84101 / Downtown
View All Photos of This Listing

Sold
Westgate Loft | Home, Sweet 'Hood...
328 W 200 S #104, Salt Lake City, 84101 / Downtown
View All Photos of This Listing
Whether you're looking for your first place or to minimize your footprint, this compact condo spot is just the ticket...
Property Features
Style: Condo: Main Level
Year Built: 1910
Dishwasher: Built-In
Kitchen: Updated
Range: Gas
Construction: Brick
Cooling: Central Air: Electric
Flooring: Concrete
Heating: Gas: Central
Landscaping: Full
HOA: $286.00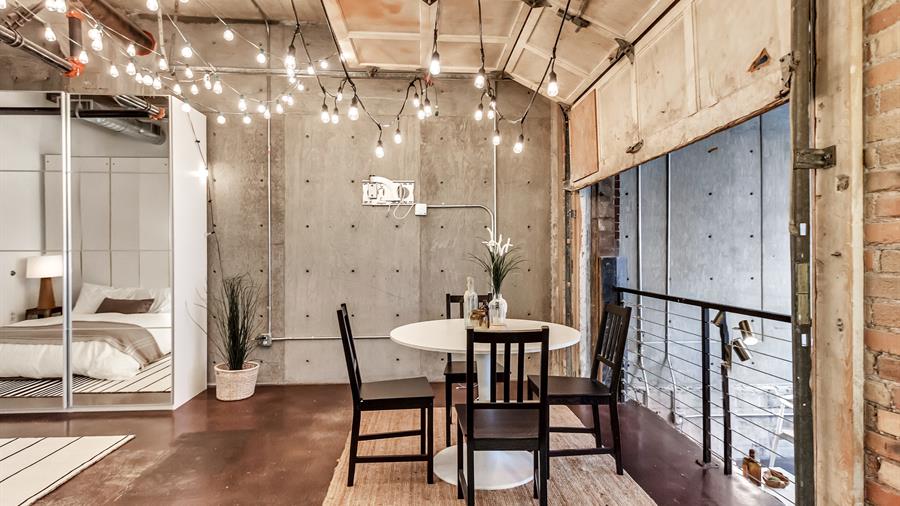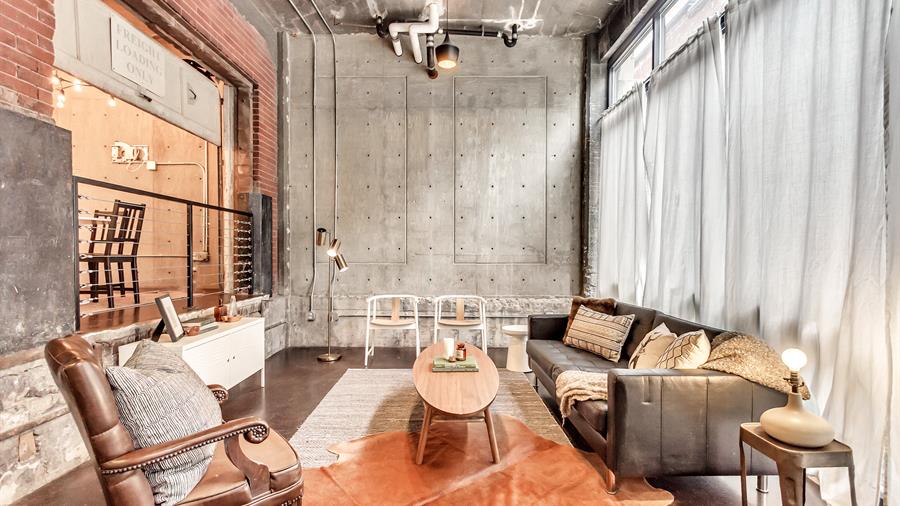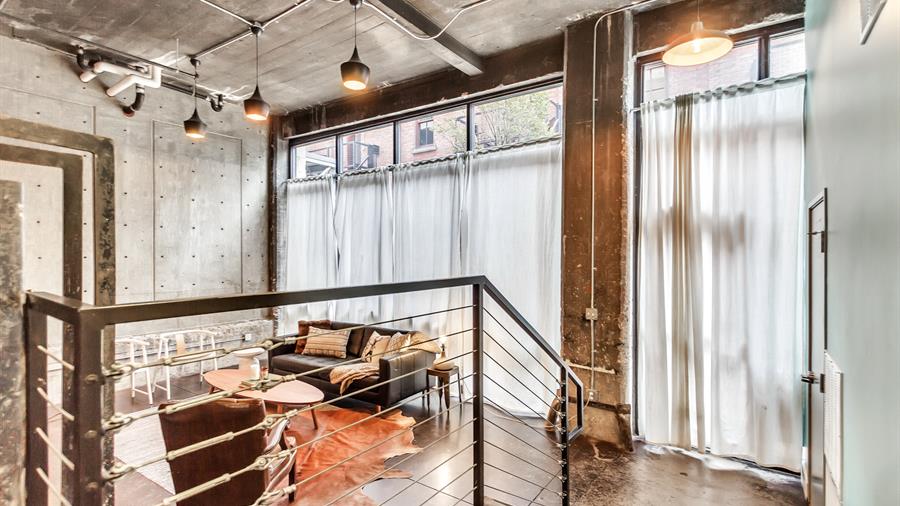 It's the perfect mid-city pied-à-terre…
Modern, eclectic, and so very well-appointed, this Westgate loft is ready for you to unpack and make it yours. The space is open, airy, uber-efficient, and perched inside one of the very best warehouse conversions downtown.
Floor-to-ceiling windows in the main living space allow in a wash of natural light, but the (very cool) interior garage door offers a bit of privacy when needed.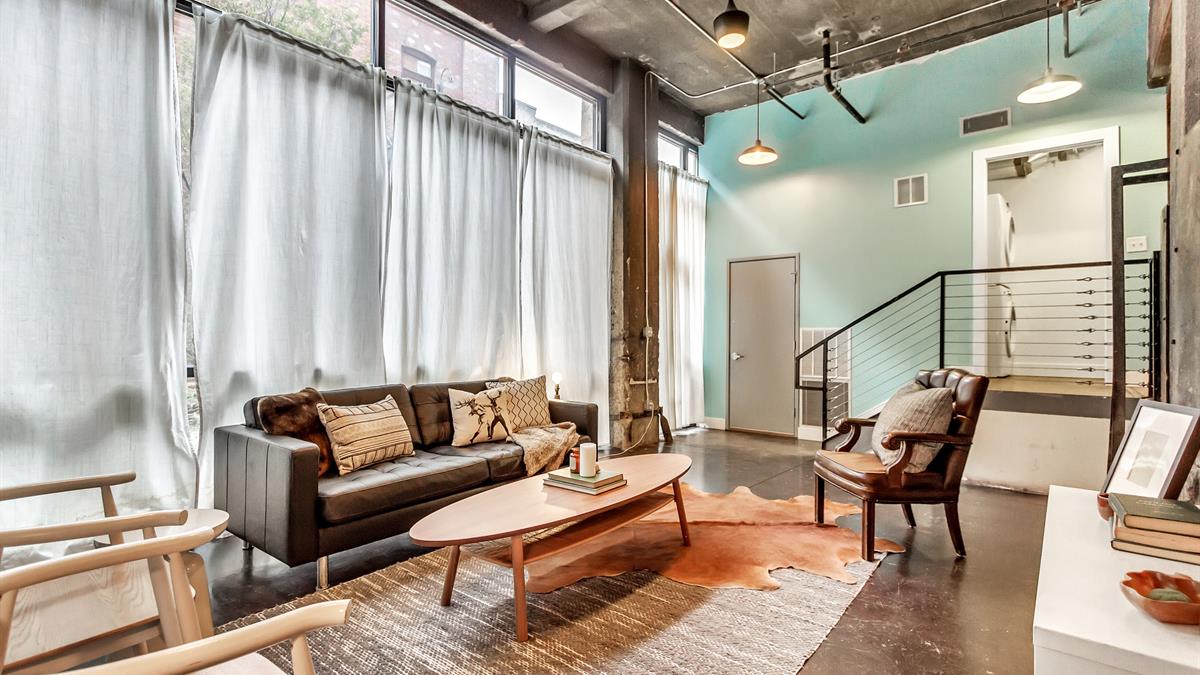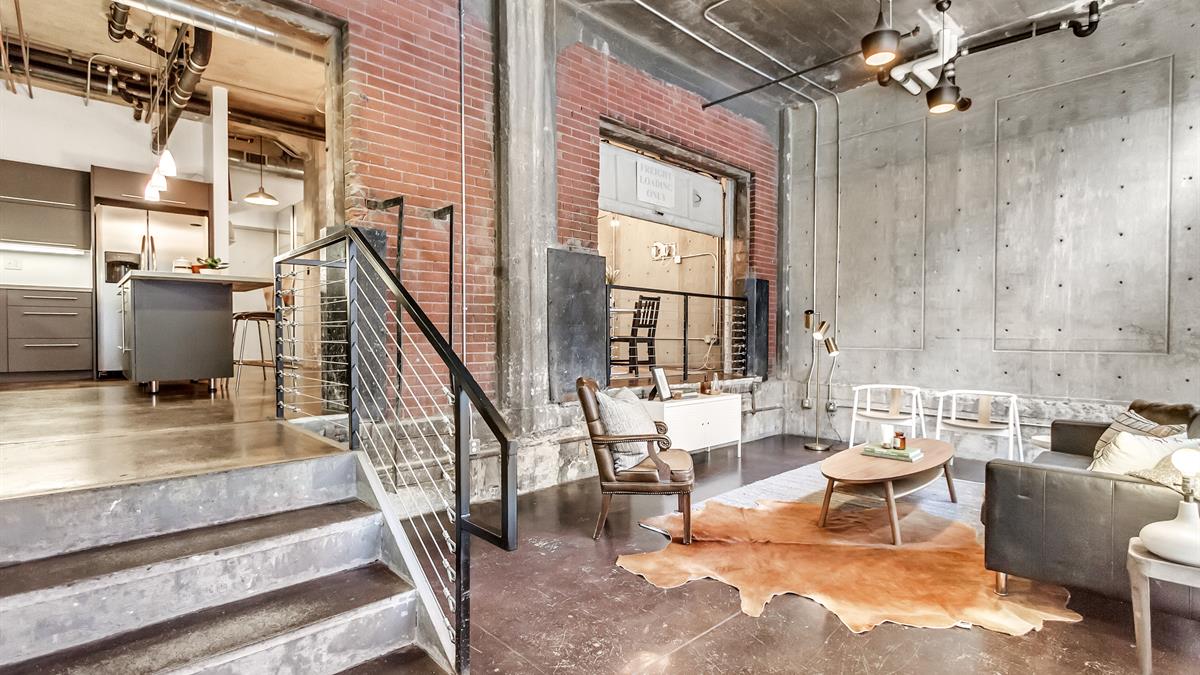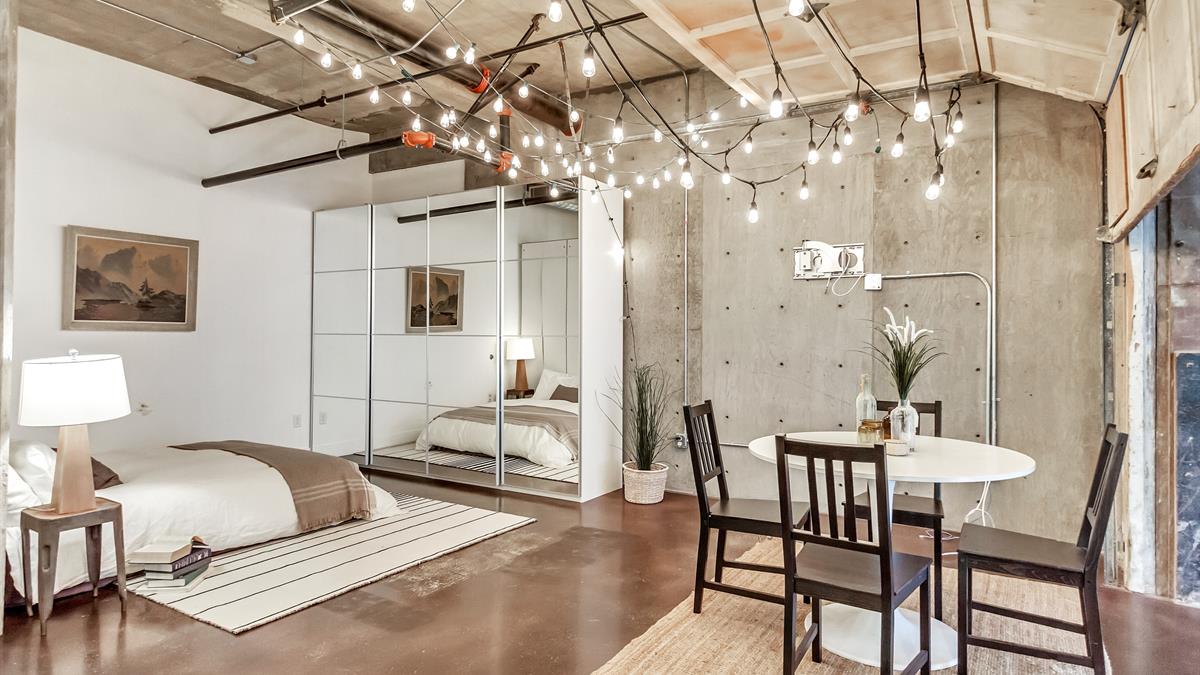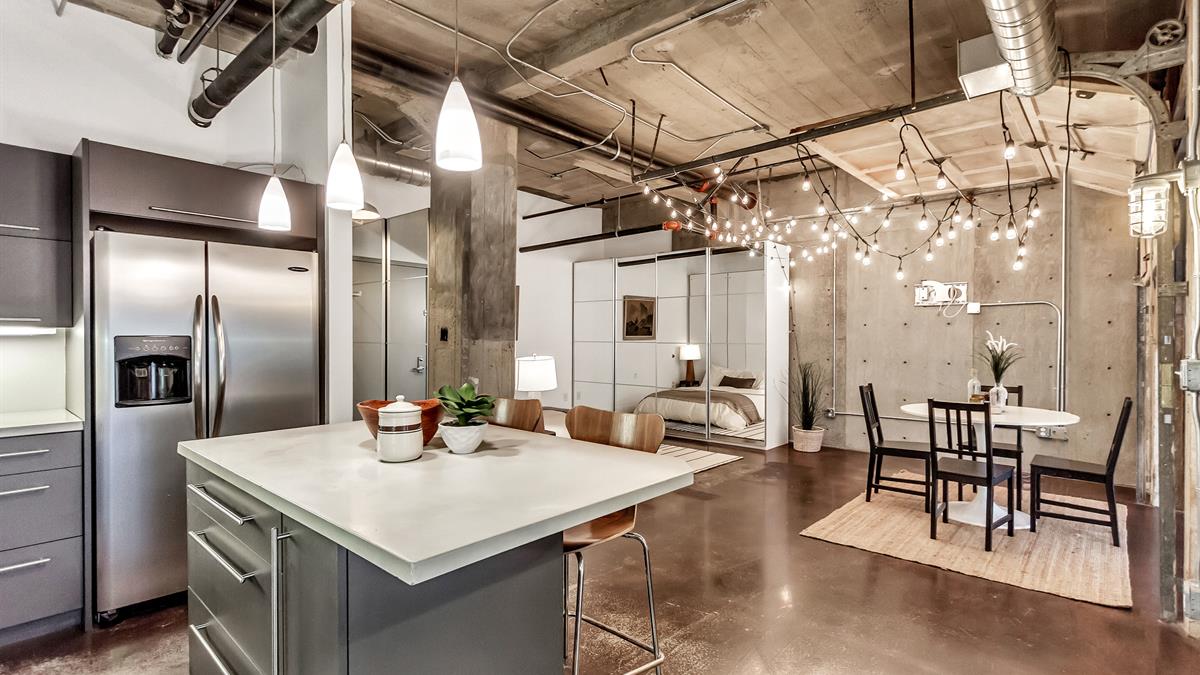 The addition of mirrored cabinets in the bedroom allows not just for added, out-of-sight storage, but also a bit of extra light and dimension.
Walkability? This one's got it in spades. Mosey over to the Pioneer Park Farmers Market, the Rose Establishment, or Caputo's whenever you please.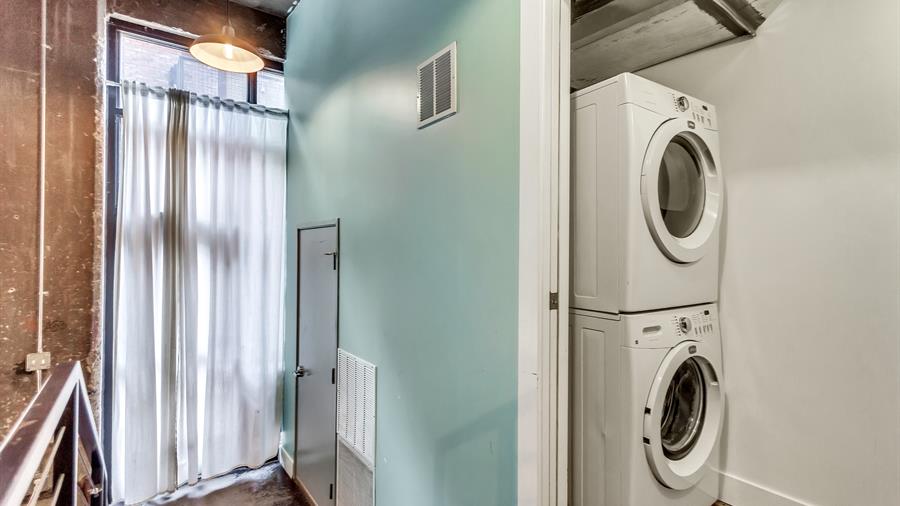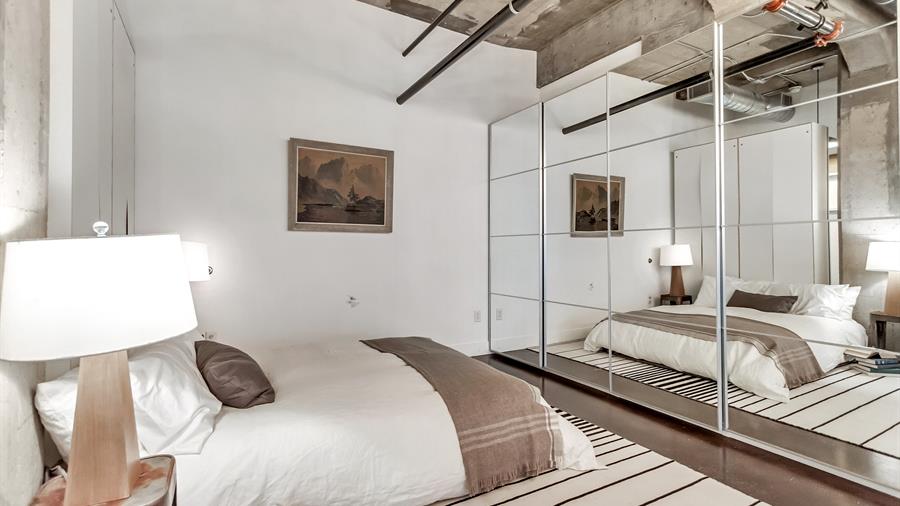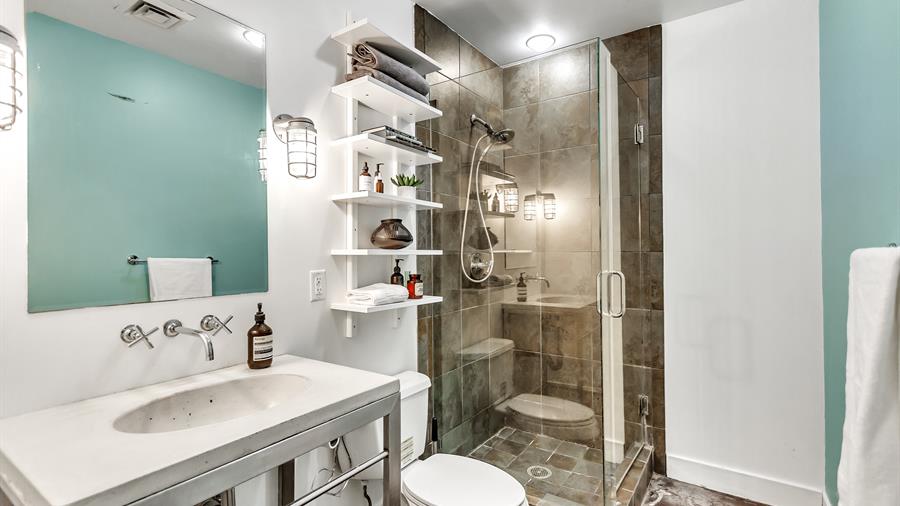 Whatever your pleasure, you'll find it just a few steps from your door.
Home, sweet 'hood, indeed...
Downtown
If you haven't noticed the fantastic, Mickey Rourke-sized facelift that Downtown SLC has received over the last few years (thanks to the Downtown Alliance), where you been? Along with the relatively-new City Creek Center are oldies-but-goodies like Antoinette's Antiques and the mid-mod furniture of the Green Ant.
Downtown
Leigh Anne Bernal
Leigh Anne Bernal wields a good deal of no-nonsense know-how coupled with a healthy dose of humor and a keen eye for design—it's the perfect blend of business and pleasure, no matter your real estate needs. Leigh Anne has not only has invested in, renovated, and rehabbed countless properties from coast-to-coast, but she brings 20 years experience as a finance whiz-bang and a dozen more as a property consultant/broker to every COLLECTIVE client experience. A highly skilled negotiator who continually lands in a top-producer position, you'll find that she makes quick work of a seamless buying/selling process. Equal parts left- and right-brained, Leigh Anne's got you covered, whether your love language is a spreadsheet or a hug.
Also In the Area…

Sold

Sold

Sold
We need to talk.
It'll be fun. You've got questions, and we can't wait to answer them. Don't hold back--getting down to brass tacks is kind of our thing...
---
Done. That was probably an excellent question, and we're ready to help. Hang tight...someone at cityhomeCOLLECTIVE will get back to you in a flash.