Sold
Holladay Blvd | Picture Perfect
5295 S Holladay Blvd E, Salt Lake City, 84117 / Holladay
View All Photos of This Listing
Sold
Holladay Blvd | Picture Perfect
5295 S Holladay Blvd E, Salt Lake City, 84117 / Holladay
View All Photos of This Listing
This picture perfect home on Holladay Boulevard is likely just the place on which you've had your heart set. It's been loved well, and every square inch of it has been thoughtfully designed and meticulously manicured over the years…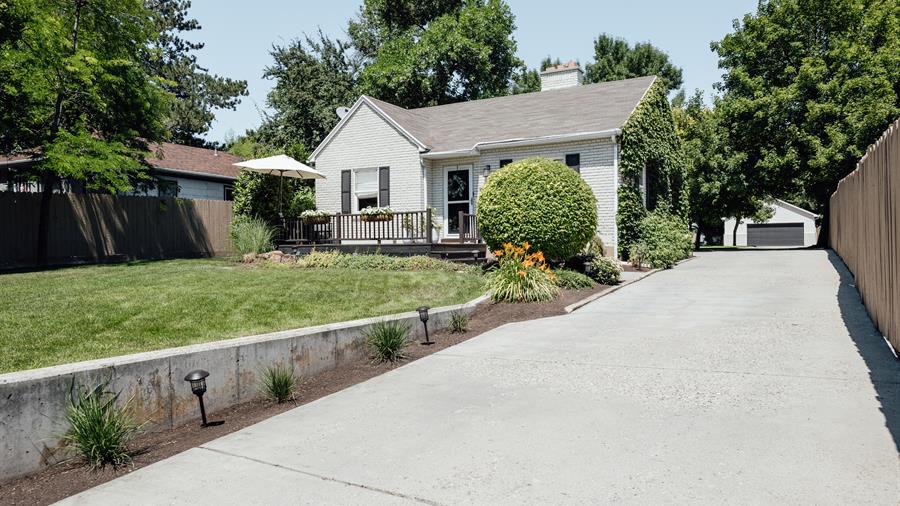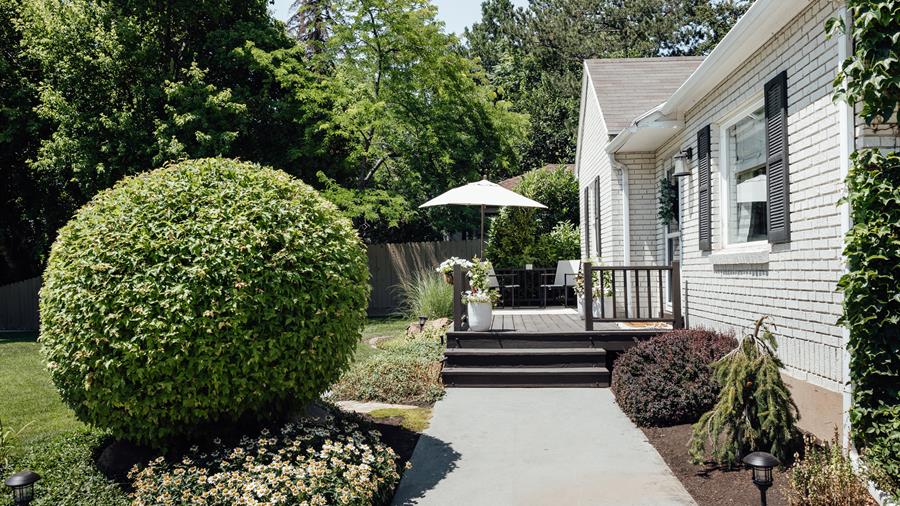 "home" is written all over this one...
Beyond the modern concrete retaining wall—and just past the beautiful smoke tree—you'll find a front porch with plenty of space for having a sit and sipping from your favorite cup. And, just inside the front door, the light-drenched living room holds a traditional hearth and mantel, as well as ample cozying-up opportunities.
The white, navy, and brass kitchen looks straight off the pages of Sunset Mag. You'll find plenty of open shelving for display and storage, and just enough charm to have you cooking day and night.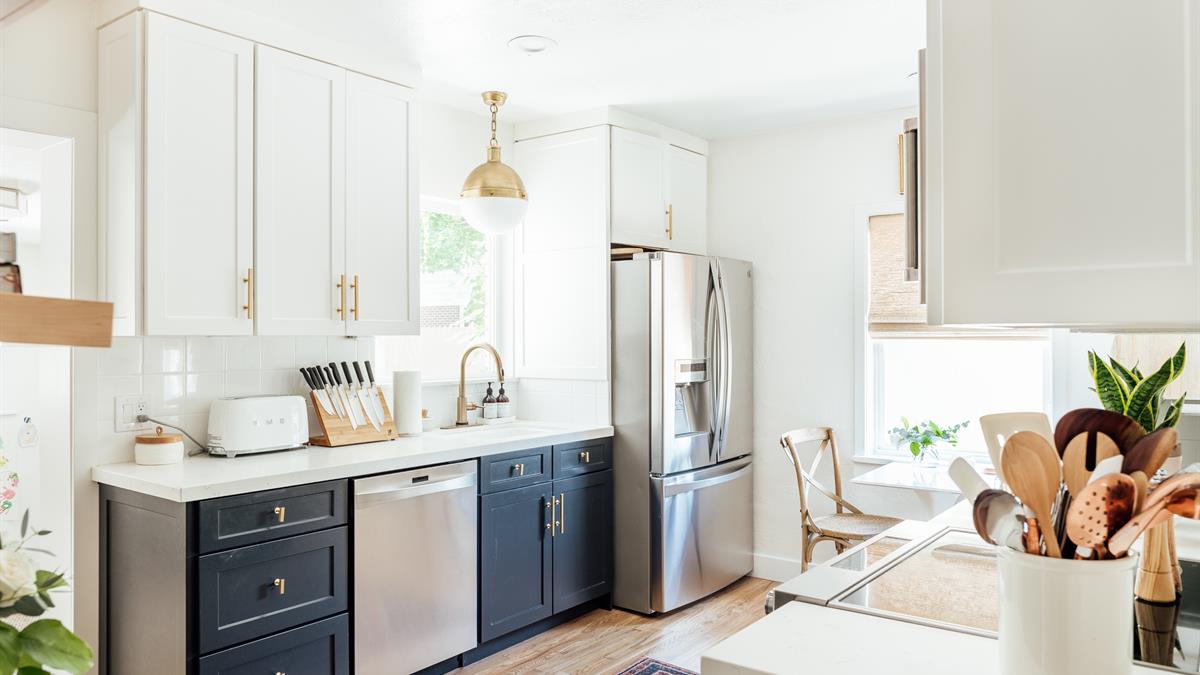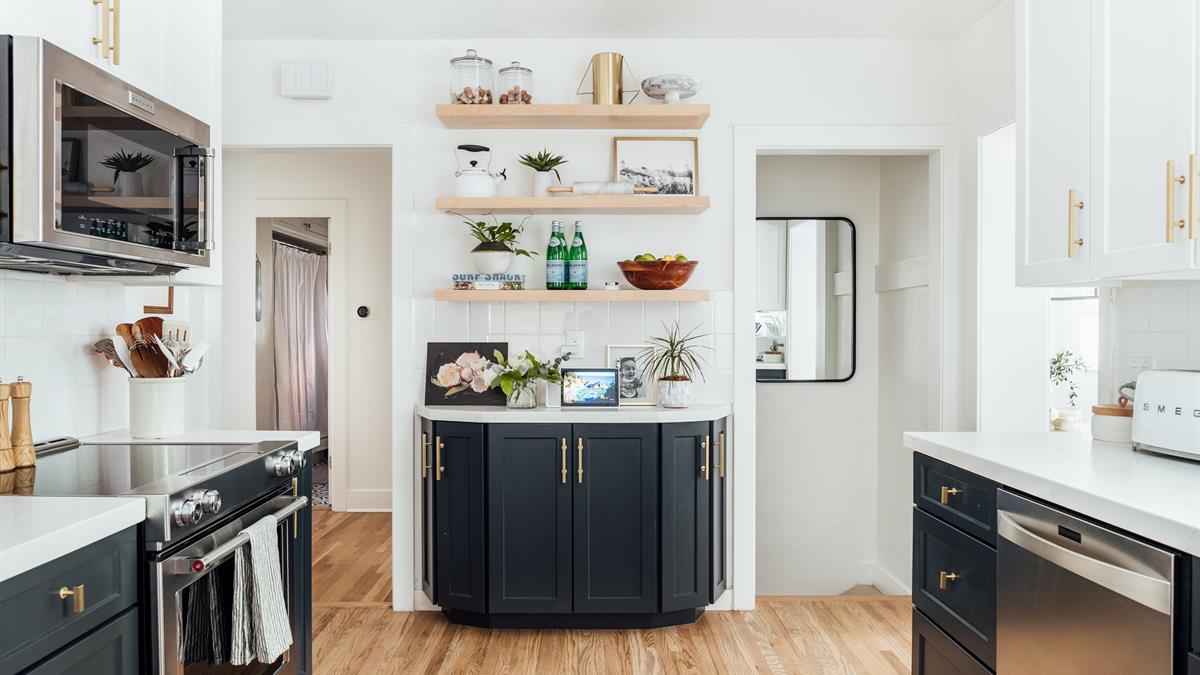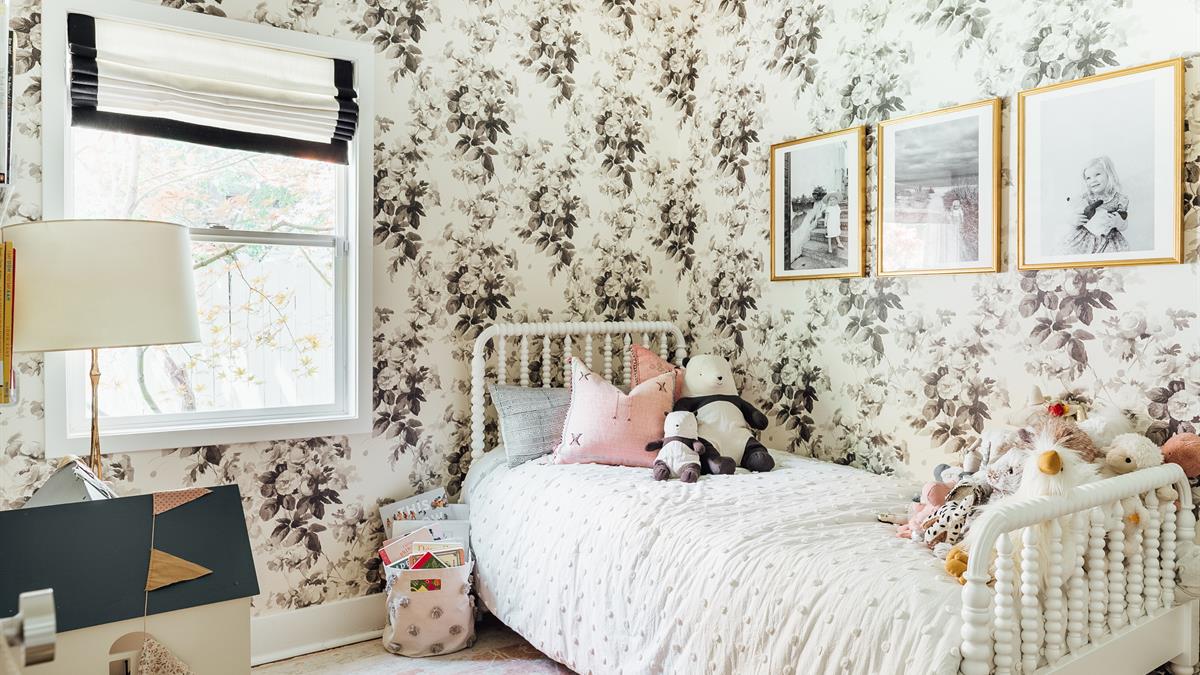 All through the home there is boutique-style lighting and bold design choices (for our part, we're particularly partial to the black and white rose wallpaper and the playfully printed floor in the full bath).
The sub-space—with a fireplace and walk-in closet—is currently set up as a main suite, but we think there's plenty of flexibility and potential down here. Say, a lounge/retreat space or a well-appointed Parcheesi room?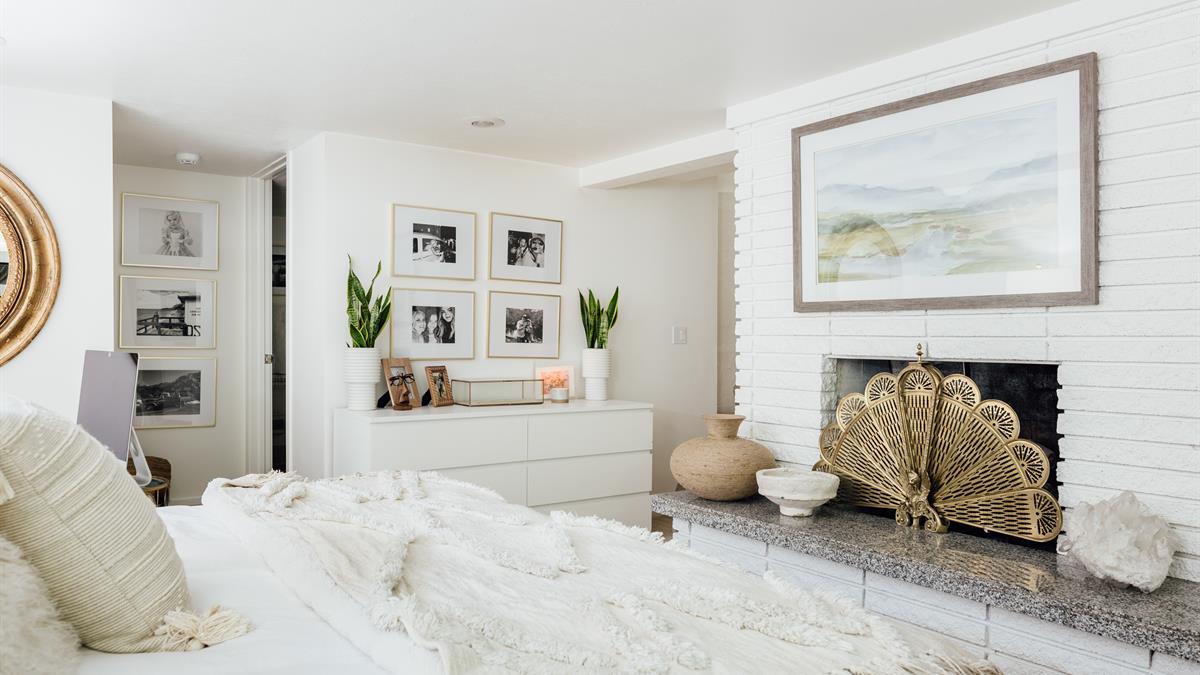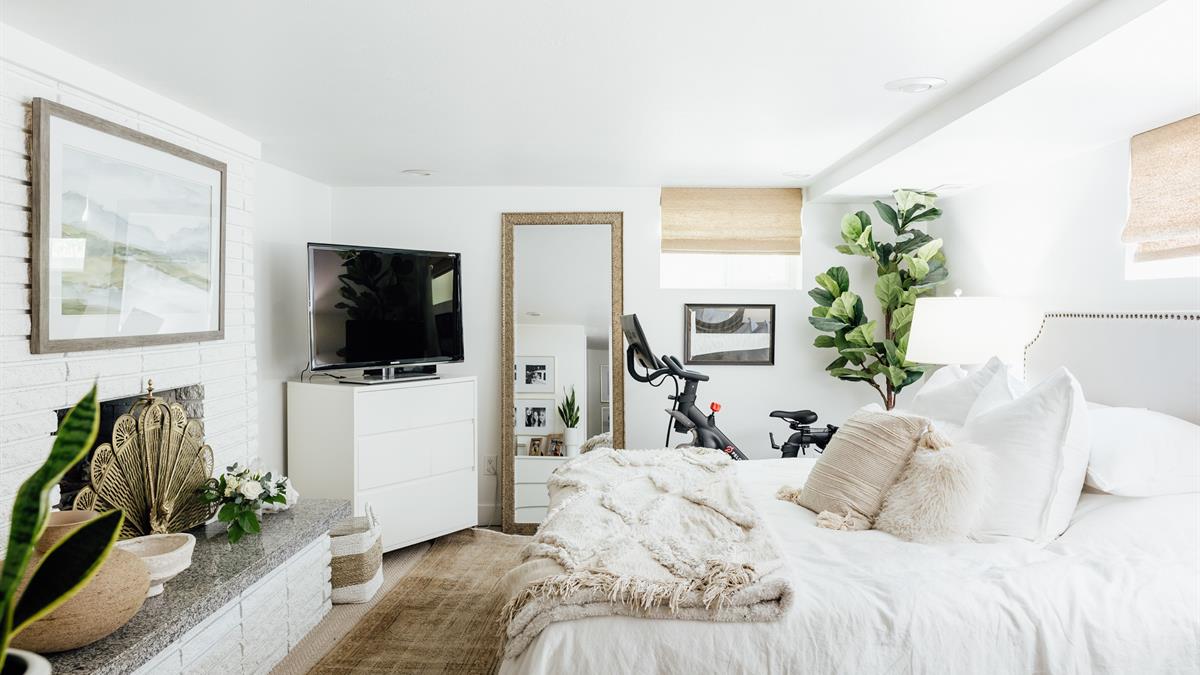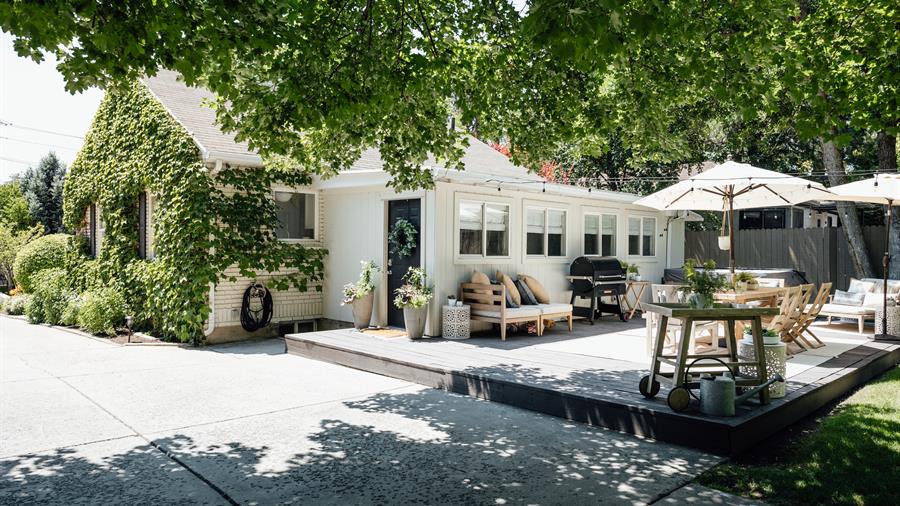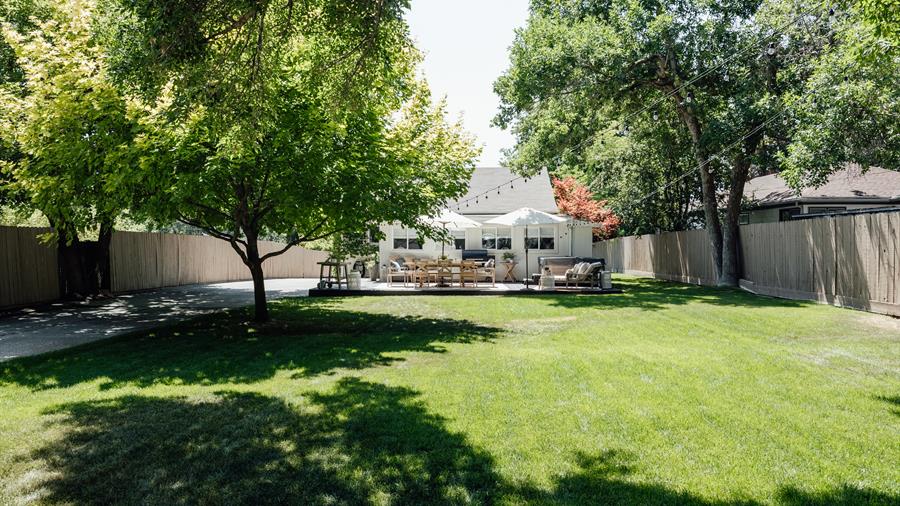 The dining space walks out into a back yard that's as brimming with possibilities as it is with greenery. There's space to gather, pretend (note the playhouse), and grow a garden, if you see fit. Here you'll also find additional parking and storage spaces in the garage--a major bonus.
Style, substance, and space to call your own. Sounds a lot like "home."
Holladay
This south-easterly-located sweet spot is home to a delicious juxtaposition of "hole in the wall"-style dives and sprawling estates (see: the monumental homes of Walker Lane, bookended by the Cotton Bottom Inn). Holladay is home to a stylistically-quaint atmosphere and a pedestrian-friendly sense of community.
Holladay
Jewel Maxfield
Jewel Maxfield is a lifer in our state, and a dedicated lover of its innumerable fine points. This force of actuation wields a resume colorful as the veritable rainbow, and thanks either to the power of irony or a self-fulfilling prophesy, Jewel is a graduate of the Gemological Institute of America. A multi-faceted career in jewelry (see that?) logically followed, and we're led assume it was her obsession with all that glitters that brought her to our COLLECTIVE, where she's proven to be a vital member of the mob. A polished agent and a flawless process...you're set to land squarely in a gem of a home.
Meet Jewel
Similar Listings

Sold

Sold

Sold
We need to talk.
It'll be fun. You've got questions, and we can't wait to answer them. Don't hold back--getting down to brass tacks is kind of our thing...
---
Done. That was probably an excellent question, and we're ready to help. Hang tight...someone at cityhomeCOLLECTIVE will get back to you in a flash.